Rachel Horvath, guest writer at AdvertiseMint, Facebook ads company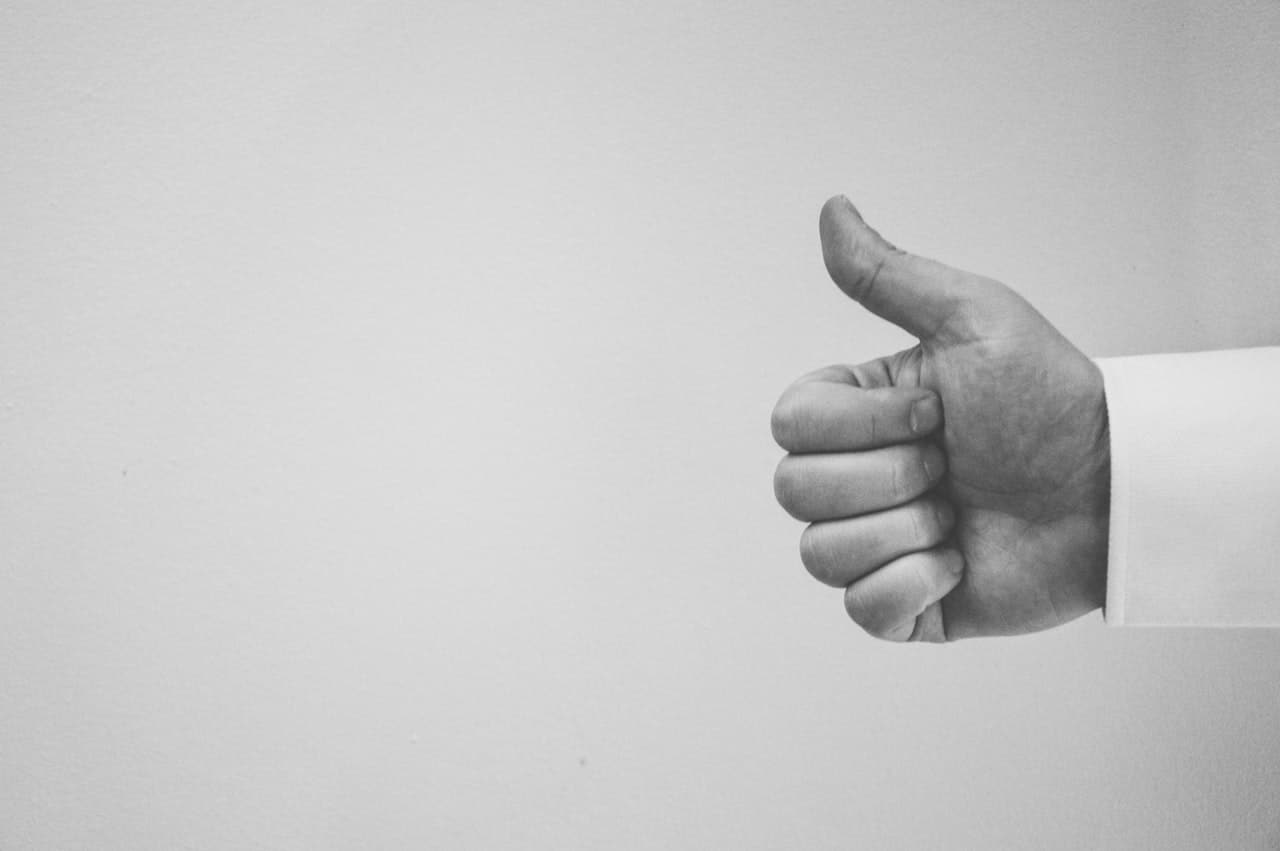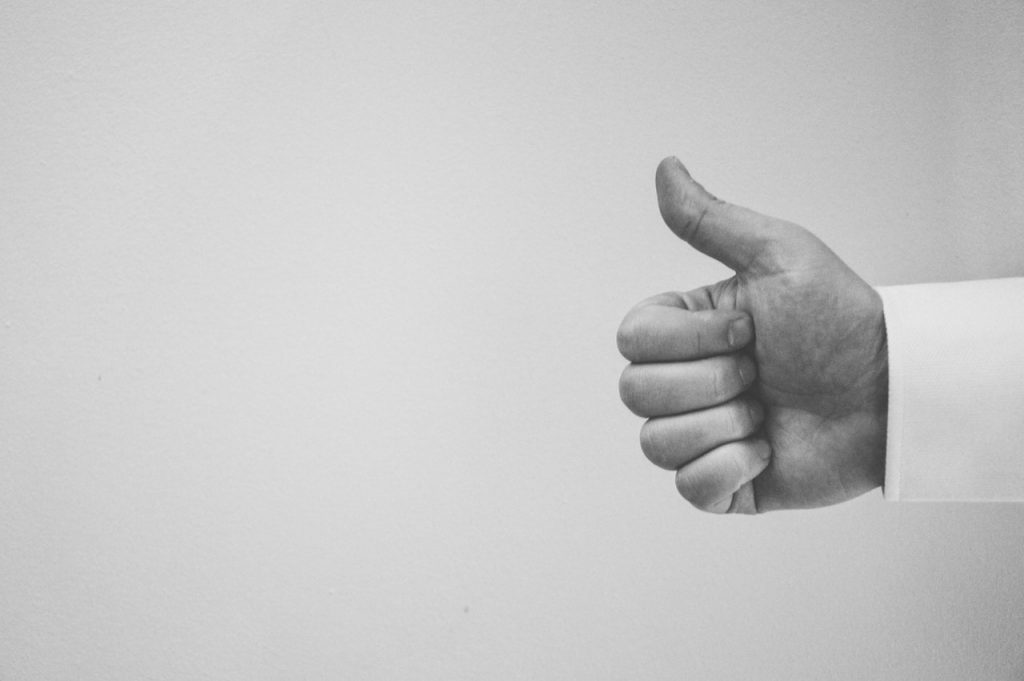 Facebook ads are a great way to reach your target audience quickly and effectively. When advertising on Facebook, though, you want to make sure you're getting the best return on investment. Technology and trends change quickly, so read on to make sure you're on top of Facebook advertising and to learn how to improve your ad campaigns.
1. Optimize Your Bids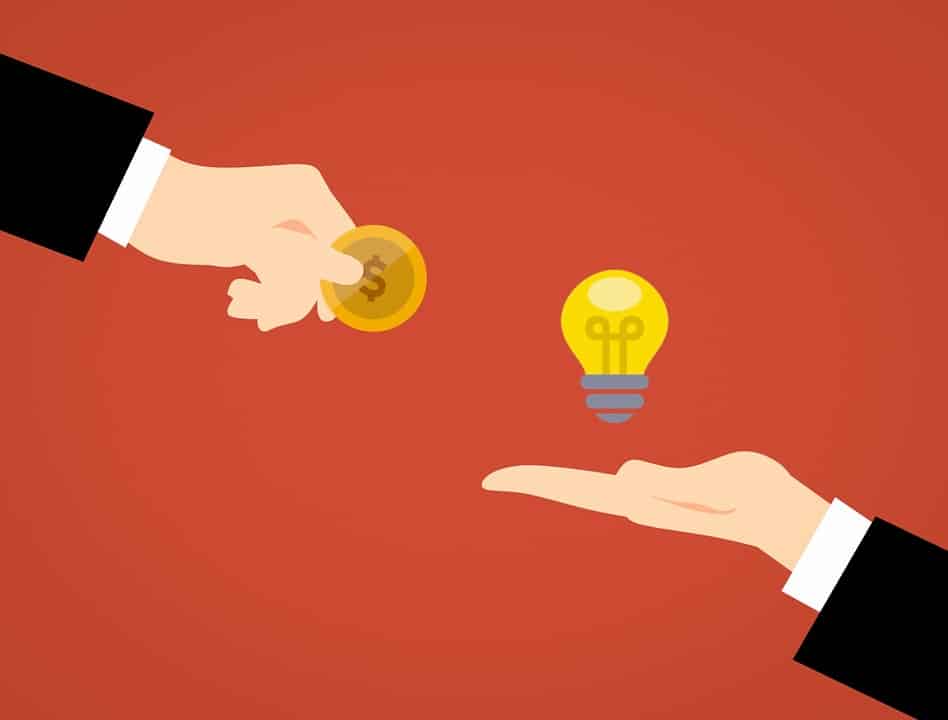 When you think about improving our Facebook ads, we often jump to the conclusion that we need to change the format of the ad, the text, or the audience. While this often reaps great results, there are other factors at play. If you want a leg up on competitors, it's not just about having a great design and catchy text. Even the best ad campaign can be ruined with a poor bidding strategy.
When you're running an ad campaign, you're competing with hundreds of thousands of other advertisers for ad real estate. Ad space is limited, so the highest bidder gets the most ad space. You can choose to use Facebook's automatic bidding settings, or you can choose your own, which gives you more control over your budget. If your ads just aren't working with Facebook's automatic settings, you can manually choose from three settings:
Lowest cost will get you as many placements as possible at the lowest cost.
Lowest cost with a cap is similar to the above option, but you can choose the maximum you're willing to pay
Target cost lets you set an average cost to spend per bid. Facebook may go above or below this cost, as long as the average cost stays at what you set.
2. Try Split Testing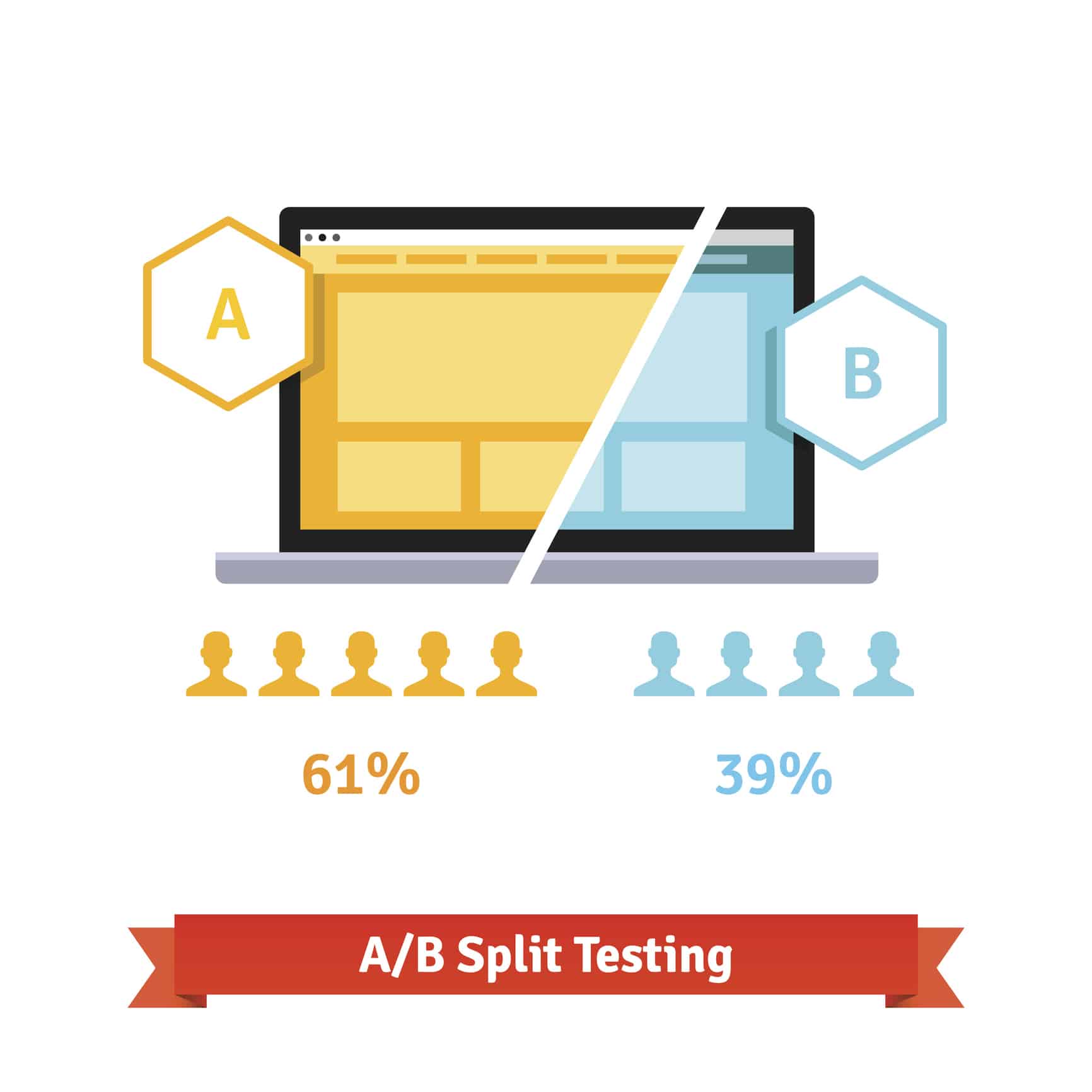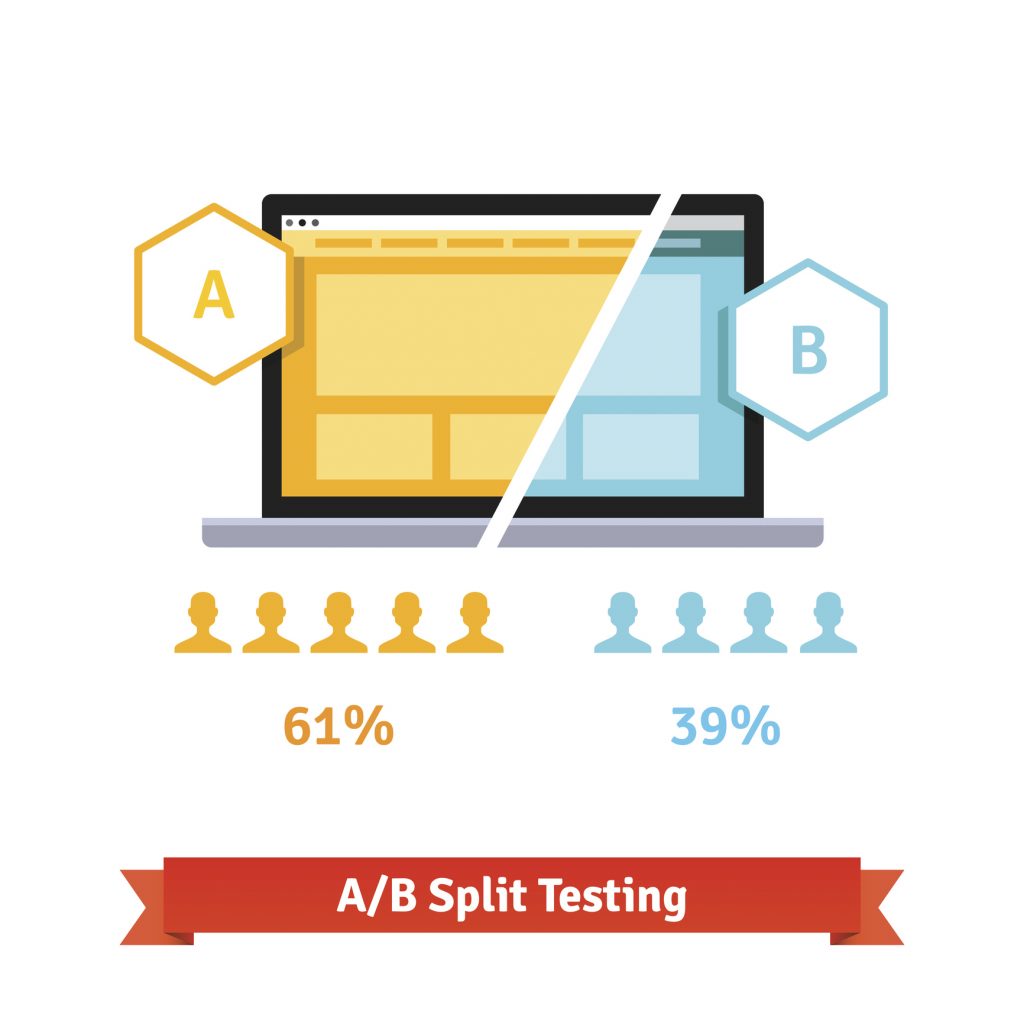 Split testing can be a great tool to find out what works best for your ads. To split test, run two ads that are different in one crucial way. For example, you may test two different ads with two different images or videos or test an image ad against a video ad. You may even target your ads at two different audiences. Let the campaign run for a while, and then compare the results. See which ad gets more engagement. If it's clear that one target audience responds more than another, or that video engages your audience more than an image, or that certain words in your text inspire a greater reaction, then you can create better, more effective ads using that knowledge.
3. Use GIFs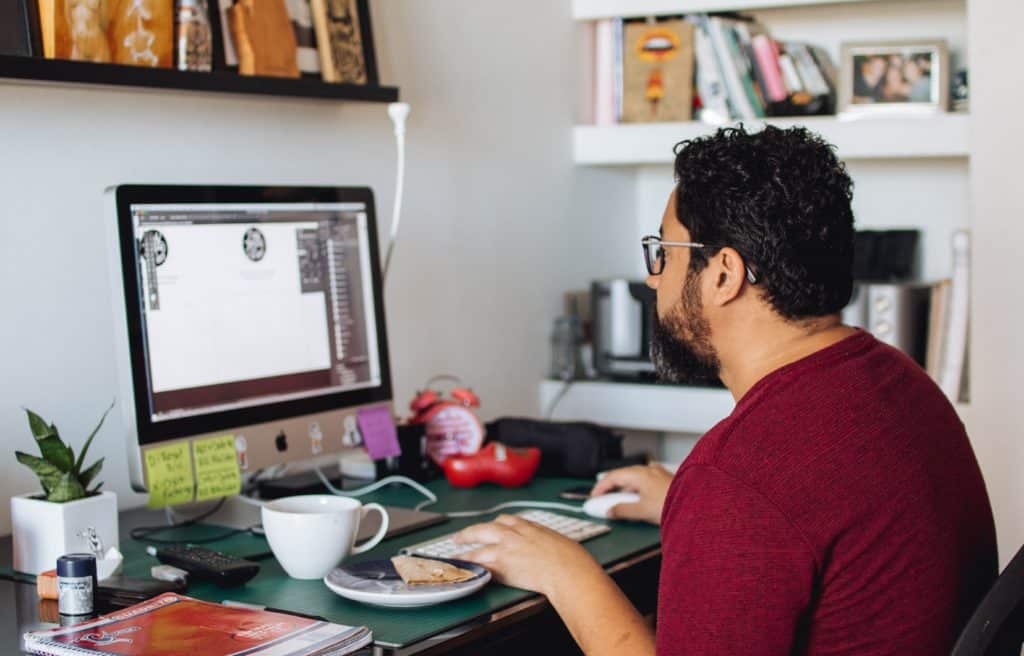 Sometimes static images or texts don't do the job. Facebook allowed the use of GIFs in ads last winter. If you don't think your audience has the patience to get through a video, or you don't think video is necessary to show off your product or service, a GIF can be an eye-catching way to do so. Additionally, unlike videos, GIFs don't require too much time and effort to make, so they are a quick and easy way to boost your ad
4. Give Video a Try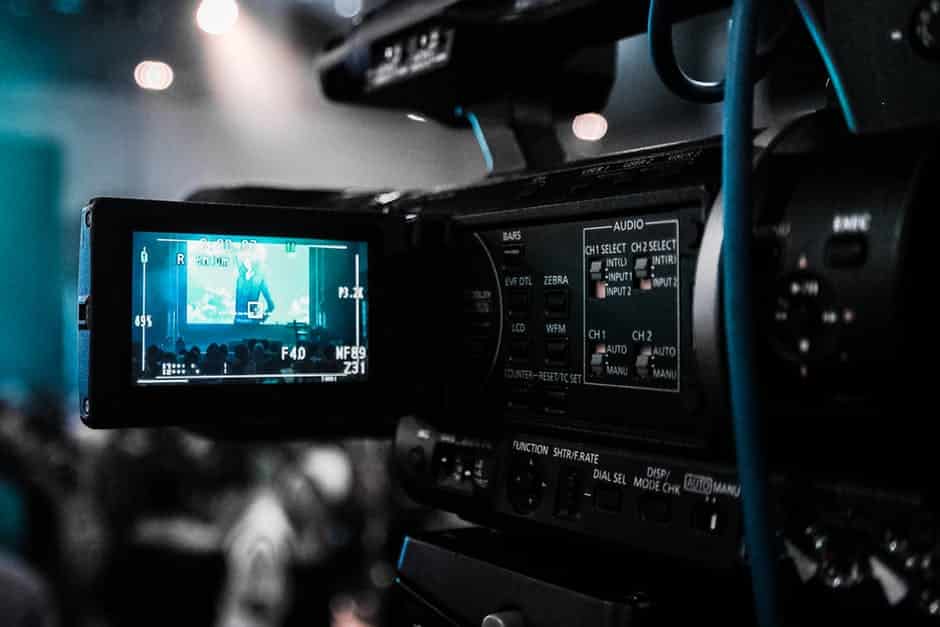 If you have a bit of wiggle room in your advertising budget, video can be an extremely effective tool. People retain much more of what they see in video than print, so it's great for capturing and engaging audiences. Great videos tell a story and speak to people's emotions, so keep it short, simple, and powerful. If you're going to use video, however, it's important to make sure it looks great. Poor quality video can really turn potential customers off, so create a video with great lighting and stellar sound. Although you can shoot video on a cell phone, it might be best to look into a professional company to make a great video for you.
Stay ahead of the Facebook ad curve by trying these strategies!
Written by Rachel Horvath, guest writer at AdvertiseMint, Facebook ads company