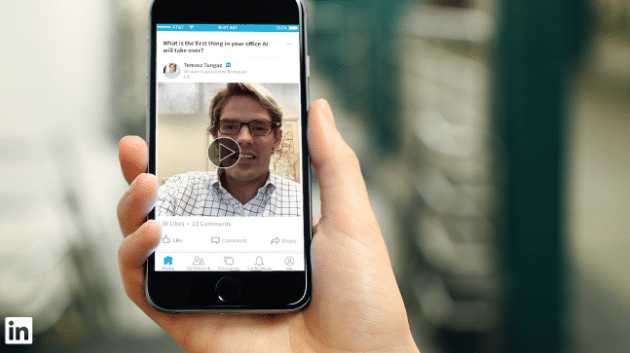 Facebook videos are huge at the moment. Seriously, scroll through your news feed, and you'll probably see more videos than images or plain status updates. In fact, a video was the first thing that appeared in my news feed this morning.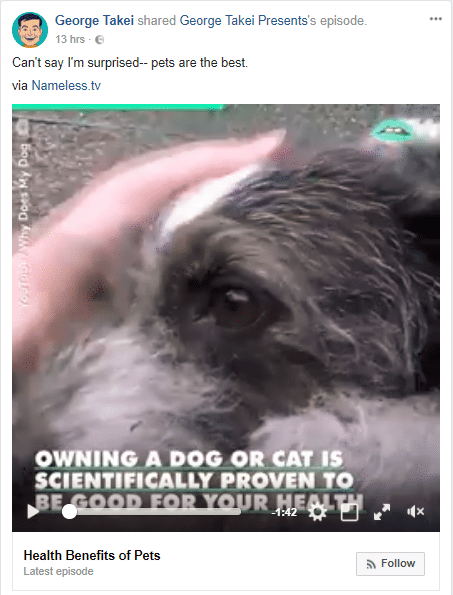 It's no wonder Facebook videos were a priority in all online marketing strategies for 2017. We were preparing for their expansion, but their popularity still left us surprised.
The only problem is people are simply scrolling through their feeds. They don't stop to watch the videos. To get them to watch, you have to offer something really special. The quality and creativity of your video won't be enough, though. Of course they are important, but there are many other things to do if you want to improve your video watch time. Let's focus on that aspect, shall we?
Here are five tips that will help you improve your Facebook video watch time.
1. Upload the Video to Your Video Library
Many social media marketers are making a similar mistake: they upload their videos through the Facebook ad system but forget to feature the videos in their page's library. So users will remember seeing this awesome video, visit the page the video was posted by, and fail to find it through the busy feed. They try the video library, but see no sign of it.
In the menu, you'll see the option Videos, which allows you to manage all videos in one place. There, you'll find the Video Library button. That's what you should use.

Click on it, and Facebook will take you to the Upload page, which will feature your videos directly in the library.

2. Encourage Shares
Word of mouth is a powerful marketing tool in the world of social media. When you promote a video ad, many users will scroll past it. However, if they see your video as a recommendation from a Facebook friend, they will most likely watch it. The stats support this theory: 48 percent of video watch time comes from shares. This means you'll improve the view time if you encourage your Facebook followers to share your video. If you don't like the share call to action on every single video, you can ask your followers to comment. When people engage with likes and comments, the video will still appear in their friends' feeds.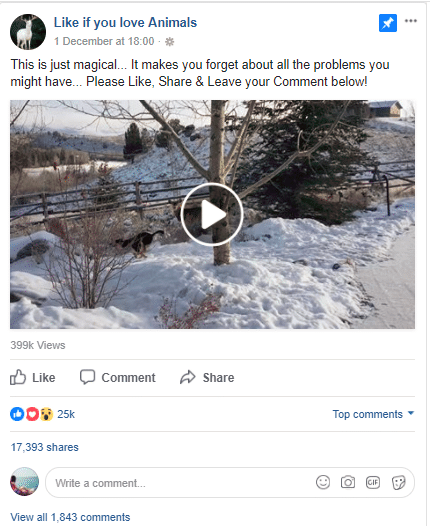 3. Accompany Your Video with a Searchable and Detailed Description
Text still matters, people. Jennifer Norman, a marketing manager for BestEssays, agrees. "It's interesting to see how marketers are getting so focused on videos that they forget all about the power of a written message," she says. "First of all, the title of your video should be searchable and descriptive. The description should provide more info [sic] about the video and prompt the users to action."
The video description leaves you space to be creative. It's okay to be brief and direct. Humor is certainly acceptable. On serious topics, it's okay to write a long-form description. The most important thing is make it good.
4. Add Text in the Video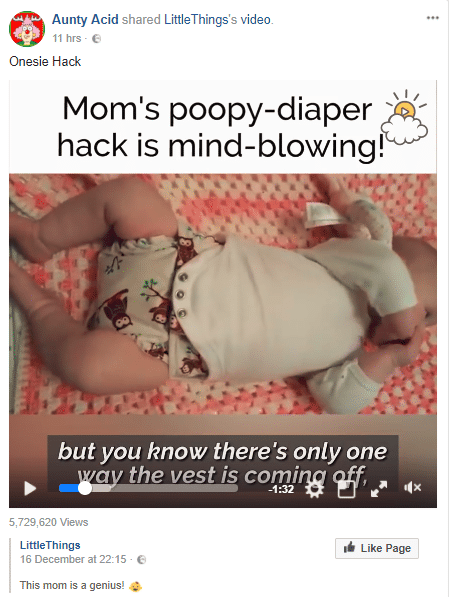 The fact that Facebook videos are on autoplay goes to your advantage. However, you should keep in mind that people see them without sound. That's good, too. People respond negatively to autoplay, especially on ads. That's why it's important to engage them with text so they will put the sound on and see the entire video.
Consider adding overlay text or captions to the video. Keep in mind that many Facebook users like to see entire videos without playing sound. Many do this at work. The captions will allow them to get the point, so they will keep watching.
5. Choose a Compelling Thumbnail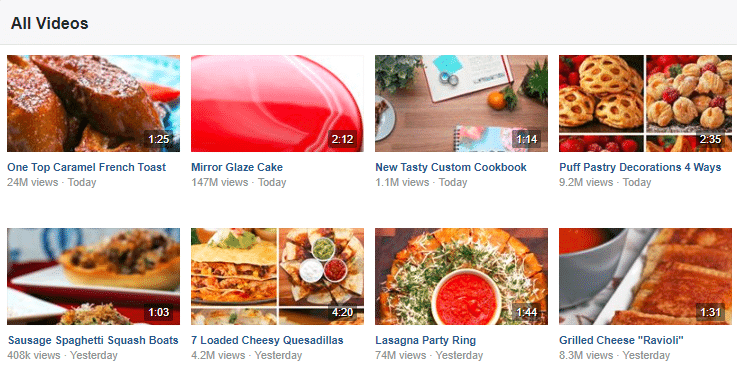 The thumbnail is important because people will see it in your list of videos. When they get to your page, and they want to see what you've uploaded so far, the videos section won't be on autoplay.
There are several things you need to keep in mind when choosing the thumbnail of your video. One, it must get the interest of Facebook users who opted to turn off the autoplay feature. Optimizing the first image they see will certainly make a difference in their decision to watch the video or to continue scrolling. Second, it must not be boring. Don't go with stock photos. Pick a unique image of the finest quality. It may be a moment of your video, but it's okay to use an actual image as a thumbnail, too.
Tasty, a popular Facebook page that we all love because of its videos, is a good example of how thumbnails can make a difference. They set moments of the video as thumbnails, but they sure pick the best ones.
There you go. Five simple tips that will help you boost your Facebook video watch time. This is a big deal. Since you're investing so much time and resources in the production of Facebook videos, you better make it right…right?
Karen Dikson is an entrepreneur and digital marketing expert from New Jersey. She is an intuitive and creative thinker who is able to connect various thoughts into a single theme. Karen loves to stay up to date on the latest digital marketing trends. Her works have been published on HuffPost and other business resources. Connect with Karen on Twitter.