April 8, 2019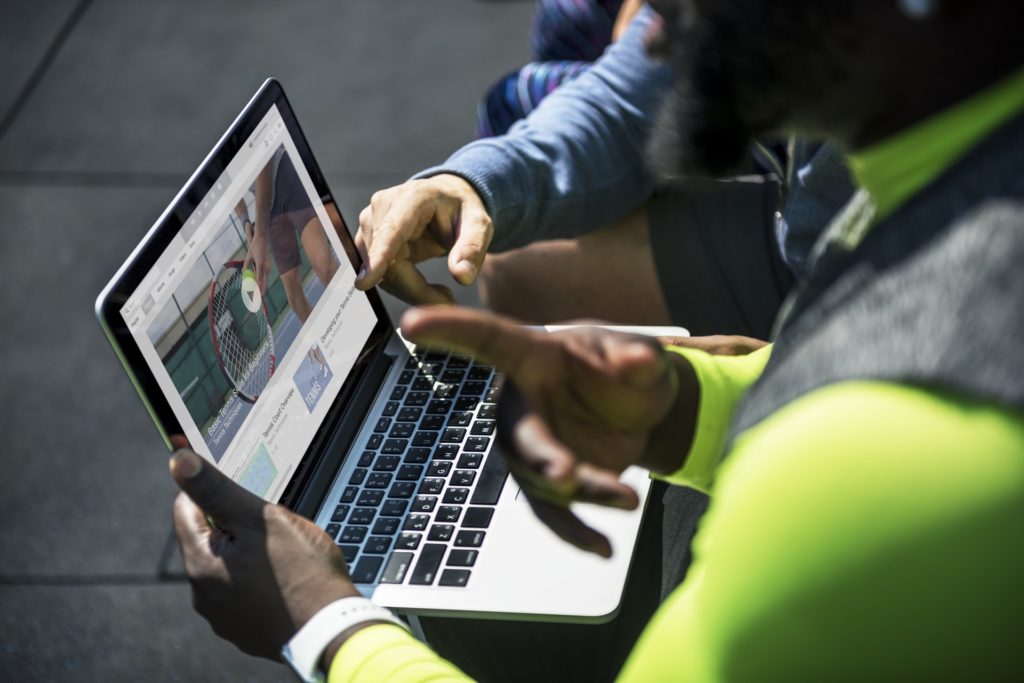 Producing quality video content is one way to connect with your audience. However, to capture people's attention, you must create videos the right way. Here are a few tips on how to create good LinkedIn videos.
1. Establish Your Target Audience
Make sure to establish your target audience before choosing LinkedIn as your video platform of choice. Who do you want to reach? If you want to reach professionals, like high-level executives, managers, and brand representatives, then LinkedIn is the platform to use. Most of the site's users are gainfully employed or active job seekers, so using LinkedIn's video feature is an excellent marketing tool if you want to reach this demographic. If, in contrast, you wanted to reach Gen Zs, LinkedIn wouldn't be the appropriate platform.
2. Keep It Real
Unlike the polished and almost professional look that's popular for platforms like Instagram and YouTube, LinkedIn's users respond well to a more raw and realistic aesthetic. Conversational videos come off as more approachable. If you're using this platform, your goal is probably to connect with your target audience on a more personal level.
3. Stay Short and Sweet
It's essential to grab your viewers within a few seconds and get your point across as quickly as possible. Whether your videos are being viewed on someone's phone during break time or on the company computer, assume that your target users only have a minute or so to watch your video.

4. Create a Thumbnail
LinkedIn video doesn't allow you to upload an image to use for the thumbnail, so it can be helpful to edit the video with this in mind. The easiest way is to add the thumbnail you'd like to use at the beginning of the video itself, so that frame will be the first thing users see.
5. Consider the LinkedIn Algorithm
Like many other social media platforms, LinkedIn's algorithm favors relevance. Users are more likely to watch content that is relevant to them, so creating a video with a click-worthy thumbnail and clear purpose is key to increasing engagement.
6. Use Links Strategically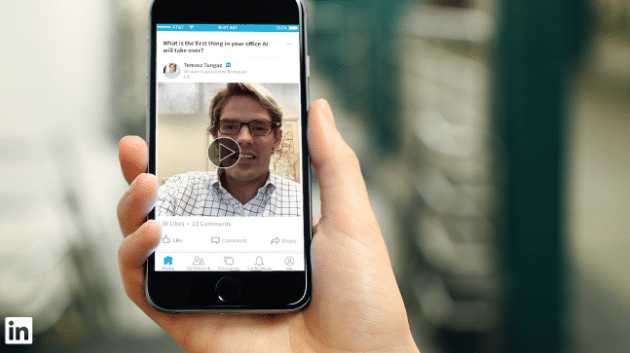 If you want to include any external links, add them to the comments section rather than on the post itself. This allows you to include valuable information without distracting from the subject matter.
LinkedIn's video feature is still relatively new, but that gives you a leg up when it comes to market saturation and content production across platforms. If you're trying to target anyone that fits LinkedIn's standard user base and demographics, videos are an effective way to appeal to potential customers with quick and easy-to-digest information. If you want to stand out on your followers' news feeds, this is a great place to start.
Written by Nicole Frost, writer at AdvertiseMint, best facebook advertising agency

Comments
comments