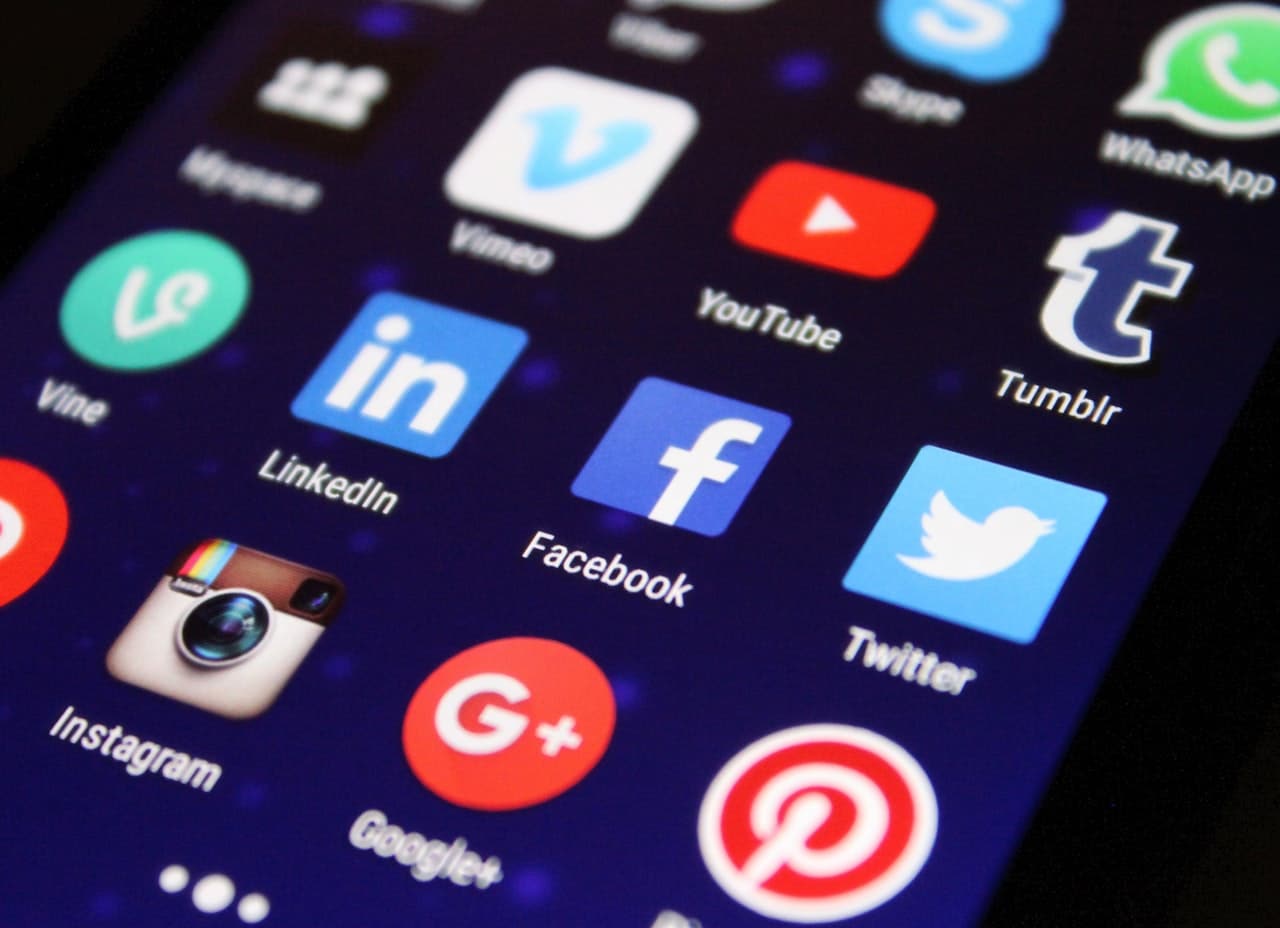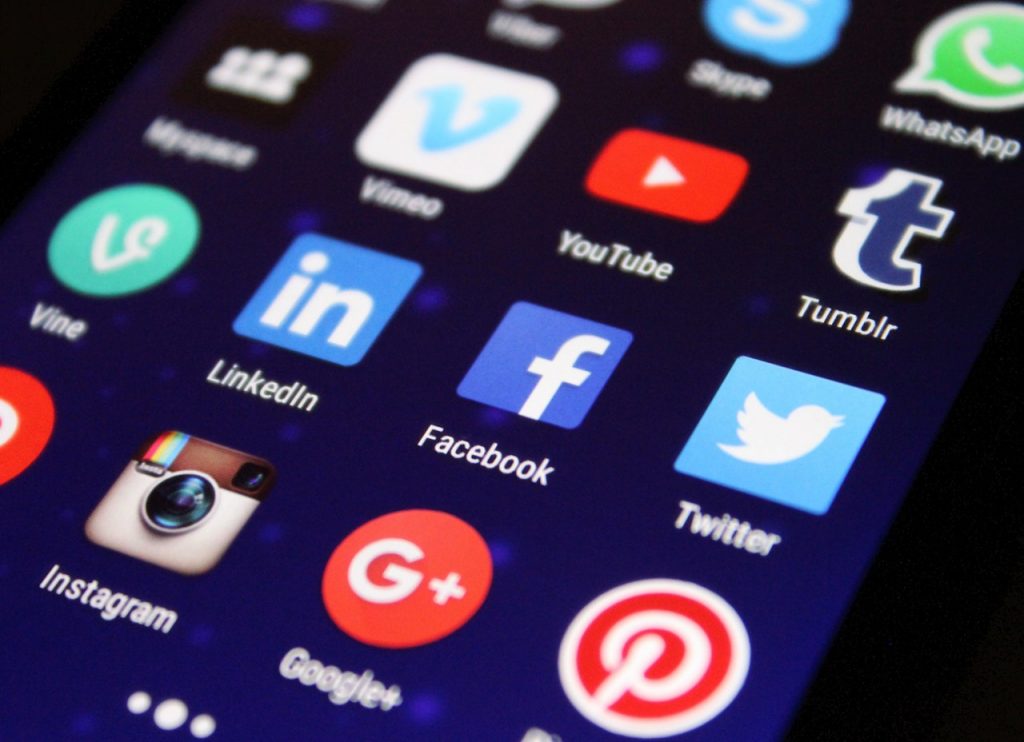 Over the last several weeks, users have been asking one question: which apps have access to our personal profile information?
The Cambridge Analytica scandal has shaken people's sense of security and trust. After all, when Russian-American academic Aleksandr Kogan gave the personal information he had collected from millions of Facebook users to the data firm, he did it through a simple app. Even Facebook didn't realize at first what the app did with the information after that.
Users want a safer online experience. However, any changes will also affect app developers. Recently, Facebook announced several changes it hopes will restrict data access on its platform. In a post, the company said it plans to roll out even more changes over the coming months, but these are the most important ones at this time.
1. Events API
Previously, app developers could receive app access to events users host or attend. Now, Facebook is removing access to guest lists or posts on an event page for all apps that use the Events API. That way, when app developers receive app access to event information, they cannot gather information about other users attending or hosting the event that didn't grant access.
2. Groups API
App developers using the Groups API now require approval from both Facebook and a group admin to have access to a group's content. Additionally, apps that are approved will now be unable to view group member lists or personal information attached to posts in the group by individual members (e.g., names and profile photos). Up until now, all apps needed to access content was approval from an admin.
3. Pages API
Going forward, app developers using the Pages API, which previously allowed apps to see posts or comments on any page, will now require approval from Facebook.
4. Facebook Login
Facebook says it's tightening its review process for request to access check-ins, likes, photos, and other such information. Additionally, apps are no longer allowed to request access for information related to religious or political views, relationship status and details, custom friends lists, education and work history, fitness activity, book reading activity, music listening activity, news reading, video watch activity, and games activity.
5. Call and Text History
Facebook says it's deleting all call and text logs that are over a year old. Going forward, any information uploaded for this opt-in feature for Messenger and Facebook Lite will exclude broader data such as the time the calls are made.
6. Instagram Platform API
For this API, Facebook has immediately removed access or viewability of various public content elements for Instagram, including the following:
Follows and relationships
Commenting on public content
Access to media
Information about "likes"
Searching for users
Subscriptions that notify users when media is posted
Some information on public content returned through hashtag and location search: name, bio, comments, commenters, follower count, following count, post count, and profile picture.
Additionally, the ability to view public media on a user's behalf will be disabled come December 11, 2018. The ability to view a user's own profile info and media will be disabled come early 2020.
7. App Controls
Last but certainly not least, there's now a new link at the top of News Feeds that shows the apps that have access to users' data through Facebook. This means they can also remove apps that have access to their data.
In addition, Facebook says it will inform users individually if their information was deceptively shared with Cambridge Analytica.