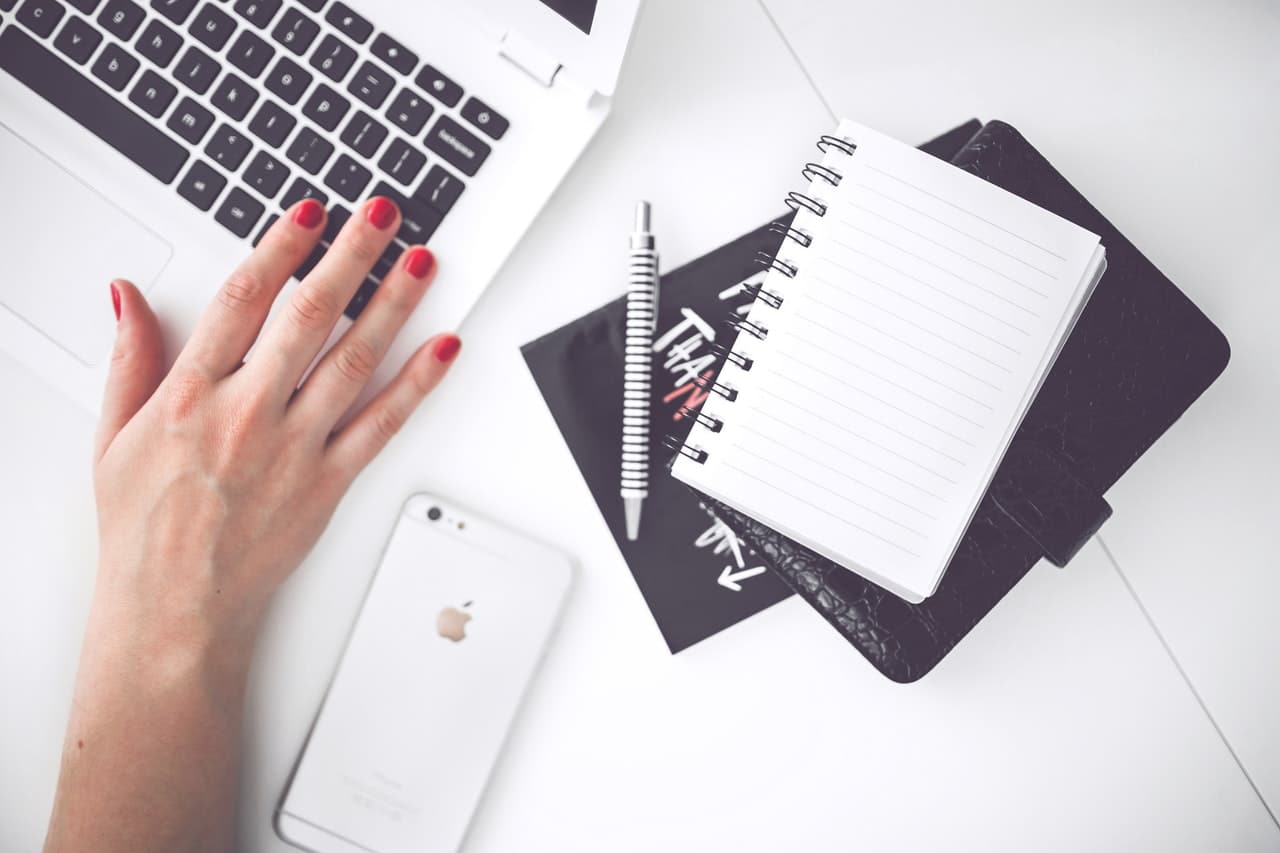 Imagine you're embarking on an exciting journey to establish your brand's presence on the world's largest social media platform – Facebook. You're eager to connect with your target audience and make a lasting impression. As you sit down to create a Facebook page for your brand, a crucial decision stands before you: choosing the perfect name. In a digital landscape teeming with content, how do you craft a name that not only grabs attention but also encapsulates the essence of your brand? In this comprehensive guide, we'll delve into eight essential rules that will empower you to create a captivating and effective name for your Facebook page.
What is a Facebook page?
A Facebook page is a dedicated online platform within the social media giant, Facebook, designed for businesses, organizations, public figures, and brands to connect with their audience.
Unlike personal profiles, Facebook pages offer a public presence where users can follow, engage, and receive updates from the page without requiring a mutual friend connection. Pages provide essential tools for building an online community, sharing content, and fostering interaction through posts, comments, and messages.
These pages offer a streamlined way for entities to establish a professional online identity, showcase their offerings, and effectively communicate with a wide range of followers on the Facebook platform.
8 Rules to Follow When Creating a Name for Your Facebook Page
Facebook pages are easy to create for any Facebook ads agency. However, Facebook does make some stipulations when it comes to naming your page. In addition to accurately reflecting the content and purpose of the page, names must adhere to the following rules:
Abusive terms or phrases, as well as words violating anyone's rights, are prohibited from being used in page names.
Page names must use grammatically correct capitalization. Only acronyms may use all capital letters.
Page names must not include symbols, such as ® or ©, or any other unnecessary punctuation.
Slogans or long descriptions should be reserved for the about section, not the page name.
Page names may not use any variation of "Facebook."
Page names must accurately and transparently represent the page, meaning an unofficial page should not mislead users to think it is the official page of a brand, organization, etc.
Generic words or terms are prohibited from being used as page names. For example, "Spaghetti" is an unfit name for a page.
Page names must not simply be generic geographic locations. For example, "Canada" is an unfit name. Locations may be used, however, in conjunction with an entity they represent. For example, "Town Clerk – Webster, New York" would be an appropriate page name.
In addition to following Facebook's guidelines for pages, to get the most out of your professional online experience, make sure you also adhere to all Facebook ad guidelines and policies.
Steps to name a Facebook page.
Naming a Facebook page on the platform is a straightforward process. Here are the steps to name a Facebook page:
Log In

: Sign in to your personal Facebook account.

Access Pages

: Click on the "Pages" option in the left sidebar of your Facebook homepage. You can find it under the "Explore" section if you don't see it.

Create a Page

: If you haven't already created a page, click on the "Create Page" button. Choose the appropriate category for your page (e.g., Business or Brand, Community, Public Figure, etc.), and follow the prompts to set up your page.

Navigate to Page Settings

: Go to the page itself once your page is created. At the top-right corner, click on "Settings."

Edit Page Info

: In the Settings page's left sidebar, click "Page Info." Here, you'll find various details about your page, including its name.

Edit Name

: You'll see an "Edit" option next to your page's current name. Click on it.

Change Name

: In the pop-up window, you can enter a new name for your page. Type in the desired name. Make sure the name aligns with Facebook's guidelines and policies.

Review Changes

: After entering the new name, Facebook will preview how the new name will appear. Review this carefully to ensure it's correct.

Confirm Changes

: Once you're satisfied with the new name, click "Continue." You may need to re-enter your password for security purposes.

Submit Request

: Facebook will review your name change request. Depending on their policies and procedures, you may receive immediate approval or need to wait for their review.

Check for Approval

: You'll receive a notification or email from Facebook regarding the status of your name change request. If approved, your page's name will be updated accordingly.
Importance of naming Facebook page.
A proper name for your Facebook page holds immense significance. It instantly conveys your page's essence, boosting discoverability and leaving a lasting impression. A clear and concise name simplifies sharing and engagement, while uniqueness sets you apart. A well-chosen name accommodates growth, maintaining relevance over time.
In a crowded digital landscape, a proper name is your beacon, guiding users to your distinct online identity and enabling effective communication of your brand's message and purpose.
Some facts about Facebook
There are 2.95 billion monthly active Facebook users.

The average person spends 32 minutes per day on Facebook

Facebook pages with over 10,000 followers get an average of 100,000 views per post. 

Facebook pages with more than 10,000 followers get an average of 10 clicks per post.
Conclusion
Crafting the perfect name for your Facebook page is a journey that requires careful consideration and a touch of creativity. Adhering to these eight rules enables you to navigate the intricate terrain of name creation. Your Facebook page's name is the first glimpse of your brand that users encounter, so make it count.
With these guidelines, you're ready to embark on this naming adventure and watch your Facebook page flourish like never before. Get started today and pave the way for a vibrant and engaging online presence!
FAQs
Why is the name of a Facebook page so important?
The name of a Facebook page is crucial because it serves as the first impression users have of your page. It communicates your page's purpose, attracts the right audience, and distinguishes you from competitors. A well-chosen name enhances discoverability, engagement, and brand recognition.
How do I incorporate keywords into my Facebook page name?
Integrating relevant keywords in your page name involves identifying words or phrases that align with your page's theme. For instance, if you're running a fitness page, consider using terms like "fit," "health," or "wellness" in your name. This boosts your page's visibility in searches and attracts users interested in your niche.
What if I want to expand my page's focus in the future?
When creating a name for your Facebook page, it's wise to think about potential future growth. Choose a name that can accommodate a broader scope or evolving offerings. For example, if your page focuses on eco-friendly products, a name like "Green Ventures" allows for flexibility in incorporating various environmentally conscious initiatives.
Why is emotional resonance important in a page name?
Emotional resonance in a page name creates a deeper connection with your audience. An emotionally evocative name, like "FurryFriends Haven" for an animal welfare page, triggers a positive emotional response and makes your page more memorable. This connection fosters user engagement and loyalty.
How can I ensure my chosen page name is unique?
Ensuring a unique page name involves conducting research to check for existing pages with similar names. Search on Facebook to see if any other pages share a name similar to your desired choice. A distinctive name sets you apart, prevents confusion, and helps establish a strong brand identity.