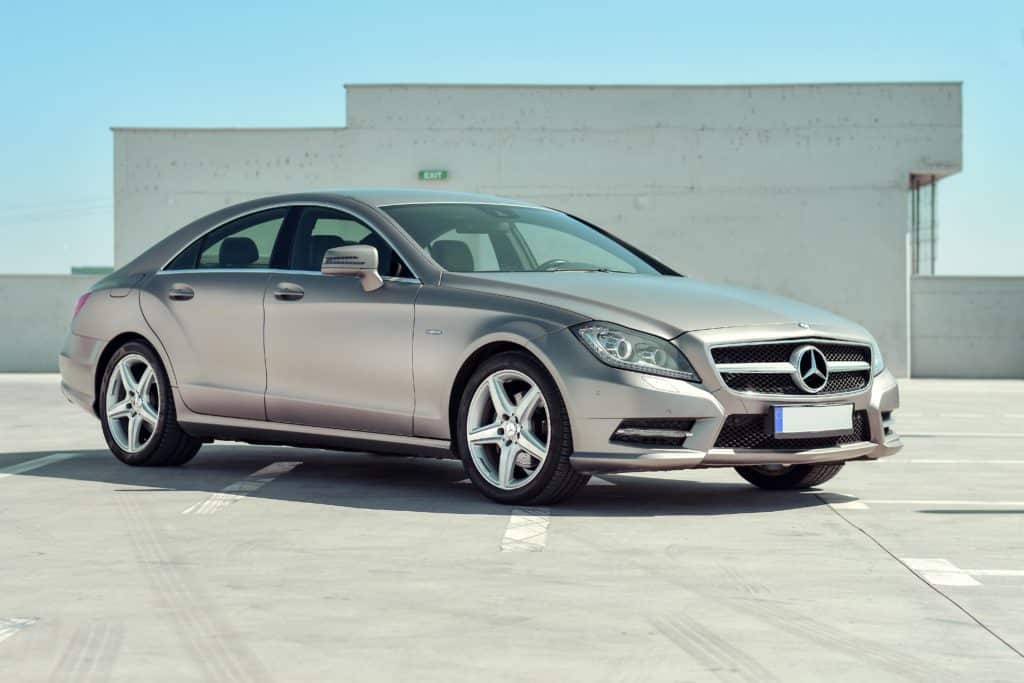 Buying a new vehicle is scary. It's not something you dive into impulsively. You do your research, looking for recommendations, brand options, and reliability reviews. As a dealership, you want to help potential customers along in the process to make it as smooth and hassle-free as possible. To do that, you need to know your audience.
Facebook IQ recently funded a study that surveyed 1,036 US auto consumers ages 18 and older who either plan to purchase a vehicle in the next year or had bought a vehicle within the last six months. The study produced helpful insights for understanding the minds of both male and female car buyers.
Men Look at Reviews, Women Have Conversations
Men and women differ in their approaches to researching vehicles. Facebook found that men are more likely to look at third-party review or marketplace sites and professional automotive review sites. Women, on the other hand, prefer in-person conversations with friends and family. Thirty-eight percent of the female participants in Facebook's study said they would consider buying an automobile brand if a friend or family recommended it.
Solution: Adapt your message to fit your target audience, considering the differences between your male and female audiences. Since men prefer reviews, feature customer reviews on your ad copies. As for the women, because they prefer conversations, run video ads featuring customers who tout the benefits of the car you're selling.
Women Use Mobile More Than Men
Mobile devices also play a crucial role in auto buyers' shopping decisions. Although mobile devices are used to discover new vehicles and brands by 30 percent of both the men and the women surveyed, Facebook found a notable difference between the two. Specifically, 35 percent of women and only 27 percent of men choose mobile to research vehicle brands. Men choose a desktop or laptop over mobile because of mobile sites' difficult navigation.
Solution: When targeting both men and women, place your ads to both desktop and mobile devices. Make sure all of your mobile ads are optimized for that device. Follow Facebook's ad specs and, if running video ads, make sure they are vertical and designed for sound off.
Many Auto Shoppers Use Facebook Apps for Vehicle Discovery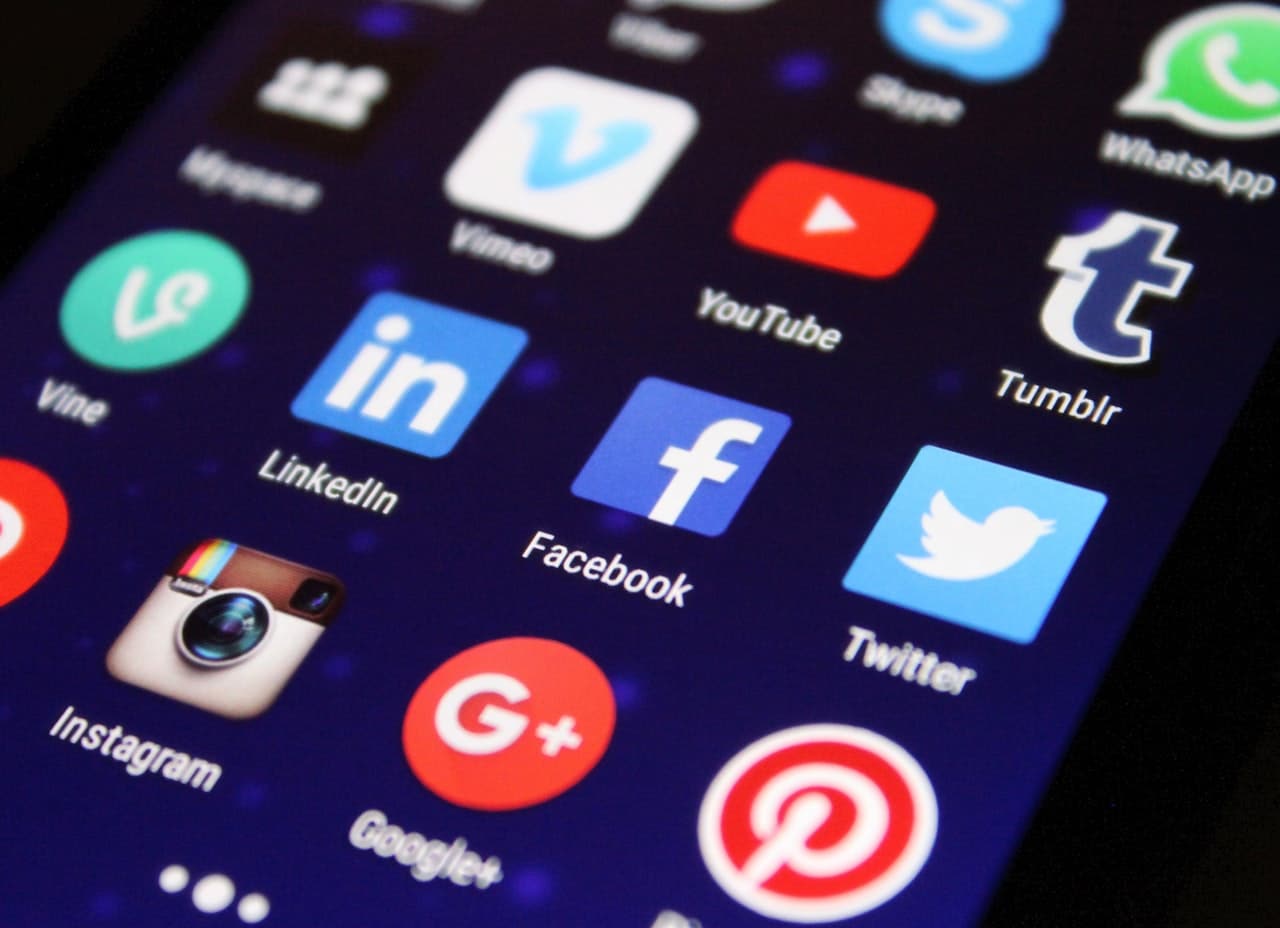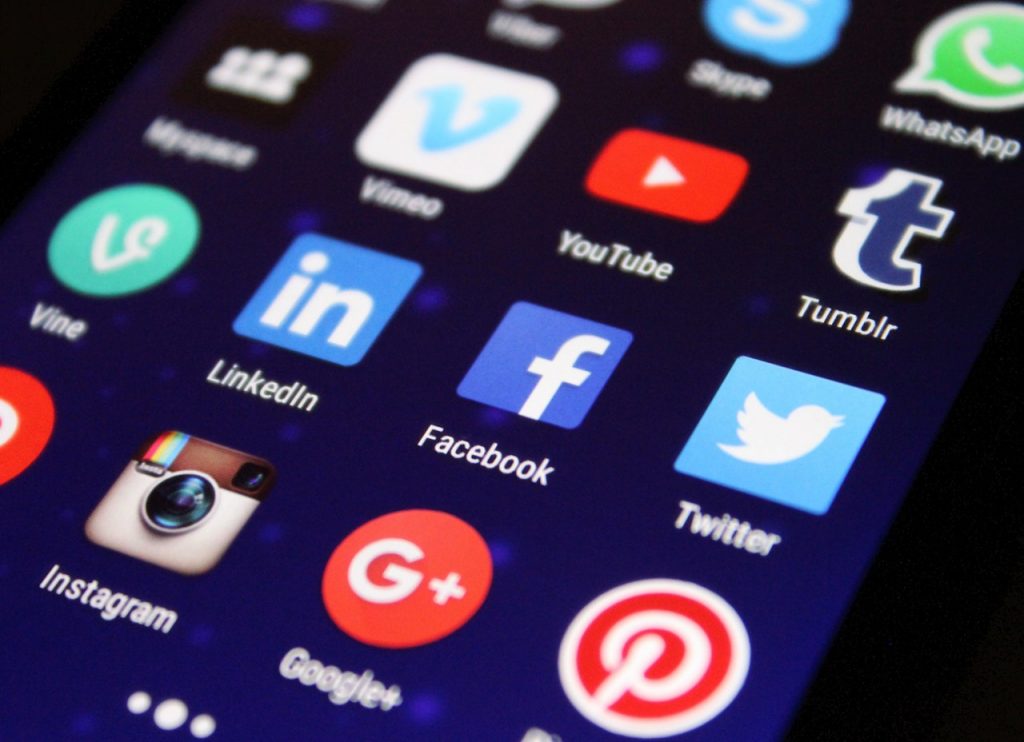 Social media, especially the Facebook family of apps, is very influential in the car shopping experience. Facebook's study found that 81 percent of women and 76 percent of men find some type of social media useful when deciding on a vehicle purchase. Additionally, 64 percent of women and 51 percent of men find ads particularly helpful in finding new auto brands. Thirty-nine percent of both men and women indicated that posts from family and friends do the same.
Facebook found additional differences between men and women in their social media content preferences in respect to auto buying. For instance, 42 percent of women and only 32 percent of men find promotional messages in social content useful. Men, however, indicated a higher preference than women for videos of vehicles. Both men (47 percent) and women (52 percent) said they are likely to share auto-related content.
Solution: Publish a variety of content types to appeal to both audiences. Mix it up between video, photos, promotional messages, ads, testimonials, and mission statements. Post both sponsored and organic content, making sure the latter is informational and shareable. Maintain a strong and active social media presence.
Most Auto Shoppers Go Online for Discovery
Auto shoppers primarily research and discover vehicles online before making a purchase decision. According to Facebook's study, 53 percent of total auto respondents said that online plays a role in their car buying decisions. Breaking it down, 36 percent of total auto consumers visited automobile manufacturer sites and 29 percent used professional review sites.
Solution: Create a strong online presence for your dealership, making sure all of your channels function exceptionally. For example, make sure your website has good UX design, fixing any problems with the site, such as non-functioning features and slow loading times. Also, offer great online customer service by providing chat support, a clickable phone number, and an easy-to-find contact page.
Price Importance Varies Between Men and Women
Facebook found that men and women have different motivations when it comes to price. While 61 percent of women said price is the most important factor in auto buying decisions, 61 percent of men said they'd be willing to pay more for the car they want.
Solution: Adjust your messages about price according to the audience you are marketing to. When marketing marketing to men, emphasize the car's desirability and quality in your messaging. When marketing to women, emphasize affordability, using keywords such as "sale," "great deal," and "affordable price" in your copies.
Most Purchases Take Place at the Dealership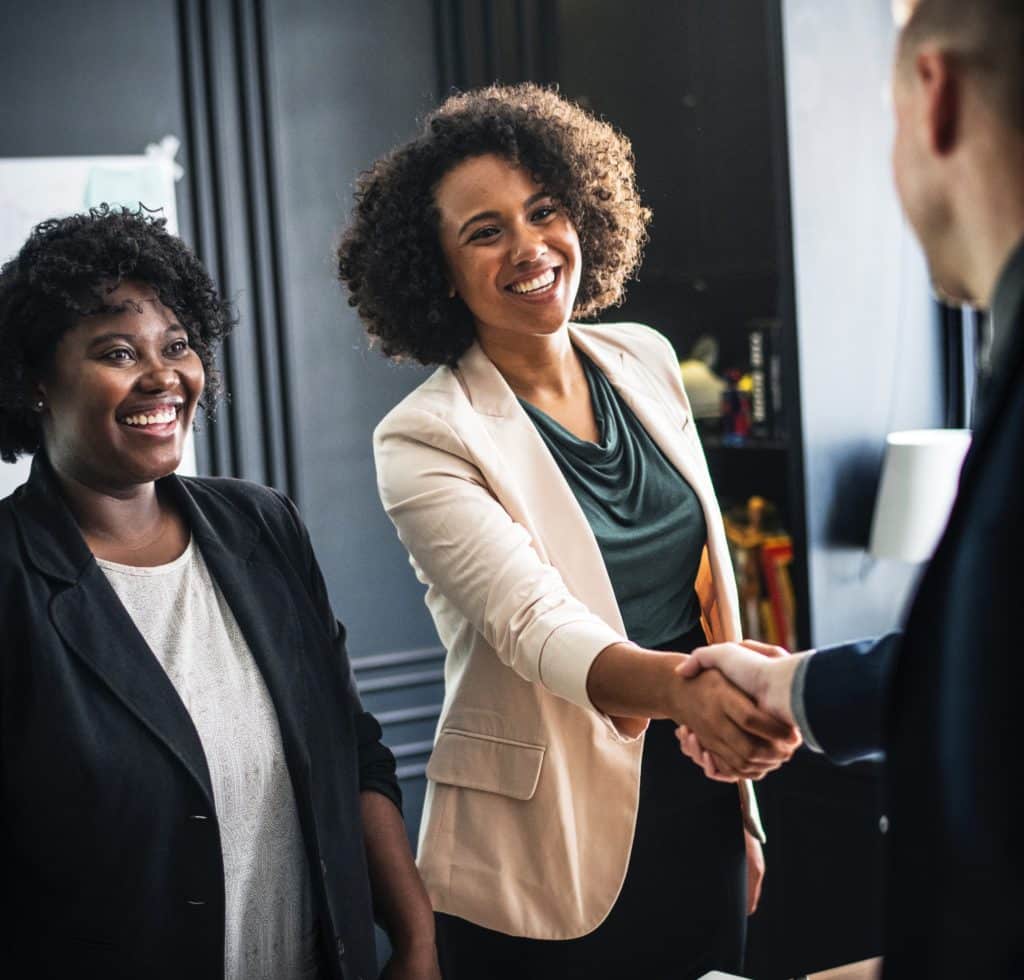 Even though most of the research and discovery is done online, the final purchase is still typically made at the dealership's physical location. Facebook found that 79 percent of auto buyers prefer to make the final purchase at the dealership, whereas only 20 percent said they prefer to buy online.
However, the numbers for online shifted for auto shoppers in the 18 to 34 age range. Seventy-one percent said they have bought or plan to buy their vehicle at the dealership and 27 percent said they prefer to buy online. Additionally, out of the 78 percent who said buying a vehicle should be as easy and convenient as possible, 42 percent said they would buy online if given the opportunity. On top of that, 45 percent of men said they would prefer to buy online.
Solution: Provide exceptional auto buying experiences for both online and offline shoppers. Your online service should include chat support, email support, and call support.
Auto Shoppers Want Post-Purchase Engagement
Car buyers want the auto brand they purchased from to engage with them after the buy. In fact, 86 percent of participants said they want post-purchase engagement. Post-purchase engagement includes maintenance reminders, follow-up promotional offers, and vehicle usage information. The study found that 25 percent of women want follow-up promotional offers, whereas men said they'd like to receive tips about vehicle usage and maintenance.
Solution: Create multiple post-purchase engagement campaigns, with at least one for each gender with its content preference in mind. Although email is the best way to get in touch with your customer, go above and beyond by reaching them through text, call, and even Messenger.
You Are There for Them
Some car buyers take more time than others before they make the final purchase. Your job is to understand their needs and be there for them to make the process as painless and enjoyable as possible. The journey of path-to-purchase may be a long one, but it can be a smooth ride.
Need more tips on driving traffic to your auto sales storefront (see what we did there?). Check out key (heh) tips for local auto dealers on Facebook.
Written by Anna Hubbel, writer at AdvertiseMint, Facebook ads company
Comments
comments