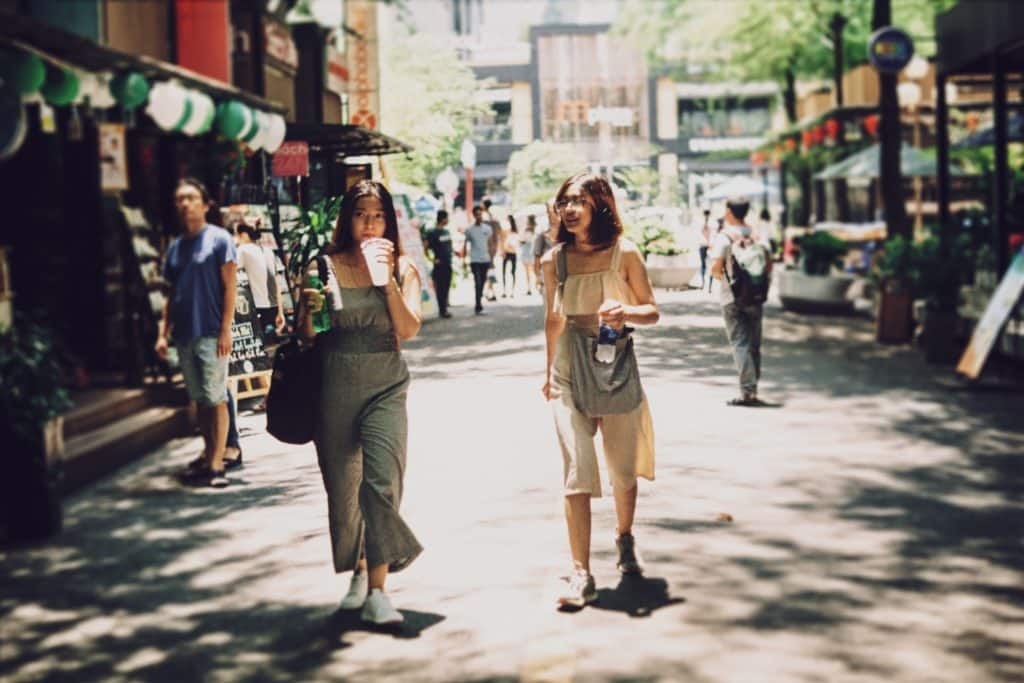 What is the thought process of the average US shopper? Amazon wanted to answer this question to help brands better understand their audiences. Working with global measurement firm comScore, Amazon gathered in-depth insight about consumers who use the e-commerce platform for their shopping needs.
In a blog post the company shared recently, Amazon's Dave Martin talks about the findings from comScore's study of 609 US shoppers. In the study conducted via survey in April 2018, the participants were asked questions about their purchase of televisions within the last six months. Specifically, the study sought to learn the shoppers' research methods, the important factors in their decision processes, and the channels they primarily used for their research.
The study unveiled three major findings:
Shoppers took their time and turned to multiple sources.
Shoppers researched multiple brands and reviews on Amazon.
Most shoppers made their final purchases in-store.
Here's an in-depth look at each of these findings.
Shoppers Took Their Time and Turned to Multiple Sources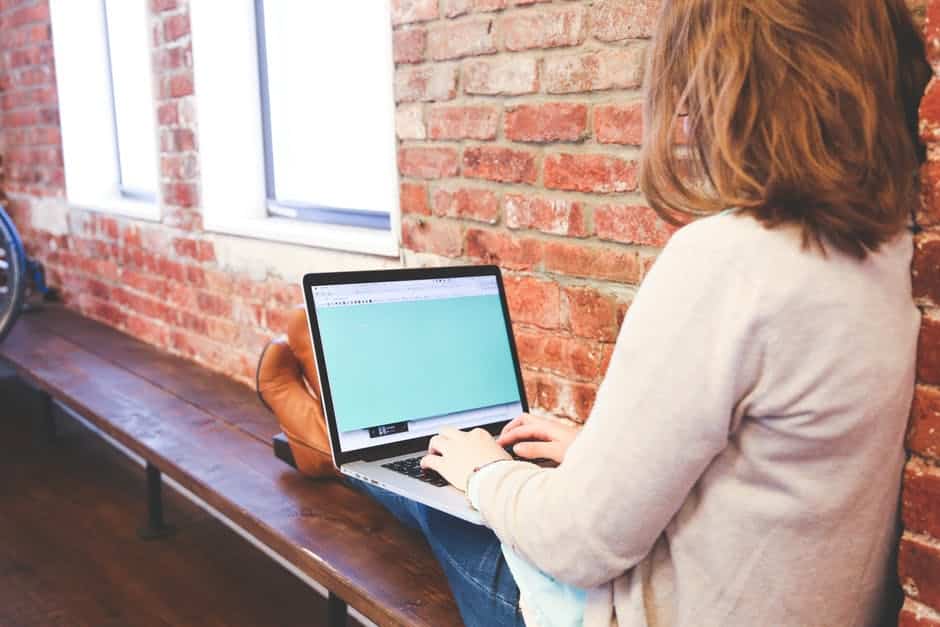 Shoppers in the study took their time to research before making the purchase. The shoppers didn't purchase impulsively. Fifty-six percent of the participants researched their purchases for over one week. The time frame may be because the products the participants wanted to buy was expensive. Forty percent said they spent over $1,000 on their final purchase. They did their research to make sure they would not have buyer's remorse.
The research involved multiple visits online or in-store, which were a big part of the participants' shopping journey. Participants indicated that they visited an average of 3.9 retailers or retailer websites when looking for televisions. Seventy-six percent of the shoppers looked both online and offline. Sixty-two percent said they eventually bought their television at a physical store.
Shoppers Researched Multiple Brands and Reviews on Amazon
Unsurprisingly, shoppers used Amazon to aid them in their television research. Throughout their research, shoppers looked at multiple brands and customer reviews to determine product quality and durability. They also referred to the product pages to learn about the features of the televisions and compared prices between products and brands.
The study uncovered several statistics surrounding the use of Amazon as a research tool. According to Amazon, the shoppers visited the Amazon website or app an average of six times before making a purchase. During those visits, they researched an average total of 2.8 brands and read an average of 9.6 customer reviews throughout their shopping journey. Additionally, 65 percent of the study's participants indicated that Amazon was their top choice for comparing prices between different models and brands.
Most Shoppers Made Their Final Purchases In-Store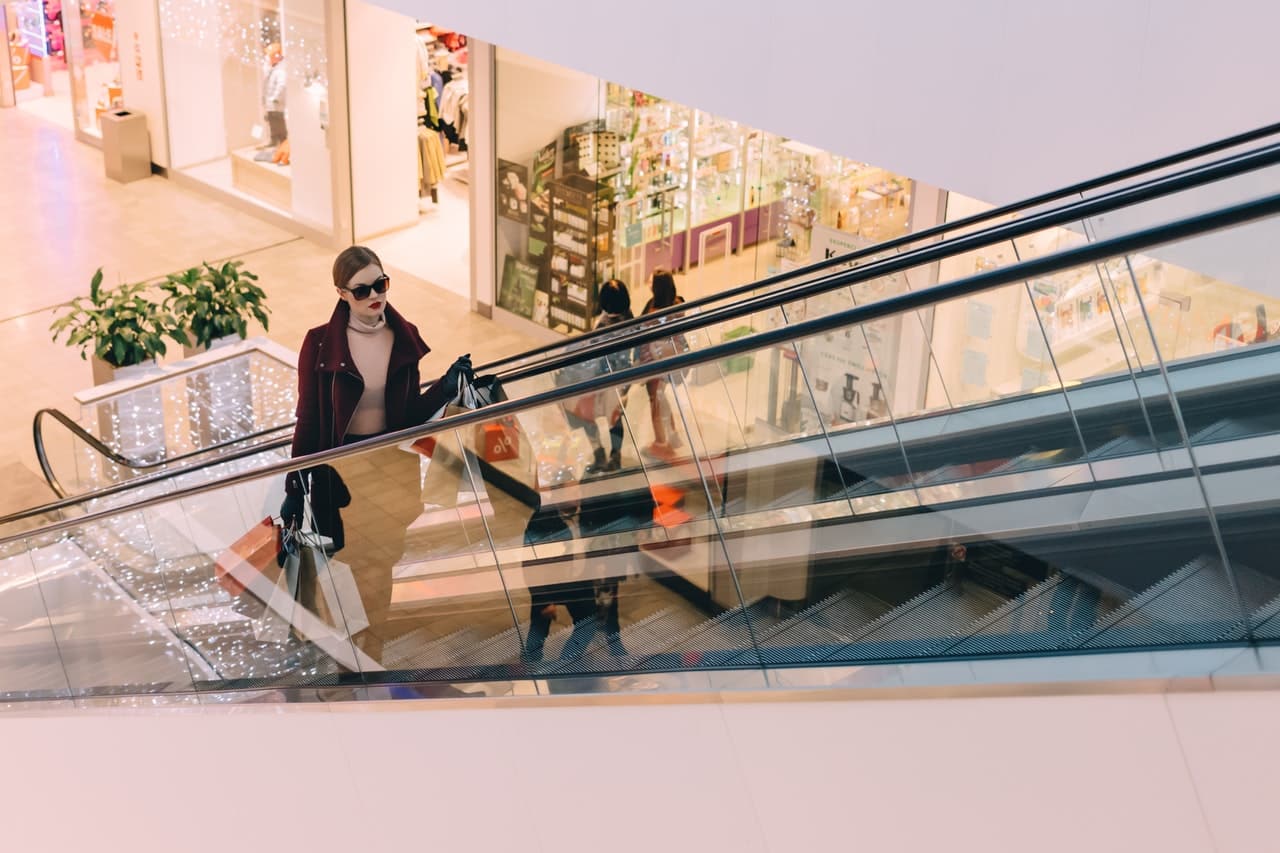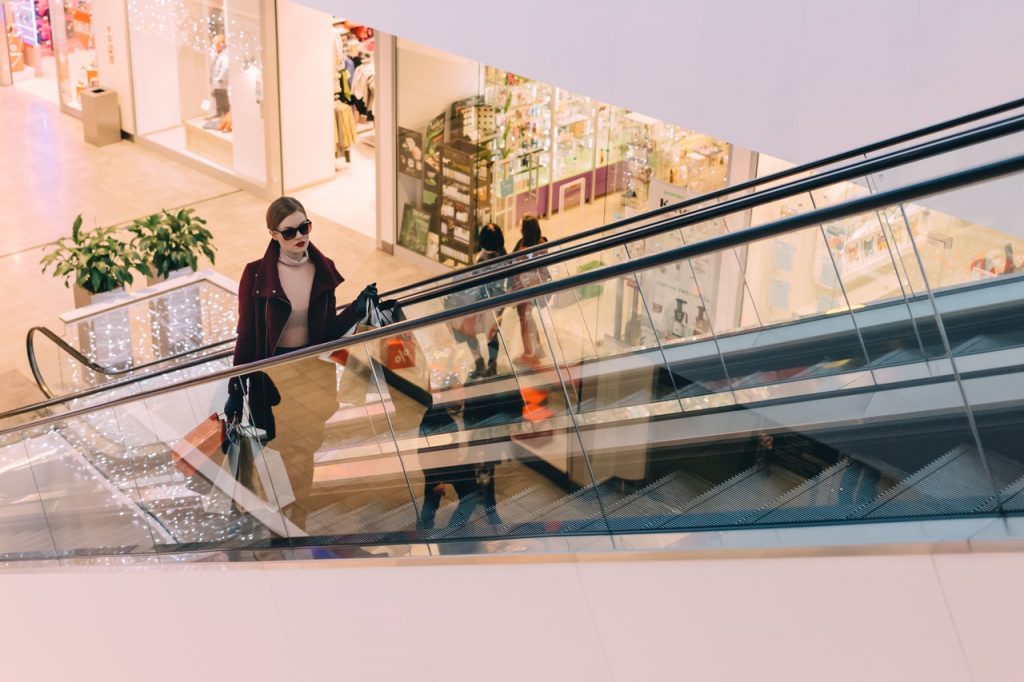 As previously mentioned, 62 percent of shoppers said they bought their televisions in physical stores. However, while at the store where they bought their televisions, about two-thirds of the shoppers researched features, price comparisons, and customer reviews on their smartphones. Thirty-one percent of the 64 percent that did researched customer reviews to inform their purchase. Additionally, previous Amazon users who bought their televisions in-store used the site an average of 5.3 times to research the product before buying it.
Amazon Is a Big Part of Shoppers' Buying Journeys
According to Amazon, the findings from this study show that the Amazon site is useful to customers, even to offline shoppers.
"Amazon is an important part of customer's shopping journey across physical and online retailers, regardless of where the final purchases take place," says Martin. "This is especially true for high-consideration items like TVs. Shoppers take their time and utilize Amazon for brand and product details and customer reviews, both online when they are starting the process and in store prior to completing a purchase."
To help brands engage with shoppers throughout their shopping journey, Amazon recommends using Sponsored Products and Sponsored Brands, two of its ad formats, to drive product research and reach shoppers when they're active on Amazon. Additionally, brands should remarket to audiences who have already visited their product detail page to tap into their interest in the product.
US shoppers trust Amazon, whether it's to buy an item directly through the site or research a product to inform an in-store purchase. Brands can build trust with customers by reaching shoppers through the dependable site. They just need to know their audience and understand their shopping journeys.
Written by Anna Hubbel, writer at AdvertiseMint, Facebook ad agency
Comments
comments