For some people, managing a fan or business page alone can be difficult. Even for us here at Advertisemint, it can be difficult! With a business to manage and a social and personal life to maintain, people might have very little time to review and respond to their fan mail and notifications, to post a status, or to monitor page insights. Fortunately, Facebook allows fan page owners to assign fan page roles to Facebook users to allow for easy coordination with a Facebook ads agency, for example. After all, two or three or four heads are better than one.
With different roles to choose from such as editor, advertiser, admin, and analyst, fan page owners can get the help they need in managing their accounts. Assigning a role is easier than you'd expect for a Facebook marketing company. In fact, we've made it easier for you. Simply follow the steps below.
Step 1: Go to your Facebook fan page
To access your Facebook fan page, go to your news feed at facebook.com. If you saved your fan page under "Favorites" when you created it, you should find your fan page under "Favorites" on the left side of your news feed.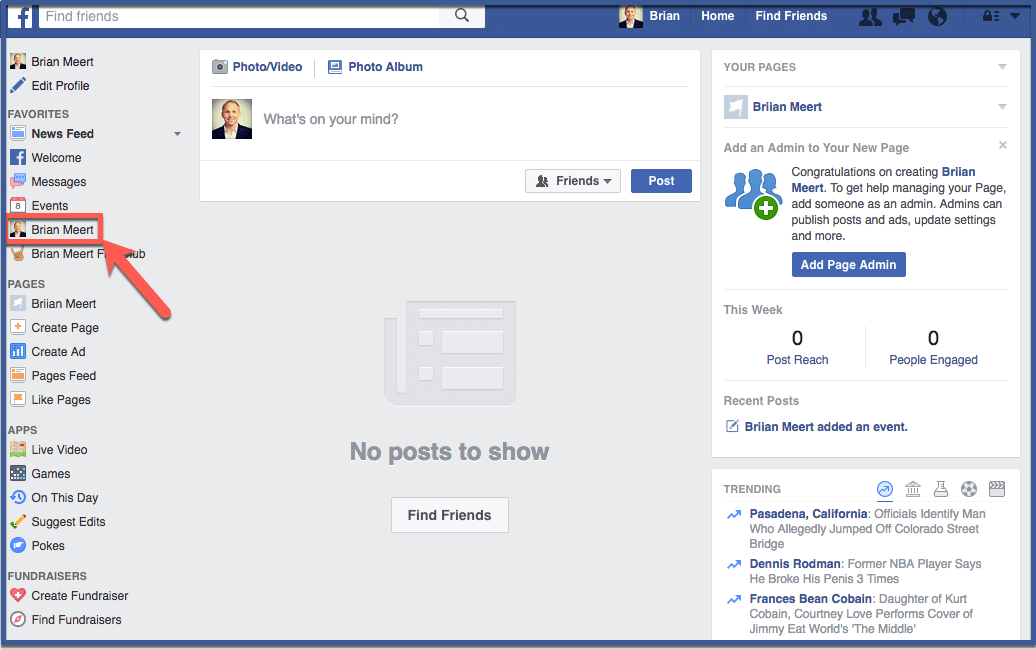 Step 2: Click Settings
Once Facebook directs you to your fan page, click "Settings" located on the right side of your screen above your Facebook cover image.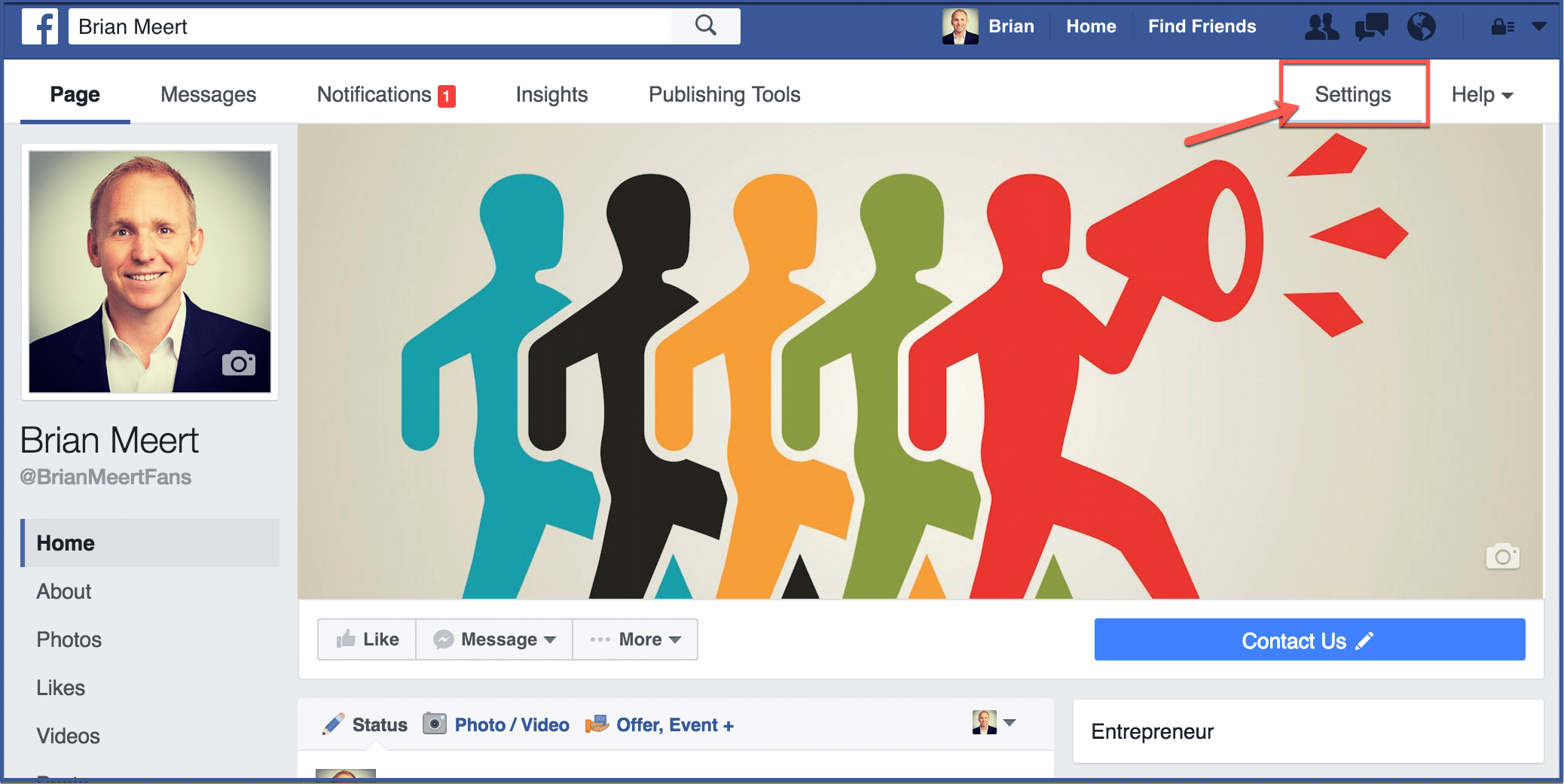 Step 3: Click "Page Roles"
Click "Page Roles" on the left side of your screen under the section "General".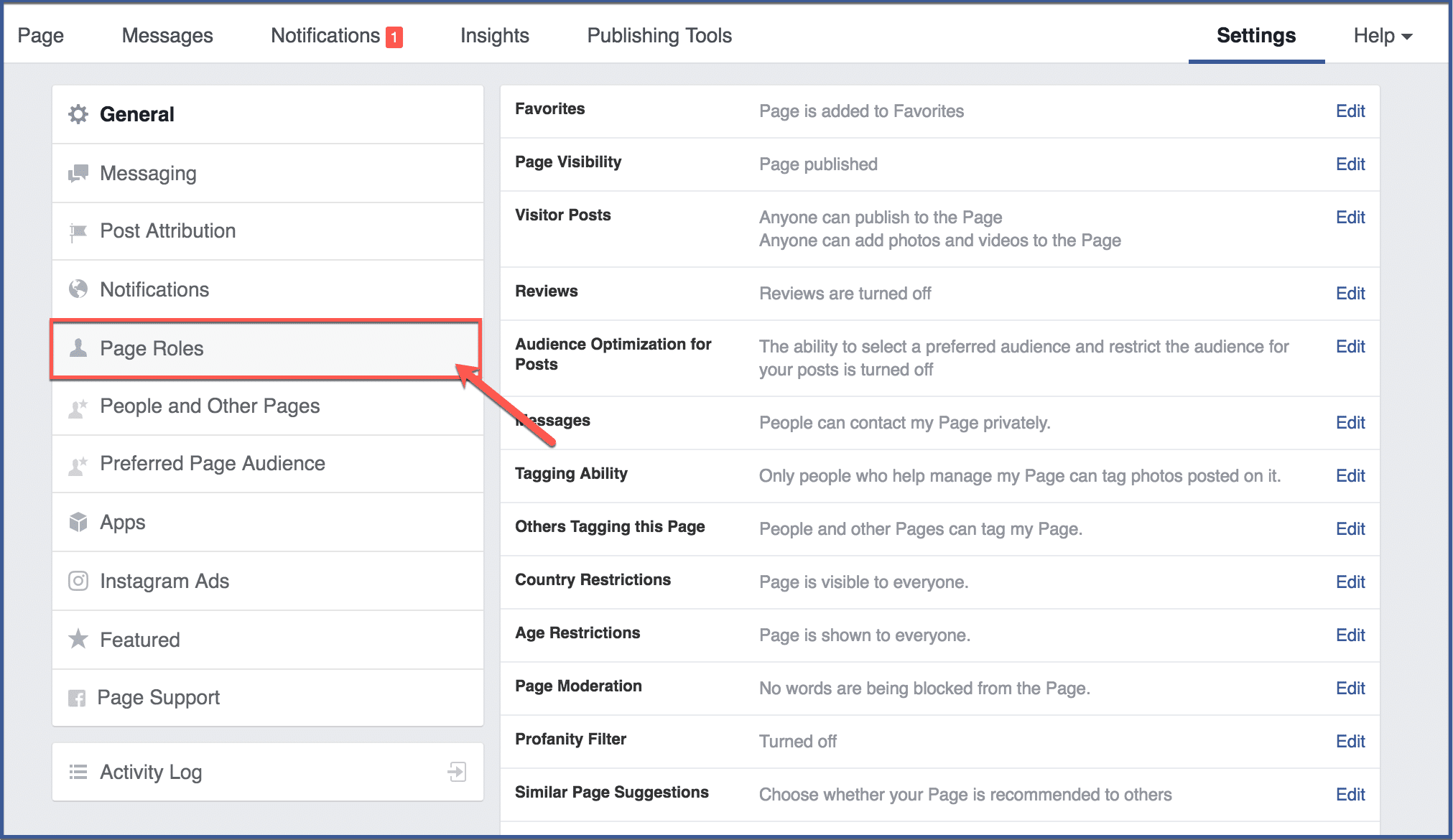 Step 4: Add an admin
To add an administrator, type the name or email of the person you want. Here, you can assign different roles to different people. For example, you can also assign someone to be an editor, advertiser, moderator, or analyst, whether they are a part of a Facebook marketing company or not.
After assigning roles, click "Save".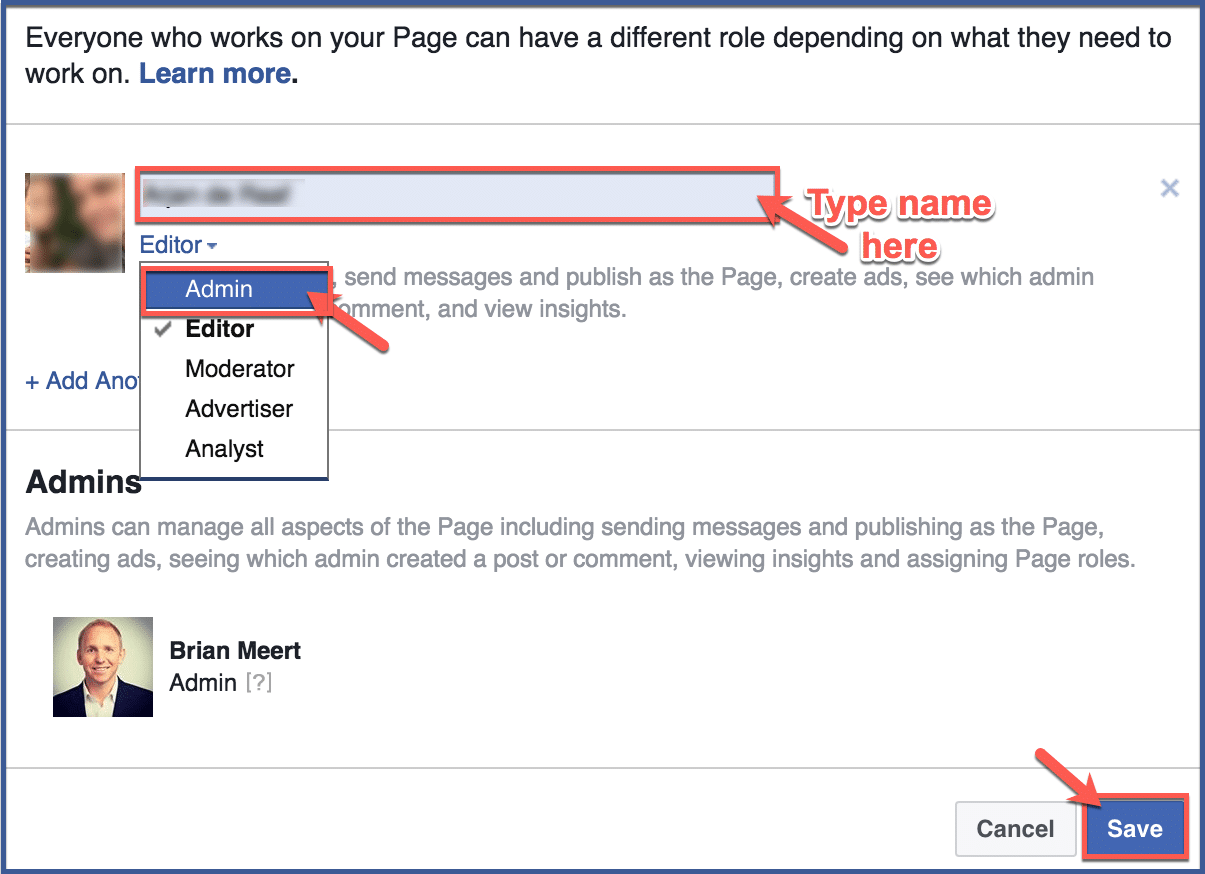 Step 5: Re-enter password
For safety purposes re-enter your password. Click "Submit".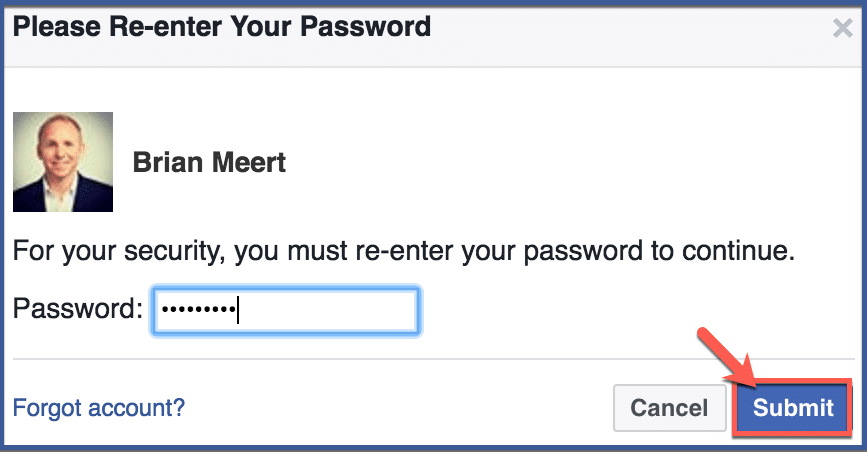 Step 6: You're done!
The people with roles you've assigned should appear here.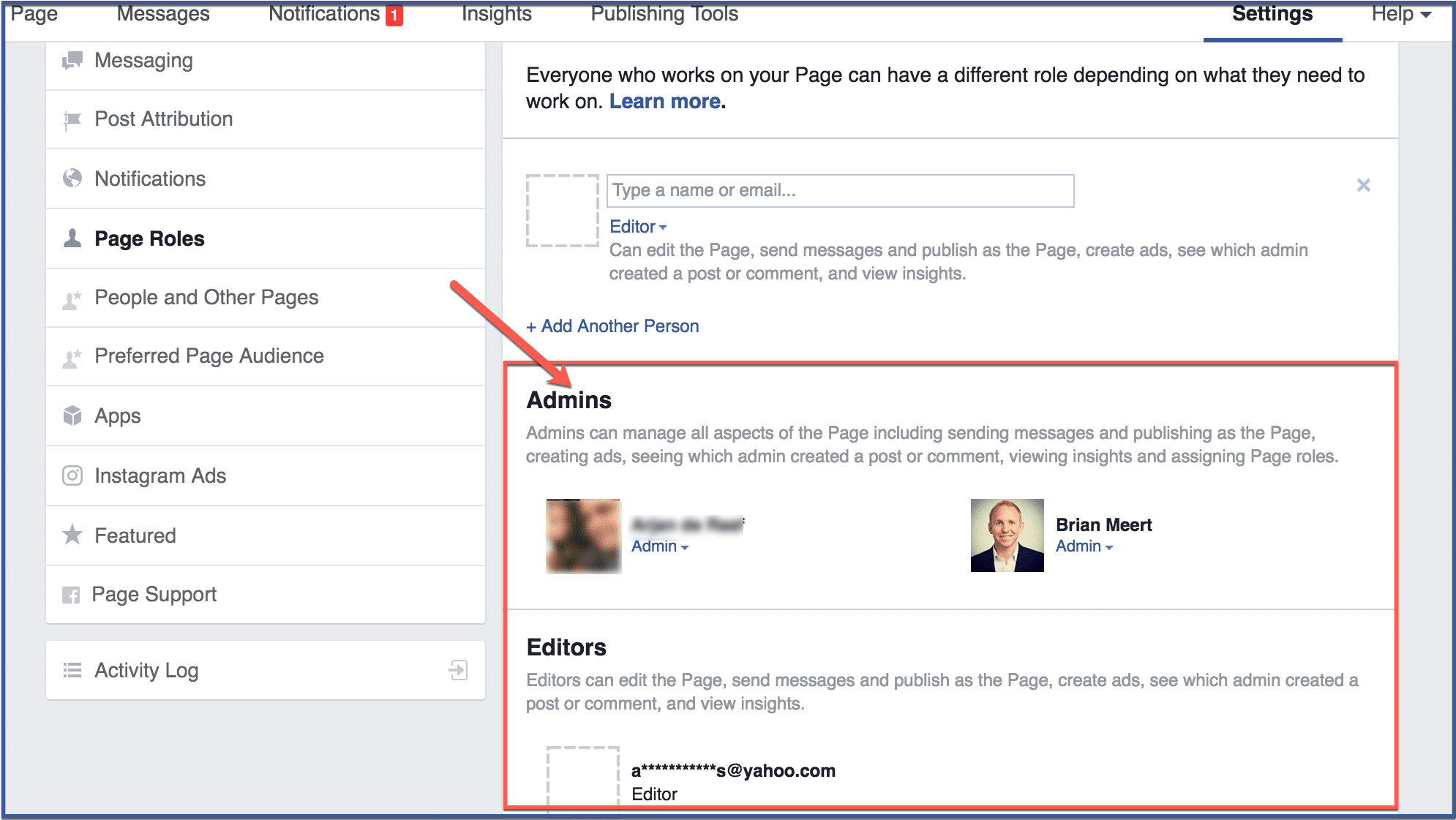 Was this article helpful? Leave your comments below!
Learn More:
Comments
comments