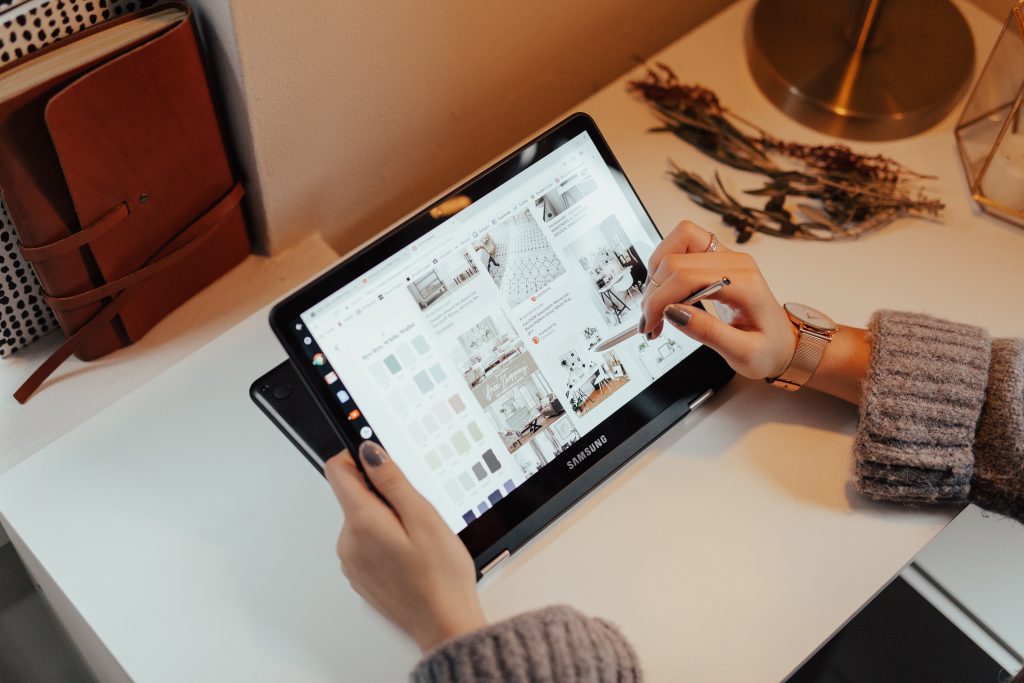 You've decided to incorporate Pinterest into your digital advertising strategy. Congratulations! The pin platform is a fun and creative tool for reaching potential customers using primarily visual elements.
To optimize your Pinterest marketing experience, you need a business profile. This way, you can enjoy the full benefits of Pinterest Analytics to inform your advertising strategy. Once you have a business profile, you can proceed to add ad accounts and put out stellar ads.
If you're new to Pinterest advertising, it's highly recommended that you partner with a digital advertising agency or an experienced specialist to give you the best bang for your buck. You can add these people to your ad account as admins, giving them the ability to create and edit ads. If you have more than one person who will be responsible for different tasks, you can add multiple people to the account.
In order to add people to your Pinterest ad account, each person you add must have an email associated with their own Pinterest business profile.
Here's How
Step 1: Go to your ads manager on Pinterest. Click the dropdown on the top right. Select "View all" under the "Shared with me" tab.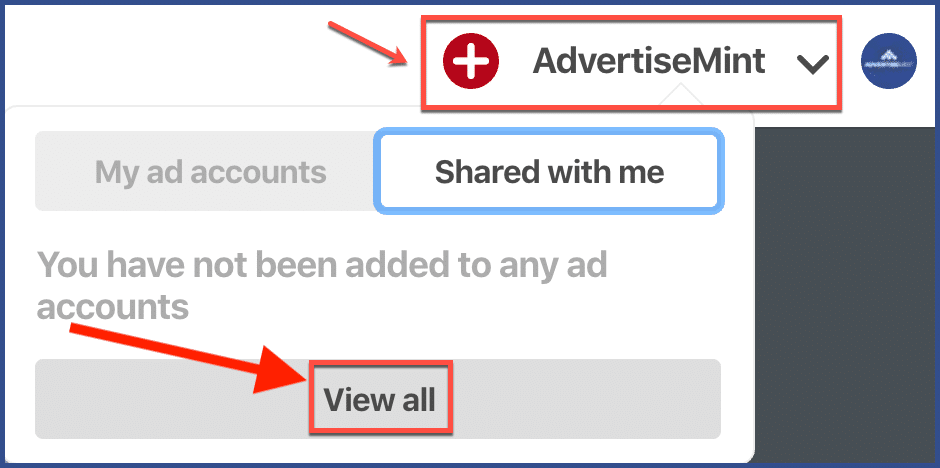 Step 2: Select "Add people to this account."

Step 3: Enter the business profile information of the people you want to add. Use commas if adding more than one person. Select "Search." In the search results, select the person or partner you want to add and you're done!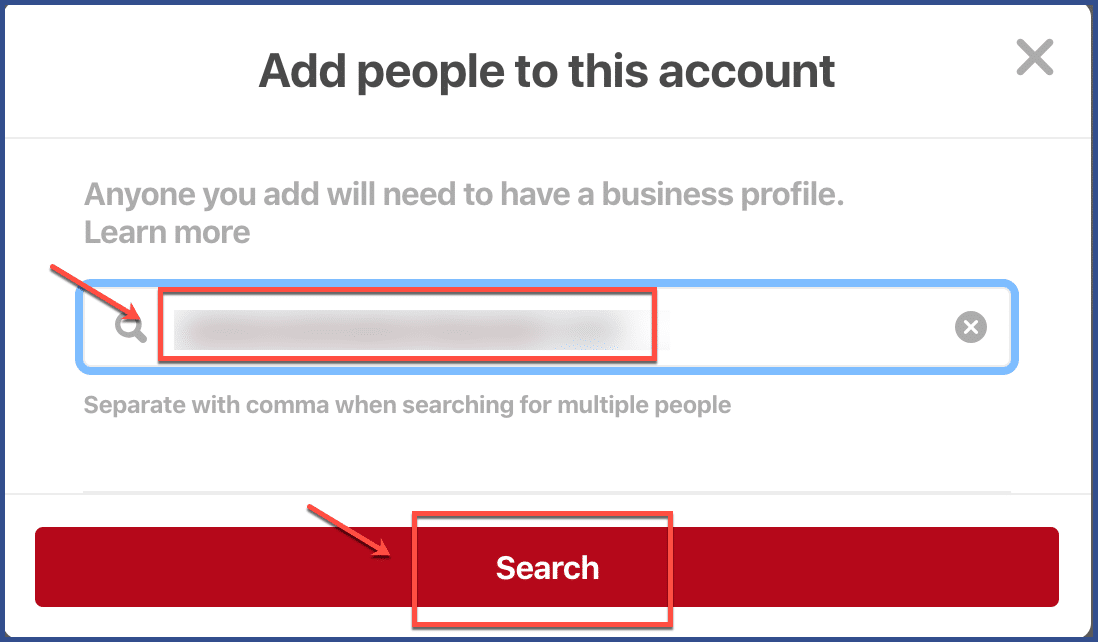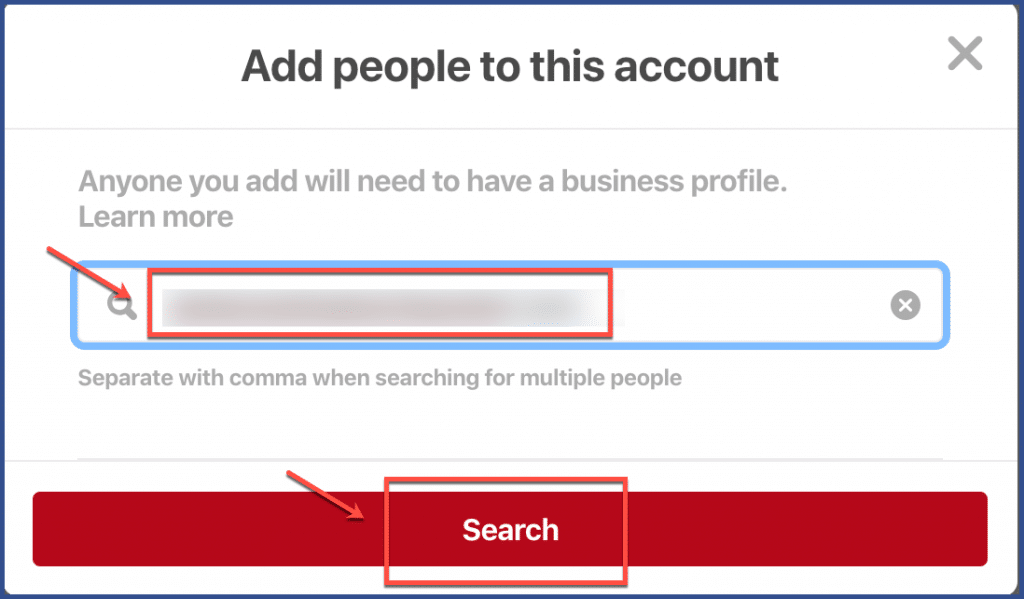 Comments
comments