Today, I received an alarming message from an AdvertiseMint group follower. Someone named Adrian Brown was asking for credit card information, she said. Although Adrian Brown claimed to work for AdvertiseMint, listing the company as his employer on his profile, he does not work for us. He is, in fact, a scammer.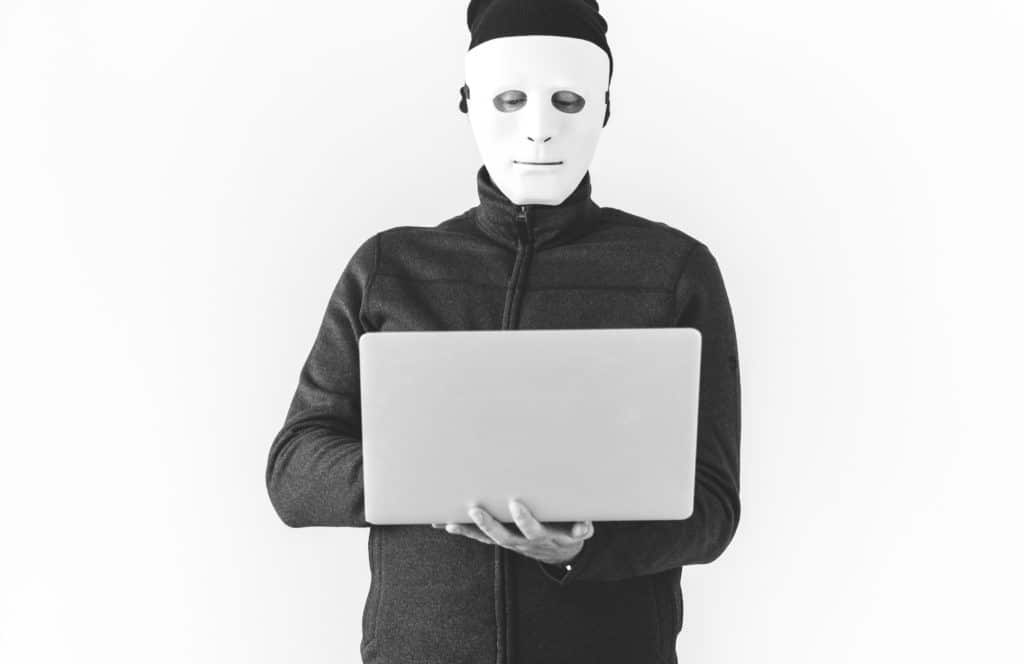 This scam started three months ago. Frantic Facebook users sent us emails and messages, demanding the return of their ad accounts and pages. According to these users, fake AdvertiseMint employees requested ad account access then locked them out of their accounts and pages. In some instances the scammers asked for credit card information.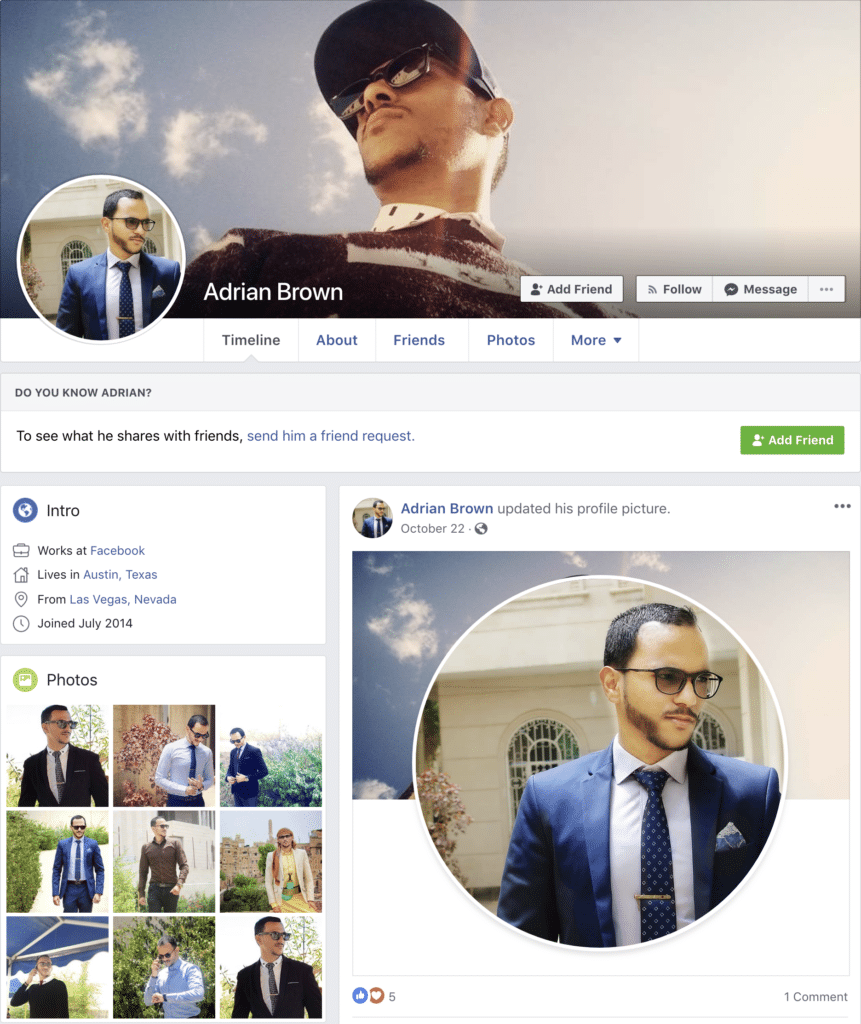 At first glance, the fake AdvertiseMint employees may appear legitimate. Their profiles resemble any other Facebook profile, complete with pictures, status updates, a sizable friends list, and the occasional post comments. If you question their identities' authenticity, they'll confidently state their position at AdvertiseMint and send a link to our website.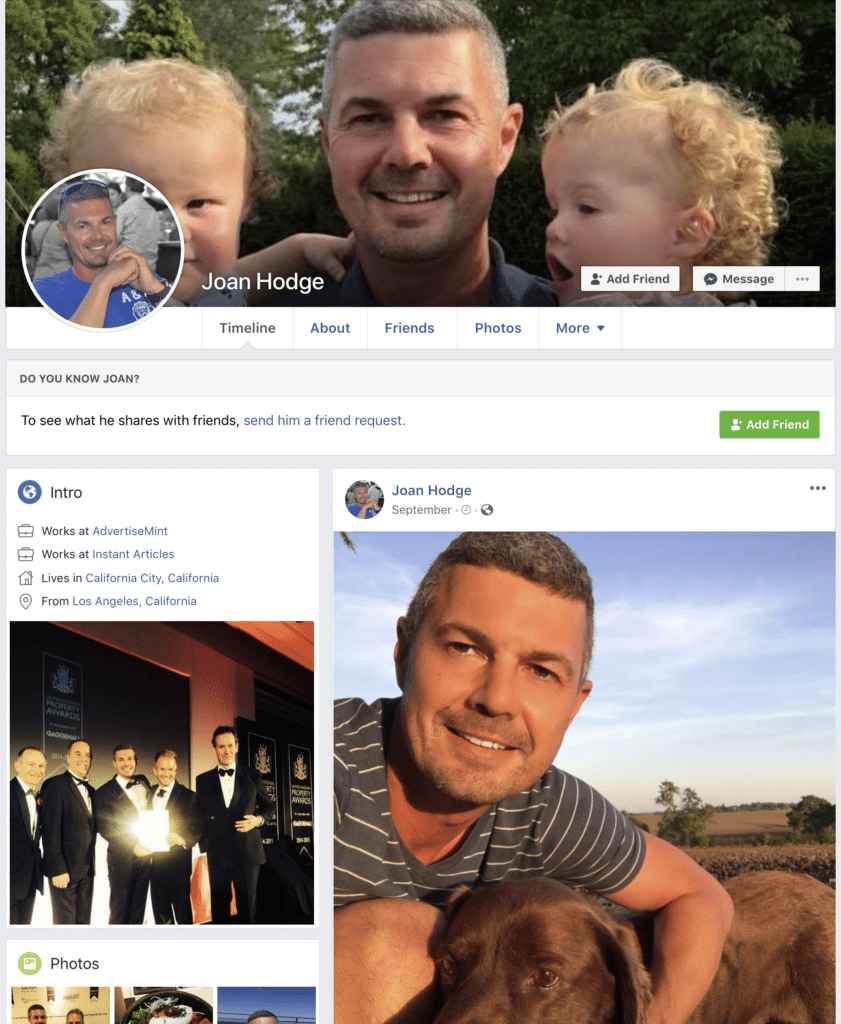 But these people aren't who they claim to be, using AdvertiseMint's name to swindle business owners out of their ad accounts and personal information. If an "employee" from AdvertisMint asks for ad account access or credit card information, be wary and look for these red flags.
The Facebook Message
No AdvertiseMint employee will contact you from a personal Facebook profile. We will contact you either from our professional AdvertiseMint emails, from the contact number listed on our homepage, or from AdvertiseMint's Facebook Messenger. People sending messages from their personal Facebook accounts on behalf of AdvertiseMint are scammers.
The Get-Rich-Quick Proposal
The scammers employ different deceptive tactics to steal people's ad accounts and credit card information. In one instance, the scammer offered his victim a blogging job, promising a Paypal payment of $2,800 to $3,400 in exchange for three or four articles. If that sounds too good to be true, that's because it is. A person offering you a large sum of money through Paypal for very little work is a scammer. If you want to work for AdvertiseMint, you can refer to our Careers page.
The Request for Credit Card Information
Any stranger asking for credit card information is likely a scammer. Granted, our agency will ask for credit card information during the sign-up process so we can charge you for ad payments and agency fees. However, this request is only done through our Agency Agreement, which you must complete before working with us. We will never ask for credit card information through the phone or through our personal Facebook accounts.
The Foreign Language
AdvertiseMint is an American company based in Hollywood, California. Although we employ individuals who are fluent in different languages, we always communicate to clients in English. Thus, anyone who sends you a message on Facebook in a foreign language, claiming to work for AdvertiseMint and asking for personally sensitive information, is likely a scammer. So far, the pattern has been the same: the scammers contact individuals in Spanish-speaking countries and converse in fluent Spanish. This leads us to believe that the scammers are based in a Spanish-speaking country.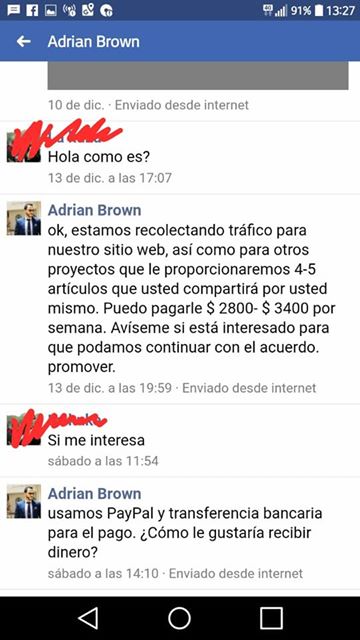 What to Do?
An "AdvertiseMint employee" sent you a suspicious message, and, after reading this article, you find that the "employee" ticked off all the red flags. The next steps are easy. Take a screenshot of your conversation with the scammer, copy the URL of the scammer's profile, and send the screenshot and the URL to AdvertiseMint by messaging our Facebook page or contacting us on our website. We will send the URL to Facebook to take down the scammer's account.
These scammers have caused AdvertiseMint and innocent Facebook users trouble. Keep your eyes peeled and be wary of any suspicious messages.