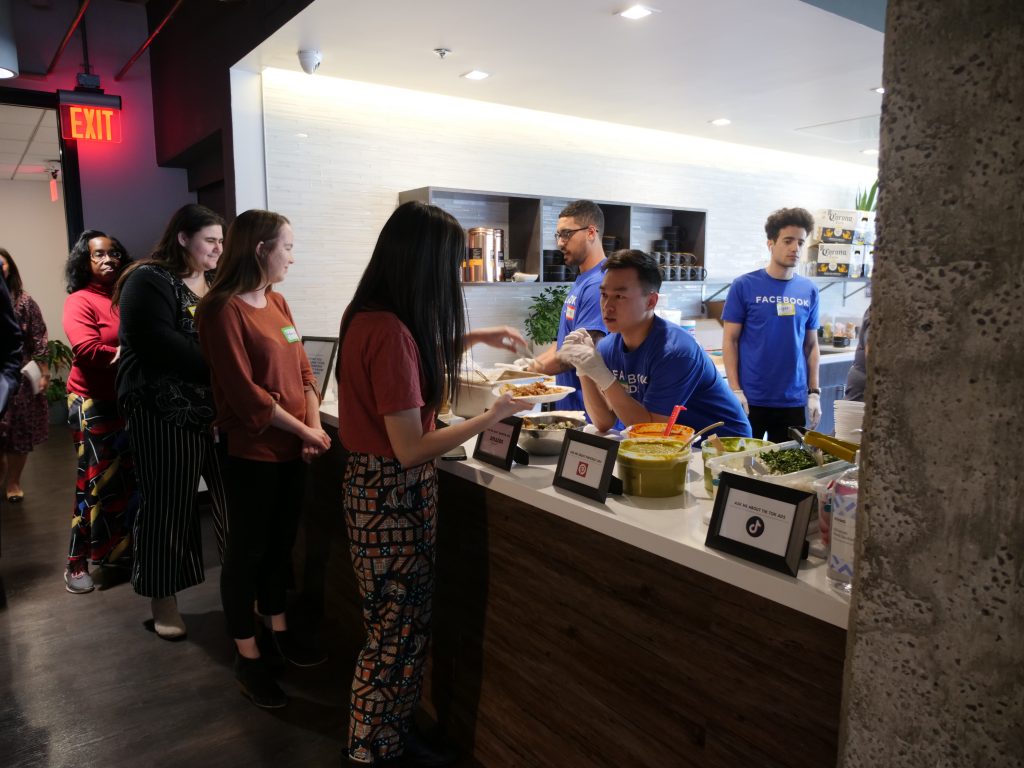 On Tuesday AdvertiseMint jump-started the week with free tacos and drinks for the residents of Ignited Spaces.

The team welcomed members with tacos of different varieties—asada, chicken, and potato, for the vegetarians—and a selection of drinks, including a cold bottle of Corona. (It's 5 p.m., somewhere!)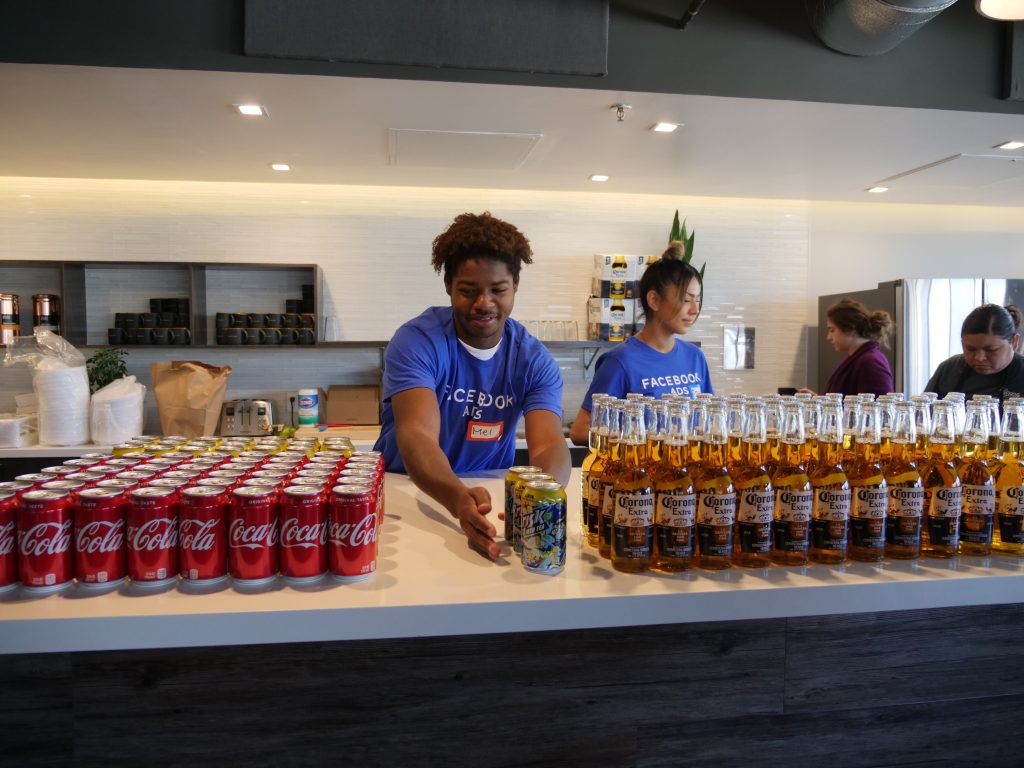 The goal of the event? Get people to socialize, fill their bellies with good food, and have fun.
As guests waited in line for the grub, the AdvertiseMint team offered activities of amusement, including a chance to win CEO Brian Meert's 2020 edition of the book The Complete Guide to Facebook Advertising.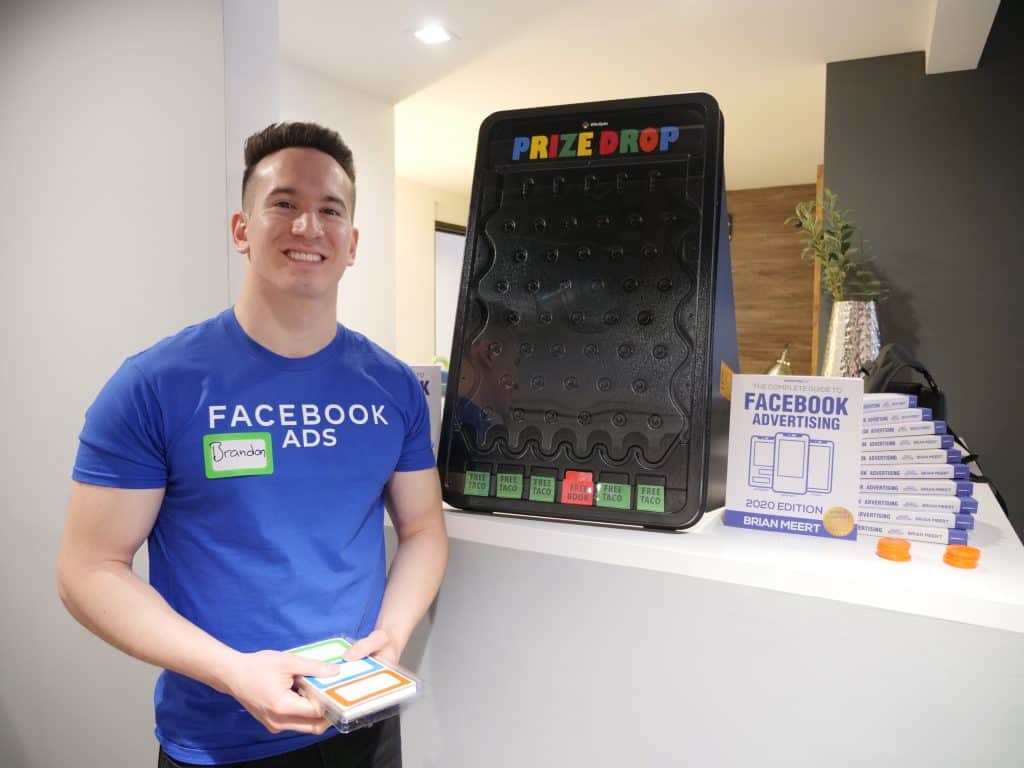 Those who didn't win a book were still given a comparable consolation prize: free tacos.
There was also a chance to be featured on the company's social media pages and a quick and fun game of Seven Up.

During the event, three of AdvertiseMint's digital marketing managers were available to answer questions about all things Facebook, Instagram, and Tik Tok ads.

Overall, the event was a fun break from a busy Tuesday afternoon for both guests and hosts alike. Honestly, we'd give taco Tuesday a thumbs up.