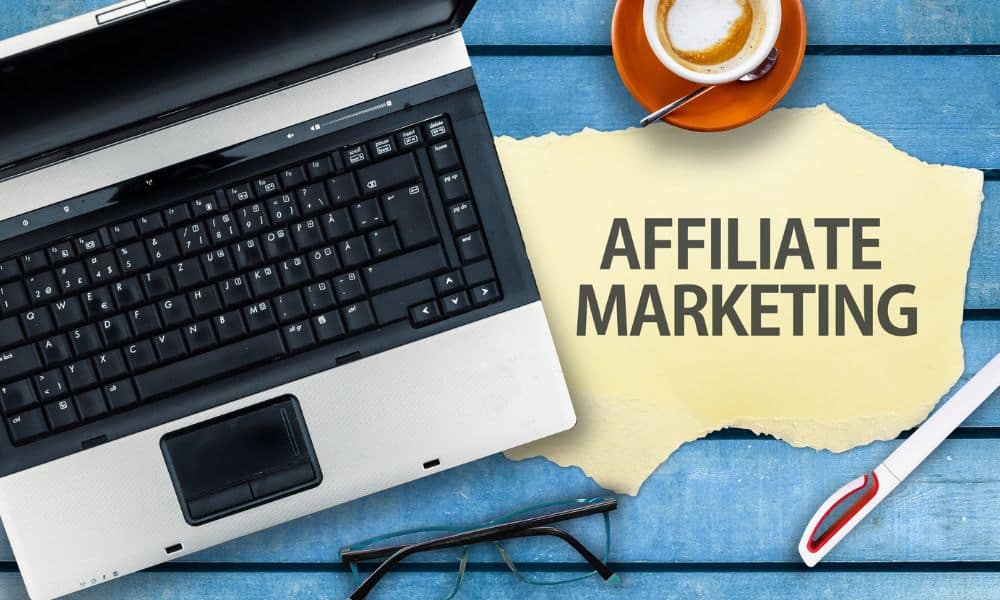 Do you want to discover affiliate marketing on TikTok?
TikTok is more than just a platform for creating and sharing content. As a digital marketer, you can leverage the revenue-generating prowess of TikTok via affiliate marketing.
This guide will cover the essential details on TikTok affiliate marketing, equipping you with the insights and strategies needed for success.
What Is Affiliate Marketing on TikTok?
Affiliate marketing on TikTok involves promoting products or services and earning a commission. When you're an affiliate, you partner with a company and share a special link. You then earn commissions for every sale or lead generated through your link.
Additionally, TikTok adds a twist by letting you make short videos to showcase what you're promoting. This can include honest reviews, tutorials, or just fun content. The key is to be authentic and connect with your audience while earning a cut from the sales you generate. It's like turning your TikTok creativity into a money-making adventure!
Why Should I Do Affiliate Marketing?
Affiliate marketing is a rewarding venture. Here are some reasons why you might consider affiliate marketing on TikTok:
Passive income potential: Affiliate marketing is an excellent way to earn passive income. Just upload your content and start earning. There is no need for constant updates.
Low start-up costs:

Affiliate marketing does not require creating a product or handling inventory. Someone else also handles the shipping costs and customer service. So, it has a low entry barrier.

Flexibility: Y

ou have the freedom to choose the products that you want to promote. This allows you to align your marketing efforts to your interests. Likewise, since this job can be done anywhere, you can work at your own pace anytime. 

Diverse income Streams: Affiliate marketing allows you to market different products from different merchants. You can also promote products from various niches. This helps you reduce your dependence on a single stream of income. If sales in one product decline, having other products that generate income will help provide a consistent cash flow.
Performance-based earnings: You will earn a commission based on your performance. If you drive sales effectively, there will be a potential for you to earn more. This performance-based arrangement is a win-win for both merchants and affiliates.
No need for expertise: Anyone can be an affiliate. You don't have to be an expert in a certain field to start affiliate marketing.
How To Make Money From Affiliate Marketing on TikTok?
There are several to make money on TikTok via affiliate marketing. They include:
Promotion in video descriptions: You can include affiliate links in your video descriptions. When viewers click these links and make a purchase, you earn a commission.
Incorporating links in bio: By placing affiliate links in your TikTok bio, you provide an easily accessible way for your audience to explore and buy products.
Product demonstrations: Create engaging videos showcasing affiliate products in action. Demonstrate their benefits and encourage viewers to check out the link for more information.
Tutorials and how-tos: Share tutorials or how-to videos related to the products you're promoting. Embed affiliate links for the products mentioned in the video.
Show before and after transformation: Grab your viewers' attention by showing before and after results of the product. It will leave an impression that your product is legit and effective.
Promo codes: Collaborate with brands to offer exclusive promo codes to your audience. When viewers use these codes to make purchases, you earn a commission.
Unboxing and reviews: Record unboxing or review videos of products, discussing their features, pros, and cons. Include your affiliate links for interested viewers.
Duets and collaborations: Partner with other TikTok creators or influencers to create joint videos promoting affiliate products. This expands your reach and potential earnings.
How To Start Your TikTok Affiliate Journey?
It can be overwhelming starting your TikTok affiliate journey. However, it will be much simpler with the right guide. Here are steps you can take to start your TikTok affiliate journey:
1. Download Seller Center
TikTok's seller center is a platform designed to provide brands and advertisers with resources and tools to manage and optimize their advertising campaigns on TikTok. The Seller Center is readily accessible on both App Store and Google PlayStore.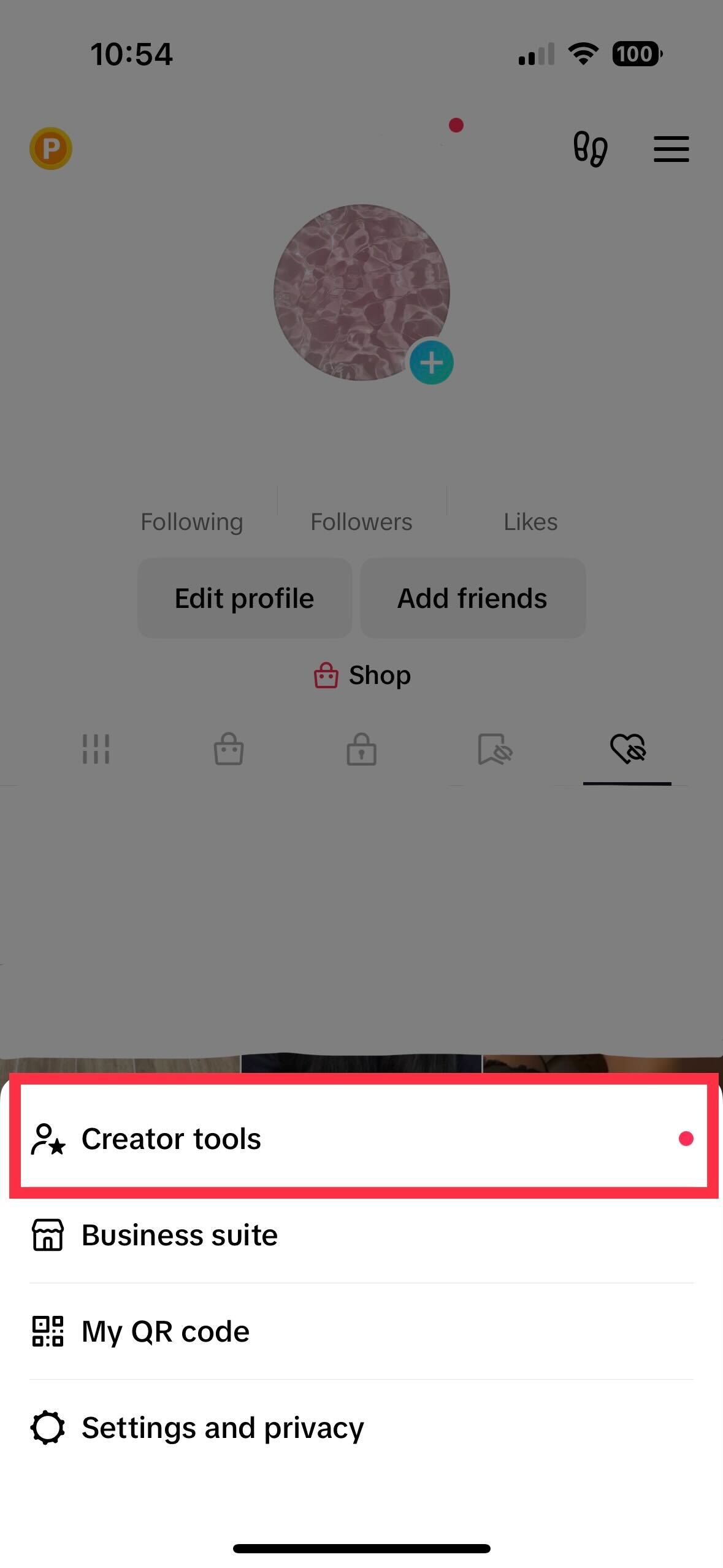 2.Verify your documents
The next step is verifying your identity. To do so, you have to submit identification documents. Ensure that the name you submit matches the name found on your means of identification.
3. Link your TikTok business account
Once your account is verified, link your TikTok for Business account.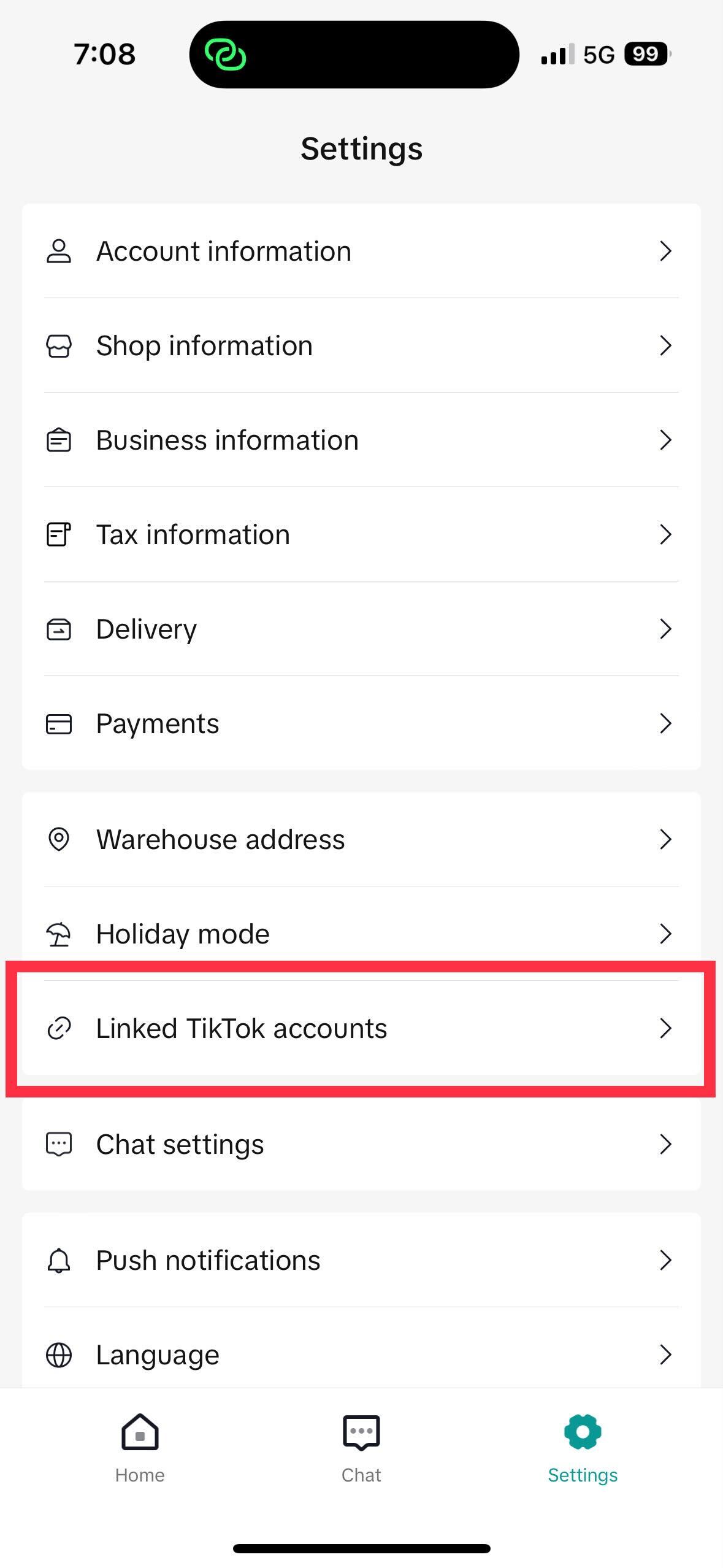 4. Add your first product
Once your account is all set, you can add your first product. It will be easier to link products once they are on your TikTok showcase.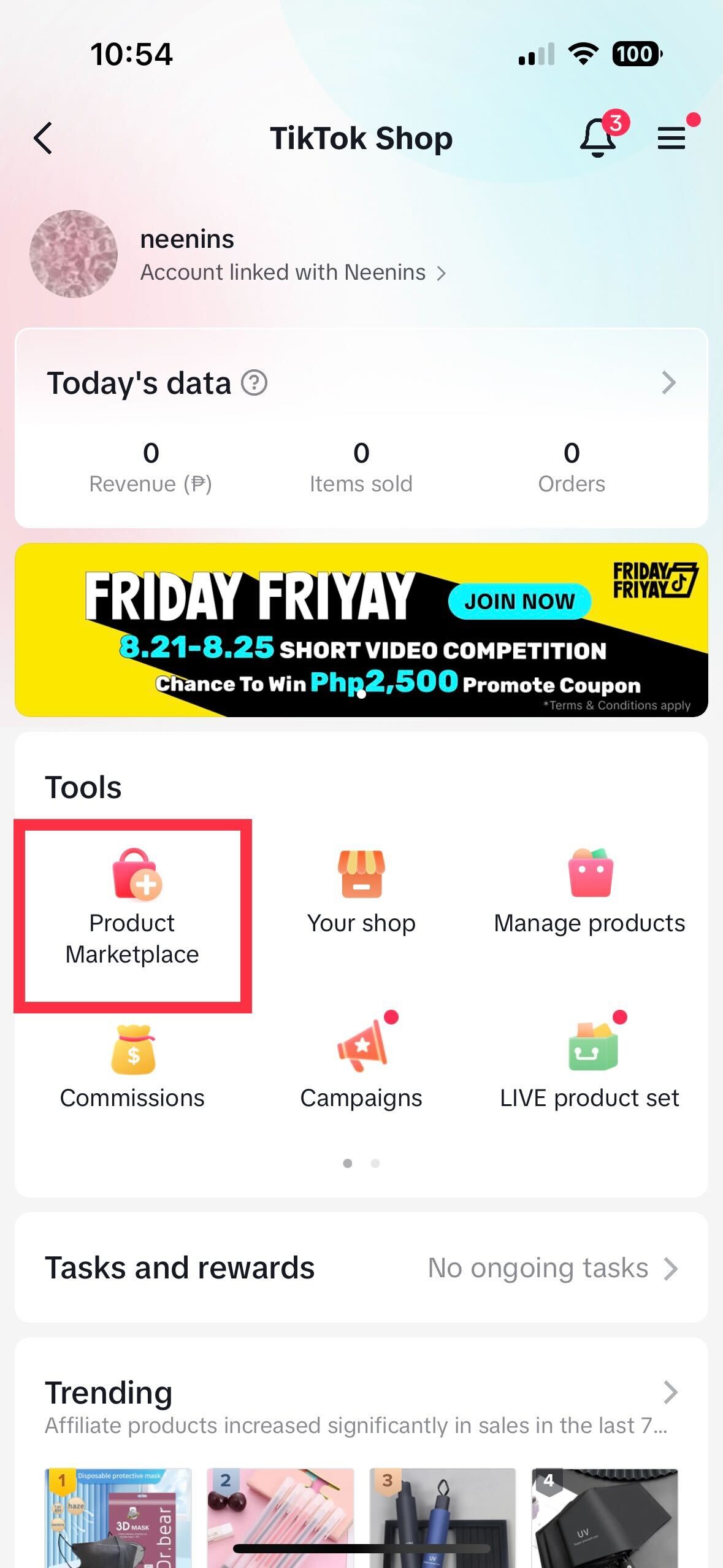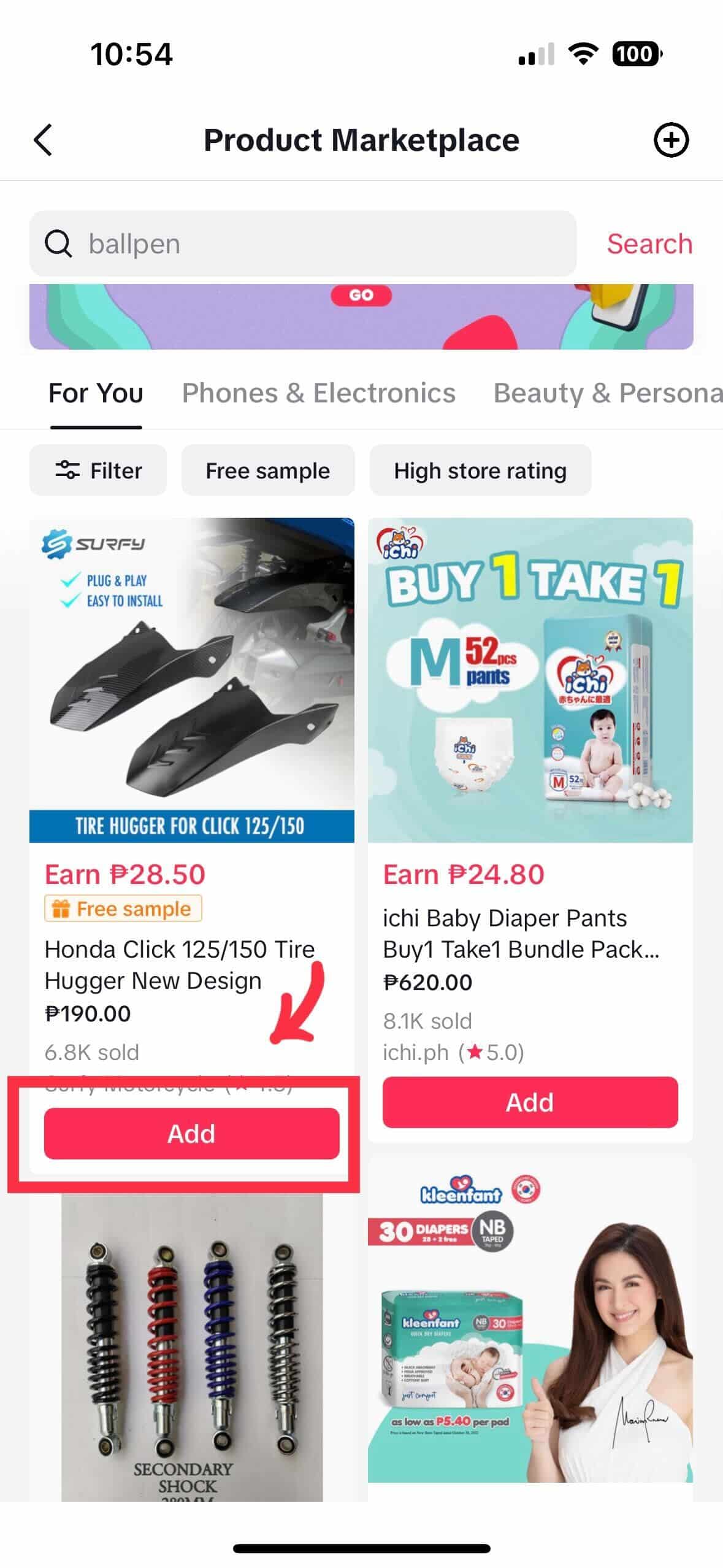 5. Make content with your product
Next, you have to make content with your product. Add your video and link the product you are promoting to it.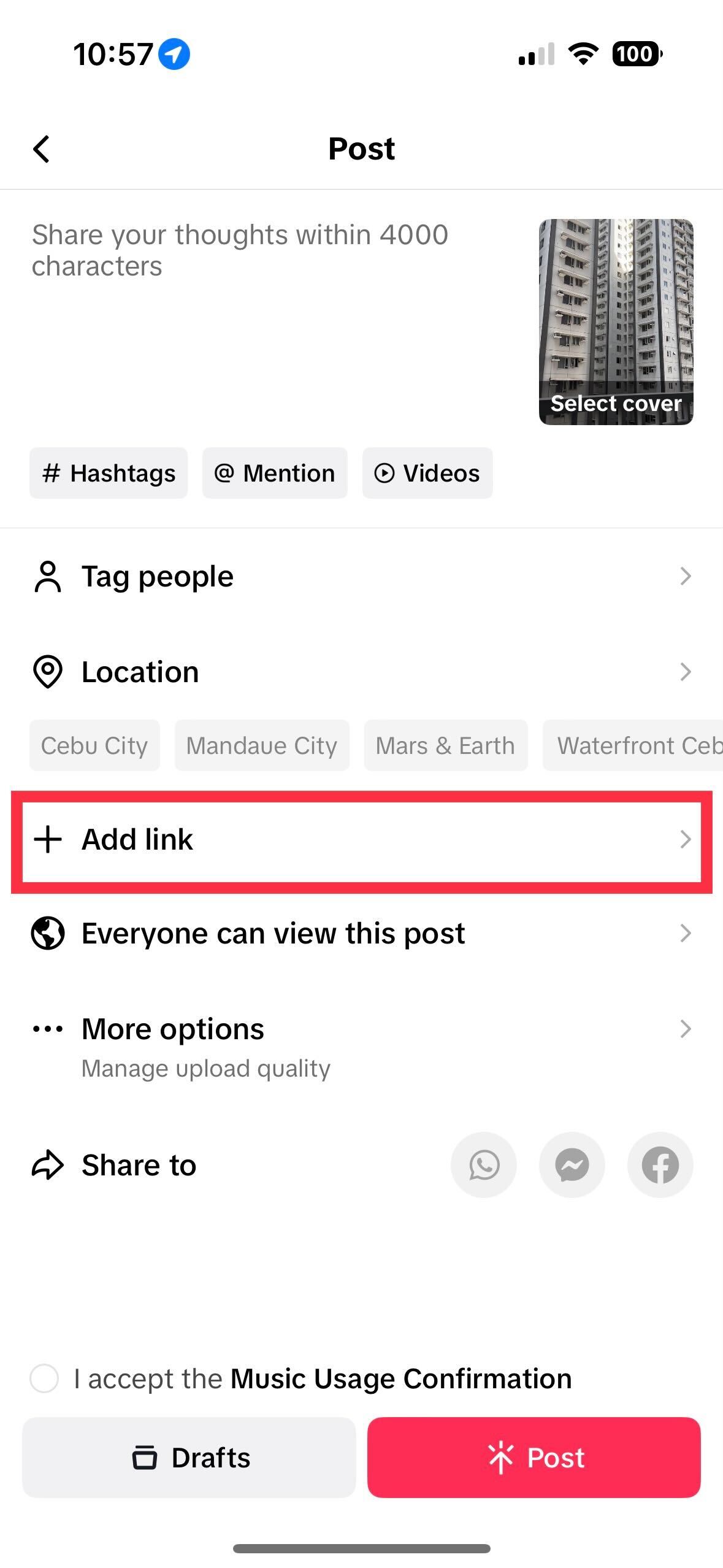 6. Post the content
Lastly, post the content.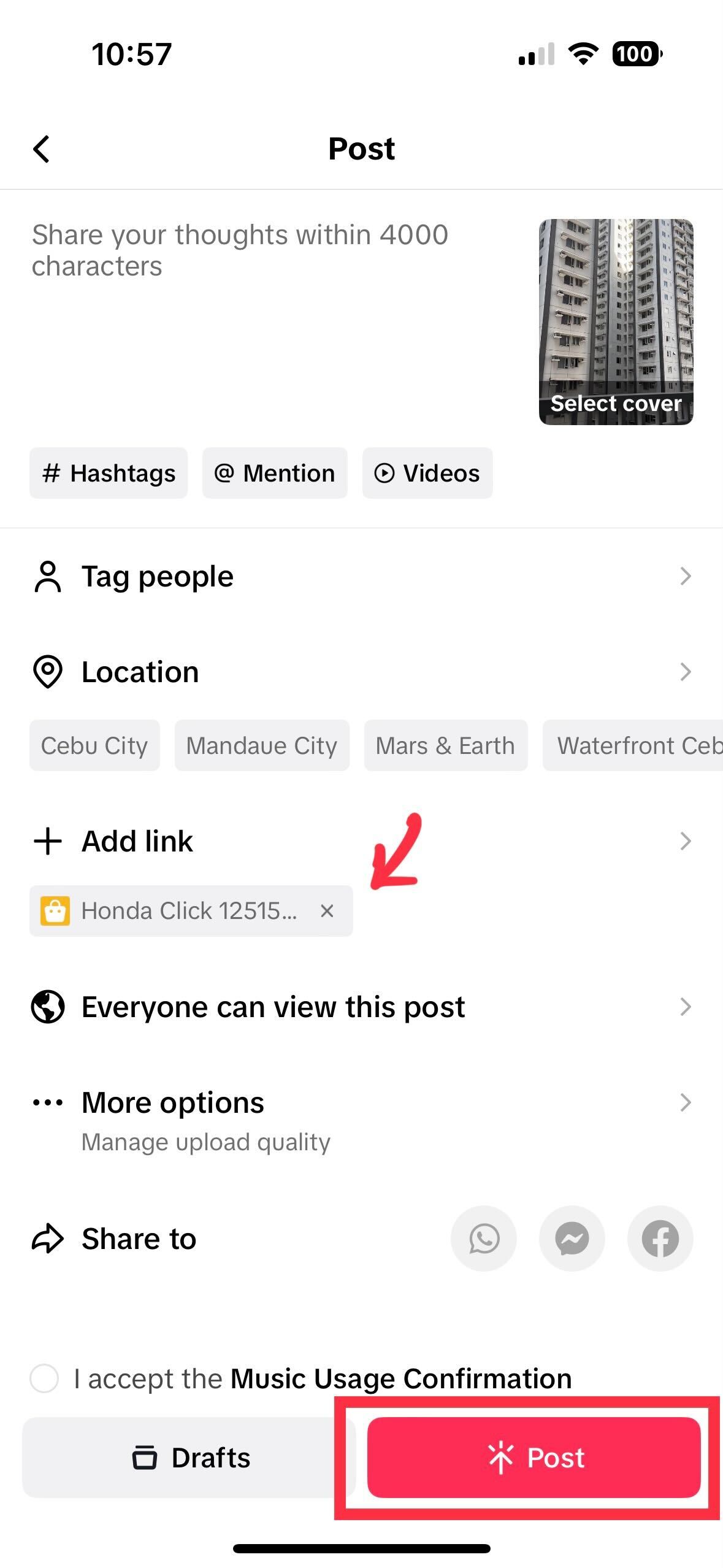 How Do I Become Successful in TikTok Affiliate Marketing?
Affiliate marketing may take some time and work. However, you will reap great rewards when things work out. Here are steps you can take to become successful in TikTok affiliate marketing:
Choose the right niche: Choosing the niche that fits your interest and expertise best will help you become a successful affiliate. You will be able to endorse products more effectively if you are knowledgeable about them.
Build a strong profile: Creating an attractive TikTok profile will help you build a following and trust from brands and viewers. Your profile should have a memorable username, a decent profile picture, and a professional bio.
Create high-quality content: Creating high-quality content is one of the pillars of becoming a successful affiliate. Viewers will more likely engage with accounts that feature high-quality content. Also, brands will be more interested in working with you if they see how good your content is.
Know your audience: It is also important to understand your target audience. This will help you should tailor your content to their needs.
Showcase authenticity: Show authenticity to build trust among your followers. It will help if you genuinely believe in the product you are endorsing.
Incorporate call-to-actions (CTAs): Add clear and compelling CTAs in your videos to encourage your viewers to take action. It would help if you encouraged your audience to click on your affiliate link or use the promo code.
Disclose affiliate partnerships: You always have to be transparent about using affiliate links or codes. By being transparent, you can build trust in your community.
Track performance: Monitoring your performance will help you identify what works best and what doesn't.
Final Thoughts
TikTok affiliate marketing holds immense potential in the ever-evolving digital landscape. With its massive user base, creative freedom, and engaging content formats, TikTok offers a unique platform for affiliate marketers to thrive. We wish you the best on your TikTok affiliate marketing journey. Are you considering investing in TikTok ads? Hire Advertisemint now!
Frequently Asked Questions
What is a TikTok Business Account?
A TikTok business account is a specialized account type for brands and companies. It allows them to access features like analytics, ad creation, and promotional tools.
How much is the commission as a TikTok affiliate?
The commission for a TikTok affiliate varies for every creator. TikTok usually commissions 10% for TikTok affiliates.
Do I need to have a lot of followers to be an affiliate on TikTok?
While a larger following can help reach more people, you don't need a massive audience to start affiliate marketing on TikTok.