Who are Amazon competitors?
Amazon has established itself as a powerhouse in every market it has entered. But as expected, it has competitors trying to topple its dominance.
This blog post will explore Amazon's competitors across various industries.
Online Stores
Amazon is the biggest name in the online retail industry. However, it faces stiff competition in the online retail industry from several notable companies, including:
1. Alibaba.

Alibaba Group Holding Ltd., widely known as Alibaba, is a conglomerate based in China. It specializes in e-commerce, retail, internet, and technology. The company was started by Jack Ma in 1999, and it has grown into one of the world's largest technology companies since then.
Additionally, Alibaba operates various online marketplaces, including Taobao and Tmall. Both are popular in both domestic and international markets.
2. eBay.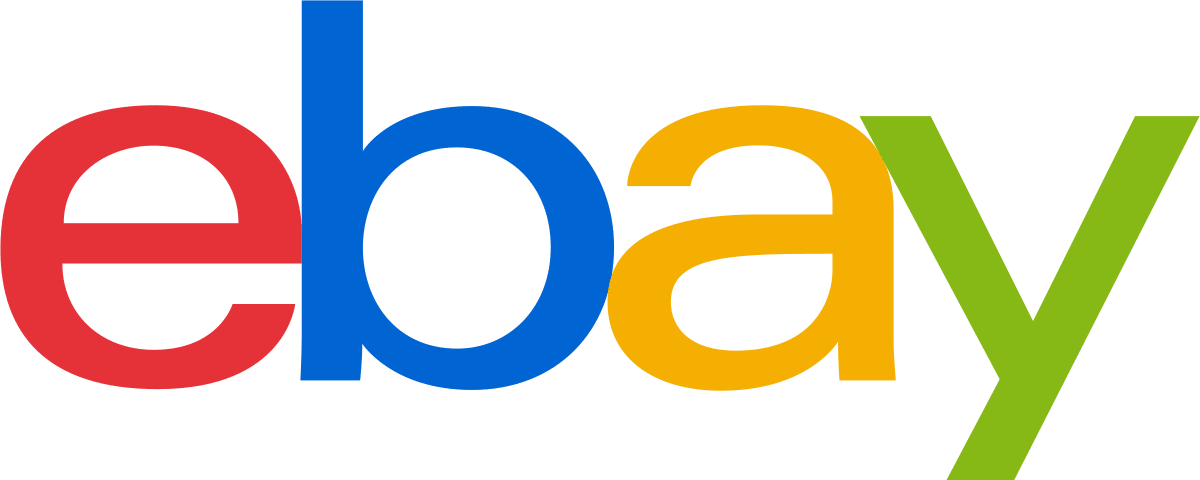 eBay, just like Amazon, offers a wide array of products and fosters healthy competition in the online marketplace. eBay Inc. is a multinational e-commerce platform known for its massive online marketplace. It was founded in 1995 by Pierre Omidyar. It is a platform known for its online auction and consumer-to-consumer sales.
While its business model differs entirely from Amazon's, it competes in e-commerce and has over 100 million users. It is known for its online auction and consumer-to-consumer sales. eBay's auction-style listings and unique finds attract a distinct customer base.eBay is more fixated on sellers. 
3. Shopify

Shopify is a Canadian multinational e-commerce company enabling businesses to create online stores and sell goods to customers. Founded by Tobi Lütke, Shopify has emerged as a strong e-commerce platform.  
Many entrepreneurs and small businesses use Shopify to create customized e-commerce solutions. This gives them the tools to compete with Amazon's third-party seller network.
Read more: How much does Amazon make a day?
Physical Stores
While online sales are at an all-time high, physical stores are also gaining traction post-lockdown. Amazon has been expanding its physical retail presence through acquisitions and the launch of its stores. The following are Amazon's competitors in the physical retail space:
1. Walmart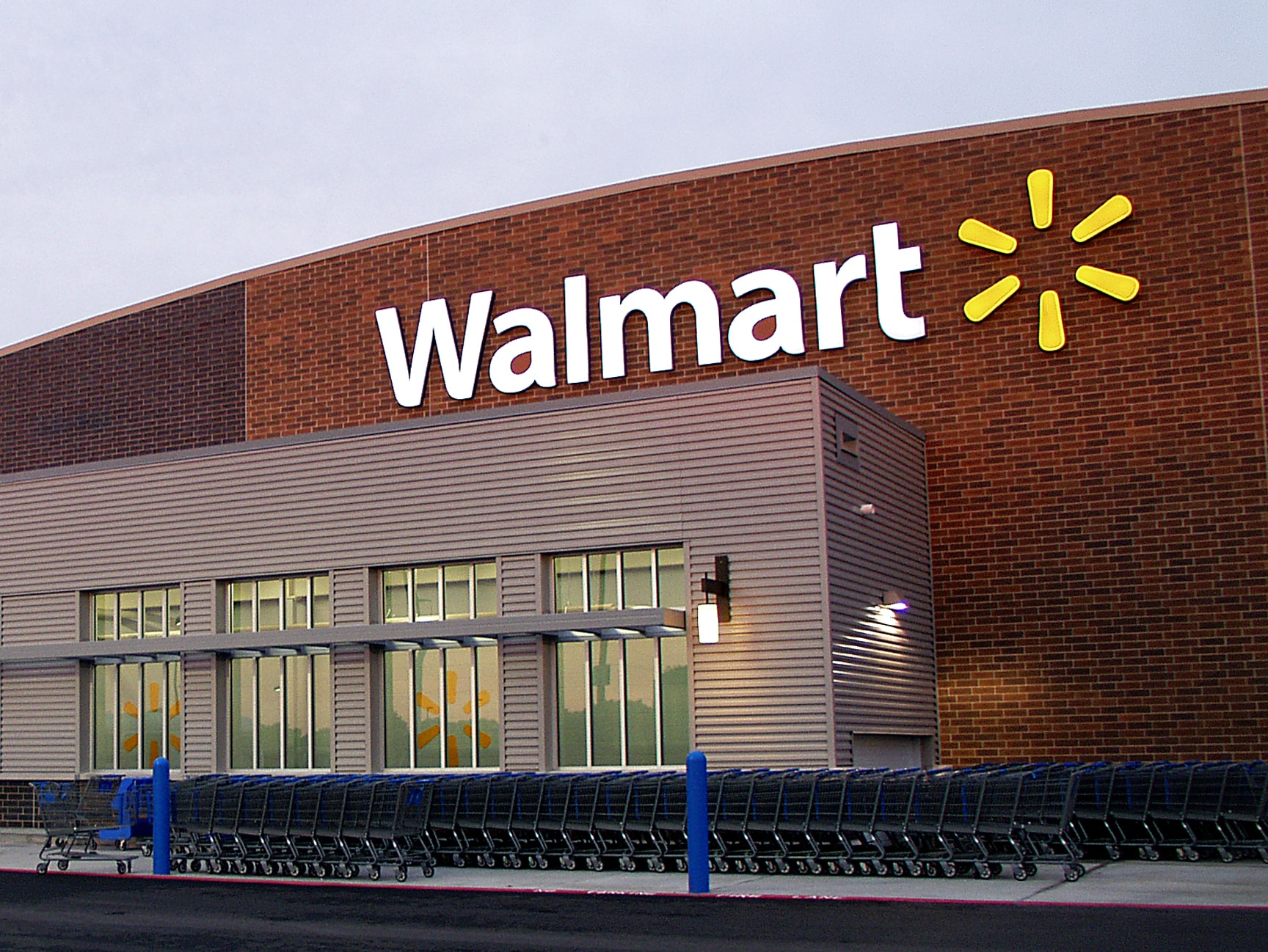 Walmart Inc. is a multinational American retail corporation known for operating a chain of discount department stores, hypermarkets, and grocery stores. It was founded in 1962 by Sam Walton.
Additionally, Walmart spans a variety of stores, including discount stores and supercenters. It provides customers a wide range of products, including groceries, apparel, electronics, and household goods. This diverse product offerings make it a significant player in the retail industry.
2. Target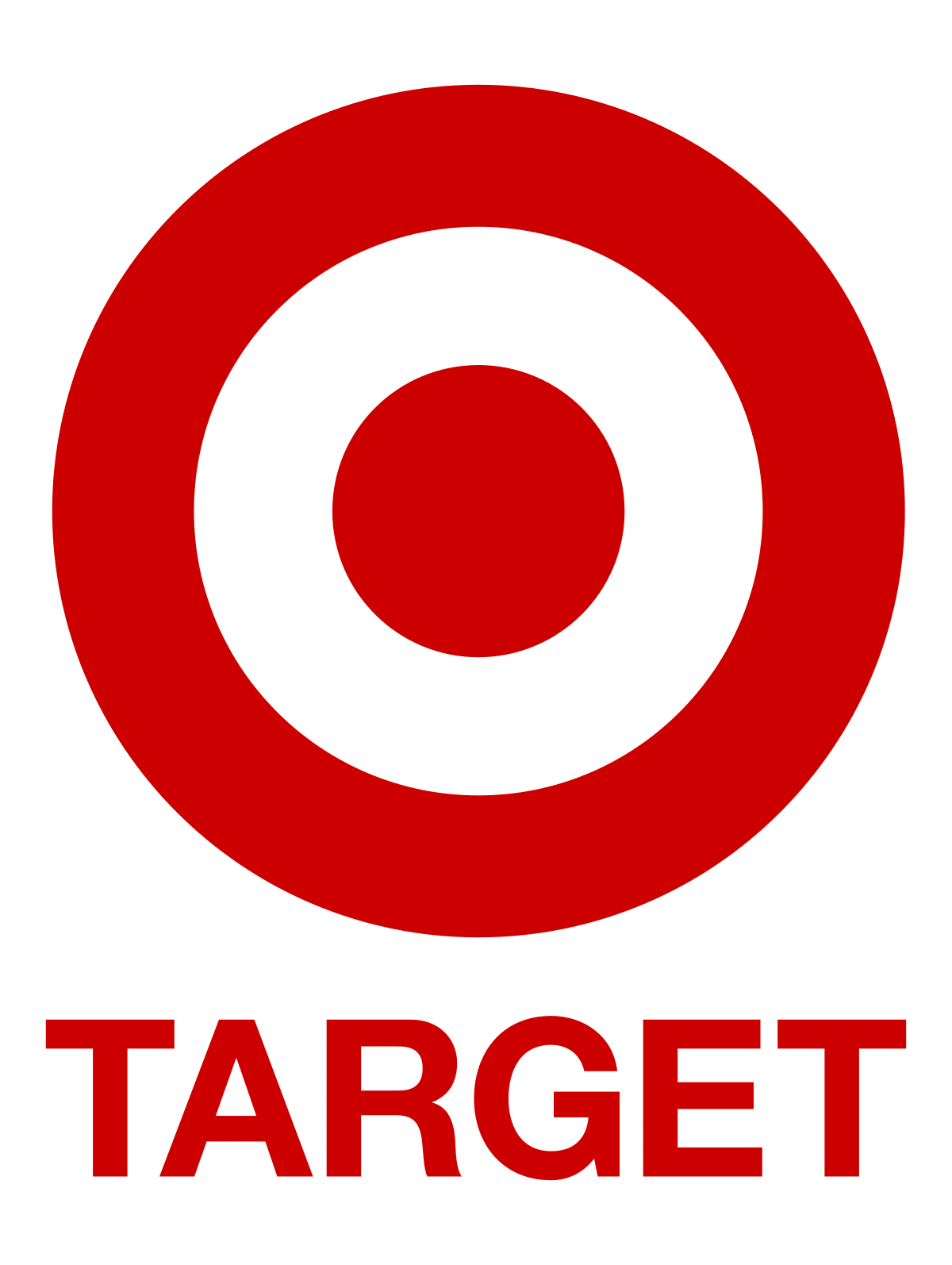 Target Corporation is a retail corporation based in Minneapolis, Minnesota. It was founded in 1902 by George Dayton. With its hybrid business model, Target's retail store blends the convenience of online shopping with the in-store experience.
Lately, it has been investing heavily in e-commerce, which includes improvements to its website and delivery services. Its successful integration of same-day delivery and in-store pickup options has helped it compete more effectively with Amazon in the United States.
Streaming Service
Amazon's biggest competitors are not just limited to traditional e-commerce brands. Prime Video is an extension of Amazon's wide business model, providing high-quality content to its viewers globally. Here are some of its key competitors:
1. Netflix

Netflix is an American subscription-based streaming service and production company. It is known for offering various films, TV series, and documentaries across various genres.
The company has made a name for itself by offering lots of original content over the years. It invests heavily in creating and licensing content to capture more audiences. Its exclusive content is an important factor in attracting and retaining subscribers. 
2. Disney+
Disney+ is another subscription-based streaming service operated by The Walt Disney Company. It was launched in 2019 and has provided subscribers access to a vast library of shows since then. The package includes Disney, Pixar, Marvel, National Geographic, and Star TV shows. Its availability in multiple countries and languages allows it to compete globally.
Web Services
Amazon Web Services (AWS) is a leading cloud service provider offering reliable and scalable infrastructure to support various computing needs. Here are some of its significant competitors:
1. Microsoft Azure

Microsoft Azure is a cloud-computing platform known for its suite of cloud services. It builds, deploys, and manages applications and services through Microsoft-managed data centers.
Additionally, Microsoft Azure provides scalability options to help businesses scale their resources based on demand. It helps them ensure the cost-effectiveness and flexibility to handle varied workloads. Also, its strong AI and machine learning offerings help provide tools and services for training models, natural language processing, computer vision, and more.
2. Google Cloud Platform.

Google Cloud Platform is another service company that provides varied cloud-based solutions for computing, storage, databases, and more. It offers cloud computing services, including computing power, storage, databases, networking, machine learning, and more.
Furthermore, it boasts a network of data centers located around the world. Google Cloud Platform provides a robust infrastructure to support businesses with reliable, low-latency cloud services globally.
Final Thoughts
While Amazon remains a formidable force in the e-commerce realm, it's clear that its competitors are not lagging. From Walmart's relentless pursuit of online dominance to the innovative approaches of startups, the landscape is evolving rapidly. As consumers, we can expect exciting developments and increased choices as these competitors continue to push the boundaries of online shopping.
The competition in the e-commerce space is fierce. If you want to beat your competitors in the online marketplace, get the best Amazon advertising agency now!
Frequently Asked Questions
How does Amazon ensure customer satisfaction and safety?
Amazon ensures customer satisfaction through reviews, easy return policies, data safety, secure payment options, and great customer service. 
How does Amazon contribute to innovation in the tech industry?
Amazon contributes to innovation through investments in research and development. It is also known for its efforts on advancements in cloud computing through AWS.
What sets Amazon apart from other e-commerce brands?
Amazon offers a wide range of products across different categories. Amazon's extensive product selection caters to different consumer needs, from everyday essentials to niche items.
Related Articles