Have you ever wondered how Amazon dynamic pricing works?
This pricing strategy blends cutting-edge artificial intelligence with market trends. Picture this: you're browsing for a new gadget, and the price seems to have gone up within hours.
Let's dive into the world of Amazon's dynamic pricing strategy to see how it works and can give you a competitive advantage.
What Is Amazon Dynamic Pricing?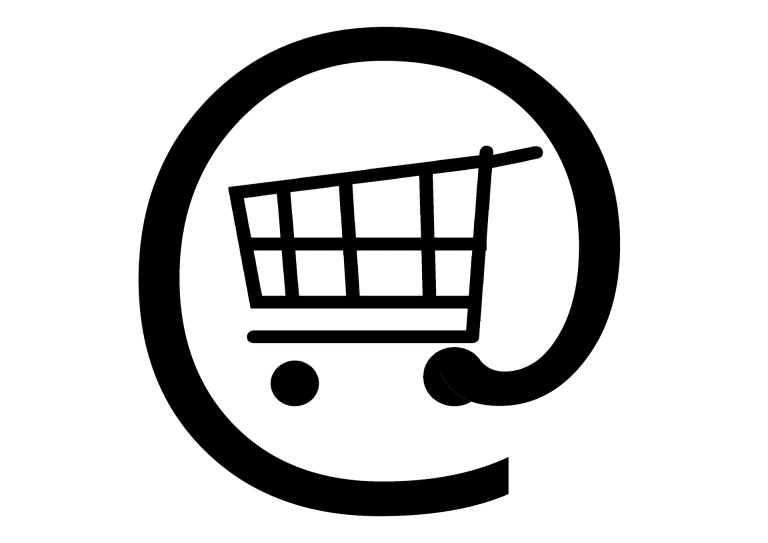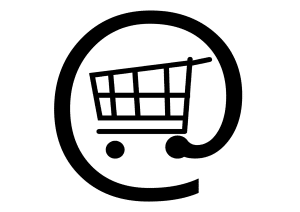 Source: Pixabay
Dynamic pricing means that the price of a product can change based on various factors. It's like a digital seesaw, where supply, demand, competition, and even the time of day can affect your pay. This pricing strategy isn't new. Airlines and hotels have been doing it for years, but Amazon took it to a whole new level in the world of e-commerce.
The Power of AI in Amazon Dynamic Pricing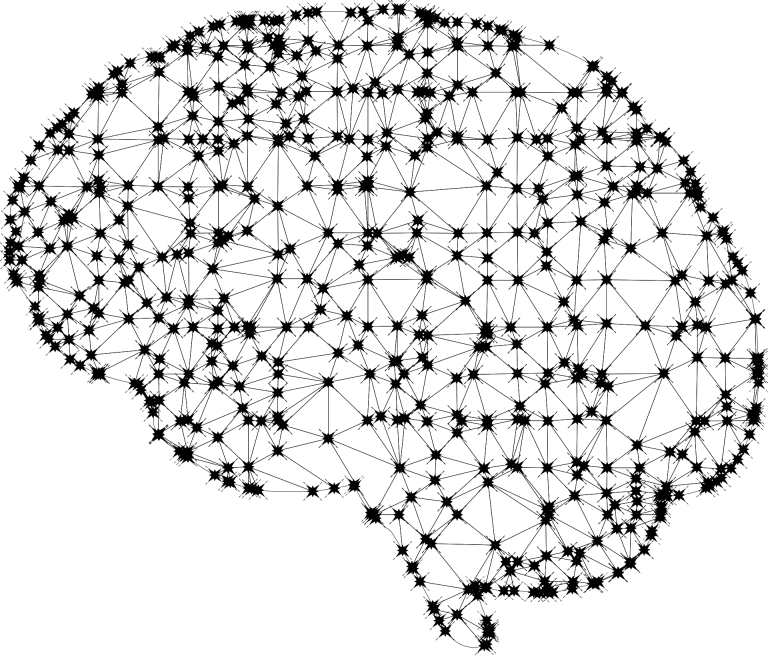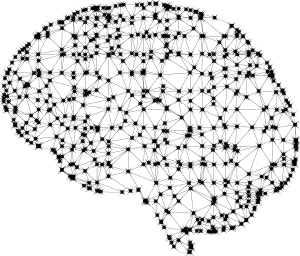 Source: Pixabay
So, how does Amazon make this magic happen? The answer is Artificial Intelligence. It is the driving force behind the company's ability to constantly analyze and adjust prices in real time.
With AI, Amazon analyzes a series of data, including customer behavior, demand patterns, competition, and the weather, to determine the price of a product. It's like having a virtual shopping assistant who is a pricing expert.
How To Maximize Sales with Amazon's Dynamic Pricing Strategy
Amazon sellers are using dynamic pricing strategies to their advantage in a big way, and so can you. Here is how they are making it work:
Amazon is a digital jungle in which competition is fierce. Dynamic pricing allows Amazon sellers to set competitive prices by keeping their product prices competitive. If other Amazon sellers drop their prices, the AI will help you respond swiftly to keep the game strong.
The AI doesn't just provide a price tag. Instead, it is a crystal ball. It forecasts spikes in demand for certain products, like umbrellas, during a sudden storm. You can adjust prices in real-time to maximize profits during these peaks.
Amazon will remember if a potential customer checks on shoes on your Amazon page but doesn't buy them. With dynamic pricing, you can offer your customers a nudge if you adjust prices based on their previous interests.
Navigating the AI Advantage
For Amazon sellers looking to dive into the world of dynamic pricing, there are a few tricks to keep in mind:
Understanding AI insights requires some homework. Please understand the patterns it identifies and tweak your pricing strategy accordingly.
While AI is smart, you should always keep ethics in mind. Fair pricing practices help build trust and loyalty with customers.
Just like prices change, so does technology. You should be ready to adapt to your strategies as AI evolves and new trends emerge.
How Dynamic Pricing Aligns With Amazon's Fair Pricing Policy
While Dynamic pricing keeps things exciting, Amazon's core value is fairness. The fair pricing policy ensures that customers get a fair deal and sellers follow ethical pricing practices. It's all about transparency, trust, and preventing price gouging.
Tailored, not tricky: Dynamic pricing aligns with fair pricing when applied ethically. Amazon ensures that prices are adjusted reasonably and avoids exploiting customers during high-demand periods.
Ethical competition: Dynamic pricing allows Amazon to stay competitive. However, the fair pricing policy ensures sellers don't engage in harmful price wars that could compromise quality.
Data privacy respected: Dynamic pricing leverages data to personalize offers. Amazon's fair pricing policy ensures this is done with utmost respect for customers' privacy and data protection.
The Dynamic Pricing Strategy for Winning the Buy Box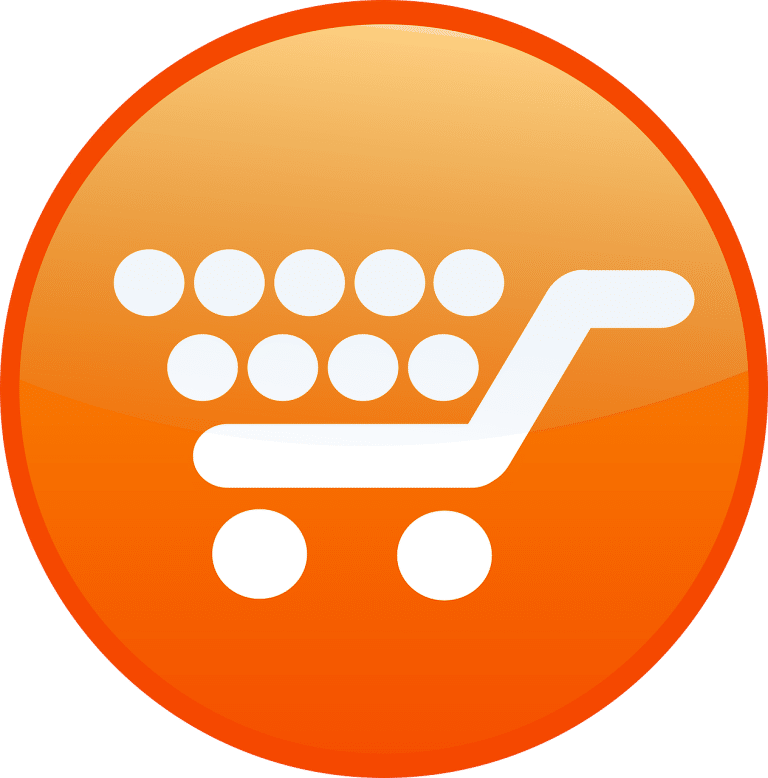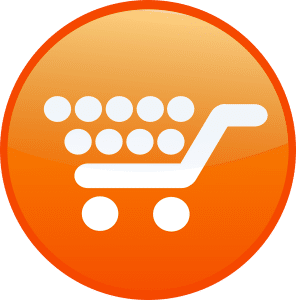 Source: Pixabay
While many sellers may offer similar products, only one can bag the spotlight for the Buy Box. And here is a secret: Pricing plays a pivotal role in this fierce competition. To craft a dynamic pricing strategy that wins the Amazon Buy Box, you need to consider a few crucial factors:
Amazon's foundation is built on delivering value to customers. Offering competitive prices is the first step to catching their attention. You must ensure that your prices align with the market rates and provide buyers with a worthwhile deal.
Staying competitive is an ongoing endeavor. You should monitor your product's price regularly compared to similar offerings. Swift adjustments are necessary to maintain an edge.
While competitive pricing is vital, you must also consider profitability. Selling at a loss to win the Buy Box is not sustainable. The key is to find an equilibrium between attractive prices and maintaining healthy profit margins.
Dynamic pricing consideration:
Dynamic pricing, which adjusts prices based on market changes, can be a game changer. However, it should be applied thoughtfully to avoid sudden price hikes that might drive customers away.
Creating bundles or offering discounts can enhance your marketing appeal. Buyers are likelier to click the Buy Box when they feel they are getting extra value for their money.
How To Use Manual Pricing for Amazon's Dynamic Pricing Strategy
While automation is a hallmark of dynamic pricing, manual pricing has its place too. Manual pricing involves Amazon sellers setting prices themselves without relying solely on algorithms. It allows for a human touch in a digital realm. Manual pricing matters for the following reasons:
Flexibility and strategy: Manual pricing will allow you to align your pricing strategies with your business goals. It is like having a steering wheel in an automated dynamic pricing vehicle.
Niche products: Manual pricing will allow you to exercise better control and tailor prices for products that typical demand patterns might not govern.
Market intelligence: You have unique insights into their products and target audience. Manual pricing enables you to incorporate your knowledge into pricing decisions.
Manual pricing best practices
Here are some best practices for manual pricing on Amazon:
Know your costs: Before setting prices, you must understand costs in production, shipping, and other associated expenses.
Study competitors: Keeping an eye on rivals' prices ensures that manual prices remain competitive while maintaining profitability.
Balance with dynamic pricing: While manual pricing offers control, it is essential to integrate it harmoniously with automated dynamic pricing for the best results.
Conclusion
Amazon's dynamic pricing strategy is a powerful force in e-commerce. It keeps prices competitive, maximizes profits for sellers, and offers customers a dynamic shopping experience. As online shopping continues to evolve, understanding and navigating this ever-changing pricing landscape is key to success.
Are you looking to give your products a boost on Amazon? Consult the best Amazon advertising agency.
Frequently Asked Questions
What is Amazon's dynamic pricing strategy?
Amazon's dynamic pricing strategy is a pricing strategy that involves automatically adjusting the prices of products based on various factors. These factors include demand, competition, and market conditions. It allows Amazon sellers to stay competitive and optimize product prices to maximize sales and profits.
How does Amazon's dynamic pricing work?
Amazon's dynamic pricing uses algorithms and artificial intelligence to analyze real-time data. It considers factors like customer demand, competitor prices, historical sales data, and the time of day or week to determine the optimal price of a product. This pricing can change frequently to adapt to market conditions.
Can sellers control dynamic pricing?
Sellers can influence dynamic pricing. They can set pricing rules, minimum and maximum price limits, and other parameters to guide the algorithm. However, the AI-driven system ultimately makes pricing decisions based on the rules and data provided.
Related Topics
Amazon Sales Down? Discover Solutions
Amazon Review Not Showing Up? Find Out Why