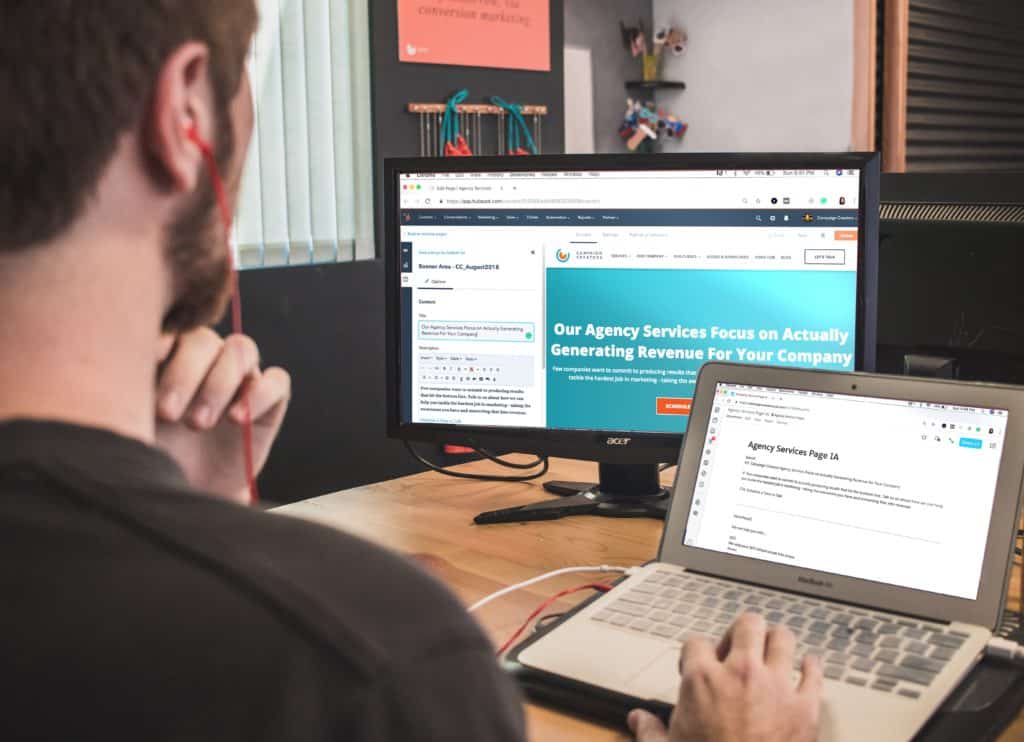 Campaign Creators / Unsplash Online advertising has opened the industry to people from all walks of life: the young and the old, the college-educated and the not college-educated, the upper class, and the middle class. So long as there's a budget, a good product, a functioning website, and the desire to learn, anyone can advertise on the World Wide Web.
Although this accessibility gives people the opportunities they otherwise couldn't touch without the right economic status, opening advertising to everyone causes one problem: it becomes harder to distinguish the skilled professional from the bungling novice.
To determine the skilled from the unskilled, Amazon launches Advertising Learning Console, a program that is not unlike Facebook Blueprint.
The Advertising Learning Console is a program that contains several short courses accessible from mobile and desktop devices. The courses contain numerous topics related to Amazon advertising, including campaign-specific reports, sponsored ads optimization, and an introduction to Amazon advertising.
Each course is approximately five minutes long, and advertisers can leave and resume a course whenever they please. After finishing the courses, advertisers can also take an accreditation test, which contains 45 questions and lasts for 120 minutes. It's not clear whether accredited advertisers receive a badge from Amazon.
Amazon is still fairly new to advertising, compared to giants such as Facebook and Google. This course, and the accreditation it offers, may give its advertising platform more credibility.