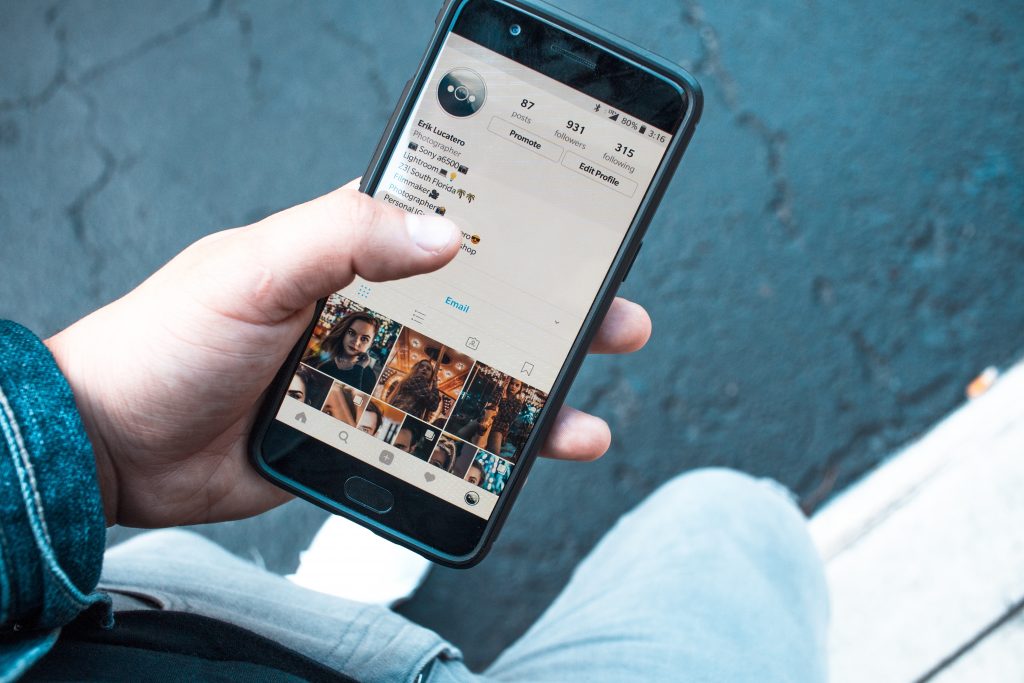 Previously, shoppable content was only available in News Feeds after Instagram launched Shoppable Tags in 2017. But thanks to a new shopping tag feature, businesses can now sell products in their Stories.
Stories with shoppable products will contain shopping bag icons that users can click. Once clicked, they will see details about the product, including pricing.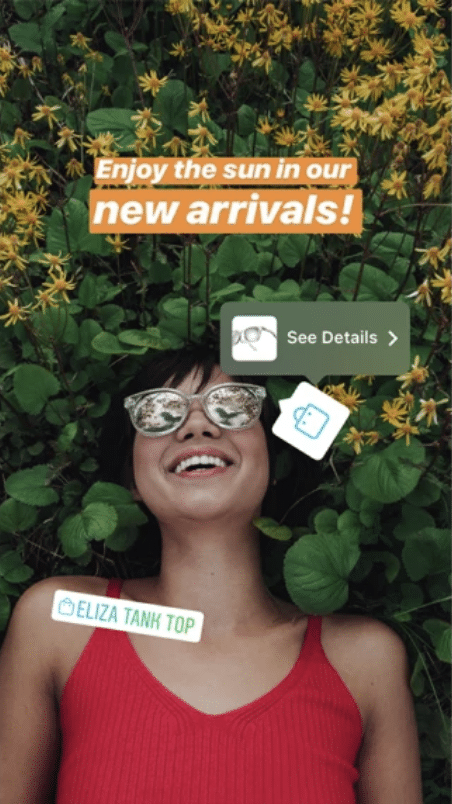 With Stories' rising popularity—it went from 100 million users in 2016 to more than 300 million users in 2017—it's no surprise that Instagram is pushing commerce into Stories. The decision to do so wasn't based on a whim. In fact, several studies showed that Stories doesn't only cultivate relationships between users and their friends—it also cultivates relationships between users and businesses.
In a conference at Facebook LA last month, Instagram revealed that one-third of the most viewed Stories come from businesses. And in a Facebook IQ survey, Facebook found that one in three self-reported daily active Instagrammers in BR, ID, UK, and the US claimed to become more interested in a brand or product after seeing it on Instagram Stories.
Instagram Stories is more than just a fun add-on feature. It is a veritable cash cow not just for Instagram but also for the businesses that it serves.