Do you want to learn how to change profile picture on TikTok?
Your profile picture serves as your digital representation on TikTok. First impressions matter, and a well-picked TikTok profile image can set the tone for your TikTok presence.
This article will give you a run-through of changing profile pictures on your TikTok account.
The following are the steps you should follow when doing so:
1. Open Your TikTok App
Start the TikTok app on your mobile device. Ensure that you are logged in to your TikTok account.
2. Go to Your Profile Page
The profile icon is the last at the screen's bottom right corner. Tapping this will lead you to your TikTok profile.

3. Tap "Edit Profile"
Once you are on your profile page, you will see an "Edit Profile" button. It is situated below your profile picture. Tap on it to proceed.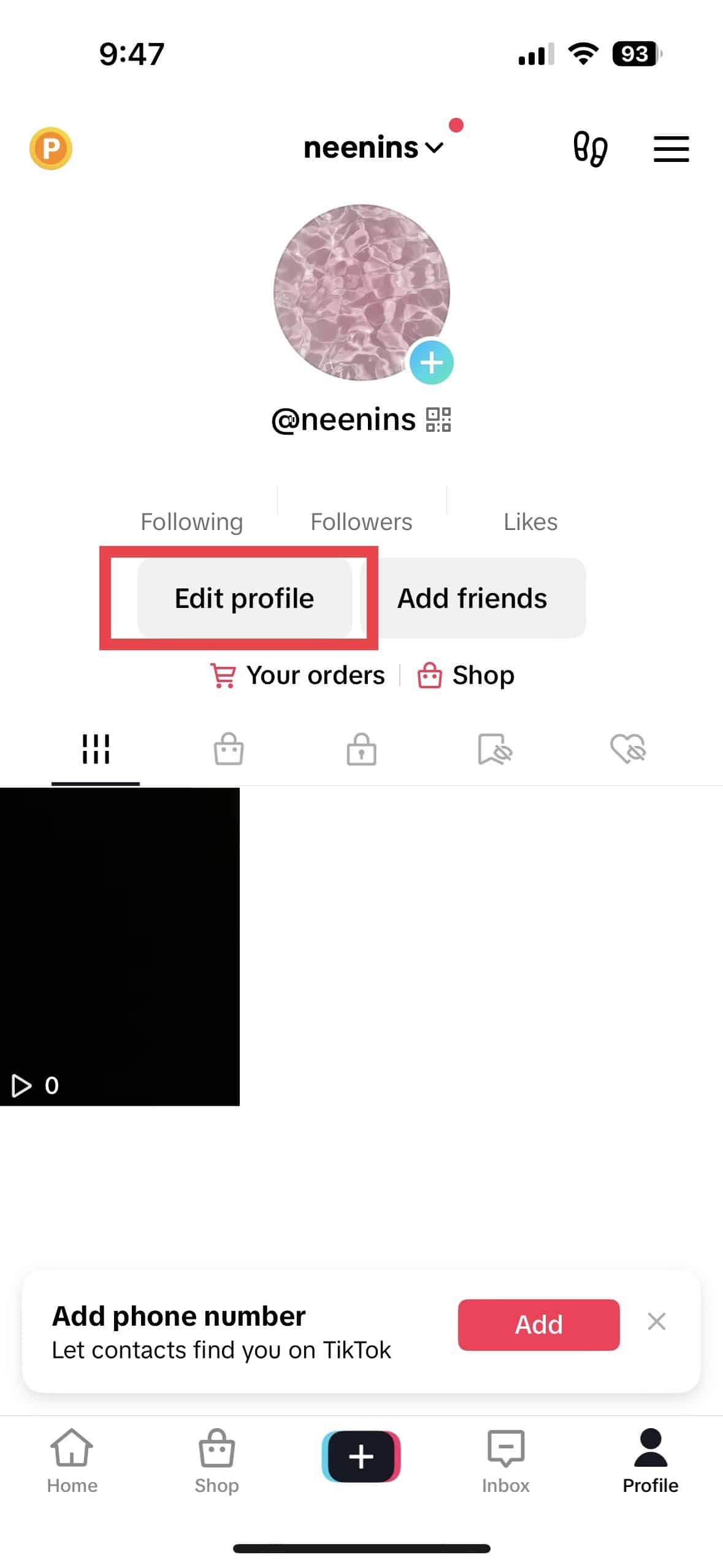 4. Tap "Change Photo"
Tap "Change Photo" if you want your profile picture to be a still image. You can also tap "Change Video" to use a profile video instead. If you want to use a video, select a clip that lasts up to only 6 seconds.
5. Select Your Photo (or Video)
Select the photo or video that resonates best with your branding and personality. However, you must ensure your photo or video doesn't violate the app's community guidelines. Violation of the app's guidelines could result in the account's suspension.
6. Tap "Save"
Once you're happy with the selected profile picture, tap the "Save" button. TikTok will confirm that your profile picture has been updated. Then, the new profile picture will appear.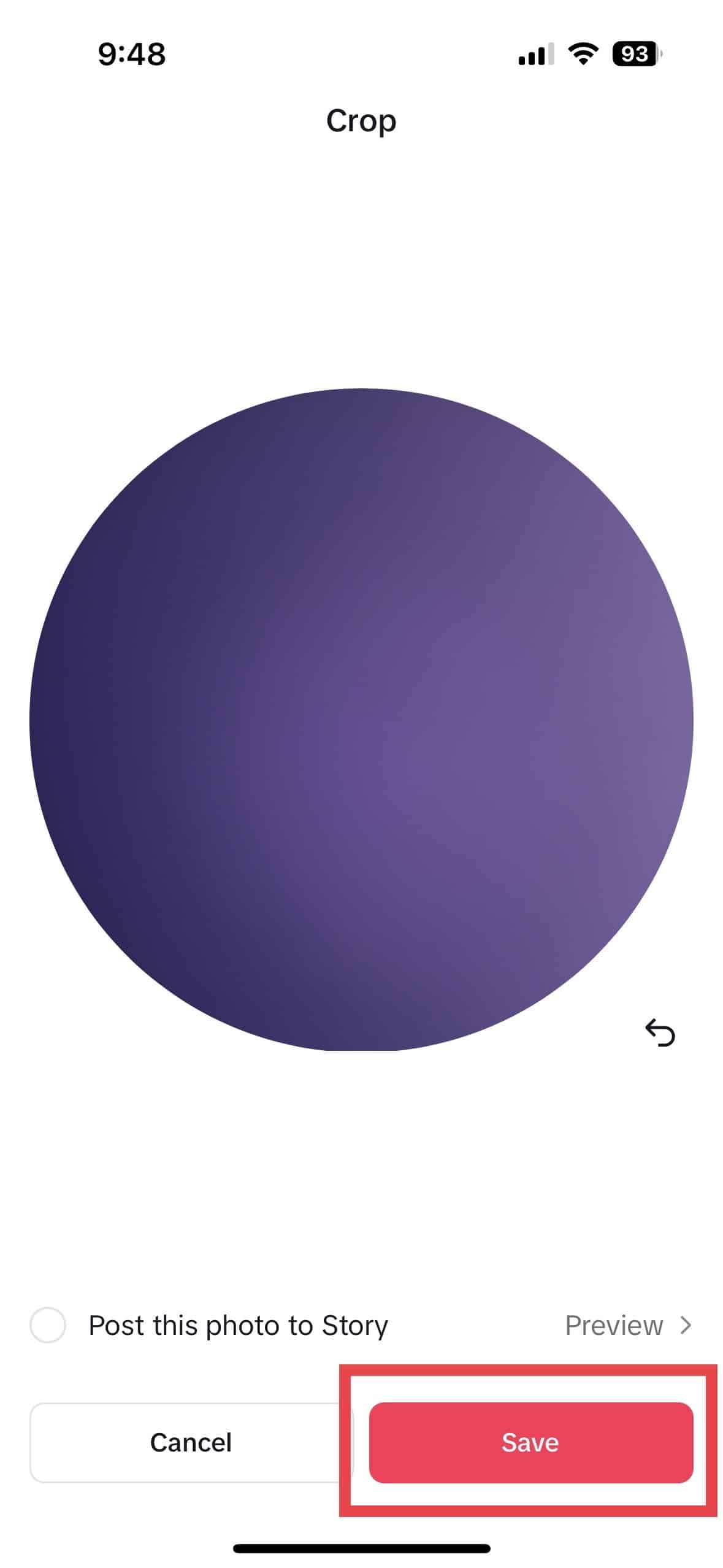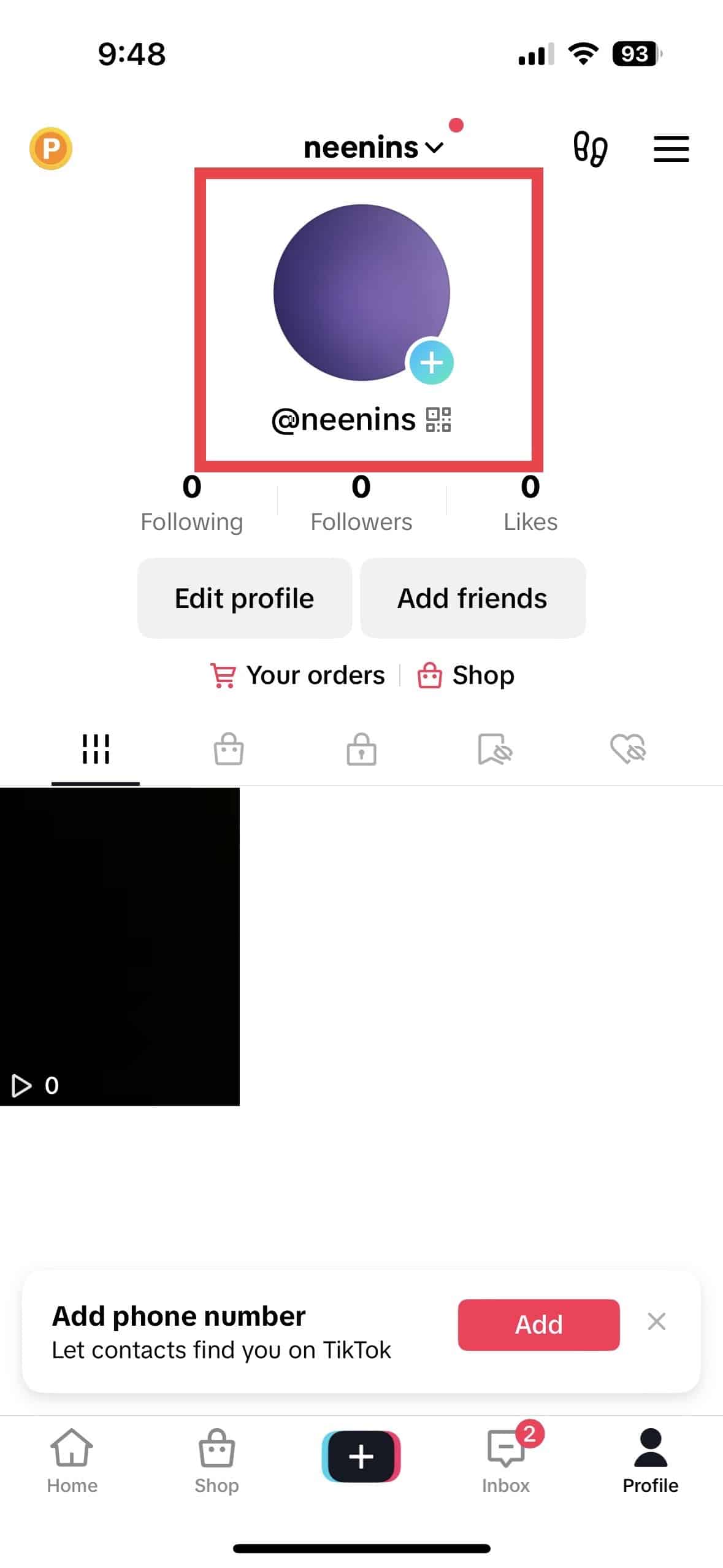 Guidelines on Picking a Good Profile Picture
Choosing a good profile picture is essential for making a memorable impression on your viewers. Here are some guidelines to help you pick a great profile picture:
Choose a high-quality image: P

ick a clear, well-lit picture. You should also ensure that your image is in high resolution. A sharp image will help your profile picture stand out and appear professional.

Show your identity: Your profile picture should represent you and your brand. 

Hence, you must choose an image that reflects your personality and interests.

Consistency across platforms: Consistency on your profile picture ensures that viewers can recognize you easily. Consistency will also help you grab your viewers' attention.
Respect guidelines and policies: Follow the platform's guidelines to avoid problems with your account. It is also important that you avoid using copyrighted images.
Check the preview: C

heck the preview before saving your new profile picture. Doing so lets you see how the image will appear on your profile.
Final Thoughts on How To Change Profile Picture on TikTok
TikTok profile pictures are a great way to set your brand or identity. It is on the front of your account and is the primary sense of identity viewers see every time they visit it. You can pick whatever image you want as your profile picture, but opt for an image that best resonates with you.
Are you considering TikTok advertising but unsure of where to start? Let the best TikTok advertising agency get the burden off your shoulders.
Frequently Asked Questions on How To Change Profile Picture on TikTok
Can I view somebody else's TikTok profile picture?
Yes, TikTok allows users to fully view other user's profile pictures.
What are the size and format requirements for profile pictures on TikTok?
TikTok requires a minimum size of 20×20 pixels. However, 200×200 is the best TikTok profile picture size to use.
Why am I having trouble changing my profile picture on TikTok?
Poor internet connection, glitches on the app, or server issues can be a few of the possible reasons you can't change your profile picture. You may check your internet connection or update the app to solve the issue.