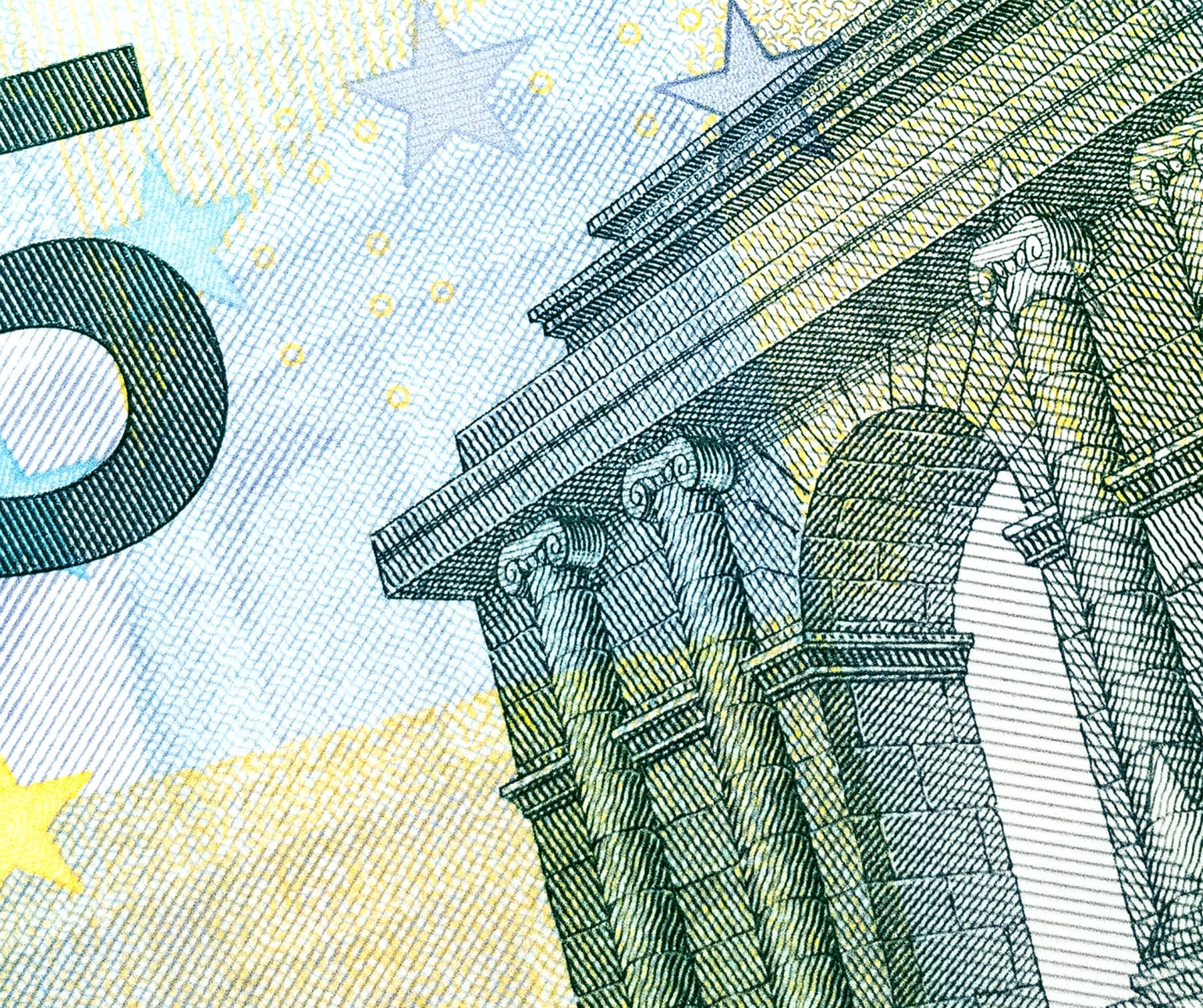 As you entertain the idea of Facebook advertising, you might wonder how much it will cost you. I can't give you an exact answer because the ad prices depend on how much you're willing to pay. Want to spend no more than $20 a day? That's doable! Want to spend $2,000 a month? You can do that too. Although you can set your own budget, ad fees differ by CPMs (cost per impression), CPCs (cost per click), CPAs (cost per acquisition), and Optimized Bidding.
CPM
CPM, or cost per impression, is a billing strategy in which Facebook charges you for every 1,000 impressions your ad receives. That is, Facebook will charge you every time your ad is shown to a Facebook user. If a user scrolls past your ad, for example, that action qualifies as an impression. How much does this cost? It depends on you. If you want to pay $1 per impression, Facebook will charge you $1 for every 1,000 times it showed your ad to a user.
CPC
CPC, or cost per click, functions differently than CPMs. With CPCs, Facebook will charge you for the amount of times a Facebook user has clicked on any part of your ad. "Clicking" includes clicking to like, react, comment, pause, play, subscribe, visit your website, or share your ad. Like CPMs, you determine how much you want Facebook to charge you per click.
CPA
With CPA, or cost per action, Facebook will charge you by the amount of actions customers make because of your ad. You can choose from a variety of actions you want to pay for: app installs, page likes, offer claims, and link clicks.
Optimized Bidding
With optimized bidding, you give Facebook the maximum amount you want to pay for ads, and Facebook will charge you the amount it sees fit to achieve your goal. For example, if you are willing to pay $5 at the maximum, Facebook can charge you any amount it deems would help you reach your goal as long as it doesn't exceed the $5 budget. To optimize your ad, Facebook will also show it to those it deems likely to help you achieve your advertising goals. When using optimized bidding, you can choose which objective you want Facebook to optimize for: website conversions, website clicks, engagement, reach, page likes, app install, etc.