If you want to quickly create different ad sets, you're in luck. Facebook Power Editor and Ads Manager have a handy ad creation tool that allows you to create multiple variations of ad sets at the same time. Here's how you create multiple ad sets.
If you have any trouble with this, feel free to google "ad agency near me" for some help.
Step 1: Click Create Campaign

If you're using Power Editor, you will need to select "Use Guided Creation" on the pop-up message that appears after you click the button to create a campaign.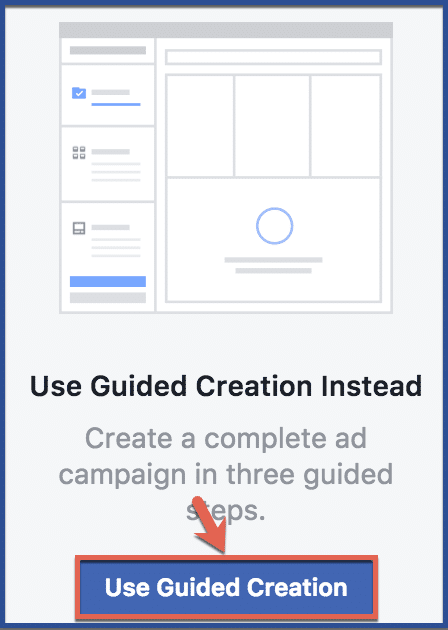 Step 2: Select "Create Multiple New Ad Sets" from the ad set level

Step 3: Click "Add Variation"
Under the Custom Audience, location, and age range fields, you will see a button with a plus sign that allows you to add a variation of a field. Click the buttons of the respective fields to create a variation of your ad set.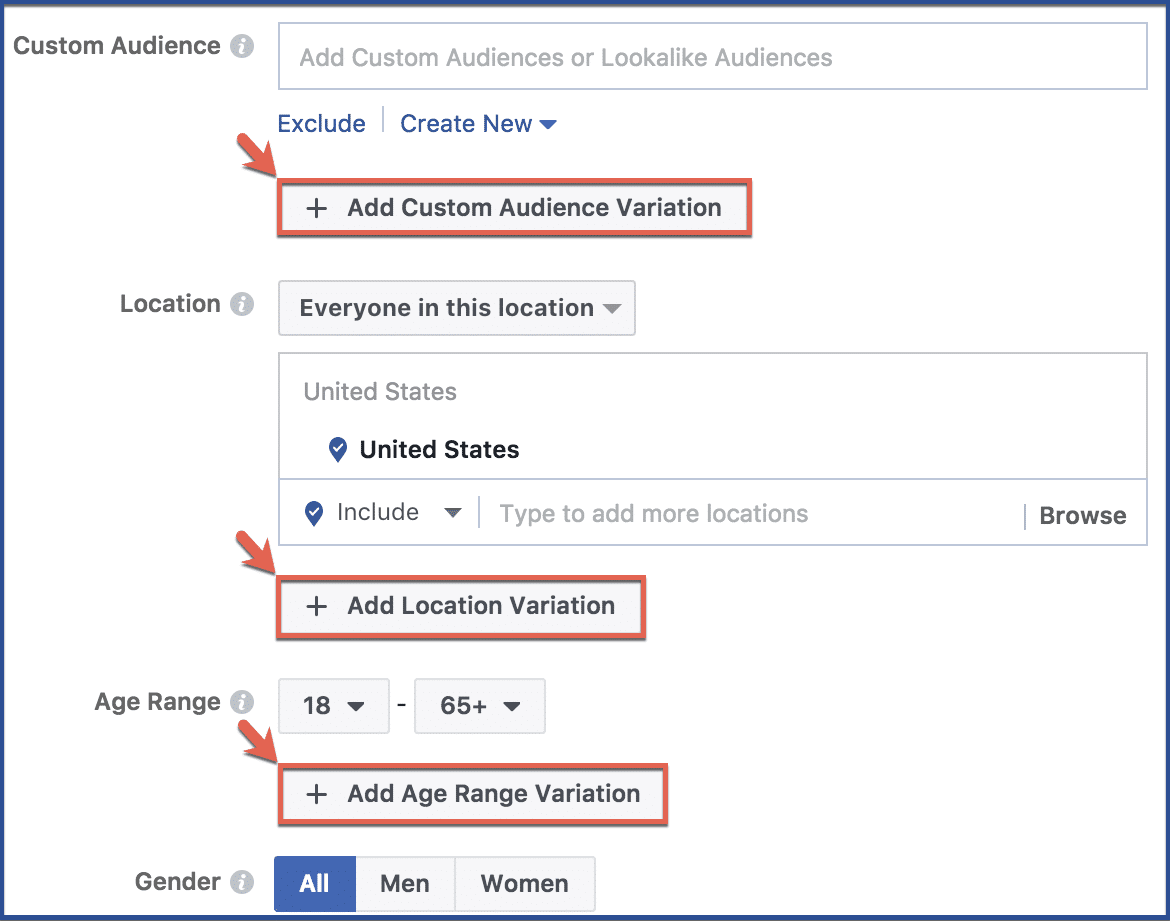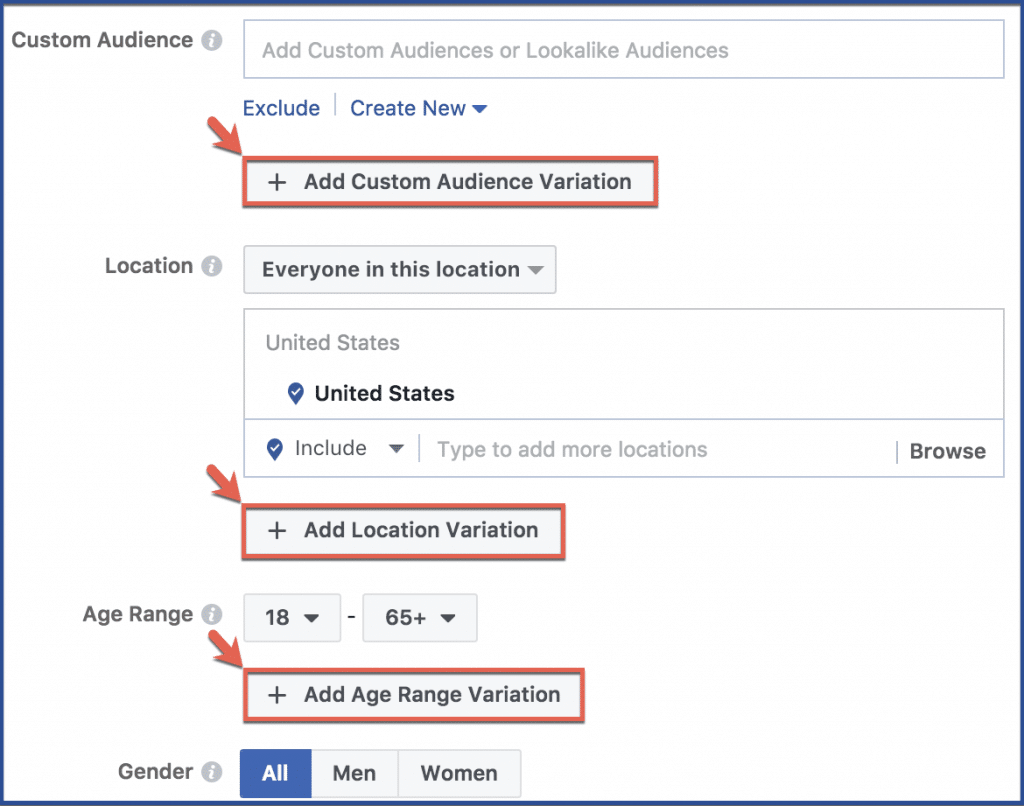 Step 4: You're done
After you've created the variations of your ad sets, don't forget to finish creating your ad.
Comments
comments