What is a Facebook Ad Account?
A Facebook ad account has just about any and all information you can possibly need. Found in your Facebook Business Manager page, it groups all the relevant information for specific ads, whether it be your multitude of campaigns, ad sets, and also the more nitty-gritty business management stuff like your billing information.
Your Facebook ad account is crucial. It's where you pay for your ads. It's where you see your insights and analytics, such as reach, frequency, and engagement related to your budget. It's where you learn how your hard work is paying off. Without an ad account, your Facebook marketing campaign just gets lost. Use the insights from your ad account to optimize your marketing and outreach strategies.
How do I Add a Facebook Ad Account to my Business Manager?
If you are the owner of the ad account and are logged in as an admin to your business manager, you can simply just click "add Facebook Ad Account." However, this is an action that can't be undone so make sure that you have thought this through. Once an ad account is integrated into the Business Manager, it is permanent. 
If you're not an admin of the Business Manager, you can always request access to it and work on it that way. What the admin would have to do is create a group account within their Business Manager. This is common practice for a boss to allow employees to view their page's advertisements.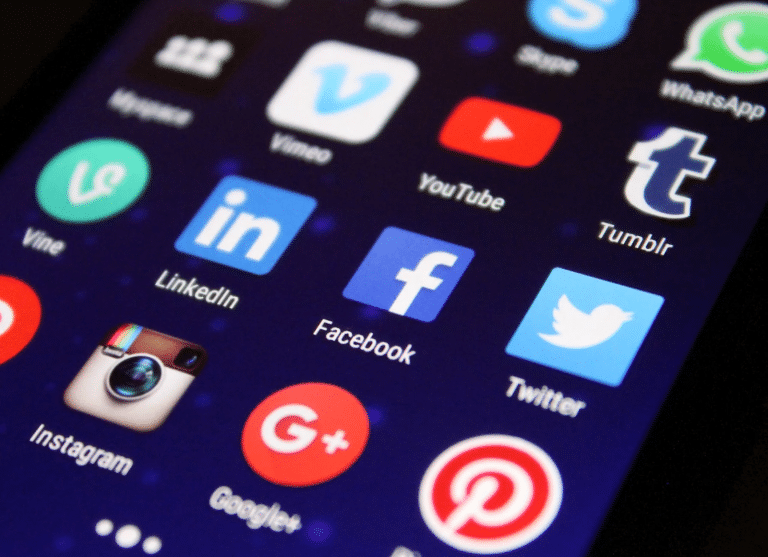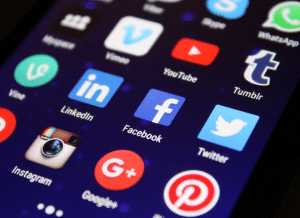 Pixabay / Pexels
Things to Keep in Mind Before Adding a Facebook Ad Account:
Make sure no other business has added it to their Business Manager.

You can only have one personal ad account per Business Manager.

Even a deactivated ad account counts towards your Business Manager's ad account limit.

Unless you are in a select few locations, pre-paid ad accounts can't be added to Business Manager.

After setting the preferred currency for your Facebook ad account, you can't change it.
How do I Manage My Facebook Ad Accounts?
Facebook has made it easy for you to manage and filter a variety of Facebook accounts, if you own them or if you just have access to them. They also have created levels of access for Facebook ad accounts. The admin of the Business Manager can assign the following two roles:
General user: can manage ad period and budget but doesn't have the full scope of administrative access to the ads.

Reports only: just like it sounds, they can only see the reports from the ad campaigns.
Comments
comments