What is a Billing Threshold?
This is an automatic billing method that you can control through Ads Manager. You set up the amount you spend on ads before Facebook charges you, and that is your billing threshold. Billing thresholds don't exist for manual payment methods on Facebook.
When you make your ad account at first, the billing threshold will be quite low— 25 dollars. However, it could be raised to $50, $250, $500, and so on as you make your payments on time and your balance clears. The maximum billing threshold without filing a special request is 2,500 dollars.
Think of a billing threshold as a simple setting for when you will be receiving your bill. It only changes the amount of your bill due to the nature of time, not because it changes any other settings related to your running ads.
Keep in mind, this means you can be billed multiple times a month or just at the end of the month. This is a payment method relying on how much money the ad accrues as it runs. This is important to note when budgeting for the short-term and long-term so make sure you are paying close attention to your daily spending limit in your company's Facebook Ad Manager.
There are no advantages to a higher or a lower billing threshold. It's just a matter if you find having frequent invoices a nuisance.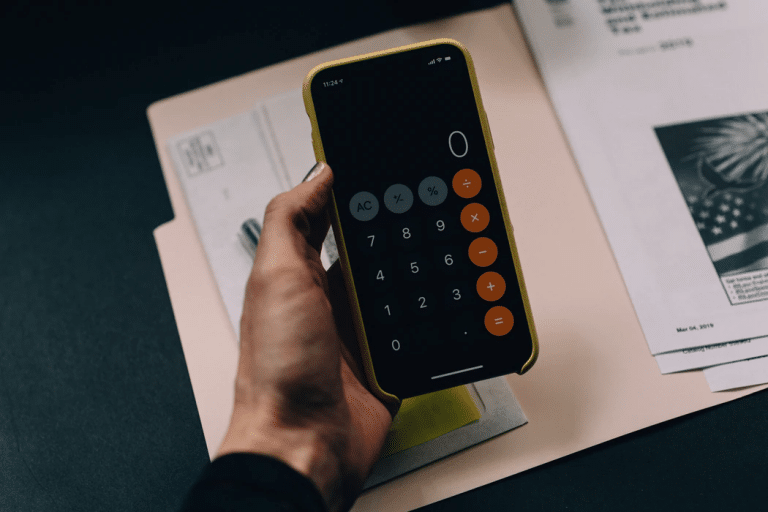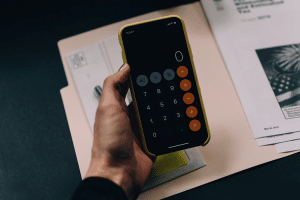 Kelly Sikkema / Unsplash
How Does Facebook Ad Billing Work?
When you create ads on Facebook, you set up two budgets for your ad account: the maximum daily amount that you're willing to spend per ad and the total amount that you're willing to spend for your ad's lifetime.
You won't be charged for your maximum budget; that's just you signaling the total amount that you're willing to spend. Instead, you are charged for clicks or impressions.
How do I Change My Billing Threshold?
Conveniently enough, you should be able to change your billing threshold relatively easily! Head over to your payment settings under the billing section in your ad manager. Type in your desired billing threshold and confirm it by clicking change. 
If you want to lower your billing threshold, Facebook will automatically approve it. However, sometimes changing to a higher billing threshold can run into some problems. Give it some time and then look into troubleshooting with Facebook if they haven't implemented it.
Why Is It Taking So Long for Facebook to Increase My Billing Threshold?
They want to receive a reliable amount of successful payments from you at first.

Sometimes Facebook puts billing threshold increase requests under review. Check the Facebook support page to see if that is what happened to you. If they deny you, go ahead and file a repeal.
Comments
comments