What is Connections Targeting?
Connections targeting is a way of streamlining your ad campaigns. While potentially narrowing the scope of who will see your ad, connections targeting maximizes that those who view it are more likely to generate conversions. 
Ever since 2009 when Facebook rolled out the feature to be able to target friends of friends, connections targeting has been an invaluable marketing resource. Whether you've had the right words for it or not, you know what connection targeting is because you've seen it in action before. You know that little line under an event, page, or ad that says, "Your friends X, Y, and Z like this" or "Your friend X is a fan of this." Yep, that's it. That is one of the most obvious forms of connection targeting that works like magic.
Why? Because people trust their friends. This adds an extra layer of credibility and interest in your brand or product. This is an essential key part of a winning e-commerce strategy.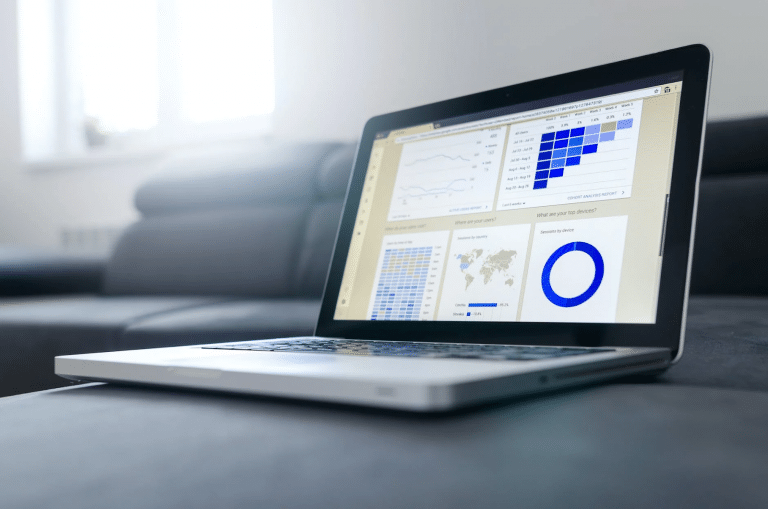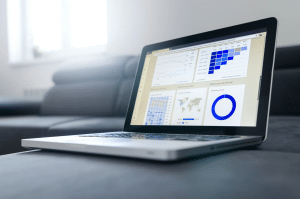 Lukas / Pexels
Who Can You Reach Through Connections Targeting on Facebook?
Through Facebook connections targetting, you can choose to tailor your ad to the following audiences:
People who like your page/app/event/group

Friends of people who like your page/app/event/group

People or friends of people who don't like your page/app/event/group
Want to implement all three or some sort of amalgamation? No sweat! There's also an option to use an advanced combination for some assortment or combination of all the above that's easy to navigate.
How Do You Use Connections Targeting on Facebook?
You have access to this sort of information through Ad Creator and Power Editor on Facebook. Log in through your admin account for your company's page, event, app, or group and you should be able to see a drop-down list of who you want to target. All you then have to do is click according to the audience outreach strategy. 
When Should You Use Connections Targeting?
You want to build up your email list, or your audience in other words, because you're going to be releasing a new product or campaign soon. Connections targeting builds a relationship between you and your potential lead built off of a genuine interest that is more likely to result in a successful conversion when the time comes.

You want to grow a community of fans of your brand.

You want to exclude people who've already shown interest so you don't pay for an ad to reach someone you've already had a successful conversion with.
Afterward, prepare to see your audience, and consequently, your leads and conversions, grow.
Comments
comments