What is Cost per Mobile App Tutorial Completion?
This is a cost analysis metric to determine the retention rate from the app ads that you have been running. It is calculated by taking your total ad spending and dividing it by each stage in your mobile app tutorial that an individual who downloaded your app had completed.
This metric is also useful because it does not account for those who just downloaded your app and promptly deleted it. After all, those individuals could not have offered an additional profit. Due to the inherent nature of the staging of tutorials with this cost analysis metric, you get a better picture of just how far your ads got you as well as what part of the user interface prompted them to then delete the app or not open it again.
Make sure to also measure where your users are coming from. Did they find your landing page organically? Or was it through another promotional ad campaign? This will allow you to optimize your content marketing strategy and retarget your audience as you see fit.
Depending on the fees and in-app purchases available through your app, this metric is integral to understanding and utilizing because it aids in understanding how much revenue you need to produce and how much revenue you can feasibly produce in the future.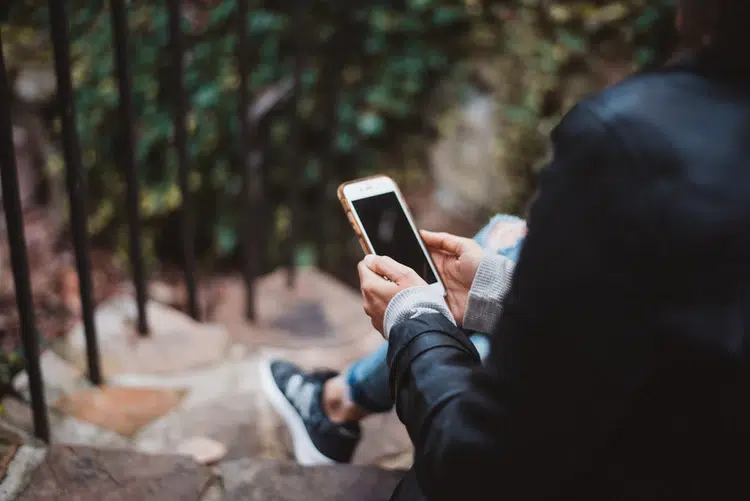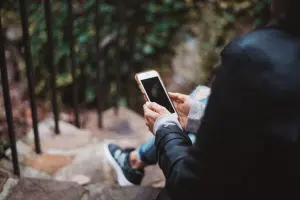 Chad Madden/Unsplash
Why is Cost Per Tutorial Completion Important?
This stands for how efficient your team was as you optimized your ad audience targeting. Each step completed signifies a stronger lead that you can then track with your Facebook Pixel.
Also, this metric notates higher signs of retention of each step that a user takes within the tutorial.The more techniques and resources they have to navigate the ad means the higher chance that they will keep the app downloaded on their phone.
The longer a user is on your app, not only can the user be retargeted for different ads, but also the greater chances of getting conversions from them from in-app purchases.
Therefore, the most integral part of mobile app ad marketing is retention. Without users on your app, you can not really move forward from there. This means that you have to develop a relationship with the user where they trust you and feel like they are part of a community that they can also help foster. If you lose users, you are getting that much closer to step one.