What is a Custom Audience?
A custom audience is a descriptor for a personalized uploaded customer list that advertisers use as part of an ad targeting strategy. Available as an option in Facebook Ads Manager, this technique is valuable for targeting people already familiar with your business, your brand, and everything you stand for (otherwise known as retargeting). Use it as an option to remind a lead of a product that they were this close to purchasing or to encourage that person who has been viewing your site nearly every week to finally biting the bullet and sign up for your email list this time. 
Using a custom audience creates more valuable conversions because these are all users who have previously engaged with your content.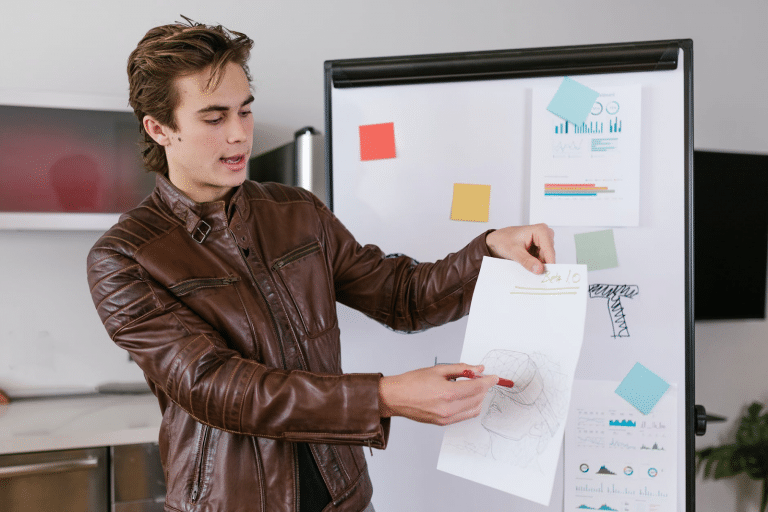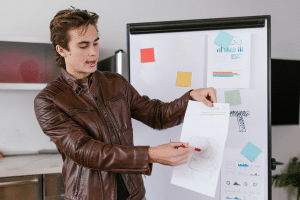 RODNAE Productions / Pexels
How Should I Select My Custom Audience?
These are people who already know your business in some shape or form. Whether you are tracking past customers, people whose information was acquired by the Facebook pixel, or any users who engaged with your posts, this is a way to finally turn your leads into conversions.
There are four methods of custom audience generation:
1. Website Custom Audiences
This is an audience list generated from the Facebook pixel which matches that user to their Facebook account. You can choose to focus on users who almost bought a product, landed on a certain page, or even anyone who visited your website in the past 30 days. Then, this custom audience list is implemented to be seen on this user's Facebook account.
2.  App Activity Custom Audiences
This is an audience list specific to app ad campaigns that you can create through Facebook SDK. This list is derived from app events in your app (it can be one of the 14 ones pre-defined by Facebook or you can set your own). After selecting which customer-reached app events you want to target, Facebook will make sure your ad reaches them.
3. Customer List Custom Audiences
This audience list is produced from information that your company has about users, such as email, name, and phone number. You can provide this information, likely acquired from your email marketing audience, to Facebook which will then match it with its users. After matching, this audience will see your ad.
4. Engagement Custom Audiences
This custom audience differs from the rest because this audience may not be a dedicated follower of your brand just yet. Comprised of all users who have previously engaged your content, you have the option here to expand your reach and remind this lead of your company and its services.
Keep in mind— the total amount of custom audiences you can upload in your Facebook Ads Manager is 500.
Comments
comments