What is Facebook Live API?
Live API (Application Programming Interface) is a new way for developers and publishers to build immersive and interactive live video experiences on Facebook. The Facebook Live API also makes it possible for device manufacturers to integrate Live directly into their latest video products for users to easily watch from their page. This is a major change to the way that video used to function on Facebook, and you and your business should absolutely be trying to get ahead of it. After all, video is one of the most compelling forms of media, especially when coupled with strategic and targeted copy that can result in one of the highest forms of conversions.
Now, with live API, you can seamlessly incorporate Live into your existing broadcast setup and also create new ways to interact with viewers. This allows you to go beyond mobile device cameras and bring in video from professional cameras, multi-camera setups and programmatic sources such as games or screencasts. You can even host polls and interact with your audience in that matter.
You can go live on a Facebook business page, event page, group page, or profile page.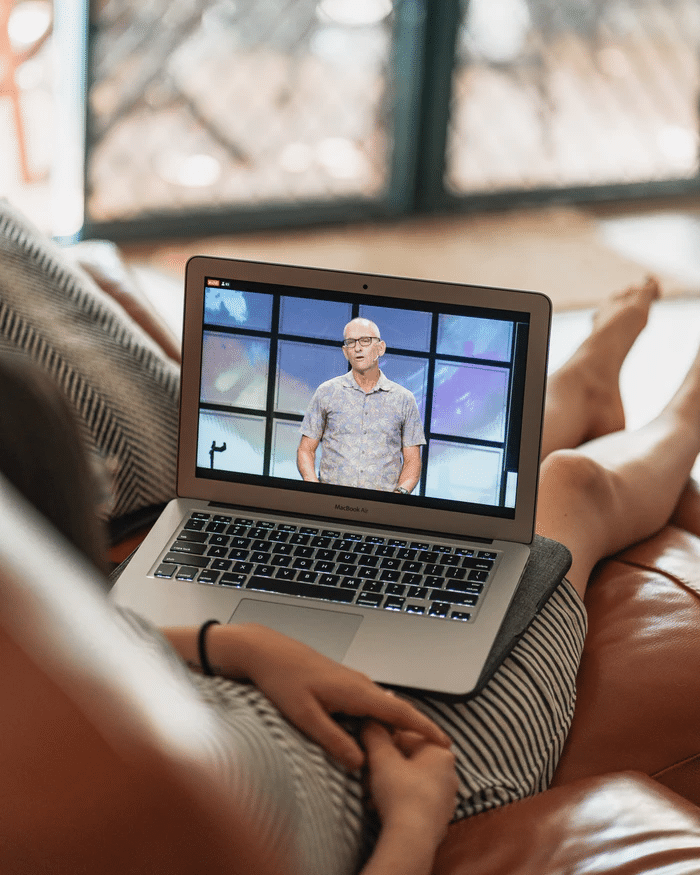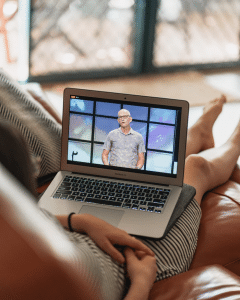 Tye Doring/Unsplash
Can I Use Facebook Live API?
Most likely, yes. Due to its large rollout and the boom it made in the Facebook marketing world in 2016, Facebook wants everyone to be using their live interface, alongside the other possible content strategies it has to offer.
First, before even seeing if Facebook has given your business the green light to go live, make sure that the device from which you will be streaming from can produce a live RTMPS stream. Nothing is more disappointing than putting in all the work for a highly engaging livestream that you then can't even join. Avoid this annoying mistake and make sure your trusty tech is by your side.
Then, once you get that easy step out of the way, you can go forward with getting your app approved if you are using your app for your livestream. Undergoing the app review process is necessary to live stream directly to your target audience. First, the Facebook app team verifies that your app functions as necessary then they undergo a permissions review for the permissions and features that they need.
All of this is done to protect the user's data you are trying to access and so in the best interest of appealing to your audience in the end, it is worth it.