What is a Social Impression on Facebook?
Facebook social impressions are metrics utilized by marketing campaigns to track whether the audience they targeted has seen their ad. These are the impressions that your viewer's friends who liked your page, RSVPed to your event, or used your app (if applicable) made when logged into one of their social media accounts.  
Most simply, it is any number of times that someone in your target audience has seen your ad. It doesn't necessarily mean that they have interacted with it, engaged with it, or were converted into a lead. 
How are Social Impressions Measured Differently on Facebook?
Facebook stands out from other social media networks in how it counts impressions. How? Video ads don't have to start playing to be considered an impression. Keep that in mind if you're running your ad campaigns on different networks and trying to analyze those metrics.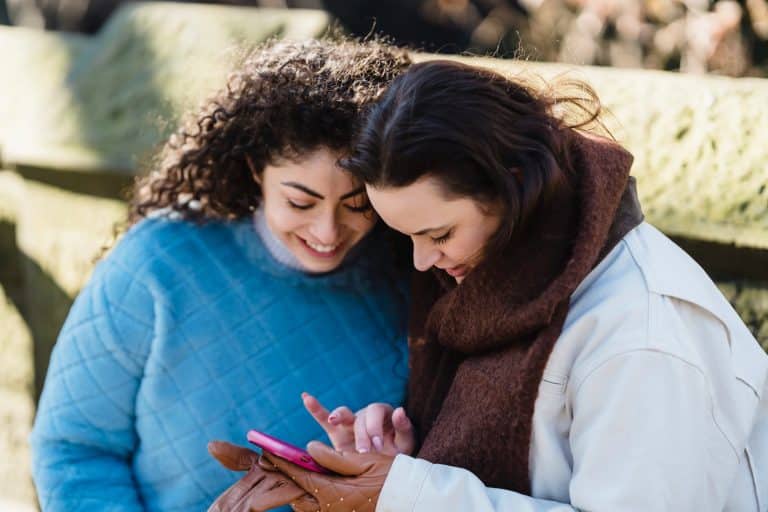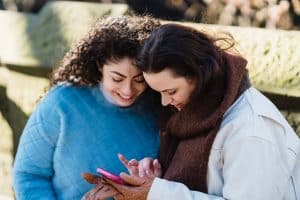 Tim Douglas / Pexels
How do I Measure My Page's Social Impressions?
Within your Facebook Ads Manager, you should see an impressions tab for each individual ad campaign. Your goal is to see your impressions grow (without getting too high and causing ad fatigue in your audience) and avoid seeing them drop. This means you've been targeting your audience correctly which is the first crucial step to seeing if they'd become a lead. 
What is the Difference Between a Social Impression and Reach?
Reach accounts for engagement with your ad, meanwhile impression is just exposure. Reach would have to actually involve an action on your audience's part, whether it's clicking on your post or comment on it.
Here are a couple of examples of social impressions on Facebook specifically: 
A user was scrolling down their Facebook feed and scrolled back up to see your ad. This is a single impression.

Later that day, that same user sees that ad again. That is also a single impression.
How are Facebook Social Impressions Different From Unique Audience Viewers?
Unique audience views take into account exactly what it sounds like— unique views. It only counts the new audience viewers on your post.
Social impressions are a little different. They'll count the same viewer again. This metric cares more about a return to your ad or your page rather than measuring a new reach.
For example, if the ad is viewed by 3 people 2 times each and it includes information about a friend liking your Page, that means you have 6 social impressions.