What is a Total Conversion Value?
Total conversion value is the total amount of revenue returned from conversions that occurred on your website, your app, the Facebook Pixel, Facebook events, or offline custom events that you would have had to load into your account.
Total conversion value is altogether related to your attribution and attribution window. You can see this under the results tab of your Facebook Ad Manager page. Some of the actions that a user could take that would be included in your total conversion value are as follows:
Facebook logs

any direct impressions or clicks on your ad

that lead to your website. Other than that, they also track video views, post reactions, and post shares.

Purchasing an item

off your website within a specific time frame of seeing your ad.

Interacting with your ad

and

what you were promoting.
This value tracks actions one day after viewing your ad within 28-day windows.
You check these numbers (located in your Facebook Ads Manager) because they are related to actions people have directly taken because of your ads.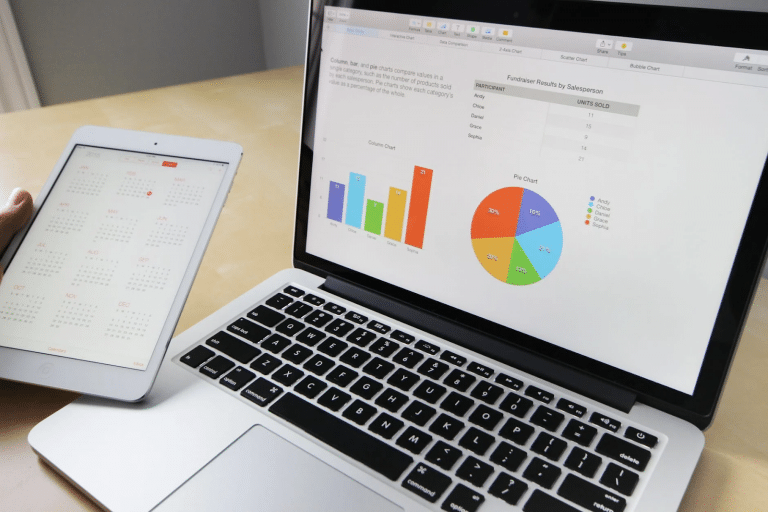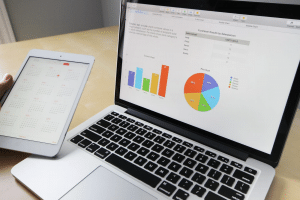 Pixabay / Pexels
How Exactly is the Facebook Total Conversion Value Calculated?
Facebook receives this data mainly from the Facebook pixel on your site. Most of the ways the conversion value is calculated are all based on the conversion type in your pixel code for these things called standard events, actions people take on your website that range from signing up for email lists to completing a purchase.
The default value for every event coded into the Facebook pixel is $0 USD, but you can change that to whatever suits your ad campaign's need best. Customizing it might give you a better understanding of your ROI.
One way of customizing it is by making your Facebook pixel dynamic. This helps track different values of different events. For example, different purchases of items with different costs. This is an action taken on by a developer of your choice. They will code the different values into your website that you can then learn to identify and adjust your ROI analysis accordingly.
What is the Difference Between Total Conversion Value and Purchase Conversion Value?
Purchase conversion value is the amount of money that you get that can be attributed to your ad posts. It is automatically calculated for you if you have the Facebook pixel. 
However, total conversion value doesn't have a set value like purchases do. Different events don't automatically have a standardized cost. Your developers need to encode it into your Facebook to give it meaning.
Comments
comments