Need to delete your Facebook account? We got you covered – how to delete your Facebook.
Why are people leaving Facebook? A question all top Facebook ad agencies might be wondering.
That question occurred to me when headlines about deleting Facebook kept appearing in the news. A quick Google search of the keywords "Facebook account" will reap articles teaching readers how to delete their profiles.
At first, the Cambridge Analytica scandal, the recent hack, and the fake Russian ads seemed like the obvious answers to this trend, but after speaking to three sources, recent scandals were not the reason they left. In fact, these sources left before the scandals occurred. Lauren Crain, Allison Beltramini, and Zach Hendrix shared stories of why they left Facebook and how leaving has affected— and not affected —their lives.
A Big Waste of Time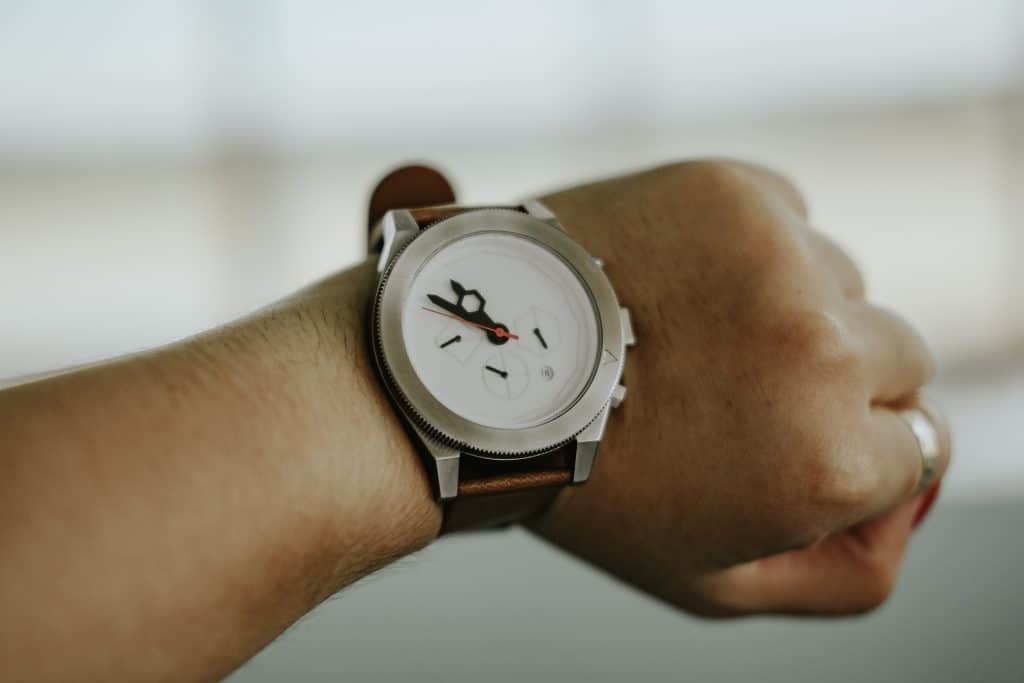 Lauren Crain migrated from MySpace to Facebook a year after the latter social media website officially opened to the public in 2006. A high school student at the time, Crain opened her account, eager to use the new, exciting, and cool social networking site — she loved it. Social media was a burgeoning presence in people's lives, and Facebook in particular allowed Crain to communicate with her friends and high school classmates. But her enthusiasm for the website faded a few years later.
"It added literally nothing to my life," she said when explaining why she left Facebook. "I deleted it, and life hasn't changed much."
The website lost the meaningful communication that lured her. As her friends moved away from Facebook, the communication left with them. Her desire to share her thoughts and to receive likes and comments on her posts followed after. However, the loss of communication wasn't the only reason she deleted her account.
"I hated the fact that it [Facebook] was just another app listening to me and selling me targeted ads."
As a digital marketer, Lauren understood Facebook's tracking tools, which advertisers use to target ads to users. She also understood that the company must include more ads and branded content into News Feed to attract more advertisers.
"Facebook just seems like a big time suck…oversaturated with brands, former acquaintances, and older relatives."
Indifferent to the content that appeared on her feed and deeming Facebook inconsequential to her life, Crain deleted her account. She has been Facebook-free for one year, with no urges to return.
A Malicious Security Attack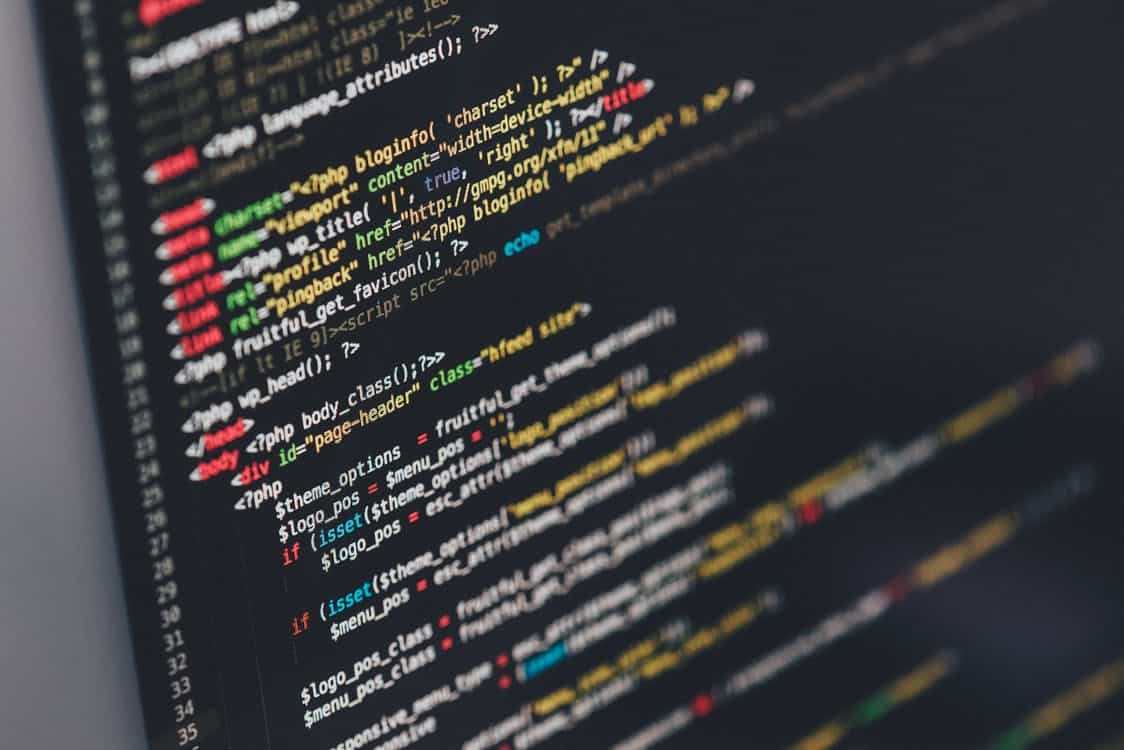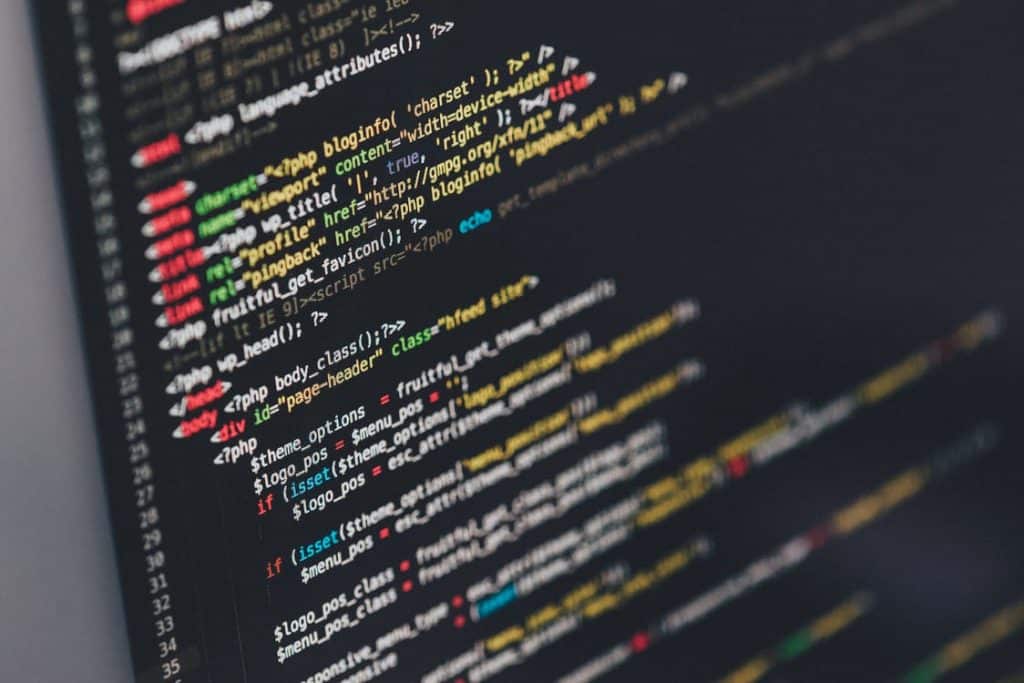 Much like Crain, Allison Beltramini was one of Facebook's early adopters, signing up for an account in 2006. She initially enjoyed the website because it allowed her to connect with long-distance friends, share information on her feed, and communicate with family. However, after owning a Facebook profile for ten years, Beltramini deleted her account. Someone she knew installed a malicious software into her computer, a software that tracked her every digital movement. Every email sent, every website visited, every activity monitored and harvested by the hacker.
"I was tracked every five minutes for three years by one individual. I was trying to eliminate as much access as I could."
And that included access to Facebook.
Still, Beltramini would have likely deleted her account nonetheless — hacker or no hacker — as her dissatisfaction with Facebook grew. She saw the social networking site as a platform that cultivated unhealthy competition: who had the largest number of Facebook friends, who had the most likes and comments on posts, who lived the most interesting life.
As an associate professor teaching digital communications at Waubonsee Community College, Beltramini was also keenly aware of social media's effects on human interaction.
"Facebook brings people together, but it can be very isolating as well. Look around when you go out. There's hardly anybody interacting with anyone else. Most everyone is looking down on their phones. "
Beltramini has been living without Facebook for two years.
"I don't miss it at all! There's no FOMO [fear of missing out], and I have more free time. It was definitely the right decision for me."
A Big Mistake
For Zack Hendrix, however, leaving Facebook was not the right decision.
"I deactivated my Facebook, and I made it two months," he confessed.
As a co-founder of the company, GreenPal, Hendrix used Facebook as a tool to keep an eye on competitors, stay informed of industry-related news, and keep up with his favorite brands. Hendrix didn't realize the role Facebook played in keeping him informed until he deactivated his account.
"I didn't realize all the nuanced ways I relied on Facebook to grow my business. I wasn't able to keep tabs on the kind of content competitors were putting out, things that were happening in our industry, and all sorts of technology news that I was interested in."
If Hendrix relied on Facebook so much, why did he deactivated his account in the first place?
"I had enough of it. I figured, what the heck, it wasn't adding any value in my life, and it was just wasting my time."
Echoing Crain and Beltramini's complaints, Hendrix cited the content on his News Feed as the source of his dissatisfaction. For Zack, many of his friends' posts were uninteresting and irrelevant. After reactivating his account and discovering Facebook's Mute and Unfollow tools, Zack learned to prune irrelevant content from his feed. His advice to people unhappy with Facebook? Using those tools.
"I think most people would benefit from just curating their social feed rather than abandoning it altogether."
Facebook's Algorithm Is Failing Users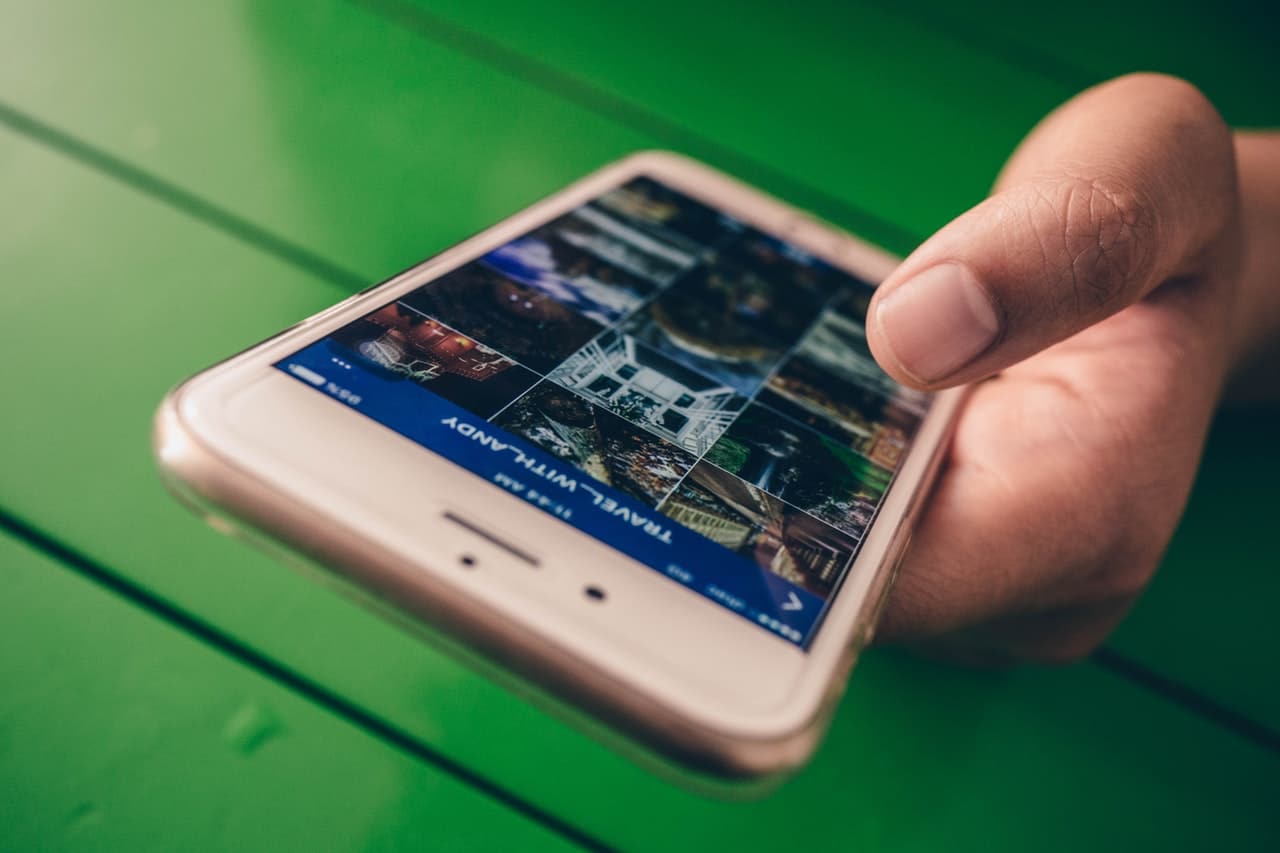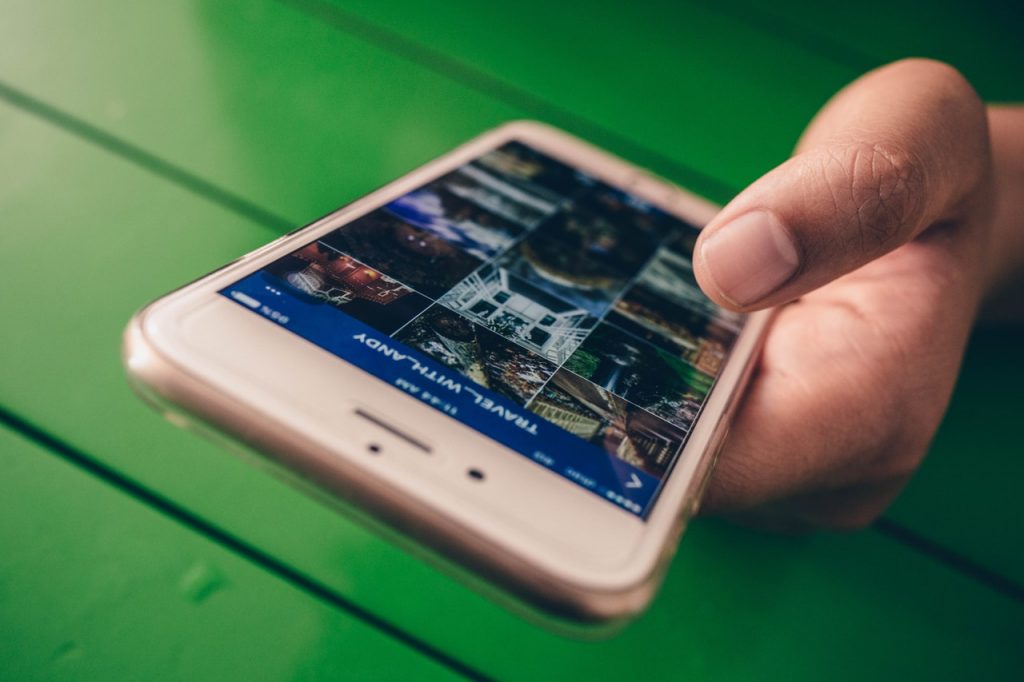 Although Crain, Beltramini, and Hendrix left Facebook for varying reasons, one source of dissatisfaction tied these three strangers together: their frustration with News Feed. For all three, their experiences were sullied with irrelevant and uninteresting content. Facebook has already changed the algorithm from chronological to relevance, claiming the latter will create meaningful interactions and encourage users to spend more time on the platform. Based on Crain, Beltramini, and Hendrix's experiences, the algorithm may need a bit of improvement.