Facebook recently announced on its Facebook Business page that you can now earn money by simply going live on Facebook. The new feature on Facebook Live, called Ad Breaks, lets you take short breaks from your live video to run 10- or 15-second ads. If you're a Facebook advertising agency, take note (and you may have also seen us at Advertisemint using it as well). The question is, how much does Facebook live pay?
To be eligible for Ad Breaks, you must have at least 2,000 followers and your video must have an audience comprised of 300 people. Ad breaks can only appear on your live broadcast if you have been recording for at least four minutes. After your first ad break, you can have additional breaks every five minutes.
After you've been broadcasting live for four minutes, Facebook will notify you that you're eligible for an ad break.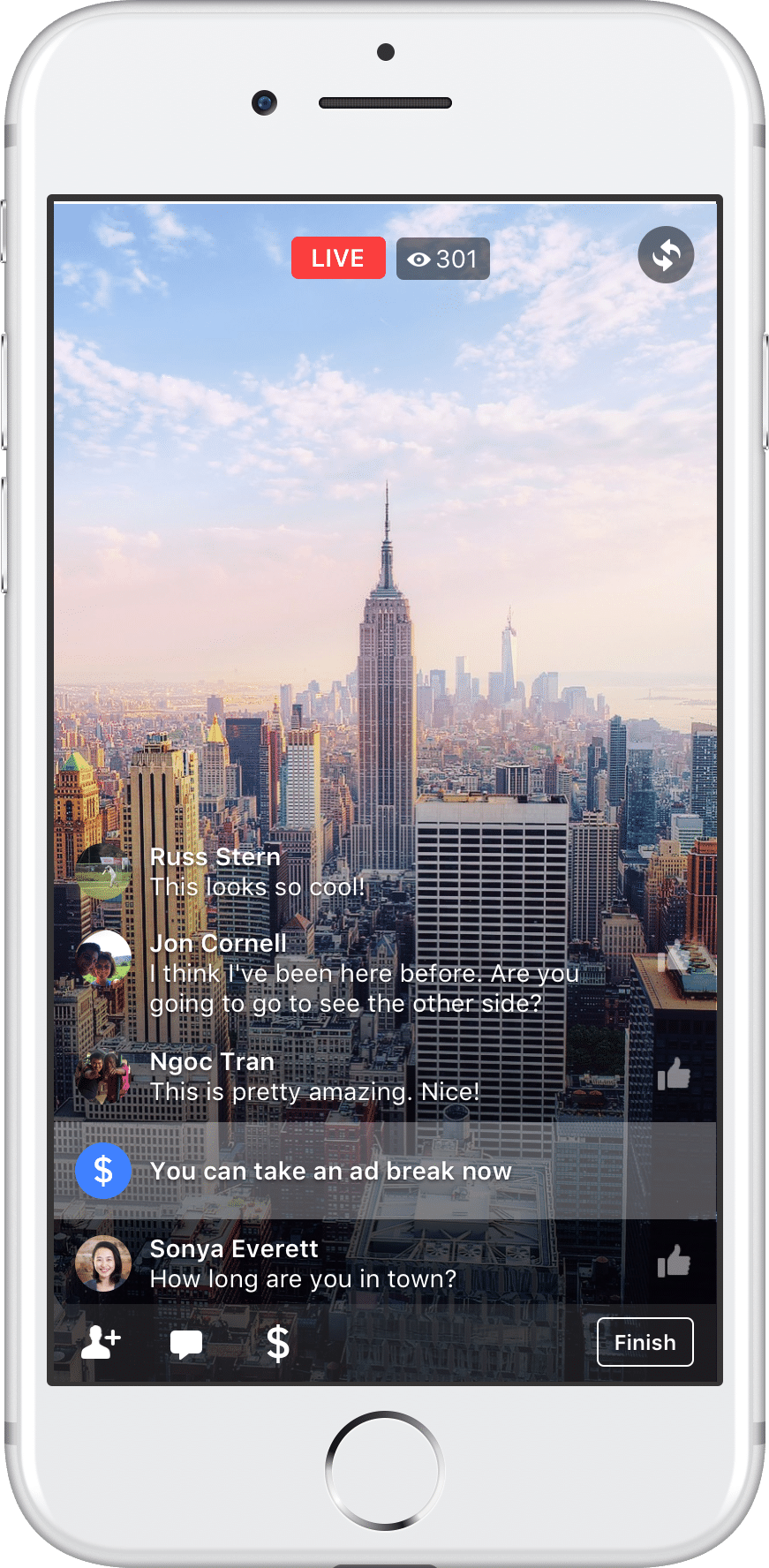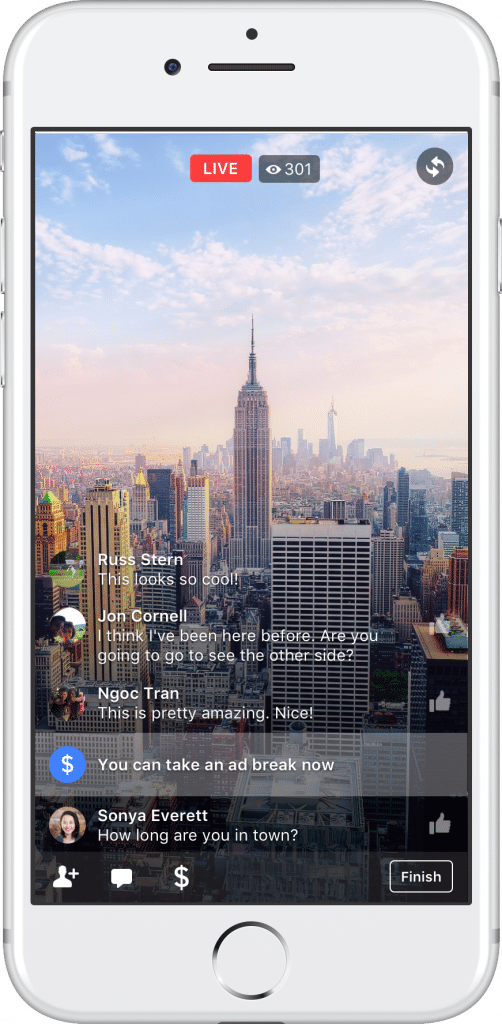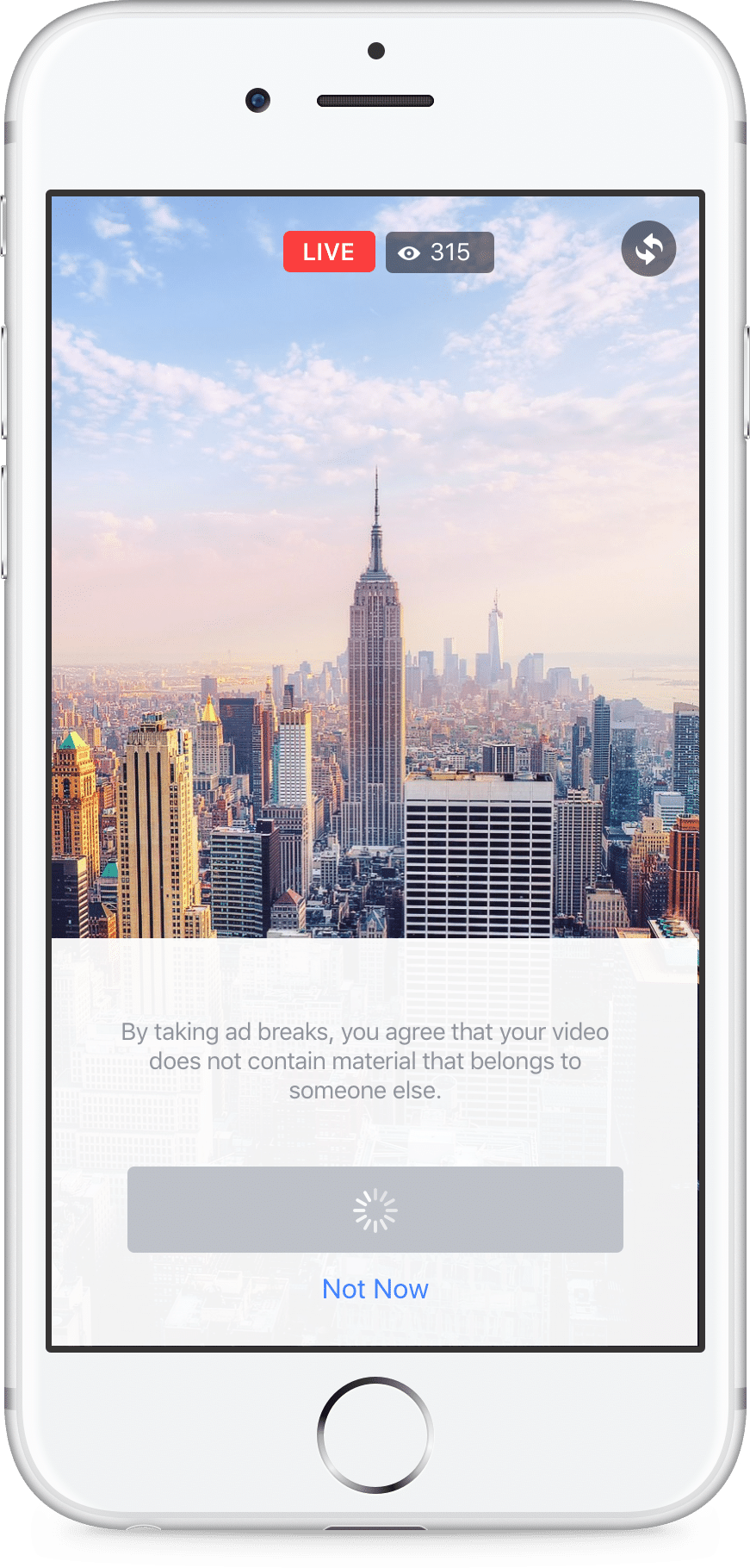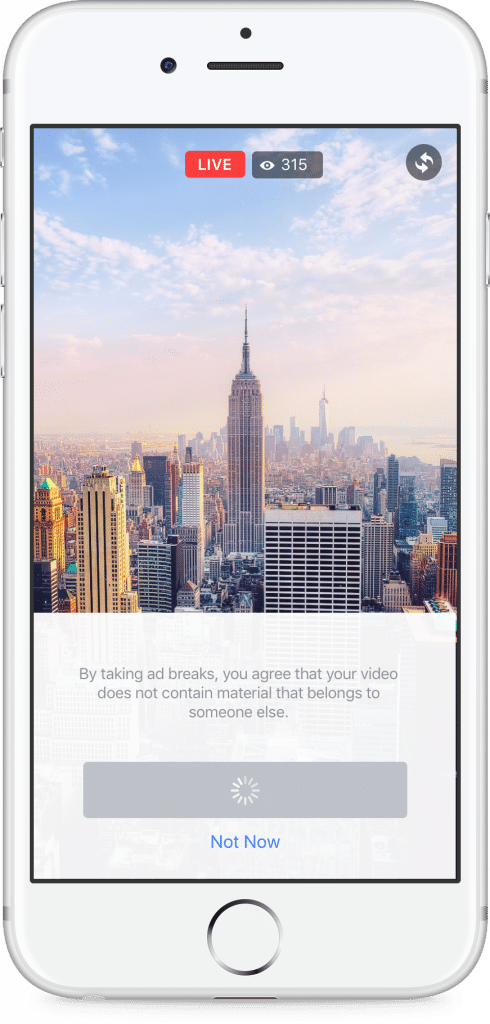 But there are some tips to keep in mind from this Facebook ad agency as you go about your live stream:
When you're ready to have an ad break, you must let your viewers know that you're taking an ad break. Otherwise, you will leave them alarmed and confused. (This is a new feature, after all, a feature that many are still unaware of.) When a 10- or-15-second ad appears, your camera will turn off. During this time, viewers will see a counter in the corner of their screen notifying them of your return. After the ad ends, your viewers can resume watching your broadcast.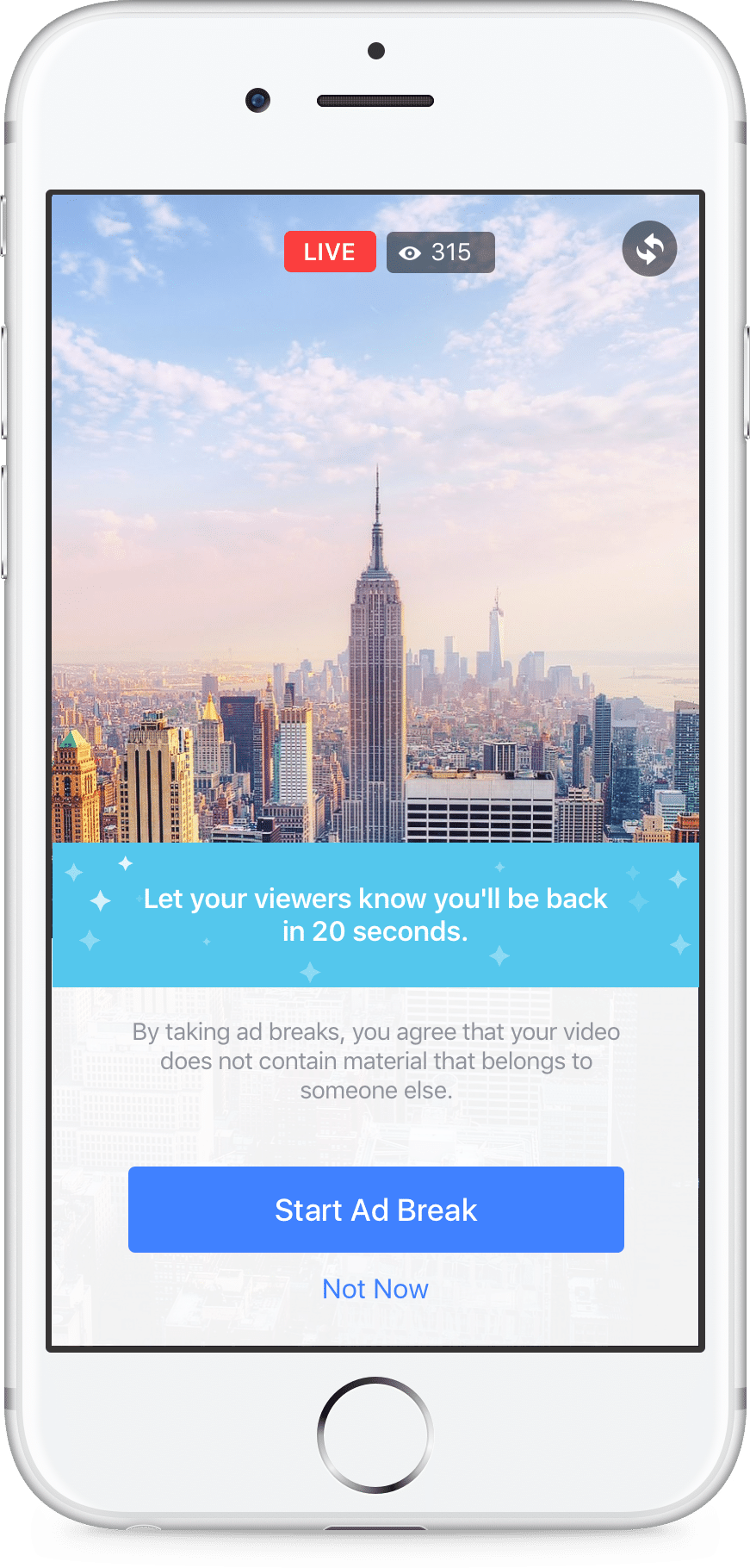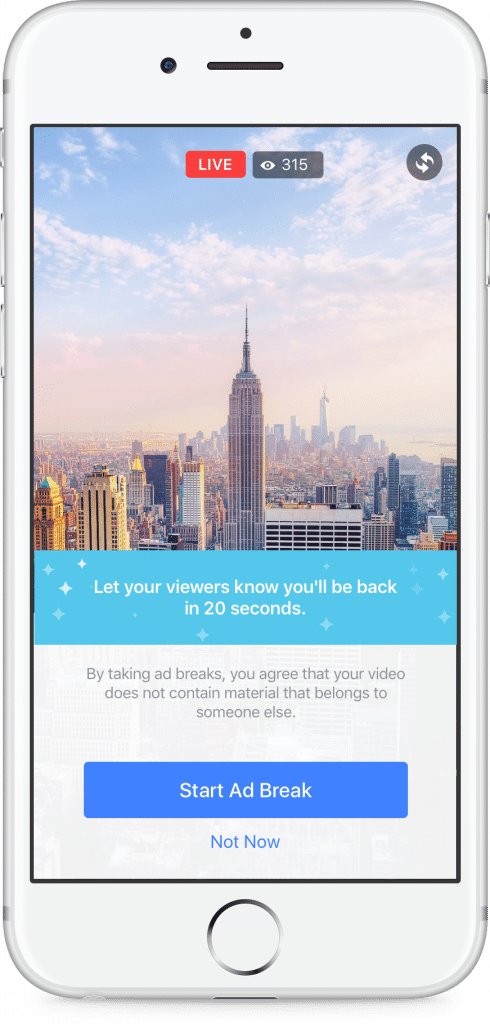 Setting Up Ad Breaks
After you've broadcasted a live video that has met the requirements for Ad Breaks, you will receive a notification from Facebook saying you're eligible to set up ad breaks.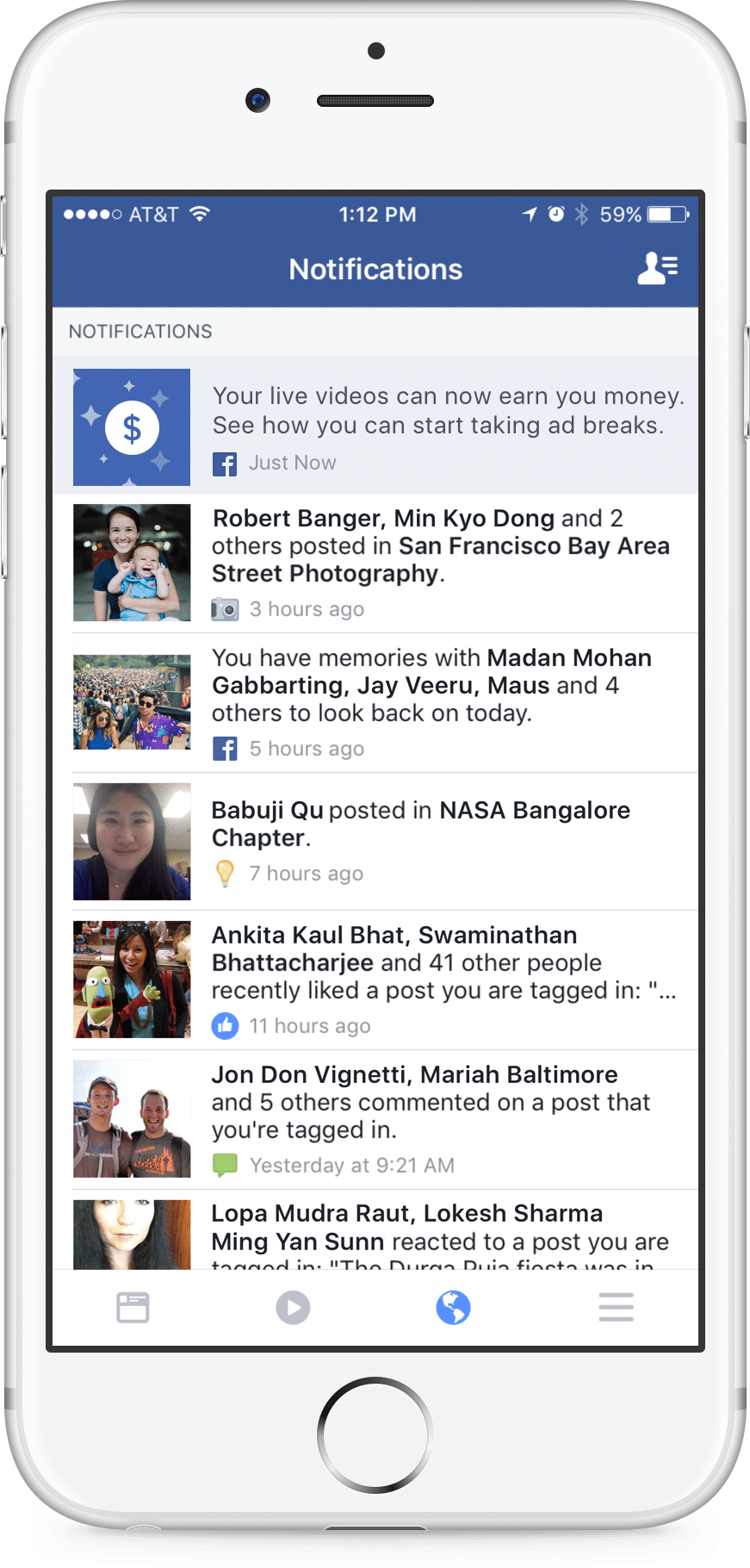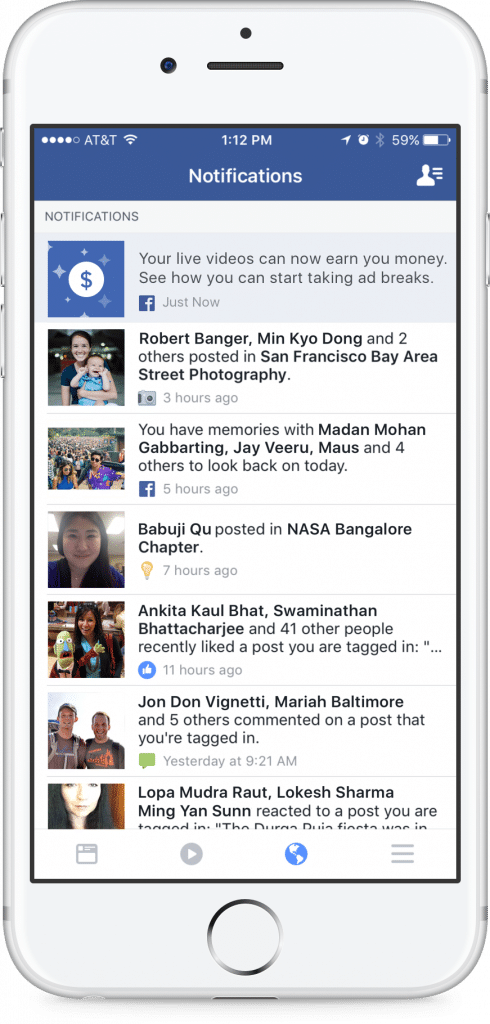 Facebook will also notify you of your eligibility the next time you go live. Simply tap the white dollar sign located on the bottom left corner of your screen to get started with Ad Breaks.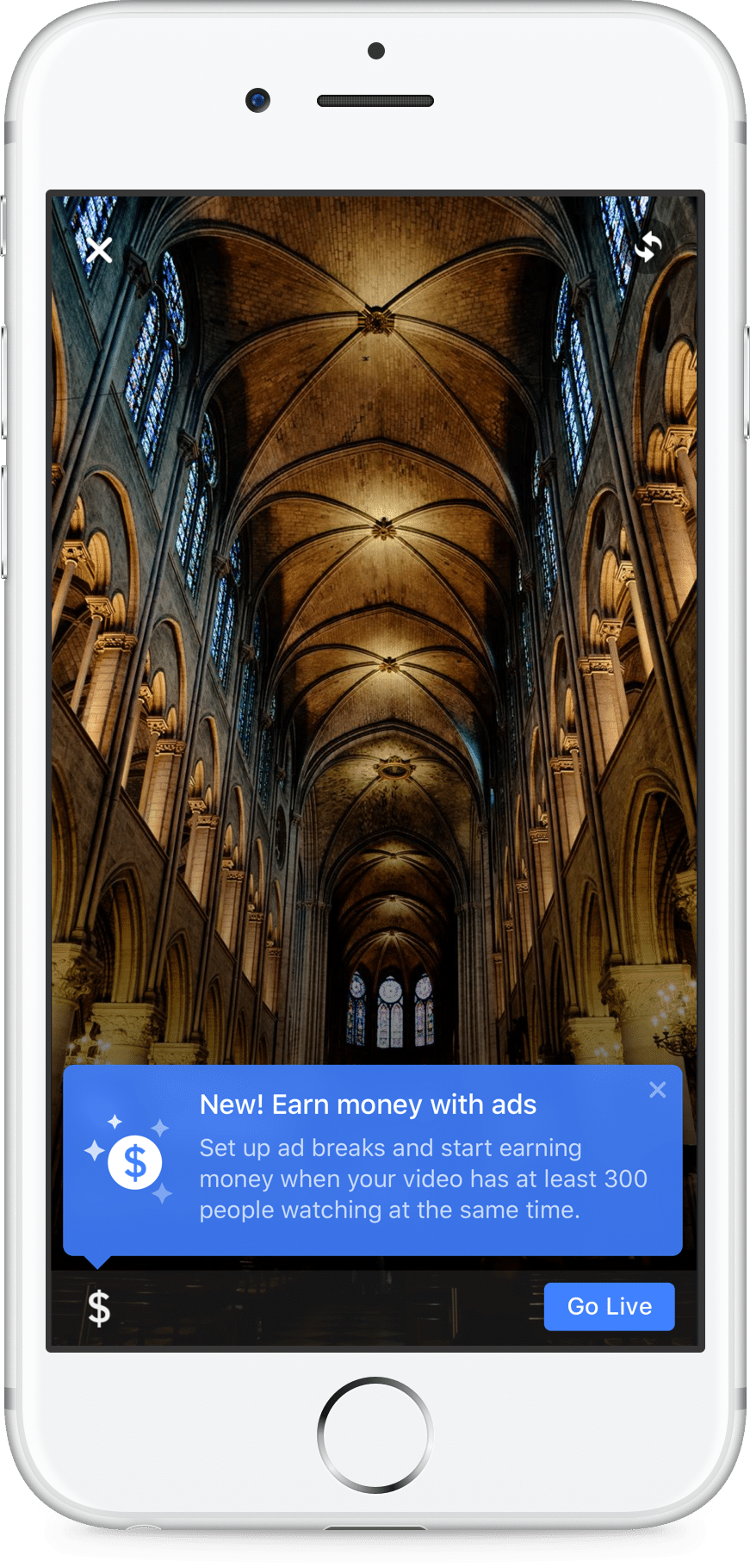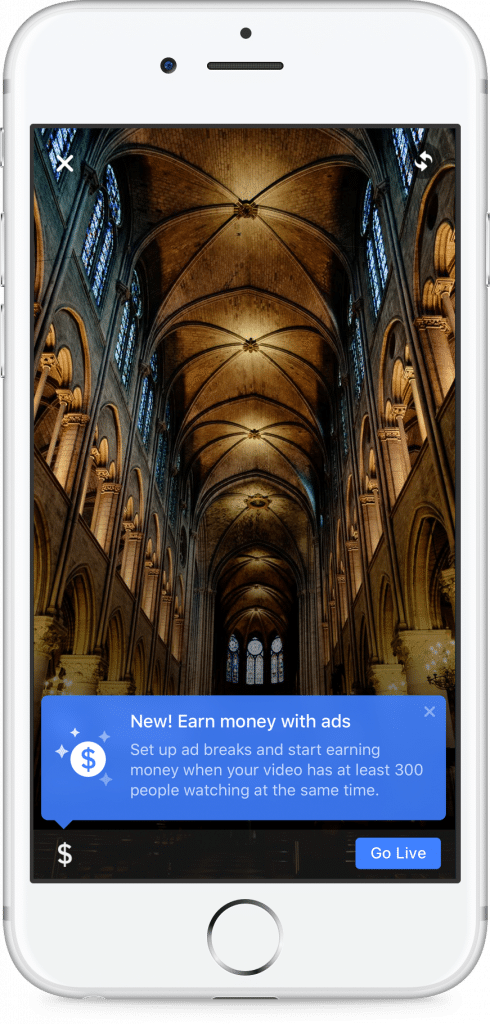 Tapping on either the notification from your notifications tab or the dollar sign on your live screen will lead you to a welcome page.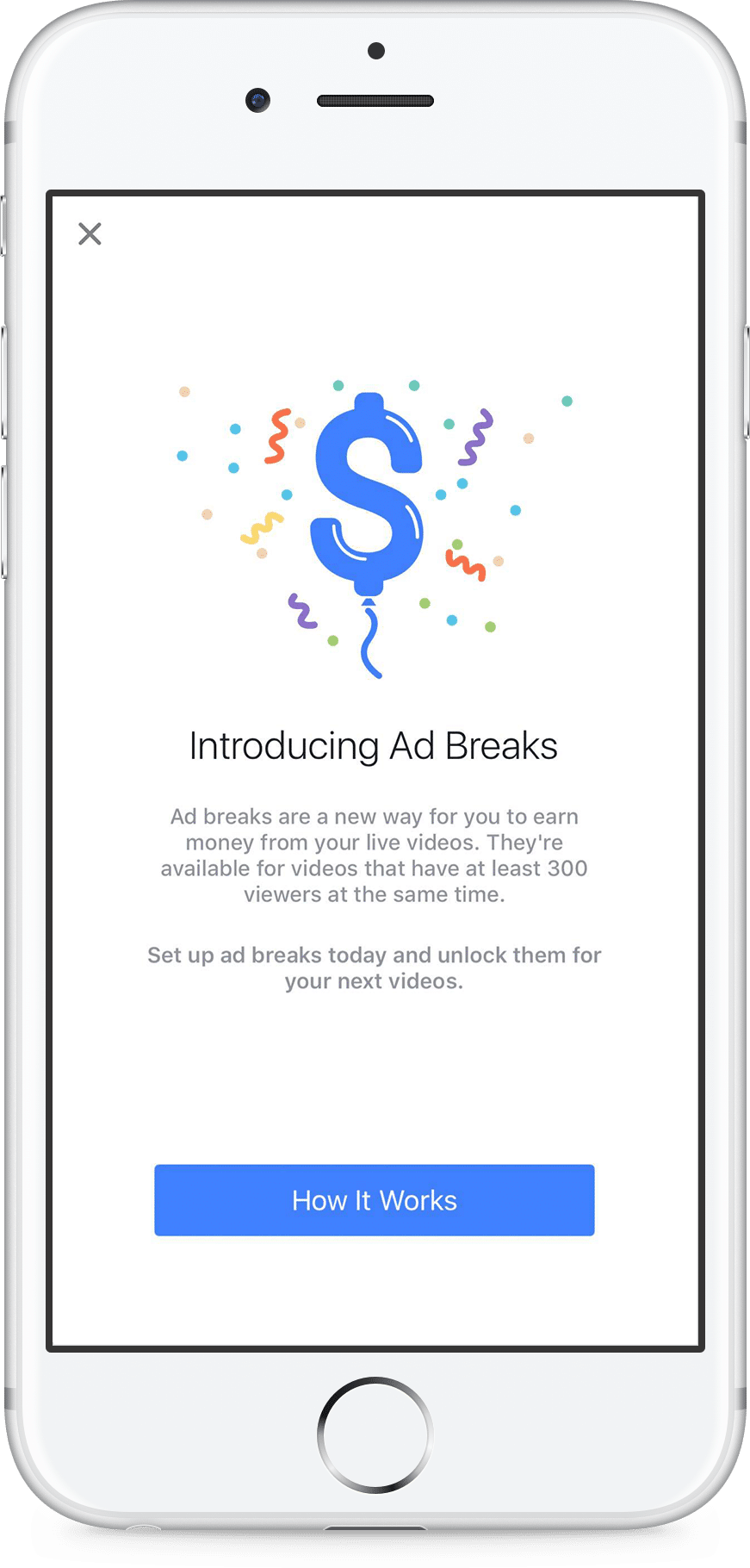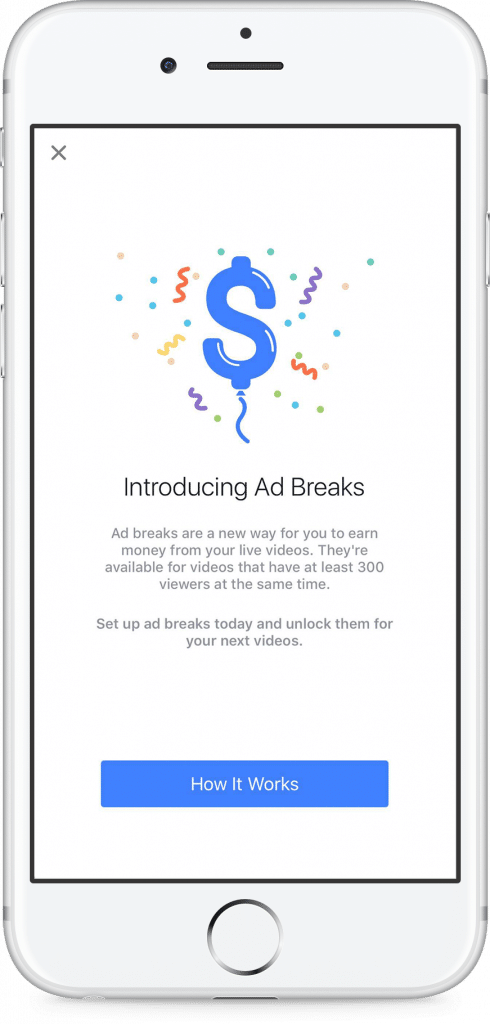 Setting Up a Payment Account
To include ad breaks into your live videos, you must first set up a payment account. If you don't do this step, Facebook can't pay you. To set up your payment account, you must:
Fill out a form and provide your basic information ( i.e. full name, phone number, etc.)
Choose either a Paypal or bank account
Provide information for tax purposes
The third step is required because the income you earn from the ad breaks may be taxable.
After you've completed the steps, you're ready to get paid for ad breaks.
Getting Paid
You get paid after you've earned $100's worth of ad payments. Payments, which will be deposited to your chosen payment account, are given each month.
For frequently asked questions about Ad Breaks, visit Facebook's Business page at facebook.com/business. For the latest update on Facebook Live, check out our piece on Facebook testing infomercial style Live Videos.
Will you use Ad Breaks during your live videos? Let us know here at Advertisemint, the #1 Facebook ad agency. Comment your answer below or share this story to friends.