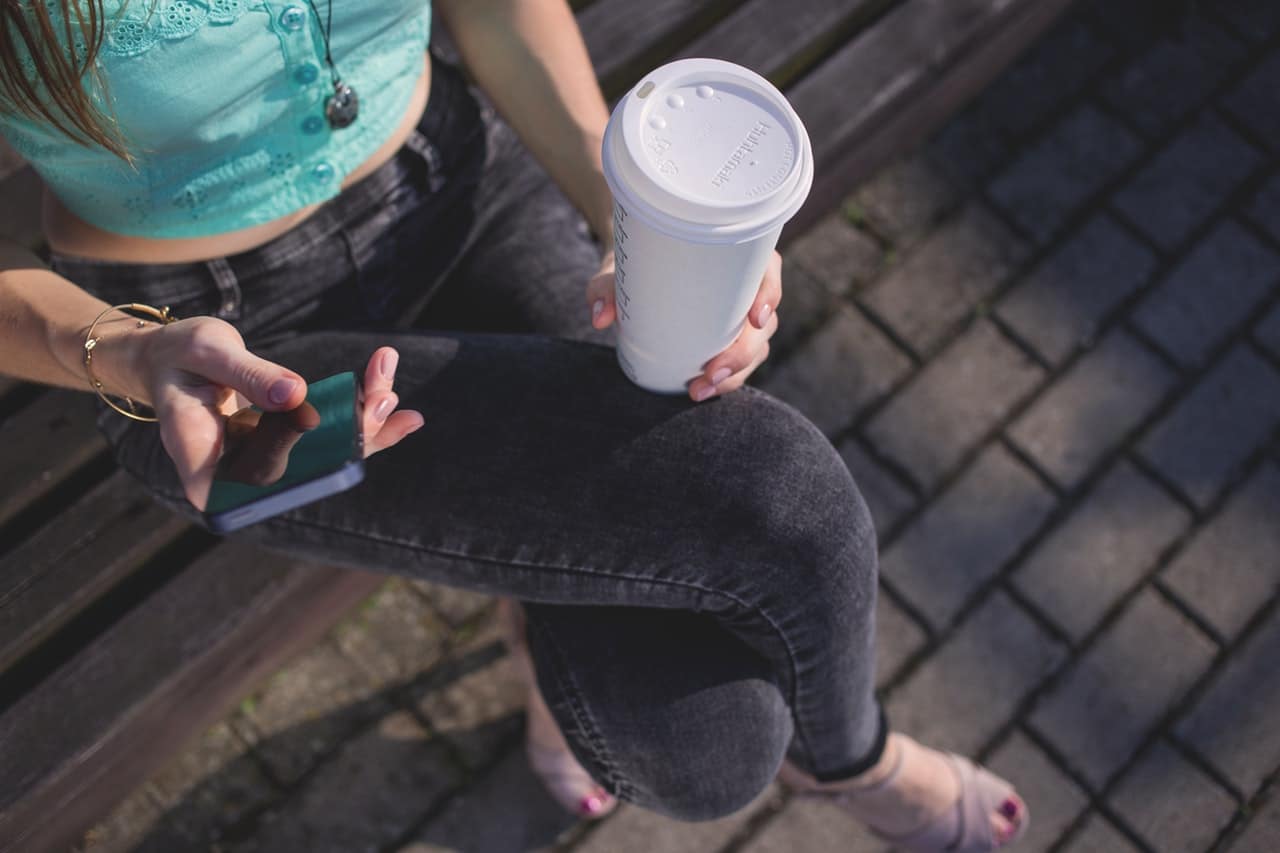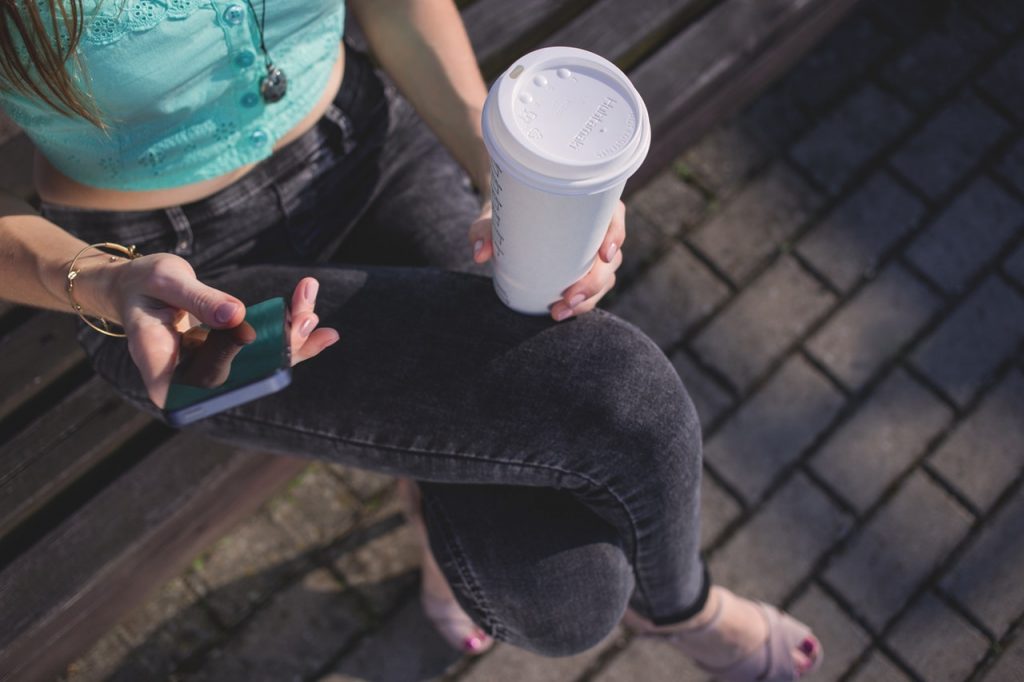 A new Facebook IQ version allows you to quickly search for insights on the go. To help you easily find what you need, the new version, Insights to Go, features search, filtering, and downloading tools.
You can find anything on Facebook IQ's website with Insights to Go. If you would like to find a particular topic, you can use the search engine or the filters tool to sort content. When using the filter tool, you can filter by country, industry, or platform, among many others.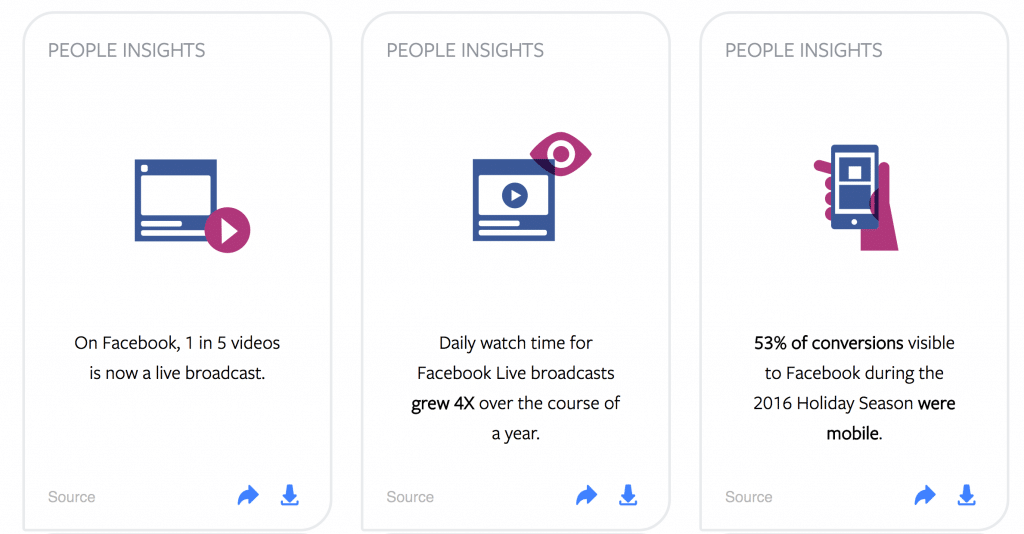 Insights to Go, unlike the normal Facebook IQ page, separates each insight, taken from Facebook IQ's data, into cards. For example, one card will contain data on women's purchasing habits and another will contain data on creative best practices. Each card also contains a download button, allowing you to download the data into a slide to share privately to clients and colleagues or publicly on your Facebook news feed.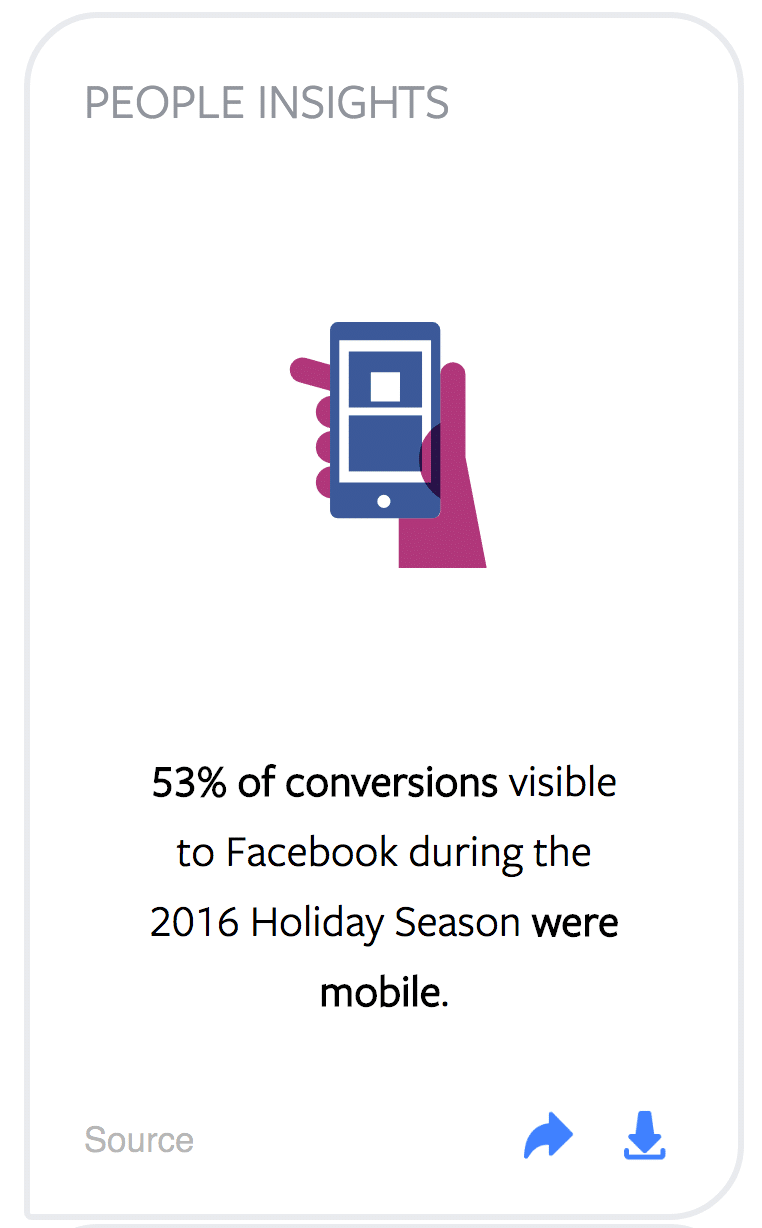 It's important to know that Insights to Go isn't a permanent version of the Facebook IQ website. Rather, it's an option you can choose. Each time you visit the web page, you will need to choose the Insights to Go option to access its on-the-go tools.
Facebook IQ is a website that contains insights on numerous categories, including audience, media habits, and creative best practices. The data provided on the website comes from Facebook's own research and studies.