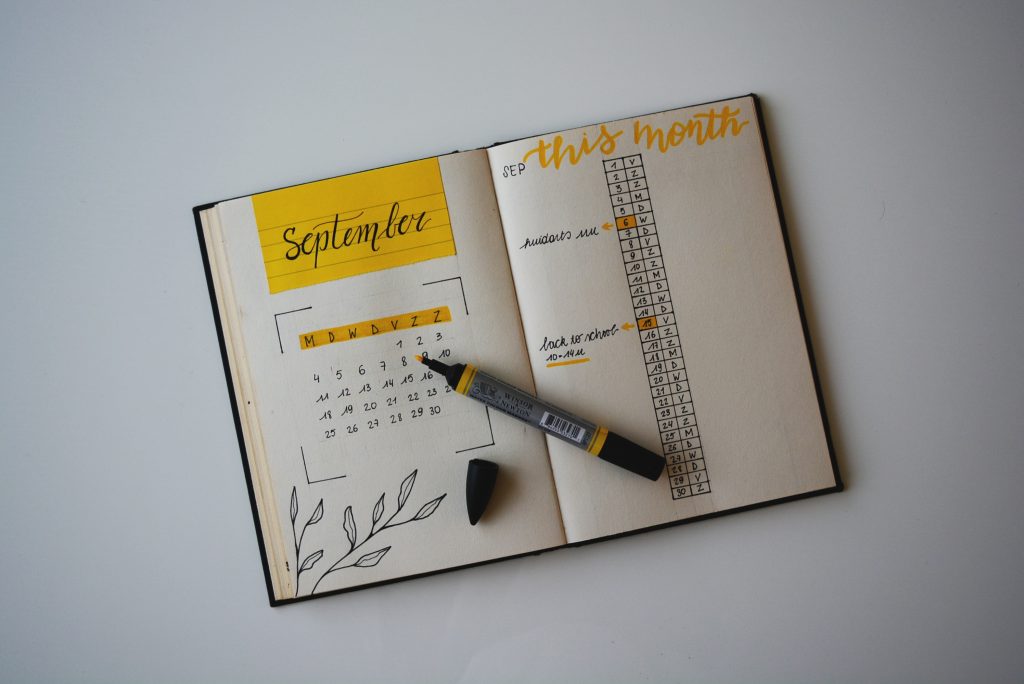 Facebook and Instagram continue to hold their position as top social media networks. In September, the two social media juggernauts revamped their services, much to the delight of users. Their platforms now have better performance and security, among other features. Here are some of the updates that you may have missed.
Stories Ads
In September, Facebook introduced ads to Facebook Stories, expanding its placement options. From brand awareness to lead generation to video views, Facebook Stories ads are eligible for multiple objectives, helping advertisers extend their reach and grow their businesses in the process.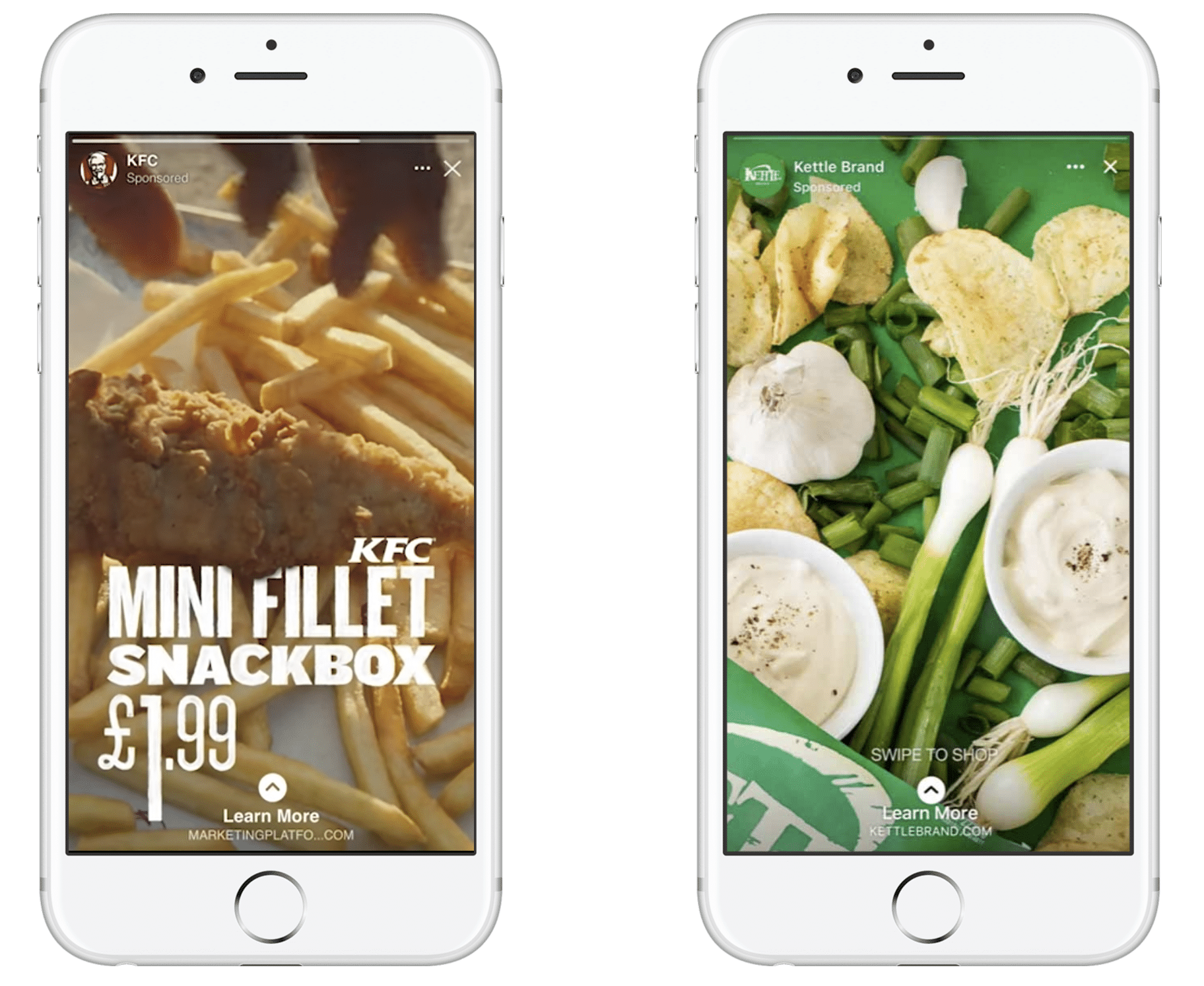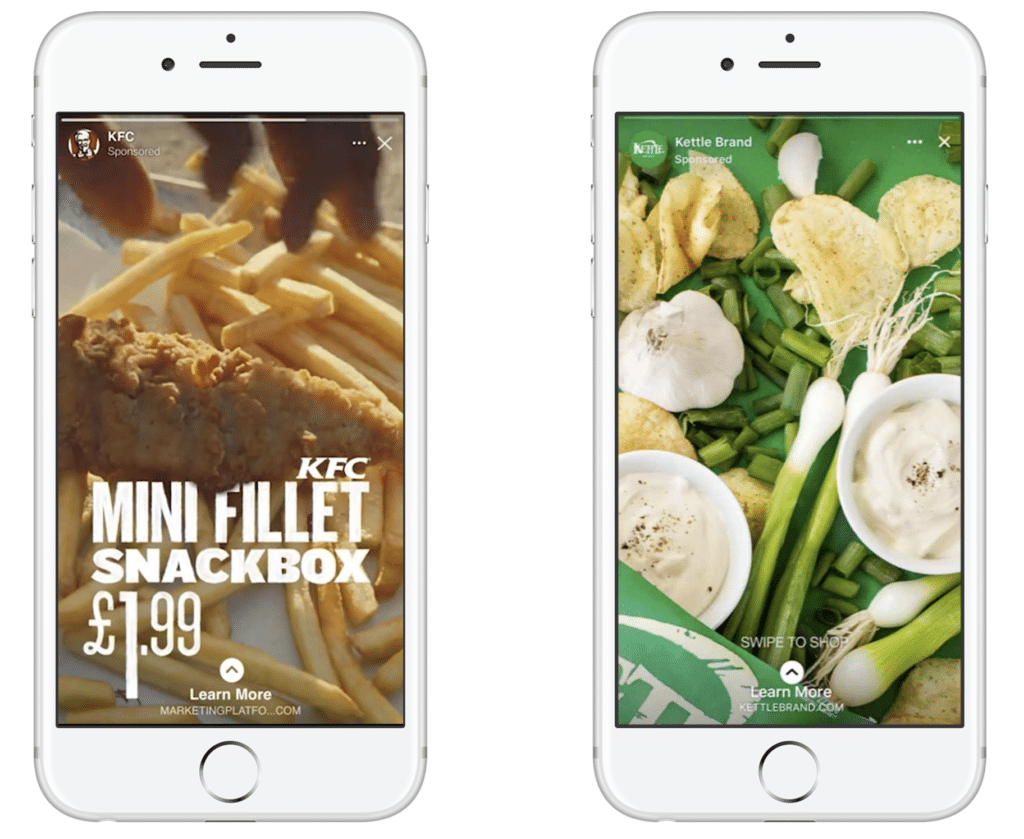 Social Issues, Election, and Political Ads
When it comes to ads on social issues, elections, or politics, transparency and authenticity matter. As the 2020 US election looms large, Facebook has taken steps to revamp this advertising space. The idea is to give the public a clear view of the advertisers engaged in political and social matters.
Facebook now requires advertisers to come clean on their financiers. To provide more information, advertisers can select from any of the five options available, three of which are government resource options. Facebook has also scaled down the subject areas in the US from 20 to 10. The lean least will better reflect the public discourse on social media issues.
Employment and Credit Ads
On matters of civil rights, advertisers need to specify a special ad category for employment, housing, and credit ads. With this new policy, advertisers won't be able to use protected information (age, ZIP code, gender) to target their audiences. They could, however, use similarities in online behavior to create a Special Ad Audience.


Before the close of the year, Facebook hopes to extend the Special Ad Category feature to all other ad-buying systems. Facebook hopes to bring an end to unlawful discrimination with these changes.
Instagram Explore Ads
Advertisers can now run ads in Explore to reach audiences. Advertisers can either deliver the advertisements to Instagram Explore feed or Instagram Explore video. For existing campaigns, advertisers can extend ads to IG feed or Explore. The format of the ads does not change regardless of whether they appear in Instagram feeds or Explore.
Lead Generation in Messenger
Facebook rolls out leads generation in Messenger to improve customer acquisition. With this update, advertisers can engage with clients through a Messenger conversation that includes a set of questions. The update takes the conversation further through the Pages Manager App or Pages Inbox. Advertisers will need their CRM provider for the extended discussion.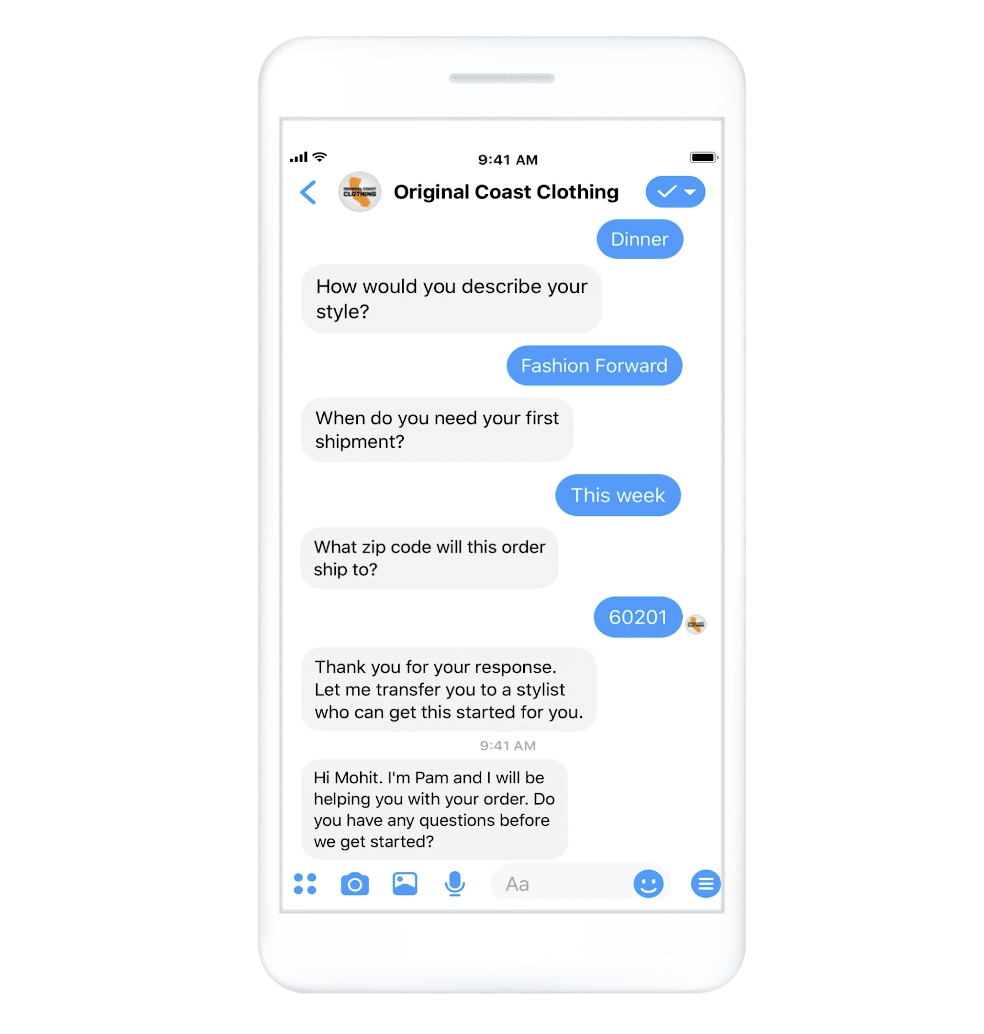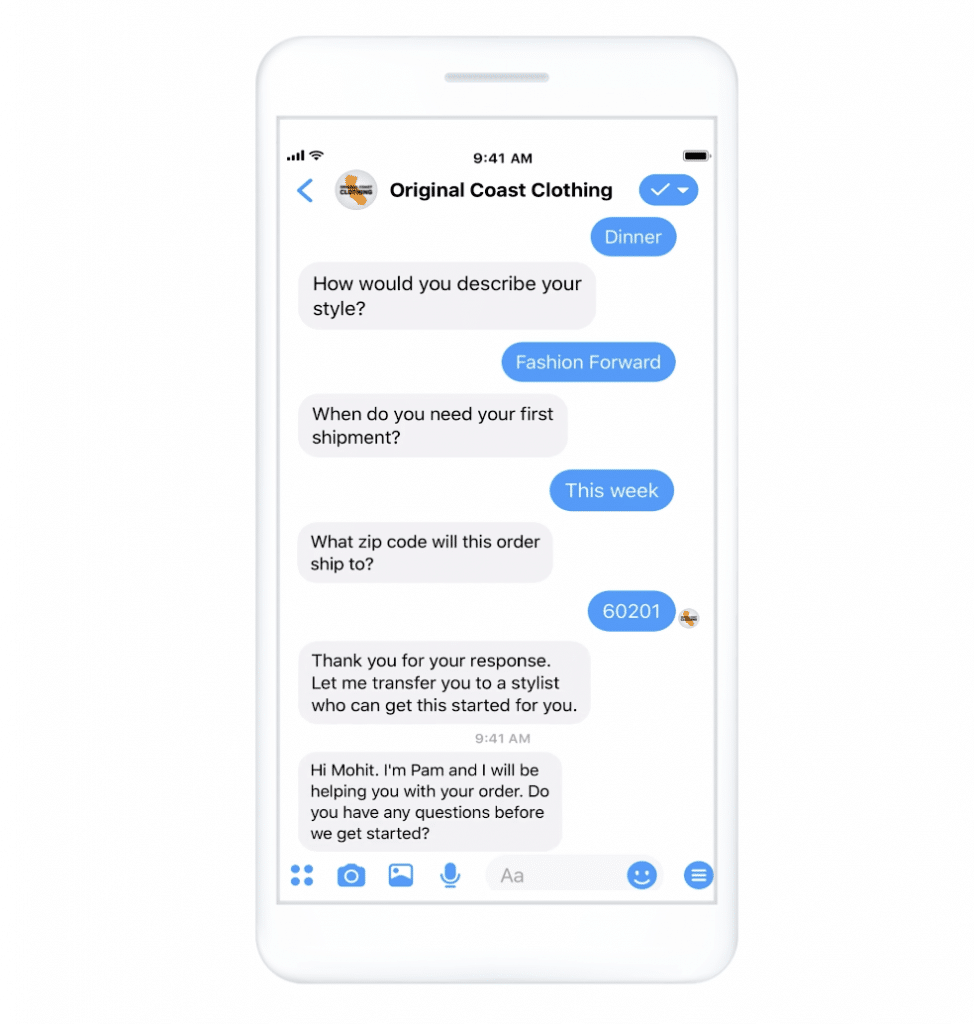 Like Counts Removal in New Test
Australia will be the first country to experience the hidden like counts feature that Facebook plans to roll out. With the new feature, Facebook users will no longer be able to view likes on posts they have not authored. The idea is to ensure that people feel comfortable as they express themselves. In the test, Facebook has also made video view counts private. The social media platform will rely on customer feedback to decide whether or not it will extend this feature to a new audience.
New Names for Metrics
Facebook intends to use more consistent and precise names for its video metrics. The metric "views" will now become "play" and "3-second video views" will be "3-second video plays."
Besides consolidating its leads metrics, Facebook intends to scrap parameters associated with 10-second video views. The on-Facebook Leads channel breakdown will also take the place of the Leads (form) metric in a bid to report conversions consistently. These changes should take effect on October 29, 2019.
Changes to Messenger
Facebook is updating its standard messaging window to 24 hours, as it encourages prompt responses in Messenger. More straightforward message tags are also in the pipeline for businesses looking to send personalized messages. In other news, only vetted news organizations will get access to the beta test of Subscription Messaging.
Removal of the Discover Tab
Facebook intends to simplify the Messenger app as it discards the Discover tab. This update is part of an effort to simplify the app, as finding new bots and businesses should become a more straightforward job for users.
Facebook Dating
Facebook rolls out Dating, which enables users to set up an authentic dating profile from their Facebook app. Although this feature is available on Facebook, Instagram posts will also be featured in users' dating profiles. The new feature allows users to enjoy a safe dating experience with potential life partners.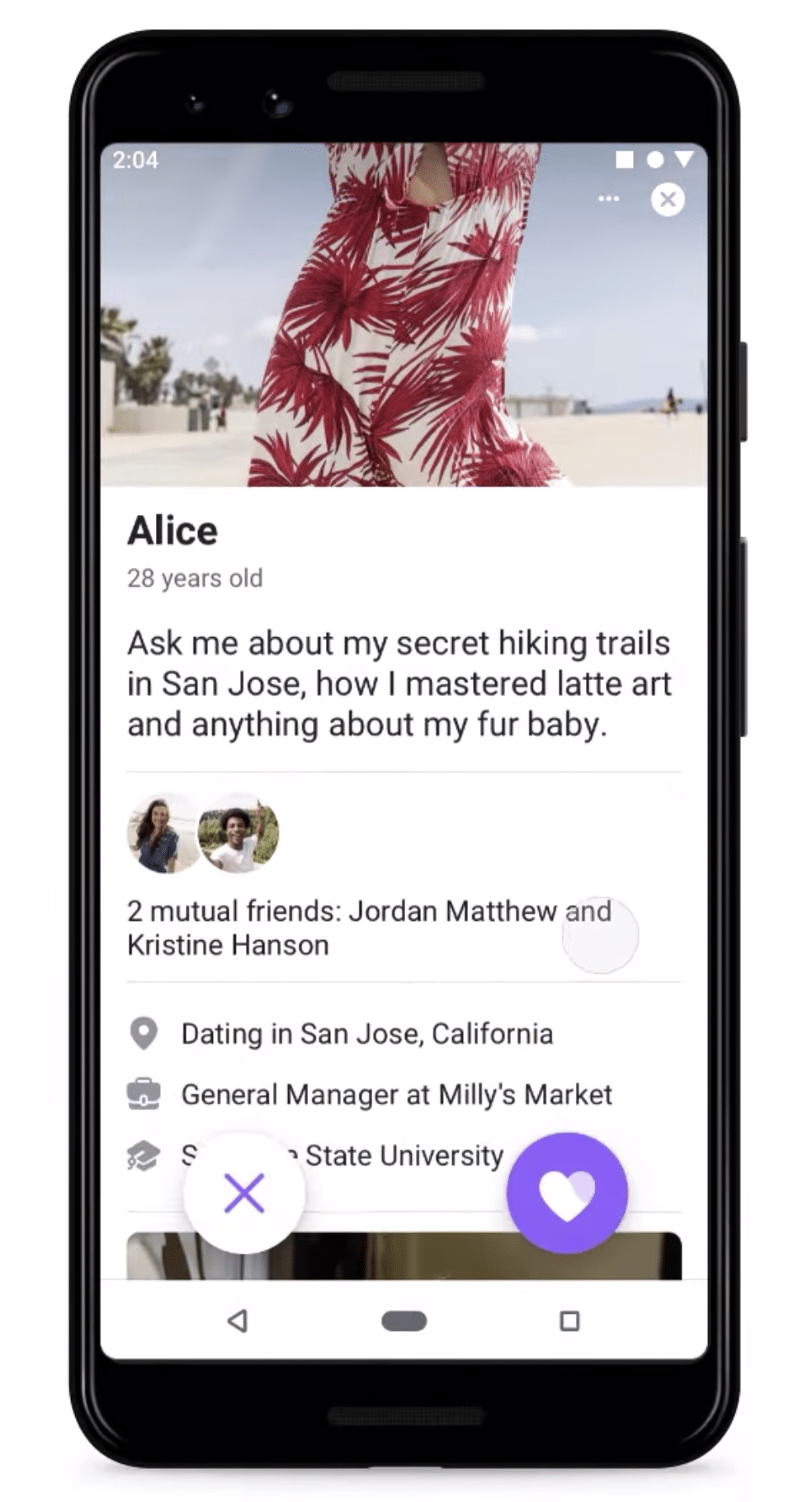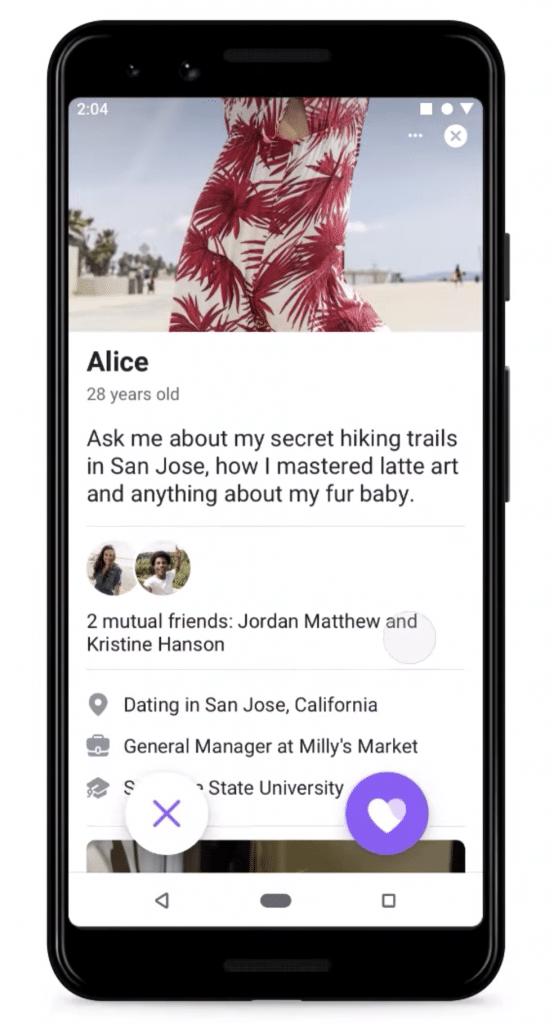 Instagram Shopping Posts As Ads
Select businesses can now run their shopping posts as ads in Instagram's Ads Manager. Instagram will link such ads to a product description page as it looks to improve the user's shopping experience. If all goes well, Instagram hopes to include checkout along with these ads.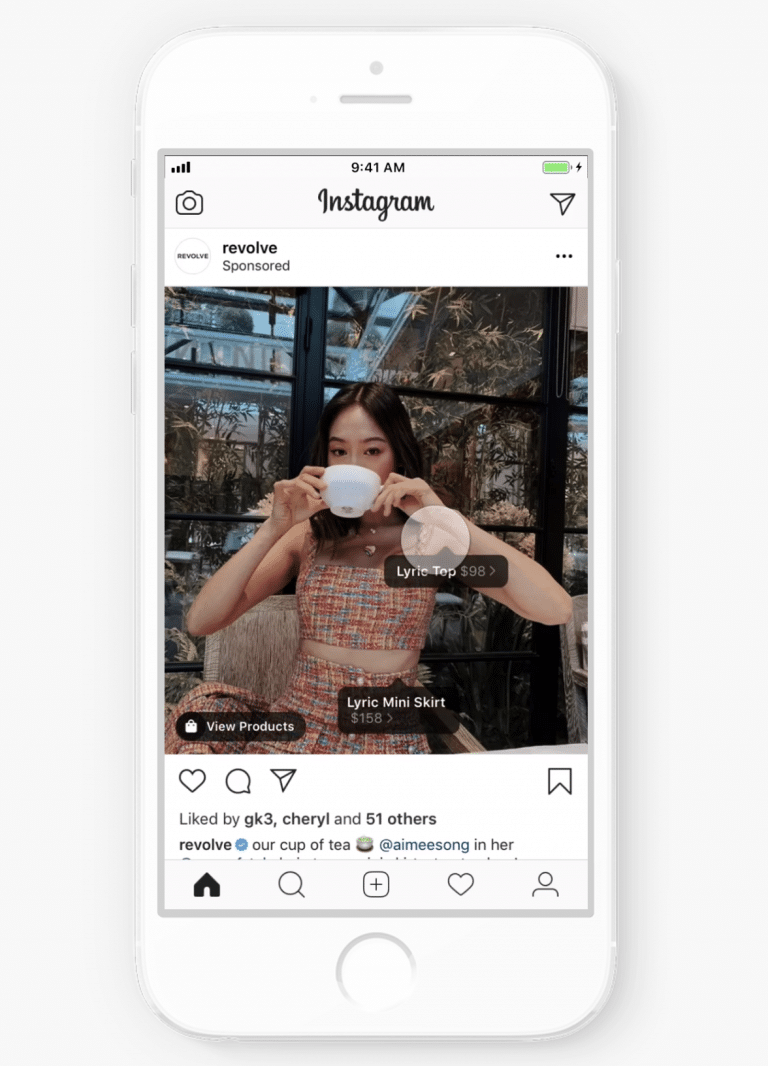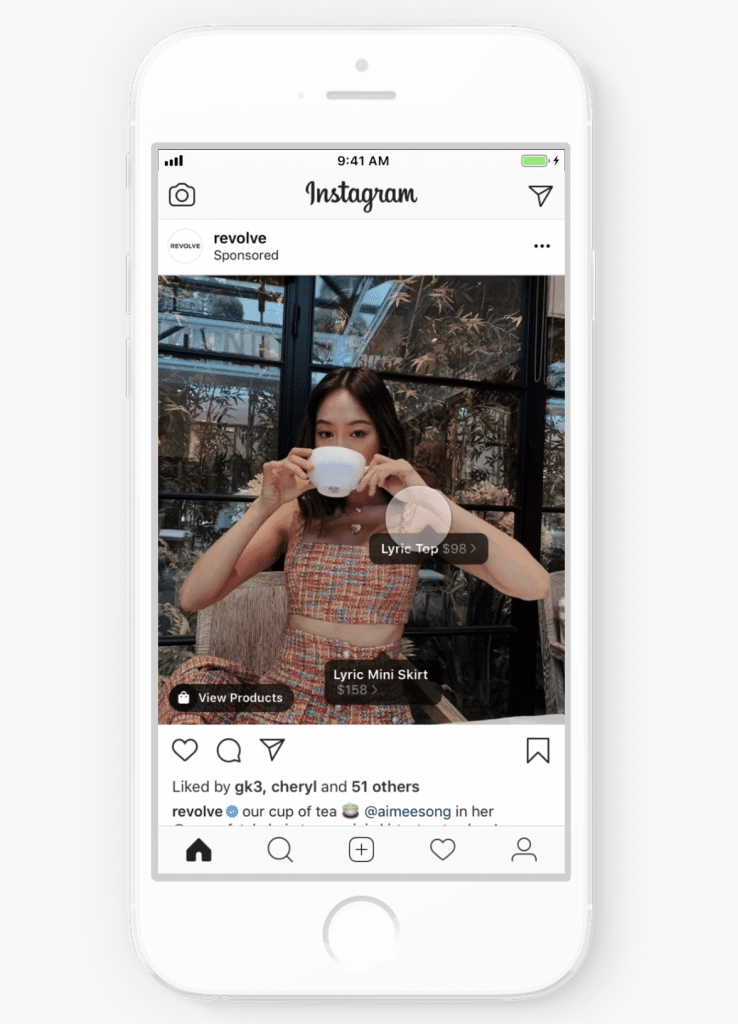 New Facebook Blueprint Course
Instagram, Messenger, and Facebook Stories are great for any business. Facebook rolled out Stories School, which helps students learn how to build and share their stories. The course includes an overview of Stories' creative tools, instructions on how to include motion in Stories, and other advanced tricks. Facebook and Instagram are constantly changing, updating their platforms to improve the user experience. If you want to keep track of future changes, keep your eyes peeled for next month's recap.