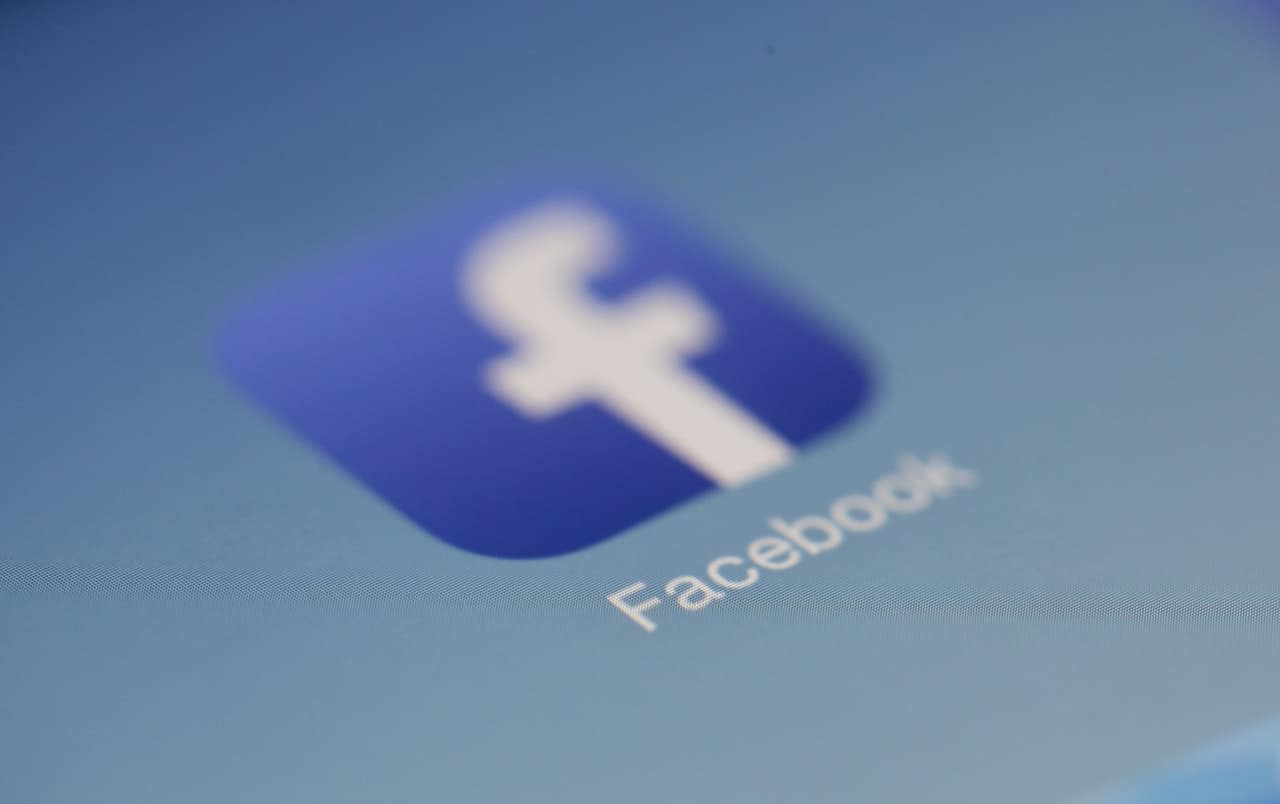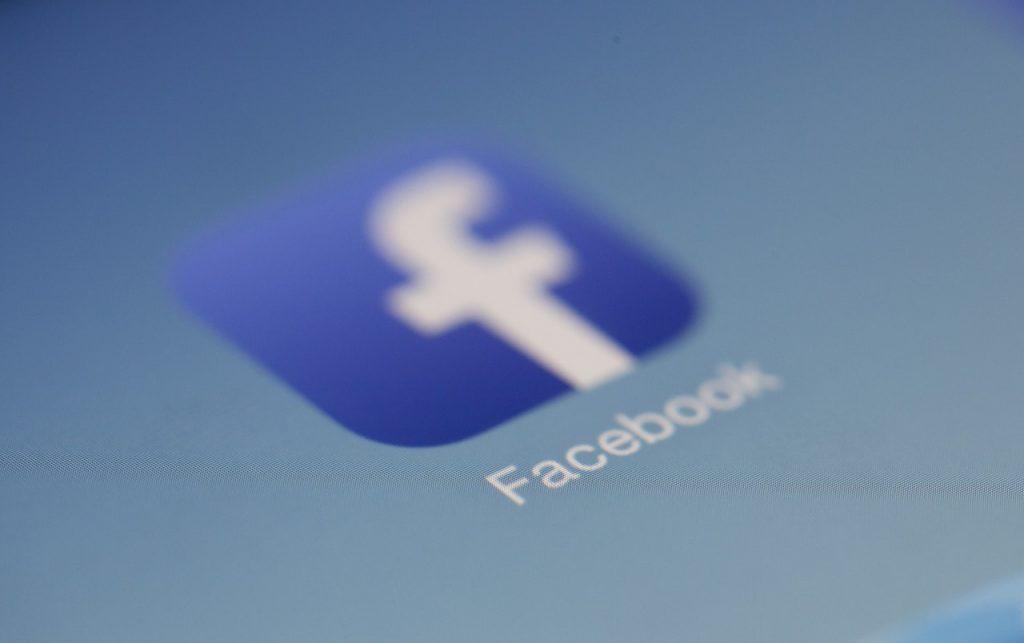 Through an information gathering app, Cambridge Analytica harvested personal details from over 80 million Facebook users. To improve the relationship between users and app developers, Facebook has been investigating all the possible ways to protect users' personal information. Vice President of Product Partnerships Ime Archibong explained several new API restrictions Facebook is implementing to instill safer and more secure experiences for users when they use apps connected to the platform. This of course is relevant to the world of FB advertising.
The new restrictions apply to six specific API products:
Graph API Explorer
Profile Expression Kit
Media Solutions
Pages API
Marketing API
Lead Ads Retrieval and Live Video APIs
Some restrictions involve a change in process or access while others involve the elimination of certain product offerings altogether. All changes were made to improve the user experience while also allowing developers to continue their working relationship with Facebook.
Graph API Explorer
Going forward, developers are still able to use the Graph API Explorer App to run test queries, but they must use their own apps' access tokens to do so.
Profile Expression Kit
Approved developers currently can use the Profile Expression Kit to allow users to share any photos or videos created within the app on Facebook. For example, users could take a photo made in the app and use it as their Facebook profile picture. Since this feature hasn't been used much, Facebook says it's removing it come October 1.
Media Solutions
Media Solutions, a family of APIs for developers to use in constructing tools for Facebook's media partners, will see three major changes. First, public content discovery APIs will be restricted to page content and public posts on profiles that have been verified. Second, developers will now no longer be able to use the Trending API, the Signal tool, Trending Topics, and Hashtag Voting for interactive TV experiences. And finally, Facebook will remove Topic Search, Topic Insights and Topic Feed, and Public Figure APIs on August 1 in response to minimal usage of these products.
Pages API
If developers receive feature permissions to Page Public Content Access after going through the app review process, they'll once again be able to use the Pages API to search for Facebook pages. With this capability, developers can find similar pages, mention other pages in posts and comments, and tag pages in Facebook ads.
Marketing API
From now on, in order to use the Marketing API, which allows businesses to automate and scale their ads and easily manage their campaigns, developers must go through an app review. Additionally, Facebook has simplified the API's structure to make it two-tier instead of three.
Lead Ads Retrieval and Live Video APIs
Facebook announced new app review permissions for its Lead Ads Retrieval and Live Video APIs. The latter allows apps to post live videos to pages, groups, and users' timelines. This restriction means users will be asked to review and grant (or deny) new permissions before accessing an app through Facebook.
Developers will need to abide by these new restrictions to continue offering apps through Facebook.
Facebook isn't alone in its changes to API. Twitter announced new API rules to prevent platform misuse back in March.