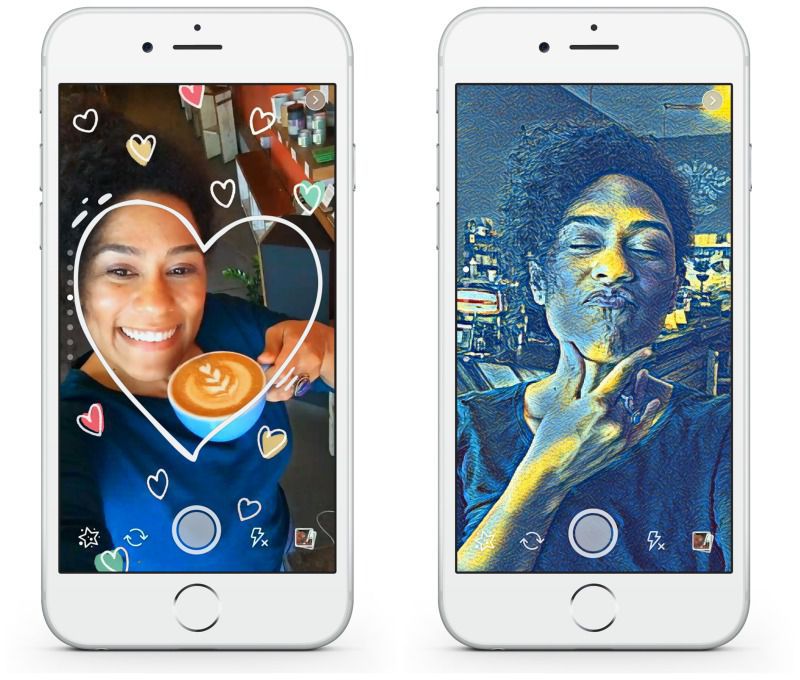 The Facebook trend of mimicking Snapchat has been ongoing these past few months. So far Facebook gave us Instagram Stories, as well as tested Messenger Day. The trend, as recently discovered, has yet to conclude. In fact, Facebook is currently testing a still-unnamed camera feature in its app that clones Snapchat. Much like Snapchat, the camera feature allows Facebook users to privately share photos, which they can alter with filters and special effects.
See Snapchat's new clone.
Click To Tweet
This camera feature is currently only available in Ireland to a select group of people. Those fortunate enough to have this feature will discover a camera icon located on the top right corner of the App. Swiping right from the News Feed or clicking the camera icon will lead to this Snapchat-esque feature where users can take photos or videos to which they can add masks, among other effects, including one that uses artificial intelligence to make photos and videos appear like artwork.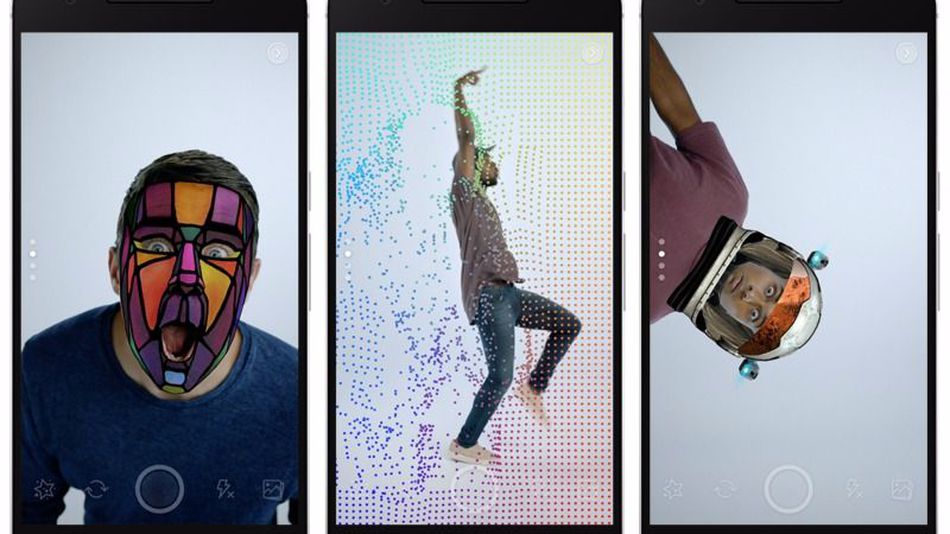 After taking a selfie or a video, users can either share to Facebook or privately to friends with the Direct feature. Direct messages appear on the top right corner of the app where friends can respond to photos and videos.
Facebook has not given word as to whether or not it will release this experimental feature. Nonetheless, Facebook's endeavours prove that it has not ceased its goal to render Snapchat obsolete.
Comments
comments