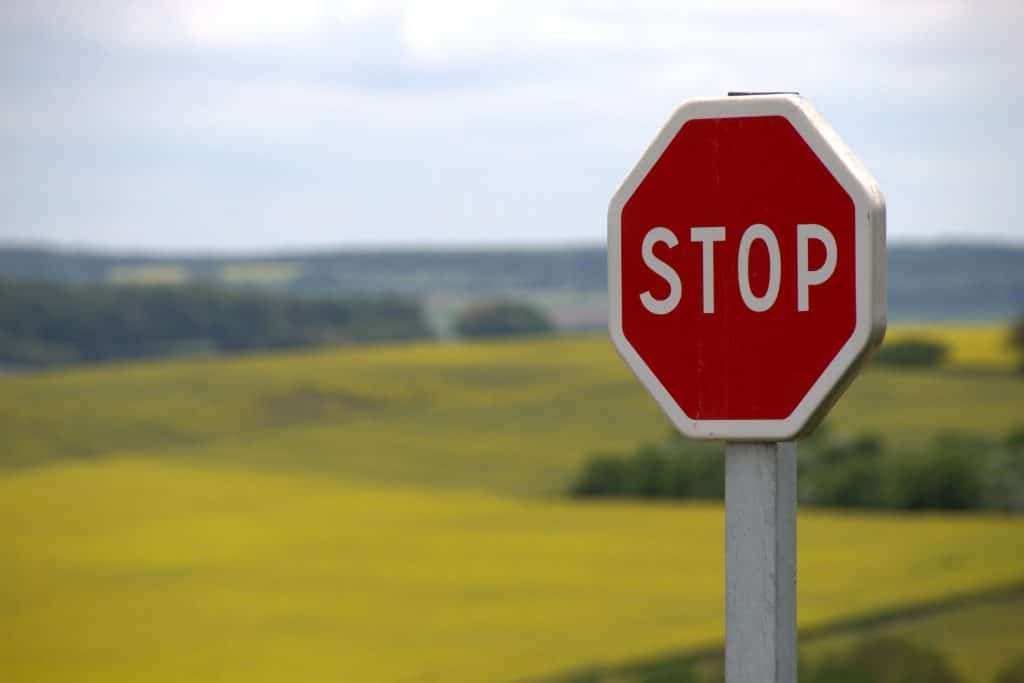 Facebook announced on Wednesday that it's making three changes to Facebook ad targeting to prevent housing, employment, and credit card ads from discriminating against people of certain personal attributes.
Facebook said that it has revised its policy, which now states that ads cannot discriminate against people based on attributes such as gender, race, sexual orientation, or medical or genetic conditions.
Additionally, Facebook placed limits on ad creation. Now, advertisers can no longer use Facebook's culturally-based ad-targeting tools to exclude certain groups of people from seeing housing, employment, or credit card ads. If advertisers attempted to do so, they will be unable to continue creating the ad, and they will receive a note advising them to revise the ad targeting options. Once the note appears, advertisers must indicate that they accept Facebook's policy if they want to continue with their ad.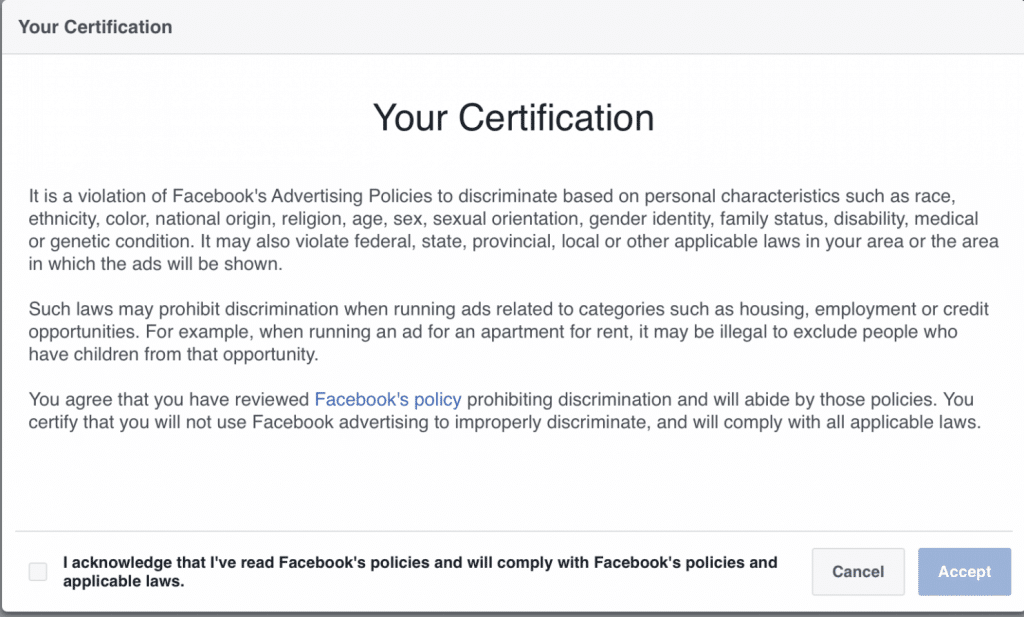 Finally, to better monitor ads that discriminate, Facebook is using machine learning, which automatically detects discriminatory ads. Over time, this machine will learn and improve to better detect more discriminatory ads. Advertisers who believe their ads were wrongly flagged can appeal for a manual review.
Facebook's three ad targeting changes were a result of criticism from ProPublica, Congressional Black Caucus, and American Civil Liberties Union after a ProPublica article exposed how housing, employment, and credit card ads can discriminate against certain groups of people using Facebook ad targeting. Housing ads that discriminate violates the Fair Housing Act.
If your business involves housing, employment, and credit cards, make sure to heed these three changes to avoid future predicaments. As always, comply with Facebook's ad policy to prevent your ads from being rejected or your account from being flagged.