August 1, 2018
Facebook Blocks API Access for Inactive Apps Not Submitted for Review. #facebookadvertising #apps #appdevelopers
Click To Tweet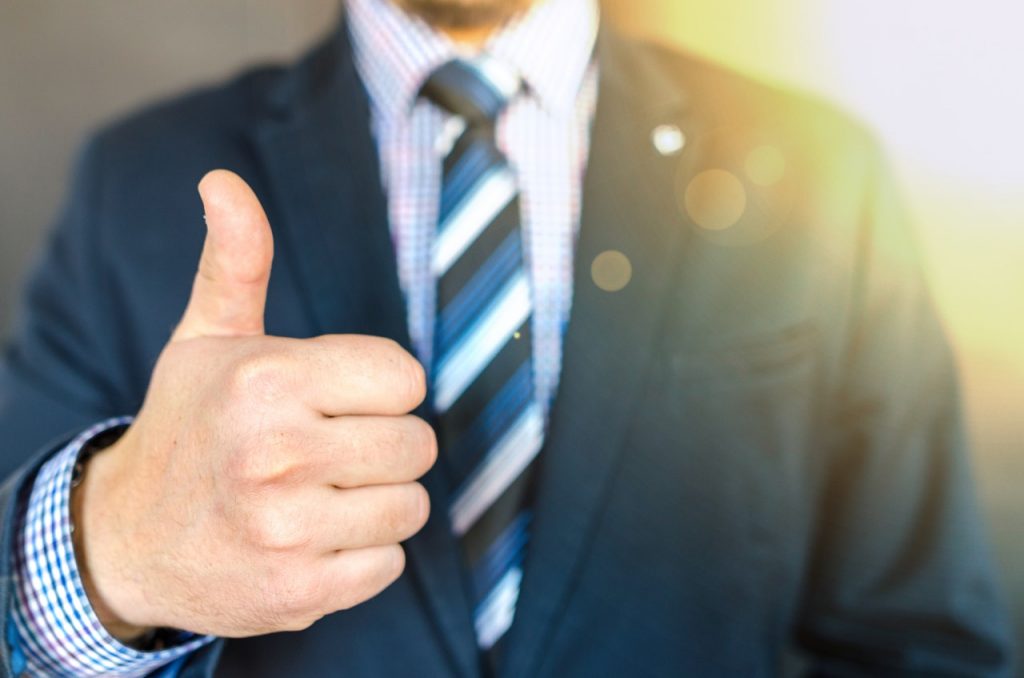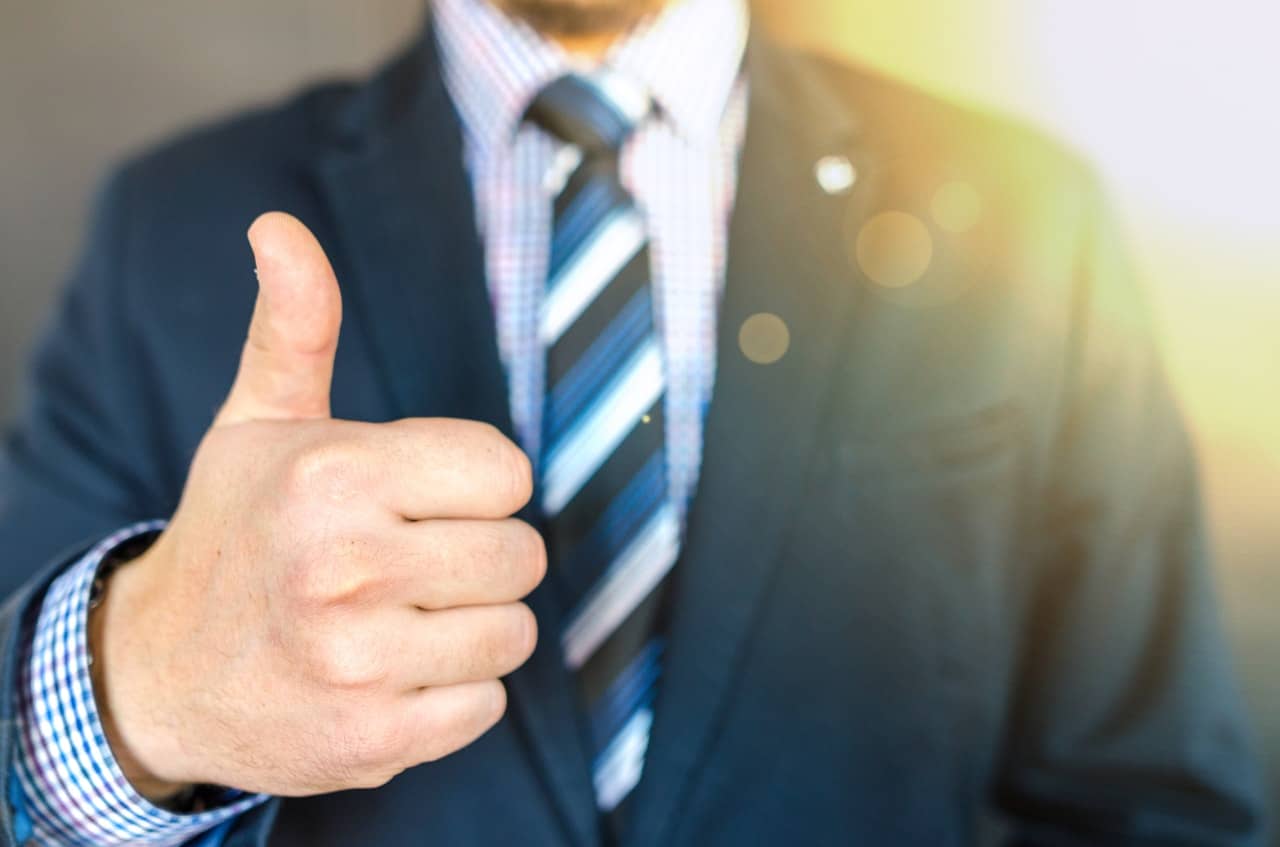 Today is the deadline for existing apps to enter Facebook's app review process, and apps that do not meet this deadline will face consequences. Facebook says it is "cutting off API access for hundreds of inactive apps" that haven't submitted for the review process by the August 1 deadline.
Apps that are in use but have yet to be submitted for review are prompted to do so ASAP. To make sure no active app goes unreviewed, Facebook says it is queuing up all active apps for its review process and will give developers a limited time frame to respond with additional information the company may require to complete the process. If developers do not respond by the designated deadline, Facebook will remove their API access during the review process.
"Our goal with all these changes is to ensure that we better protect people's Facebook information while also enabling developers to build great social experiences, like managing a group, planning a trip, or getting concert tickets for your favorite band," Ime Archibong, VP of Product Partnerships, said in the Facebook update posted yesterday.
Facebook reopened its app review process back in May after applying stricter adherence to the Platform Policies.
Written by Anna Hubbel, staff writer at AdvertiseMint, Facebook advertising company
Comments
comments