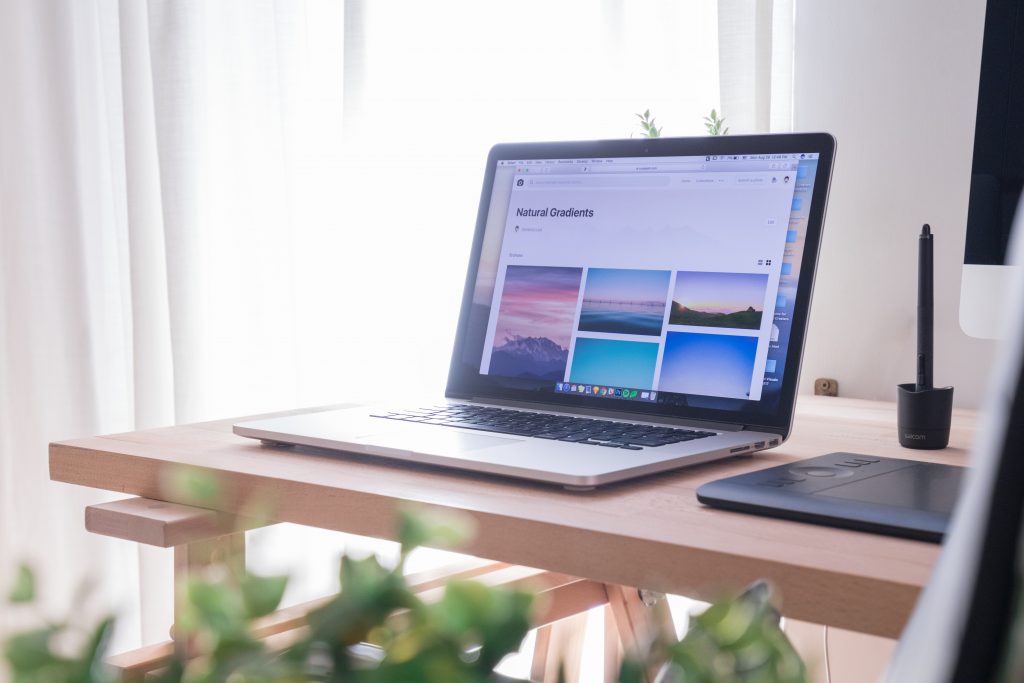 The company has been informing its advertising partners that it's expanding its efforts to reduce clickbait and misleading links to low-quality websites. These unhappy experiences include ads that lure users with a deceptive headline or link users to a website that does not live up to expectations. If you're worried you may fall into this category, consider reaching out to an agency for advertising.
Facebook laid out its plan to reduce links to low-quality web page experiences last year in attempts to improve users' experiences with the platform. But in light of recent investigations placing the platform in a negative light as far as digital experiences go, such as the Cambridge Analytica scandal and the manipulation of politically divisive messages by Russian troll accounts during the 2016 US presidential election, Facebook is putting its foot down. The company told the AdvertiseMint team in an email that this crackdown is intended to generate and promote more informative, high-quality posts.
Chad Kramer, partner manager for Facebook and Instagram, re-emphasized best practices the company advised last year to avoid clickbait ads and poor website experiences to prevent decreased engagement or ad delivery. Those best practices are as follows:
Avoid a Disproportionate Volume of Ads Relative to Content: This includes advertisements but not legally required disclosures or logins to private content, such as paywalls.
Refrain from Using Pop-Up Ads or Interstitial Ads: These types of ads unpleasantly interfere with the user experience.
Make Sure All Landing Pages Comply with Facebook's Advertising Policies: Facebook's Advertising Policies prohibit sexually suggestive content, shocking content, and pages that contain malicious or deceptive ads.
Refrain from Distributing Content That Leads to Negative Web Experiences: Negative web experiences include unexpected content experience and clickbait ad content.
According to Kramer, any content rolled out during the months of April and May directing users to landing pages matching the above descriptions will see reduced distribution or will possibly be disapproved altogether. This crackdown took effect starting April 5 for content containing both clickbait ad copy and substandard web experiences. Starting May 9, however, that crackdown has expanded to content containing either one of these deceptive practices.
Facebook has been giving tough love to advertisers lately, including its decisions to improve its privacy tools and manually review ads with sensitive topics.