February 7, 2018
62 million @Facebook users made a total of 270 million interactions about the #SuperBowl across the globe. #BigGame #facebookconnections #SBLLII
Click To Tweet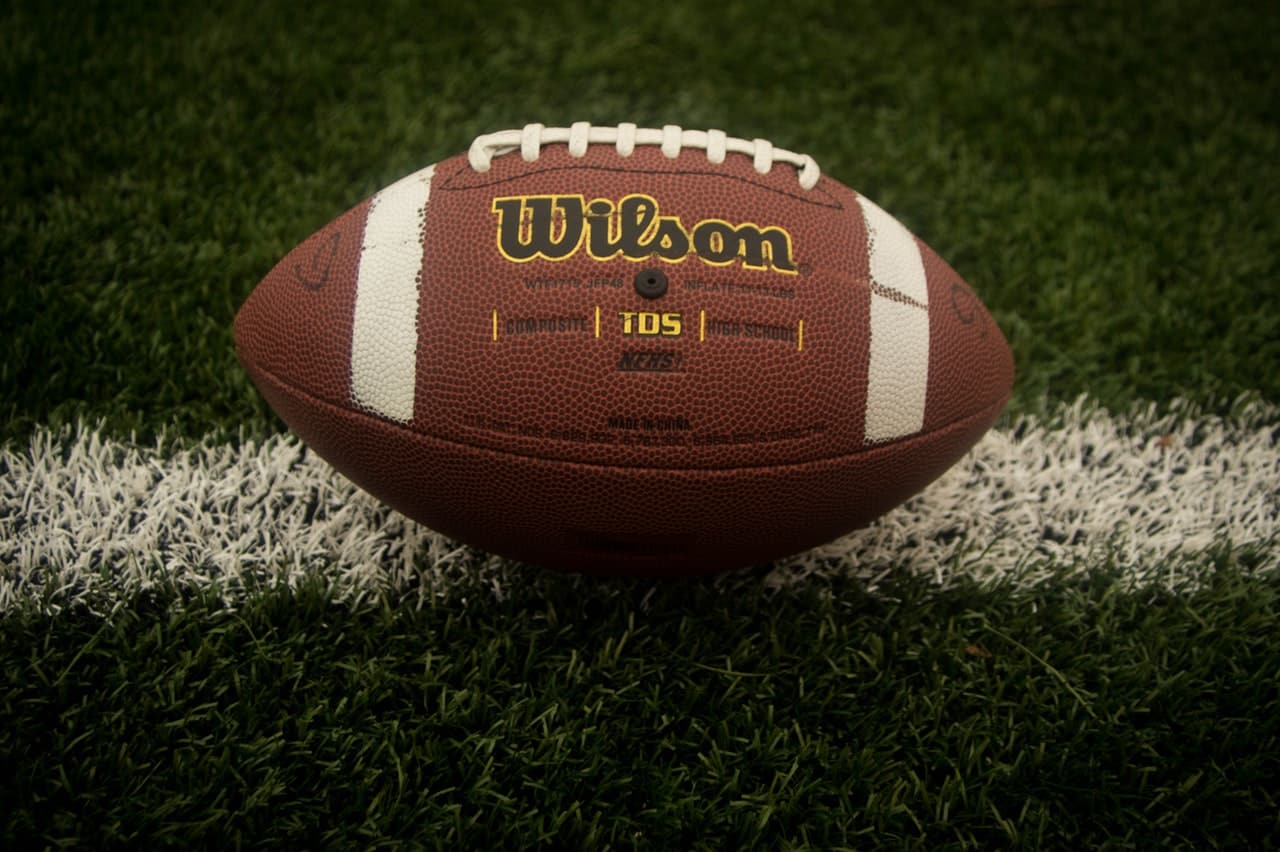 Super Bowl Sunday is an American tradition that connects people of all demographics across the nation. It only makes sense that social connections would skyrocket as the world shares their favorite moments from the game during this timeless tradition. In particular, Facebook reported 62 million users making a total of 270 million interactions about the big game on a global scale.
This year's Super Bowl, from which the Philadelphia Eagles emerged victorious over the New England Patriots at 41 to 33, offered a lot for users to talk about. From anticipated commercials to a wild halftime show, from surprising game plays to new world champs taking home the coveted Lombardi trophy, News Feeds were blowing up with reactions.
Facebook Stats
Here are the highlights from Game Day, according to Facebook IQ:
The most viewed video: NFL's spoof of Dirty Dancing with Eli Manning and Odell Beckham Jr.
Ninety percent of Facebook interactions were viewed on mobile devices.
The top four commercials discussed on Facebook: Amazon, Doritos and Mountain Dew, NFL, and Tide.
Most loved Facebook organic post: Pink's post that thanked her fans following her National Anthem performance.
Most talked-about players: Tom Brady, Nick Foles, Carson Wentz, Brandin Cooks, and Zach Ertz.
Most popular hashtags worldwide: #SuperBowl, #FlyEaglesFly, and #SBLII.
Countries posting about the Super Bowl the most: United States, Mexico, Canada, Philippines, and Brazil.
The top three biggest moments: new world champs taking the title, Justin Timberlake's tribute to Prince during halftime, and Rob Gronkowski's five-yard touchdown.
Marketing Takeaways
Considering the implications of the uncovered data, Facebook suggests correlating video ads with television commercials to reinforce messages. Additionally, video ads should be optimized for mobile to generate higher recall, such as through Creative Hub.
Comments
comments