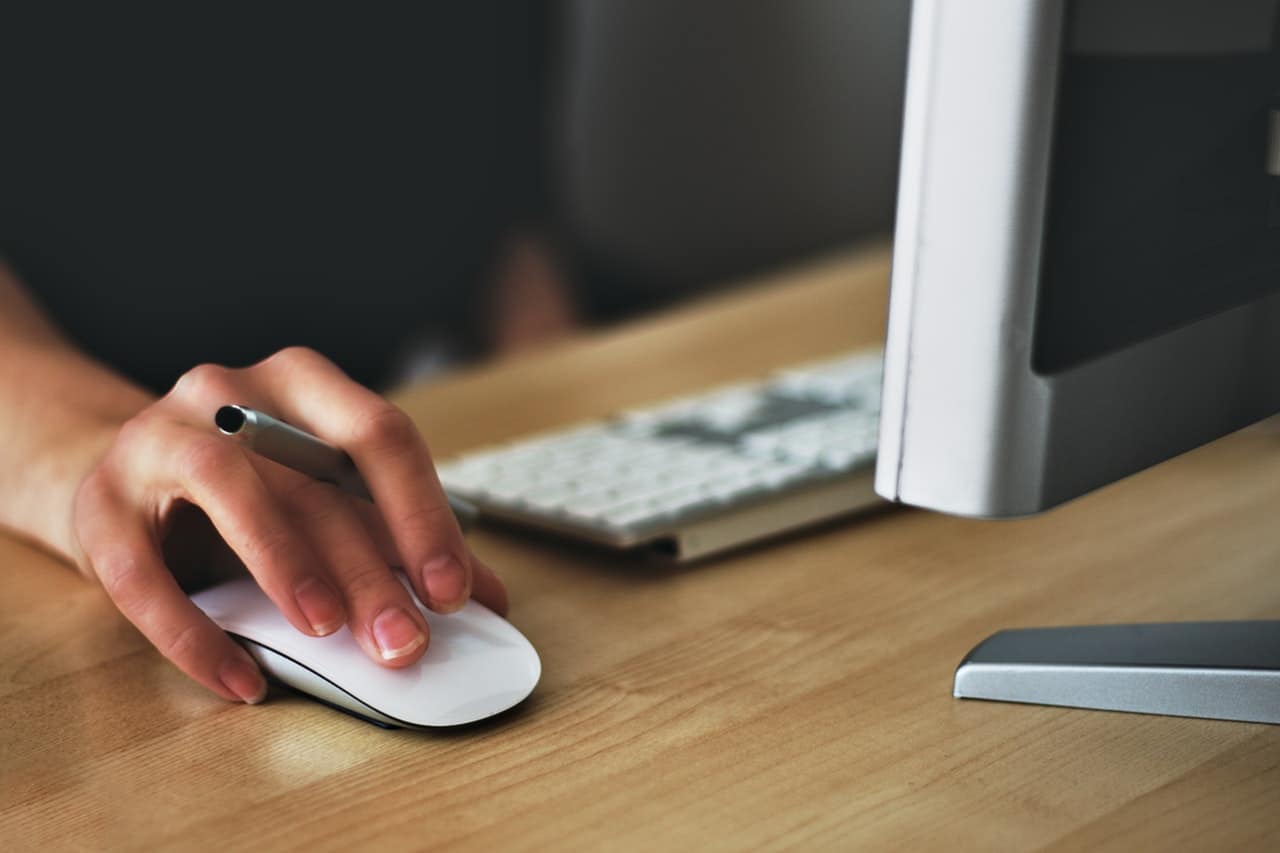 Facebook's plethora of ad metrics can be intimidating or confusing to some advertisers. After considering feedback it was receiving, Facebook announced the rollout of new, clearer labels for select metrics, as well as the elimination of unnecessary metrics.
New Labels
Estimated
When a metric is labeled "estimated," this means the outcomes are based on sampling or modeling. In other words, since Facebook tries to update its metric calculations quickly, it will use findings from a sampling to generate an estimated measurement to represent a metric at scale.
In Development 
Metrics under this label are subject to evolving as Facebook improves ad products and measurement methodologies. For instance, the automated measurement of ad recall lift (consumers who recall a brand after viewing an ad) is still new and thus will undergo changes as Facebook works to improve it; therefore, it would be labeled "in development."
Metrics to Be Eliminated
Facebook says it will remove 20 ad metrics come July. Facebook is eliminating these metrics because of feedback from advertisers who say the metrics are unnecessary, redundant, and complicated. For example, the metrics social reach and reach are nearly identical. Having both offers no meaningful insight that is beneficial to advertisers. These are the metrics to be eliminated:
Actions
People Taking Action
Cost per Any Action
Amount Spent Today
Button Clicks
Canvas Component Time Percentage
Carousel Card
Link Click Destination
Mobile App Actions Conversion Value
Page Mentions
Cost per Page Mention
Page Tab Views
Cost per Page Tab View
Positive Feedback
Negative Feedback
Social Reach
Social Impressions
Social Clicks (All)
Unique Social Clicks (All)
Full descriptions and information about substitute metrics for the above list are provided by the Advertiser Help Center.
To help businesses better understand their metrics, Facebook is also offering a new program called Measure What Matters starting in March. The program consists of two tracks: one for brand objectives and the other for direct response objectives.