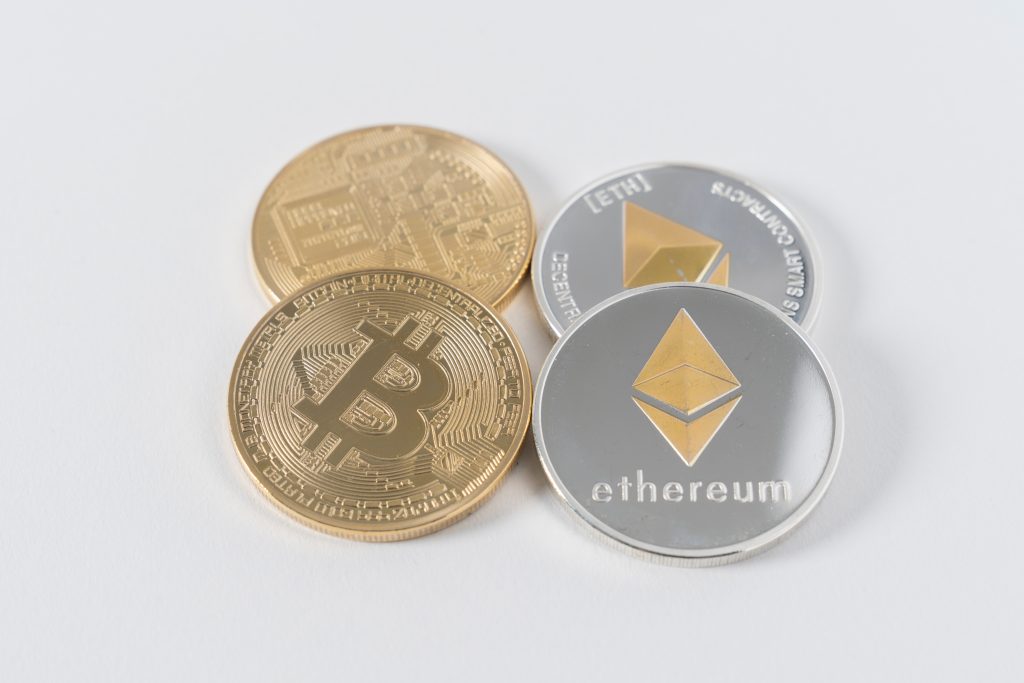 After months of deliberation, Facebook finally lifts the ban on cryptocurrency ads. Facebook announced the policy change today, which is effective immediately.
The ban lift, however, does not come without stipulations. Advertisers who want to run cryptocurrency ads must submit this application. The application will request additional public background information about the business including licenses and whether or not the cryptocurrency is traded on stock exchange.
Facebook will still revise the new policy over time based on feedback. Although Facebook lifts the ban on cryptocurrency, it did not lift the ban on binary options and initial coin offerings.
Why Facebook Banned Cryptocurrency in January
Facebook banned binary options, ICOs, and cryptocurrency earlier this year at a time of heightened interest in these types of alternative currencies. However, with heightened interest came bad actors, such BitConnect, a Ponzi scam, and Prodeum, a company that disappeared with investors' money. Because of these bad actors and the negative reputation cryptocurrency gained, Facebook decided to ban cryptocurrency to protect its users from scams and deceptive ads.
"We've created a new policy that prohibits ads that promote financial products and services that are frequently associated with misleading or deceptive promotional products, such as binary options, initial coin offerings and cryptocurrency," said Facebook's product management director Ron Leathern in a statement in January.
Lifting the ban on cryptocurrency will add to Facebook's more than five million advertisers. With this many advertisers in its platform, it will be difficult for the company to surveil all businesses and their activities. For that reason, Facebook encourages its users to report any ads that violate its policies.
Update: June 27, 2018.
A Facebook representative sent as the following message in an email:
"Starting June 26, we'll be adding a new Cryptocurrency Products and Services policy to allow ads that promote cryptocurrency and related content from approved advertisers. We will continue to prohibit ads promoting binary options and initial coin offerings under the updated Prohibited Financial Products and Services policy.
If you're interested in running ads for cryptocurrency products and services, you may now apply using the following steps:
Step 1 Application: Please fill out the application form.
Step 2: Agree to additional terms: As the last step of the application, you must agree to additional terms.
Step 3 Domain verification: You must show domain ownership by verifying your website domains in your Business Manager. For additional details on this process, please read our ads Help Center, our developer documentation, and our debugging steps.
After Steps 1-3 are complete, we'll review the application. You will receive an email confirmation on whether your account is eligible to advertise cryptocurrency and related content. If eligible, you may create new ads for review by the Facebook ad review process. As a reminder, all ads must adhere to our Ads Policies."