November 28, 2017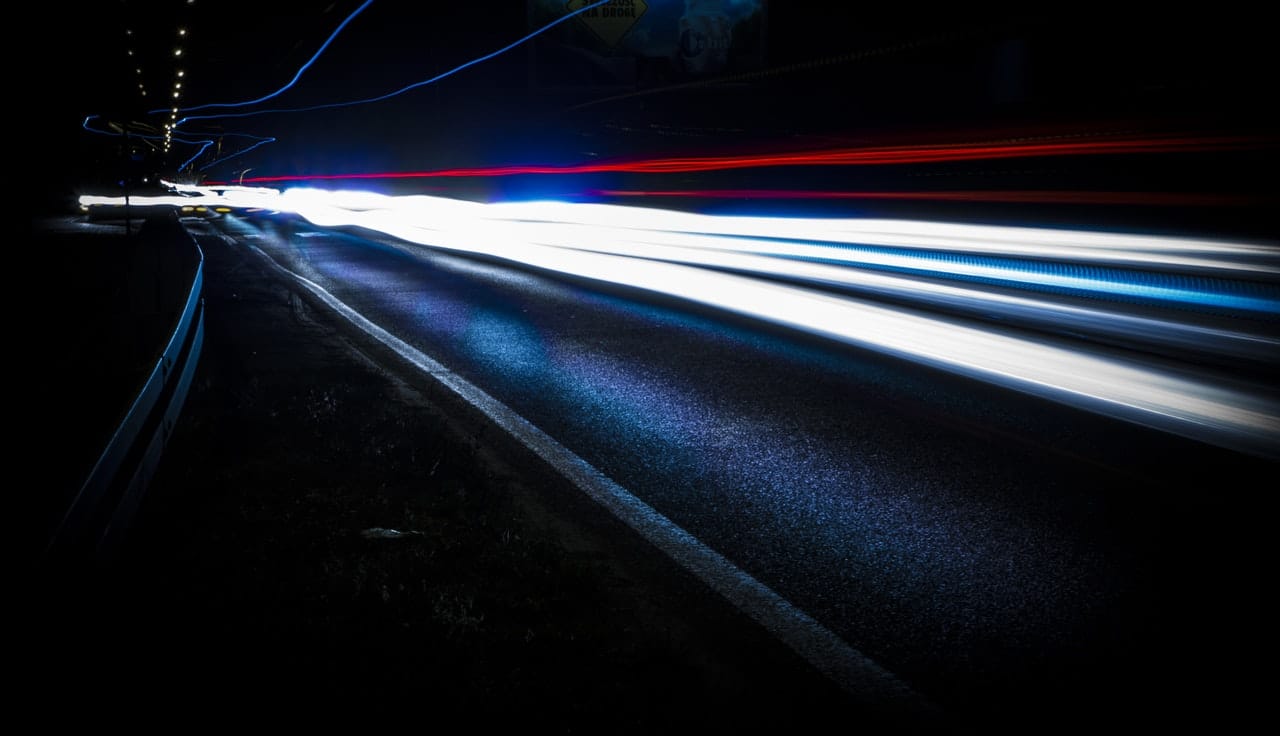 Another Snapchat copycat comes in the form of message streaks in Facebook Messenger. According to The Verge, Facebook is testing the streaks feature on select accounts.
[bctt tweet="@Facebook #Messenger copies @Snapchat 's streak idea. #facebook #messenger #snapchat" username=""]
Originated by Snapchat, the streak feature displays an emoji identifying the friends that have continuous back-and-forth Snaps. The streak emoji encourages friends to continue the streak for as long as possible.
As several users observed, Messenger, too, has an emoji status that indicates which friends have a message streak. The emoji status playfully provokes users to keep the streak alive for as many consecutive days as possible.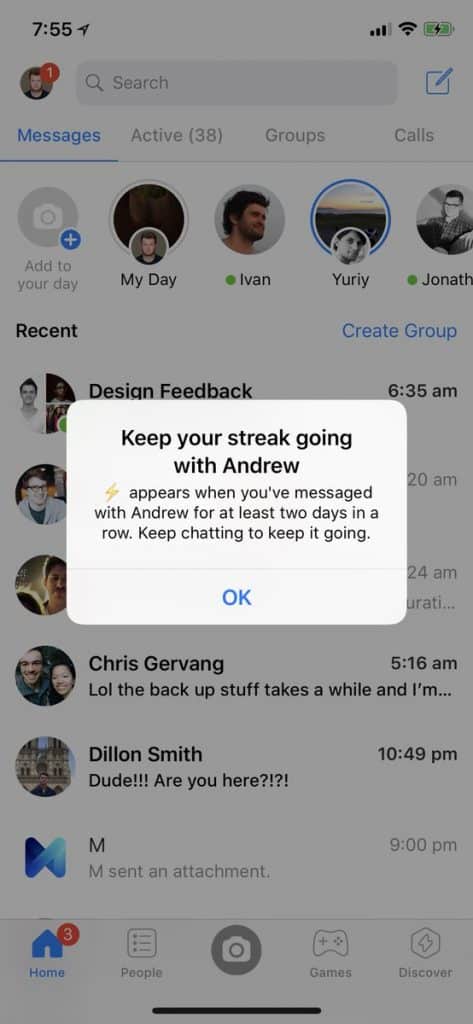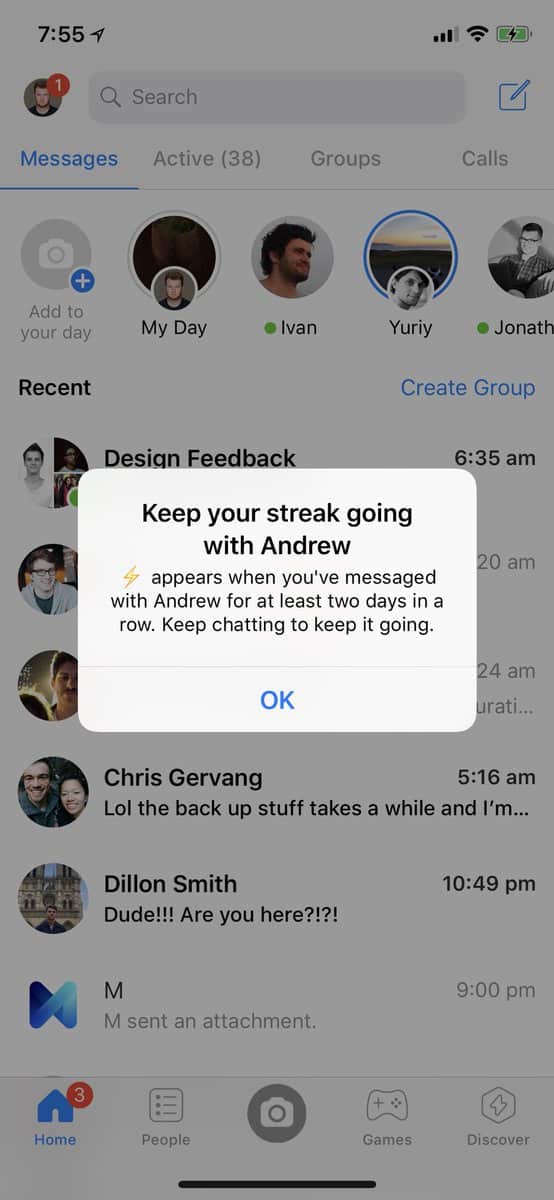 The Verge expects that the streak feature, should it generate successful results during testing, will also likely appear on Instagram and WhatsApp.
Facebook Keeps Copying Snapchat
Facebook has a history of generating products and features that mimic its rival, Snapchat. For instance, the company produced similar face filters and video features across its platforms, as well as the idea of Stories in the very successful Instagram Stories platform, a direct copy of Snapchat Stories.
However, as Facebook continues to copy Snapchat's playful features, Snapchat, in turn, has been copying Facebook's advertising offerings. For example, the Self-Serve Ad Manager is Snapchat's copy of Facebook's Business Manager.
Comments
comments