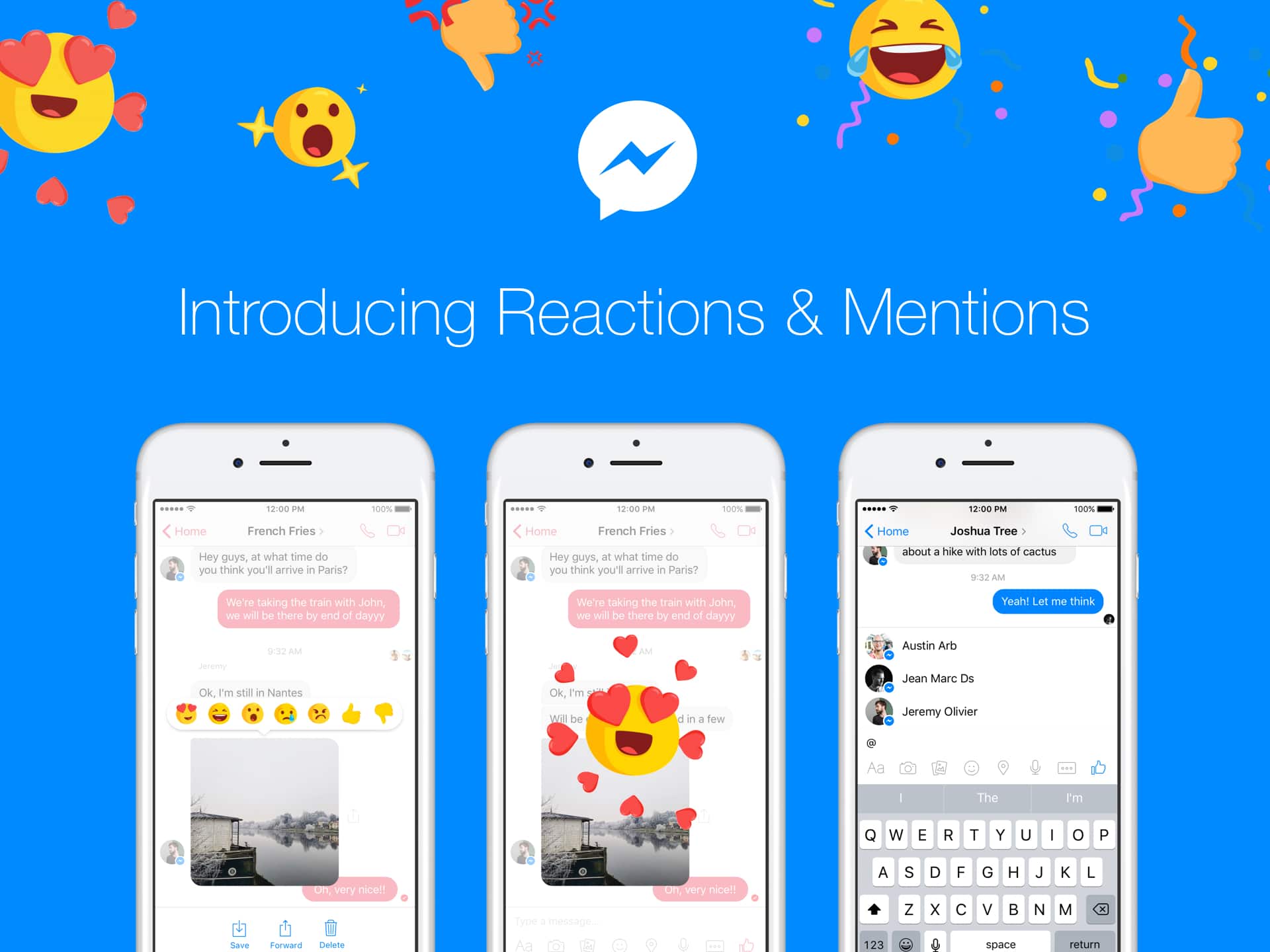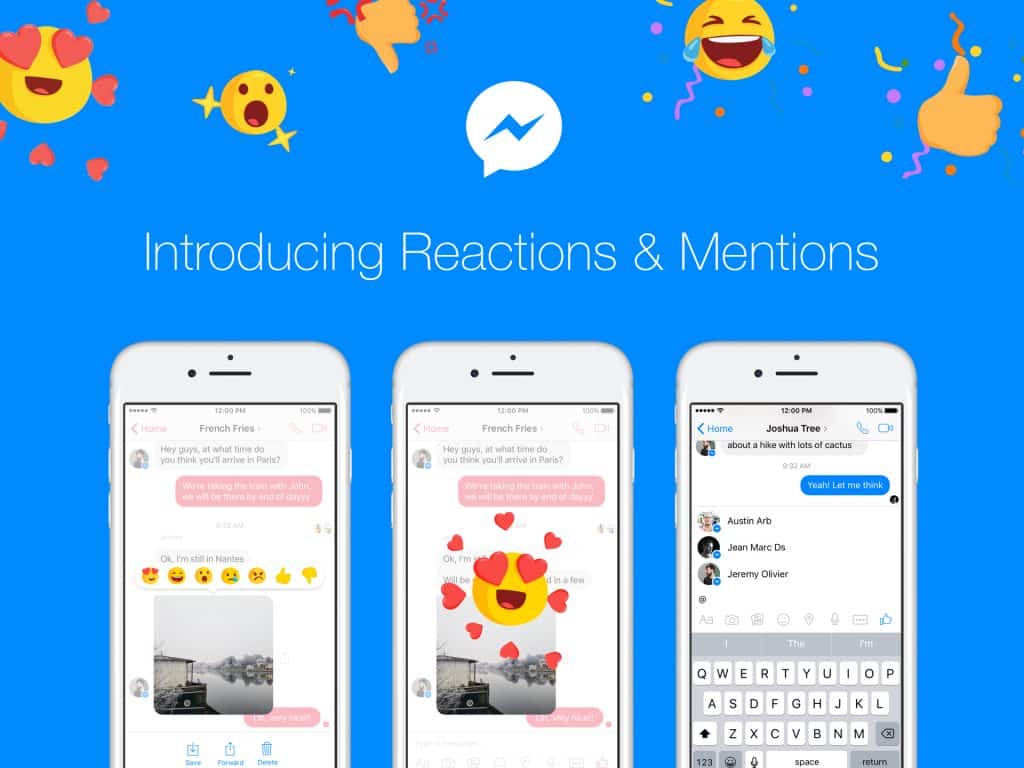 Last week Facebook announced two features it added to Messenger that everyone involved in Facebook advertising should pay attention to. The features are called Reactions and Mentions.
Reactions
In this update, Facebook brings Reactions to Messenger. You've seen Reactions before: it's the bar under people's posts, the bar that includes seven emojis used to convey like, love, laughter, shock, sadness and anger. While timeline Reactions allows you to react to friends' posts, message Reactions allows you to react to people's private messages.
To add a reaction, press and hold any message. Once the Reactions bar appears, tap the emoji that conveys the emotion you want to send.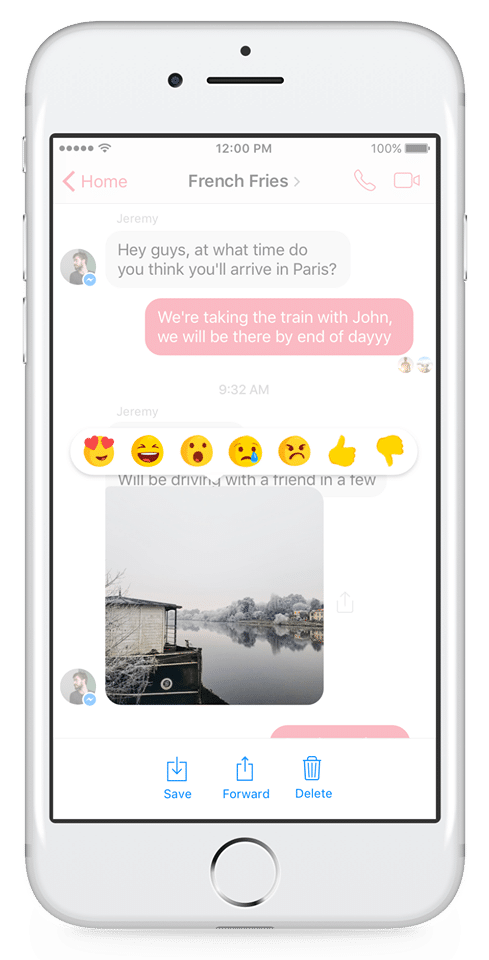 The reactions you receive will appear on the lower corner of your message. You'll see the type of reactions people sent and the amount you received. When you tap on the emojis from the corner of your message, you'll see a breakdown of the amount and the type of emojis you received, as well as the people who sent you the emojis.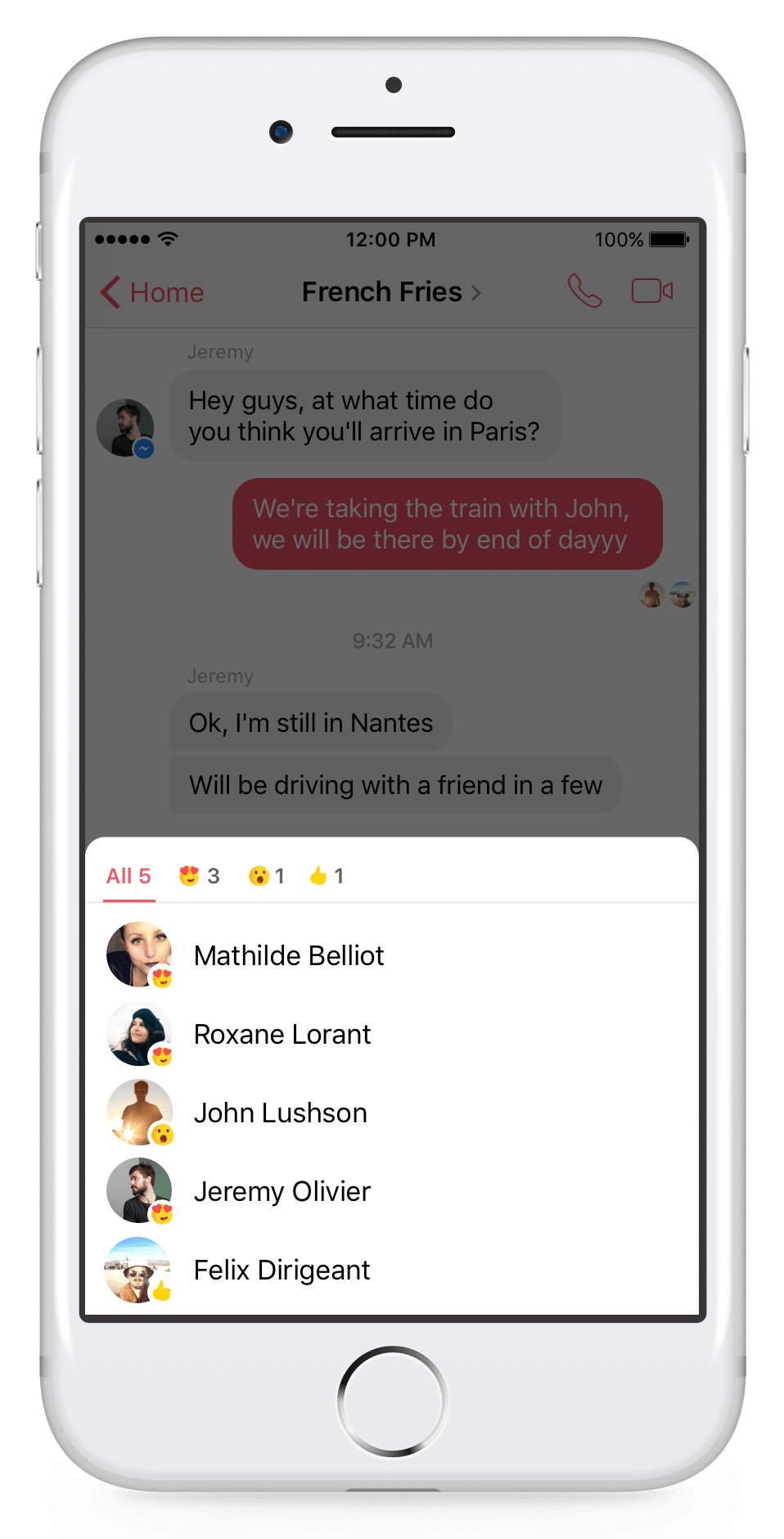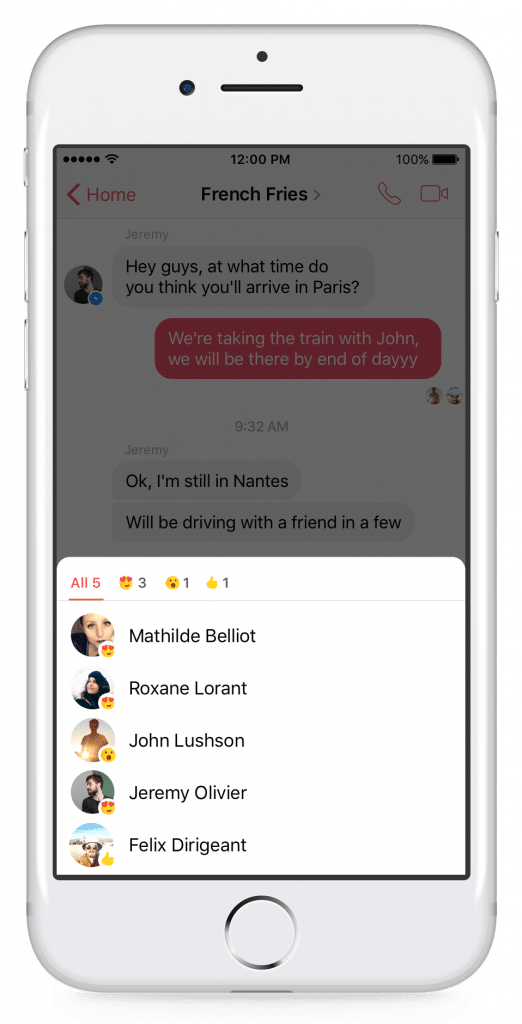 When someone reacts to a message you sent while you're looking at the message, you'll see an animation indicating that you received a reaction.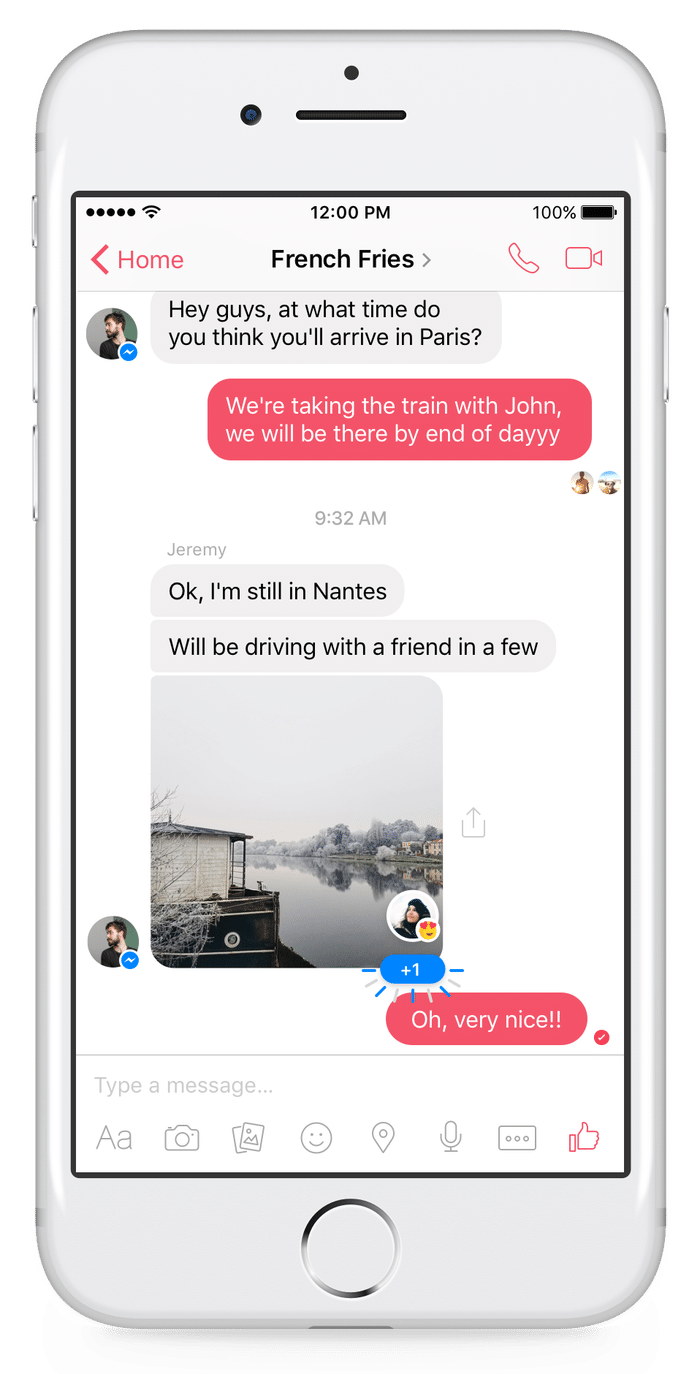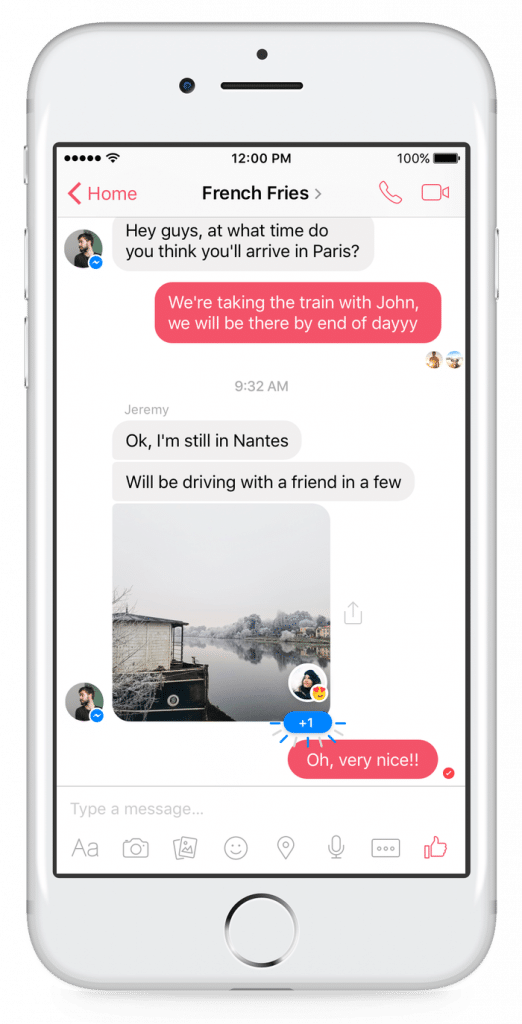 If you didn't have Messenger open at that time, you'll receive a notification instead.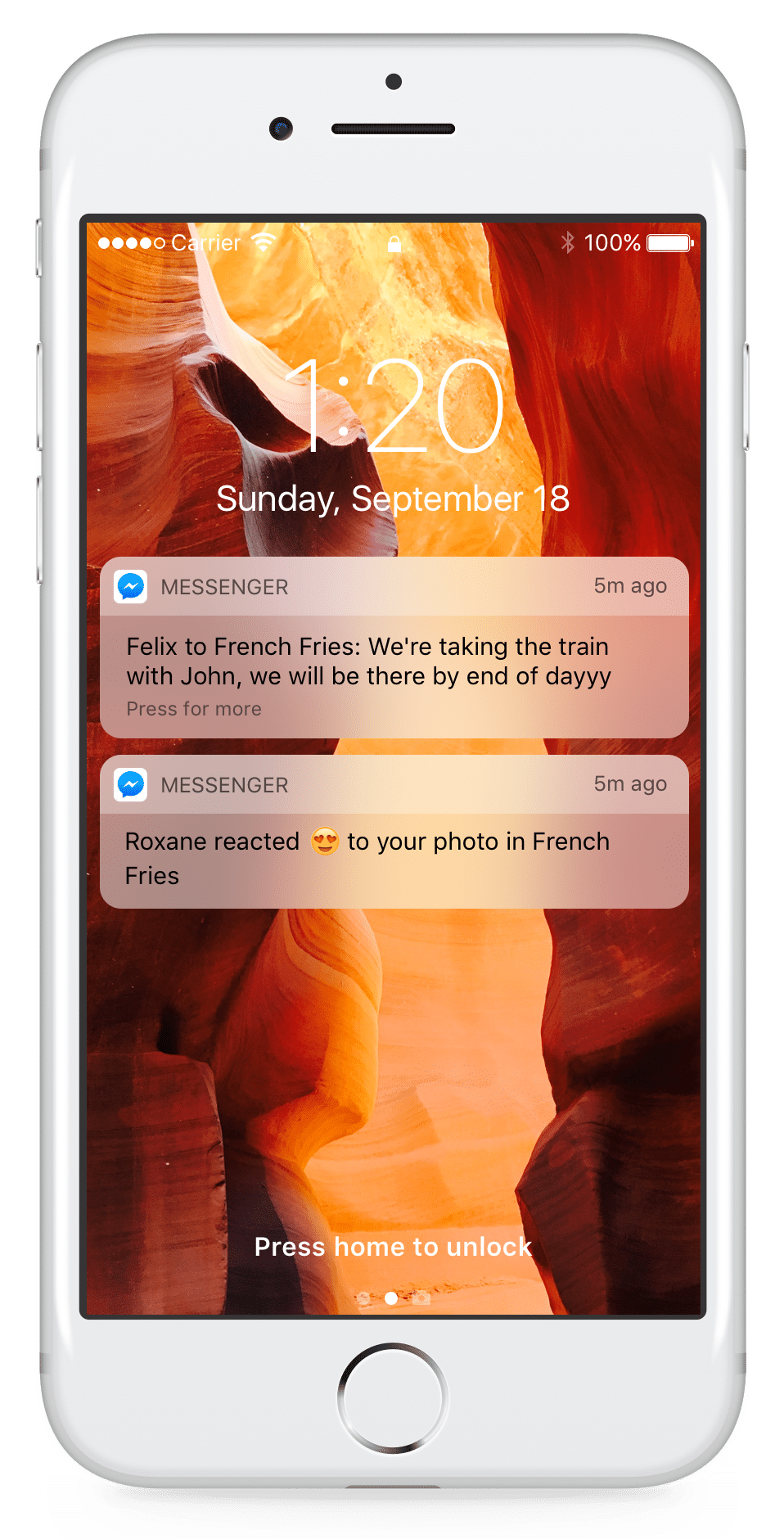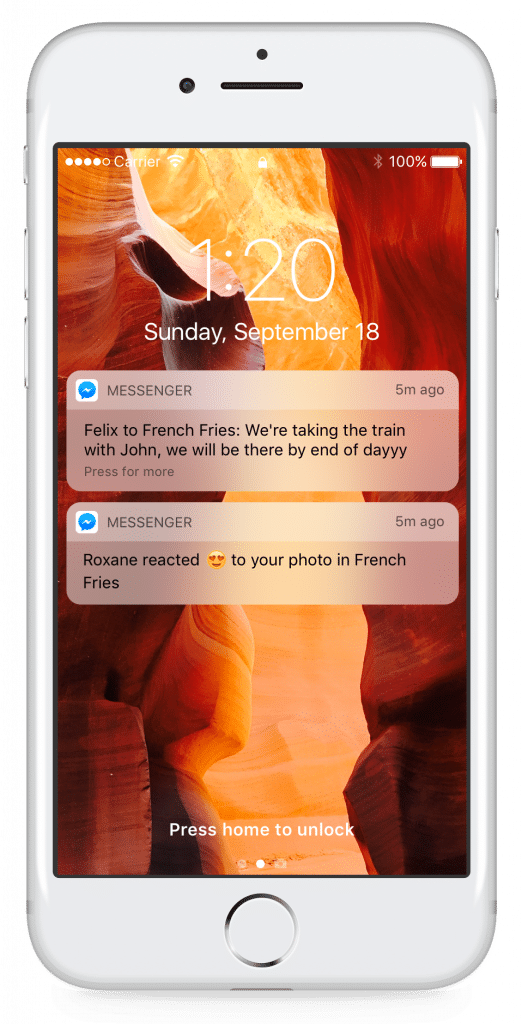 Mentions
Mentions, also a timeline feature, allows you to mention someone in a message. Triggering the Mentions tool is as easy as adding the "@" symbol in front of a friend's name.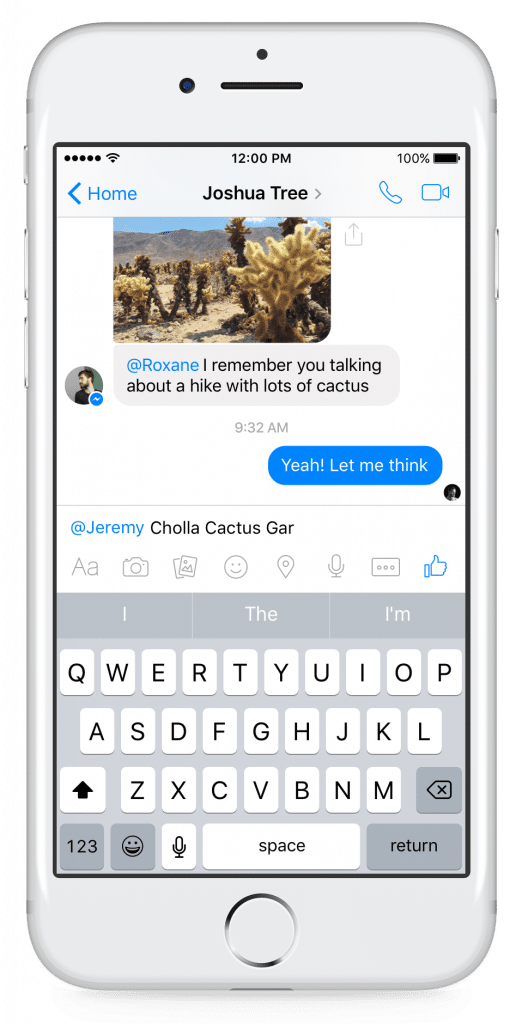 In doing so, your friend will receive a notification stating that he or she was mentioned in the message. Clicking the notification will directly lead that person to the tagged message.
Reactions and Mention is currently rolling out to all users.
What do you think of Reactions and Mentions? Let us know on the comments section below or, if you're pleased with this update, share this link to friends.