This summer Facebook has made numerous updates to its platform, including the new Facebook profile layout, the new and improved Offers, which allows customers to claim and save coupons, and the controversial Instagram Stories. Facebook once again updates its platform with Messenger's Instant Video.
Messenger Instant Video allows users to communicate via video in real time. Think Facetime or Skype. Although Facebook does have a video call feature, Messenger's Instant Video differs in that the video screen does not occupy the entire mobile screen. Instead it sits on top of messenger.
Learn about Messenger Instant Video.
Click To Tweet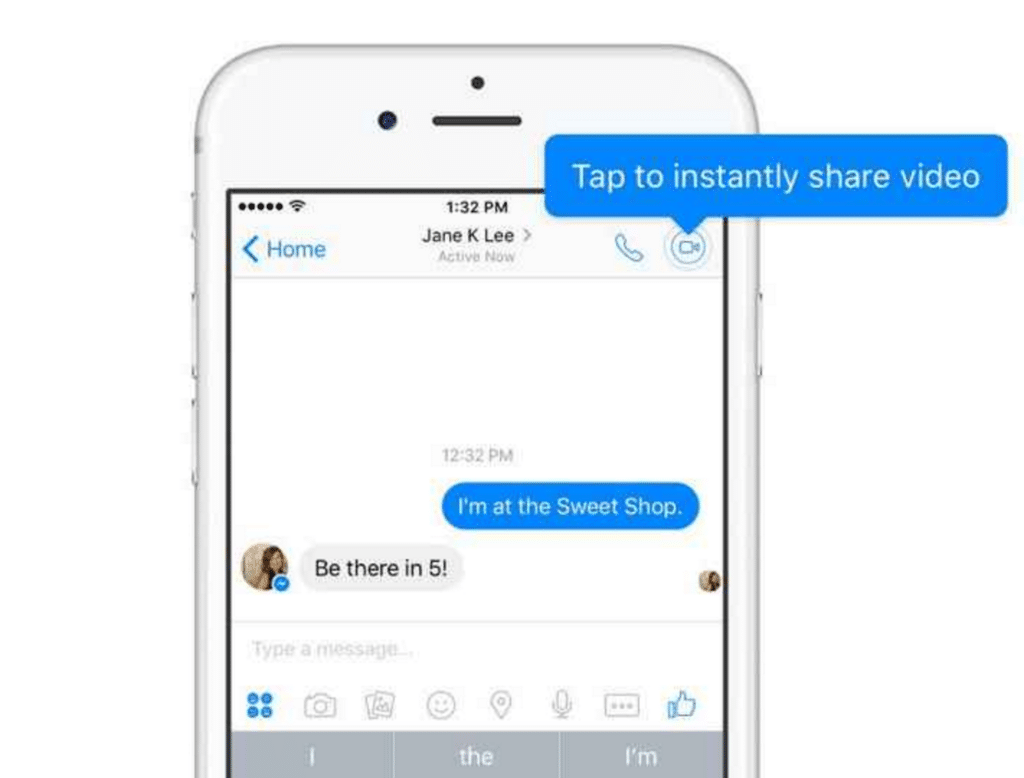 Instant Video is easy to use. When both users are simultaneously viewing an open Messenger conversation, the video icon located on the top right corner will begin to tremble, signaling the users that both are online and ready to video call. When users click the video icon, their video will float over to the top right corner of their text conversation.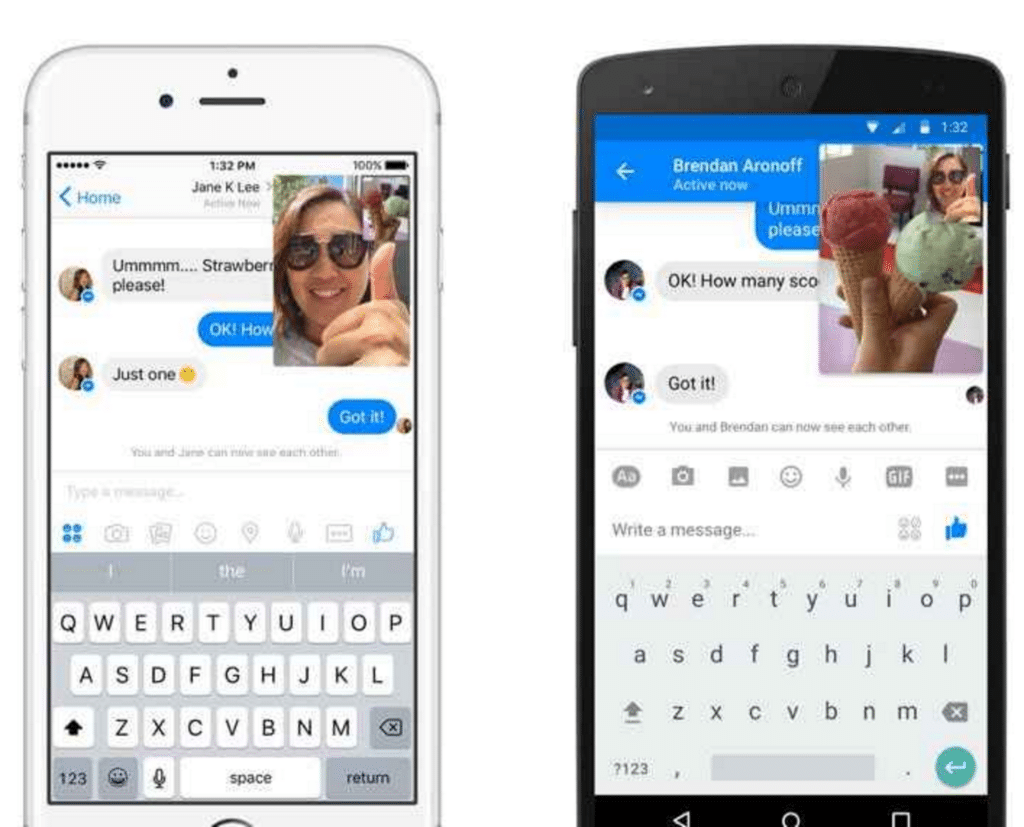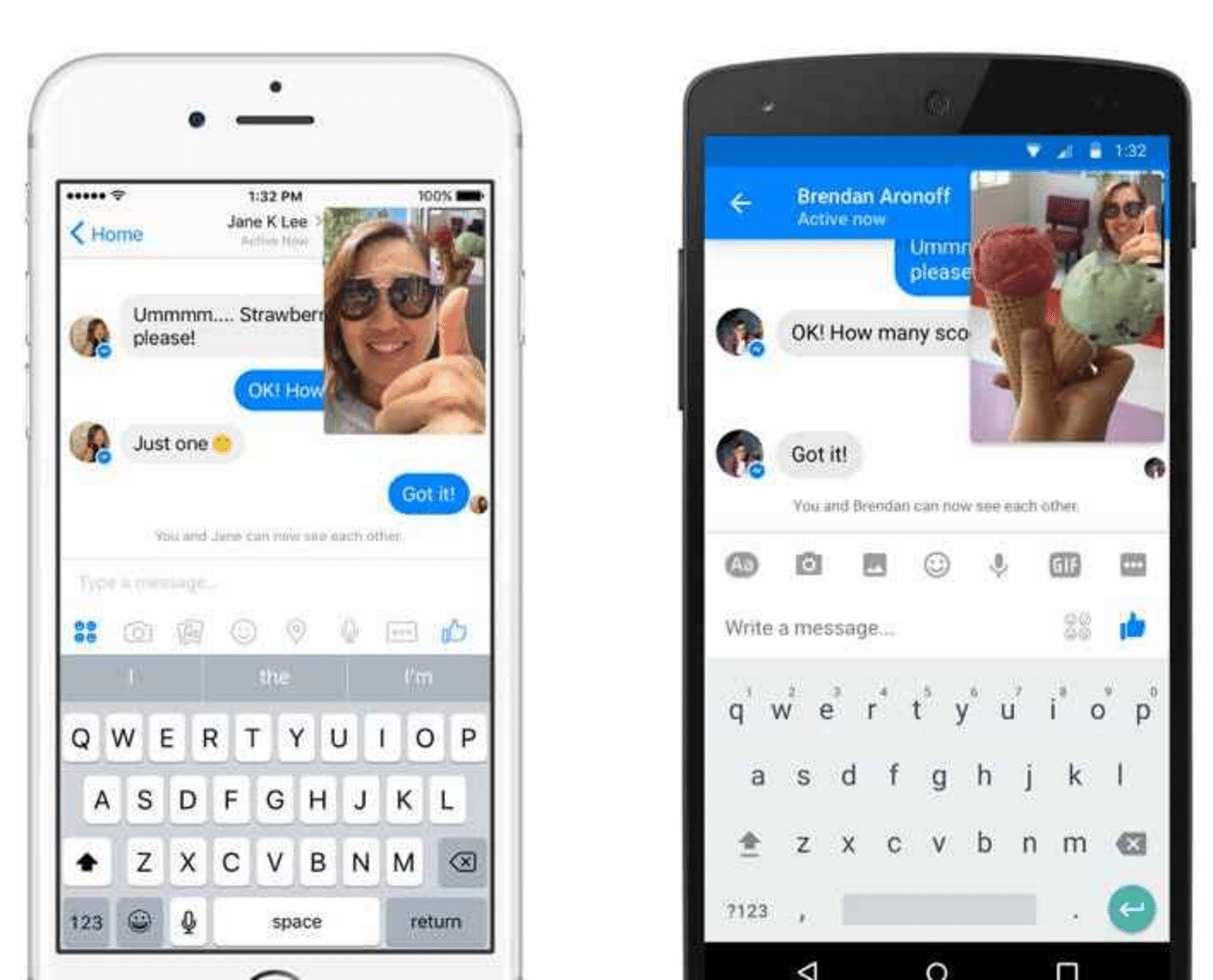 Instant Video, which operates with sound off by default unless turned on, only appears with the updated version of Messenger of either iOS or Android.
Recommended Articles Related to Facebook Advertising:
What did you think of Facebook Messenger's Instant Video? Leave your thoughts below on the comments section!
Comments
comments