Because of the increasing popularity of Facebook groups, Facebook released an update for group admins and members that will improve these virtual connections even more. The social network announced a new set of tools last week.
Welcome Posts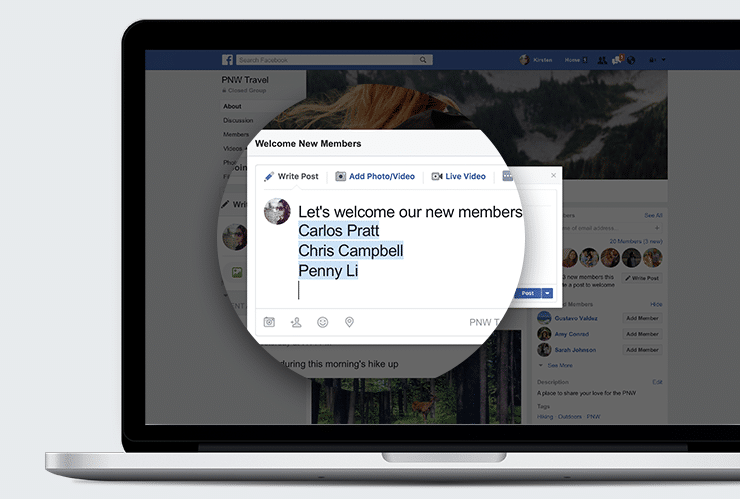 Admins can now create welcome posts that automatically tag new members of the group.
Badges
Whether it be for group admins, moderators, or simply new group members, badges are now available to distinguish the different roles of each member.
Member Profiles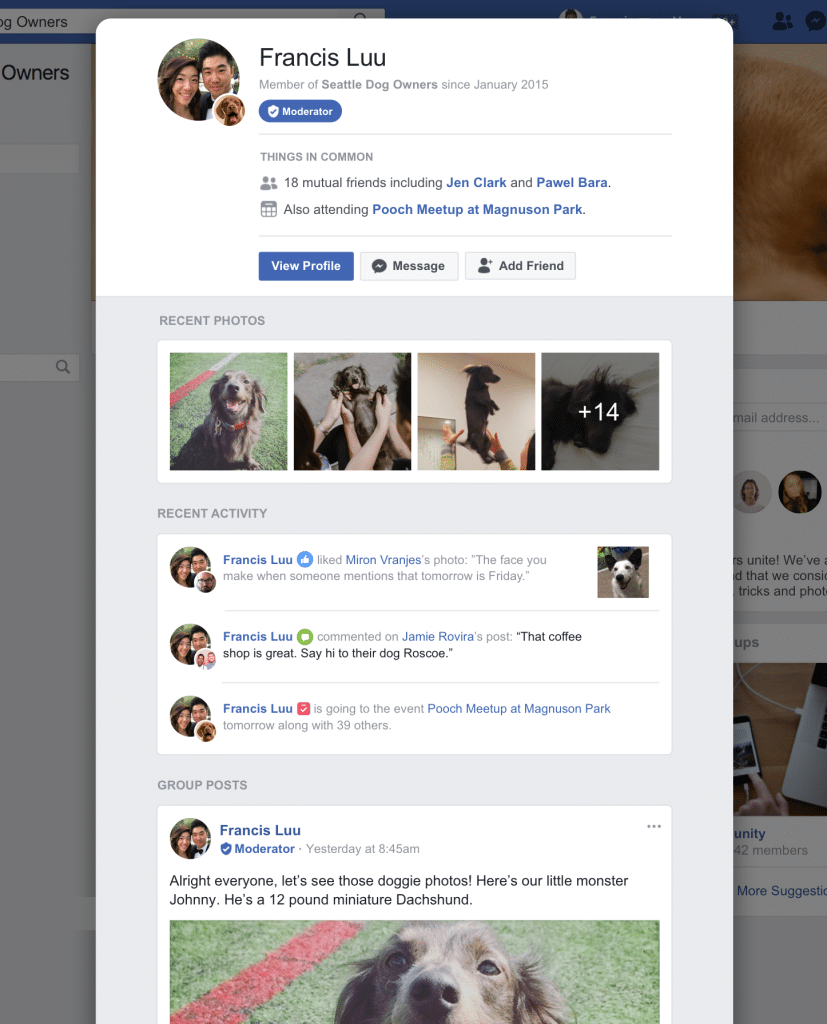 Now, instead of going to each individual member's profile to learn more about them, members can simply click on a member's name in the group page, and that member's profile will pop up. These member profiles will contain public information about the member, as well as a feed of their group activity.
New Controls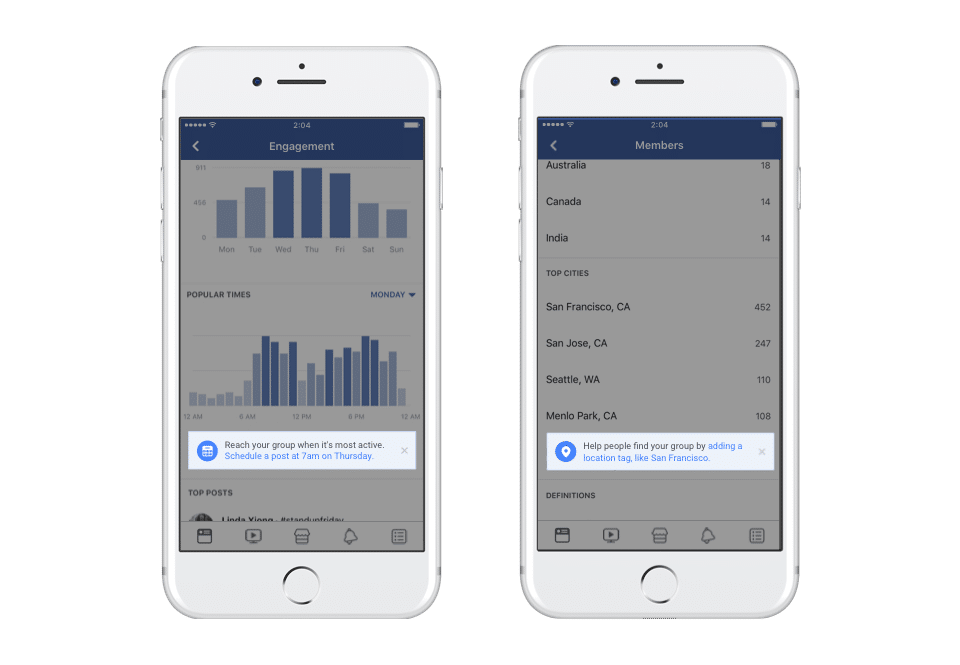 To help admins facilitate group rules of conduct for a safe community experience, Facebook introduces helpful, customized tips. For example, Facebook might suggest times to schedule posts for the most engagement. Additionally, admins can temporarily turn off comment and post capabilities for members who violate group rules, as well as remove members from multiple groups at once.
Building Relationships
On top of the list of new tools, Facebook started an invite-only group which group admins can use to connect and share experiences and advice with each other.
Facebook plans to offer programs that facilitate face-to-face meetings between group admins as well. The network said that an announcement about these programs is forthcoming.