Facebook Stories certainly isn't growing as quickly as its Instagram counterpart, ask any Facebook ad agency. While the former social media feature reached 150 million daily active users last year, the latter was already up to 300 million. Sure, Facebook Stories may be a bit of a ghost town, but its lack of users may be beneficial to you: the fewer the users, the lesser the competition. Us here at Advertisemint have definitely taken advantage of this feature.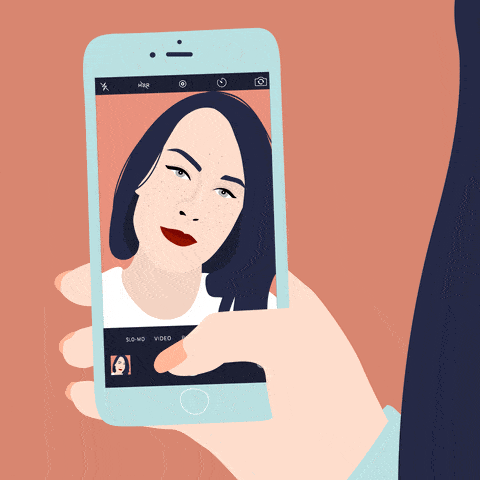 If you follow hundreds—or even thousands—of Instagrammers, you're likely familiar with the never ending stream of Stories that fill your feed. Many of the people you follow have been pushed so far back in the queue that you never get the chance to see them. Because Facebook Stories is not yet overpopulated, you don't have to worry about your content drowning in the posts of your competition. 
Of course, to succeed on Stories, you must learn how to use it correctly. The good news is that to become a pro at the basics you don't need to have the skills of a Facebook advertising agency. The feature functions similarly to its Instagram sibling, so learning to use it won't be too difficult, especially if you're already an avid Instagram user.
5 Facebook Stories Features to Master
Facebook Stories perches on top of the app, above your feed. The first tile in the line of Stories is yours. Click it to create a Facebook Story.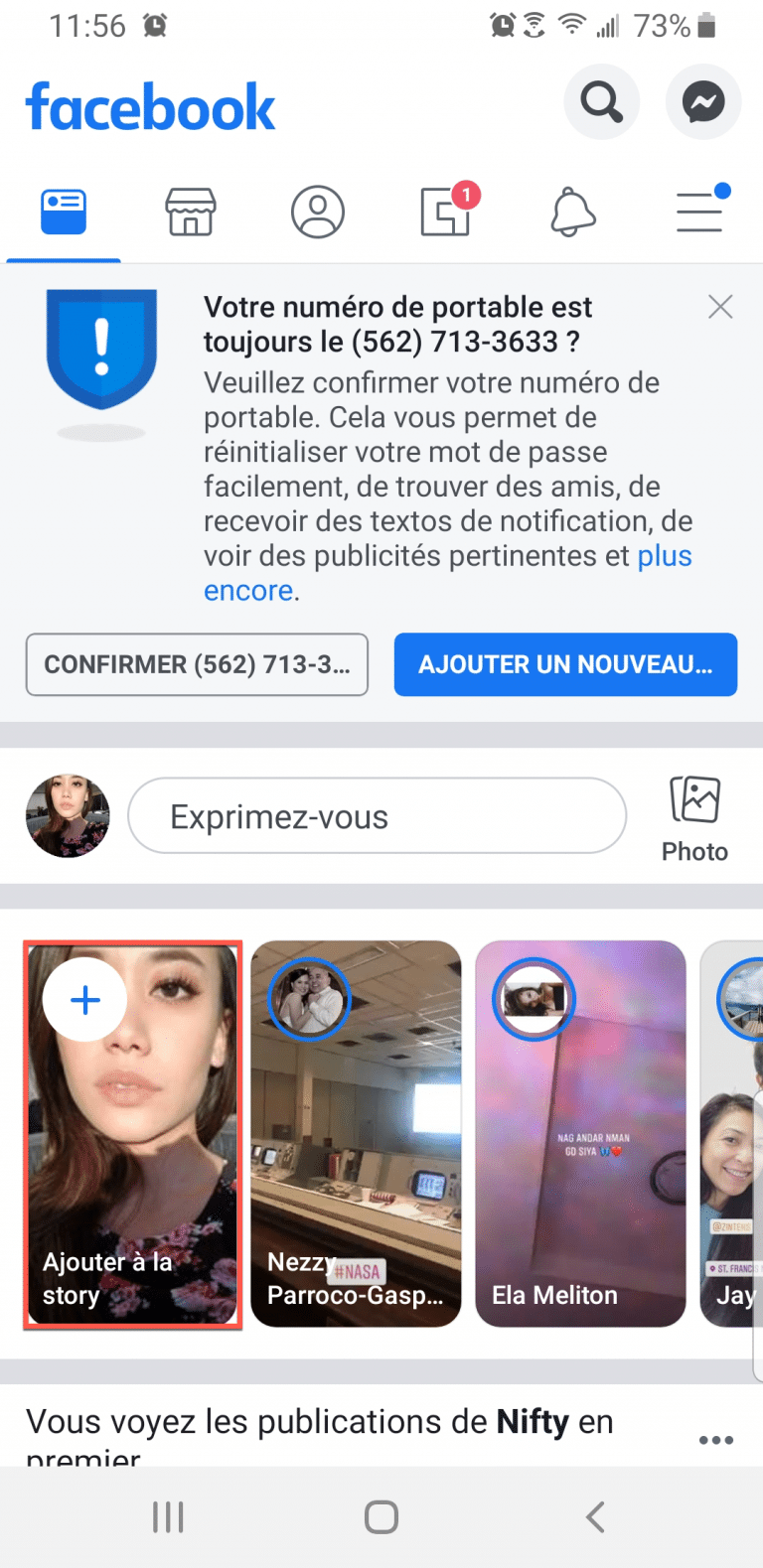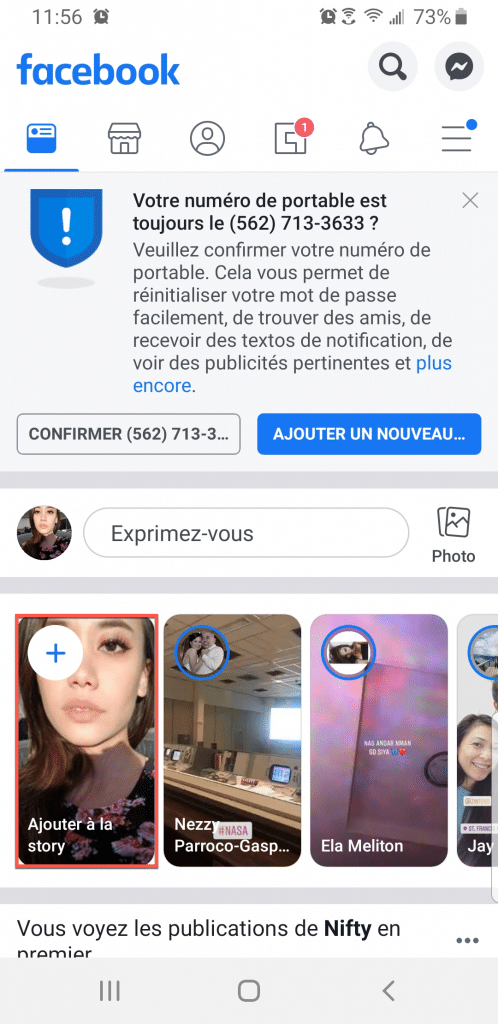 Once Facebook Stories appears on your screen, you will be treated to a list of options: text, selfie, Boomerang, music, and poll. The option you choose will determine the type of story you will create.
1. Text
The text feature, perfect for the camera shy, allows you to write your thoughts on your Story, whether that be a long rant about your dull nine-to-five job, a dad joke you've been dying to share, or a simple three-sentence update about your life. Think of this as another space for your Facebook status.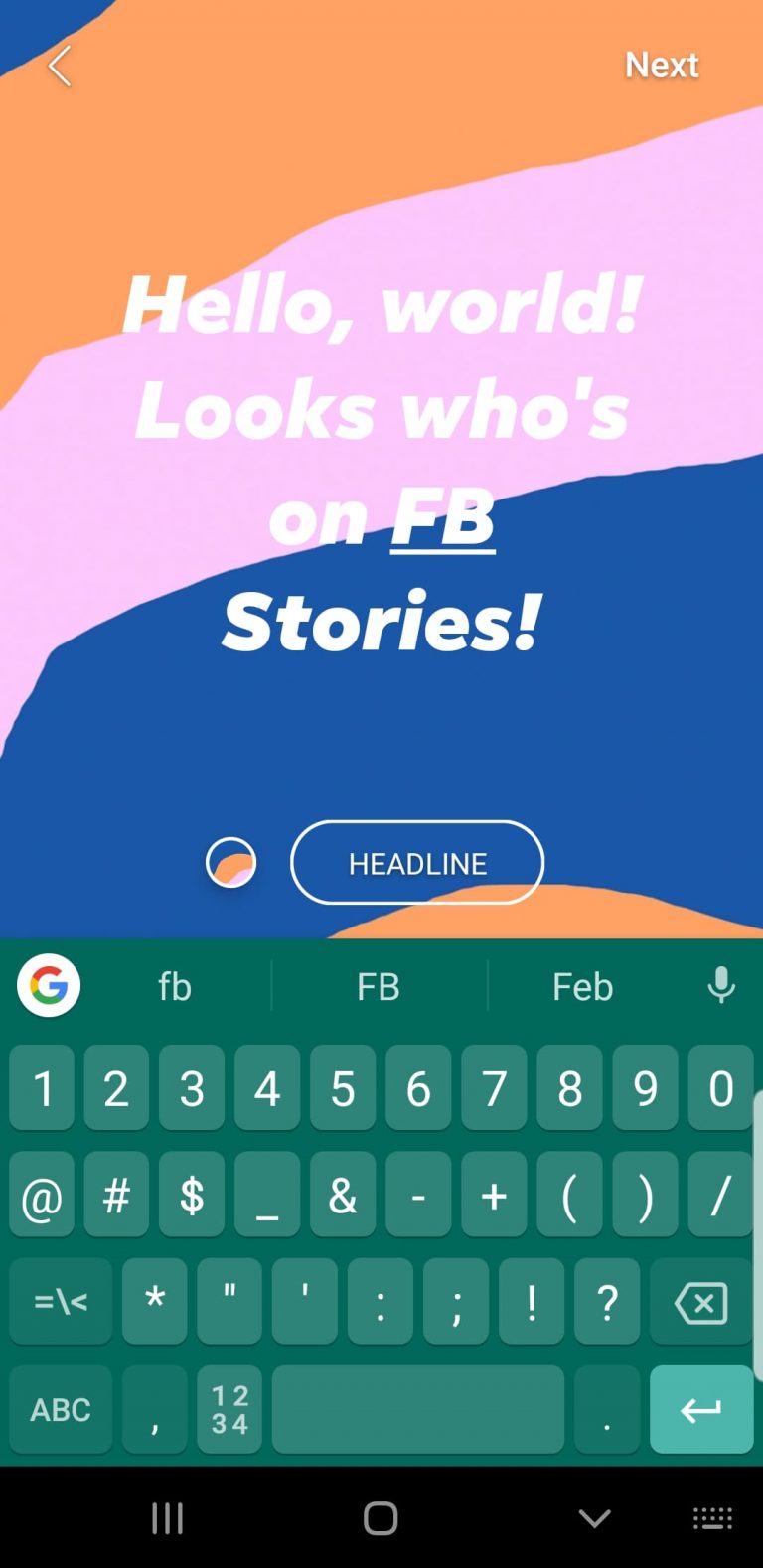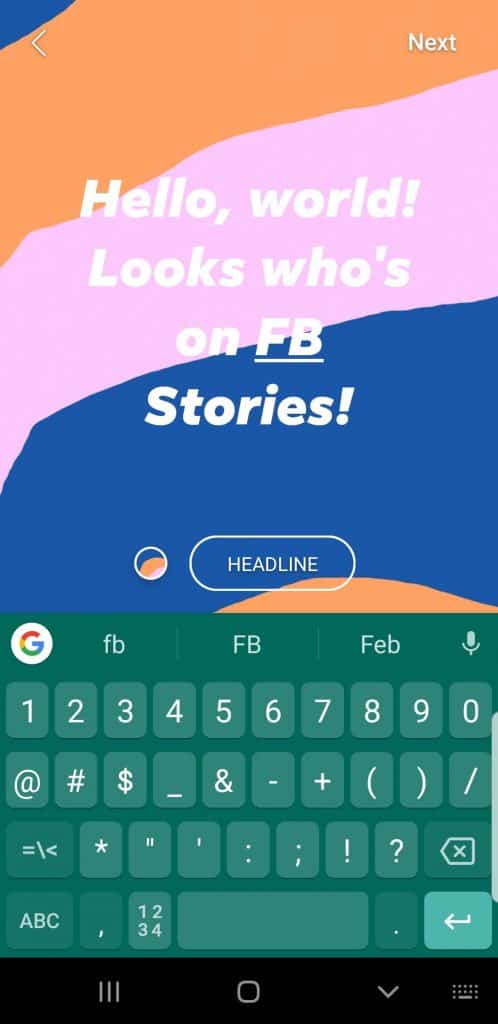 Facebook provides a default background to breathe life into your otherwise boring text. However, the default background may not meet the high standards of your taste. If this is the case, tap the little circle adjacent to the "clean" button to change it. If the next design still doesn't suit you, click the "clean" button to view Facebook's templates.
Once you're ready to broadcast your thoughts to the world, click "next," located on the upper-right corner of your screen. Then click "Share to Story."
2. Selfie
The selfie tool opens your front-facing camera so that you can take a photo of yourself. If you want to add a bit of fun into your selfie, click on the smiley icon located on the bottom of your screen.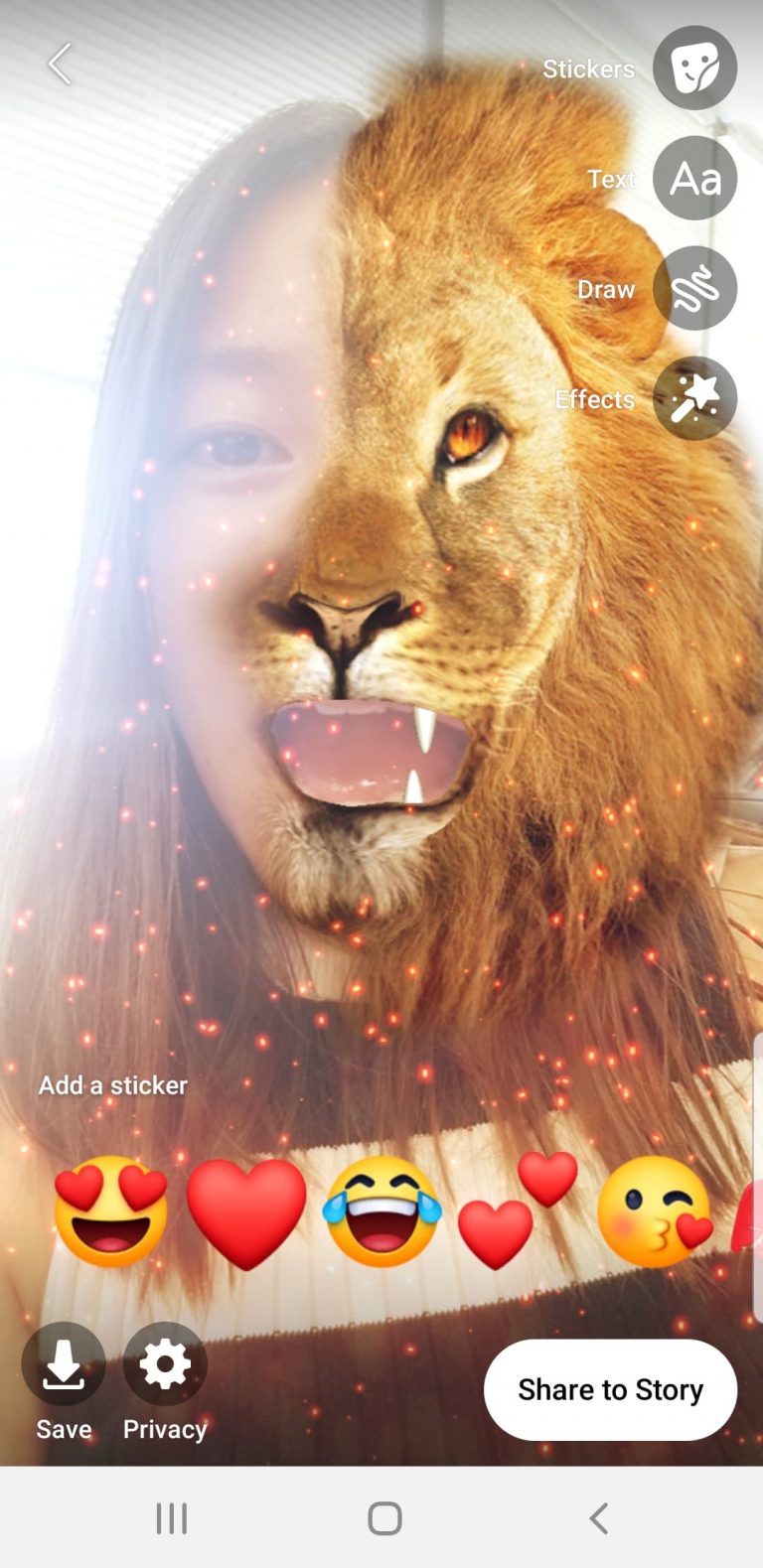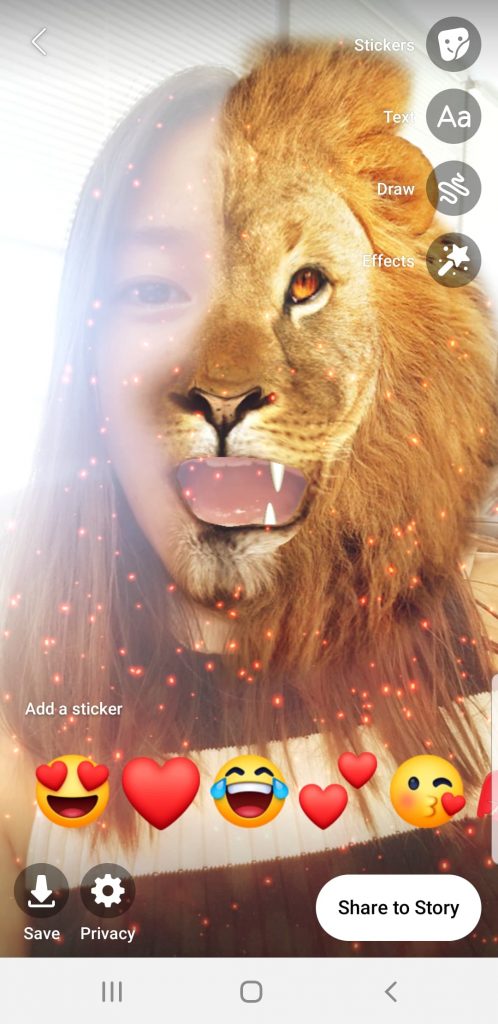 Facebook offers numerous filters not available to Instagram, including a lion filter, a Cleopatra filter, and the wildly popular puppy filter. Sure, Facebook may not be the most popular of the two Story platforms, but the blue-and-white app certainly has far better filter designs, which, arguably, rival the designs of the original story format, Snapchat.
3. Boomerang
The Boomerang feature takes a burst of images and compiles them into a short looping video. Think of Boomerang as the GIFs of Facebook Stories. First debuted on Instagram, this feature is now available to Facebook. To create a Boomerang, you simply long-press the infinity button.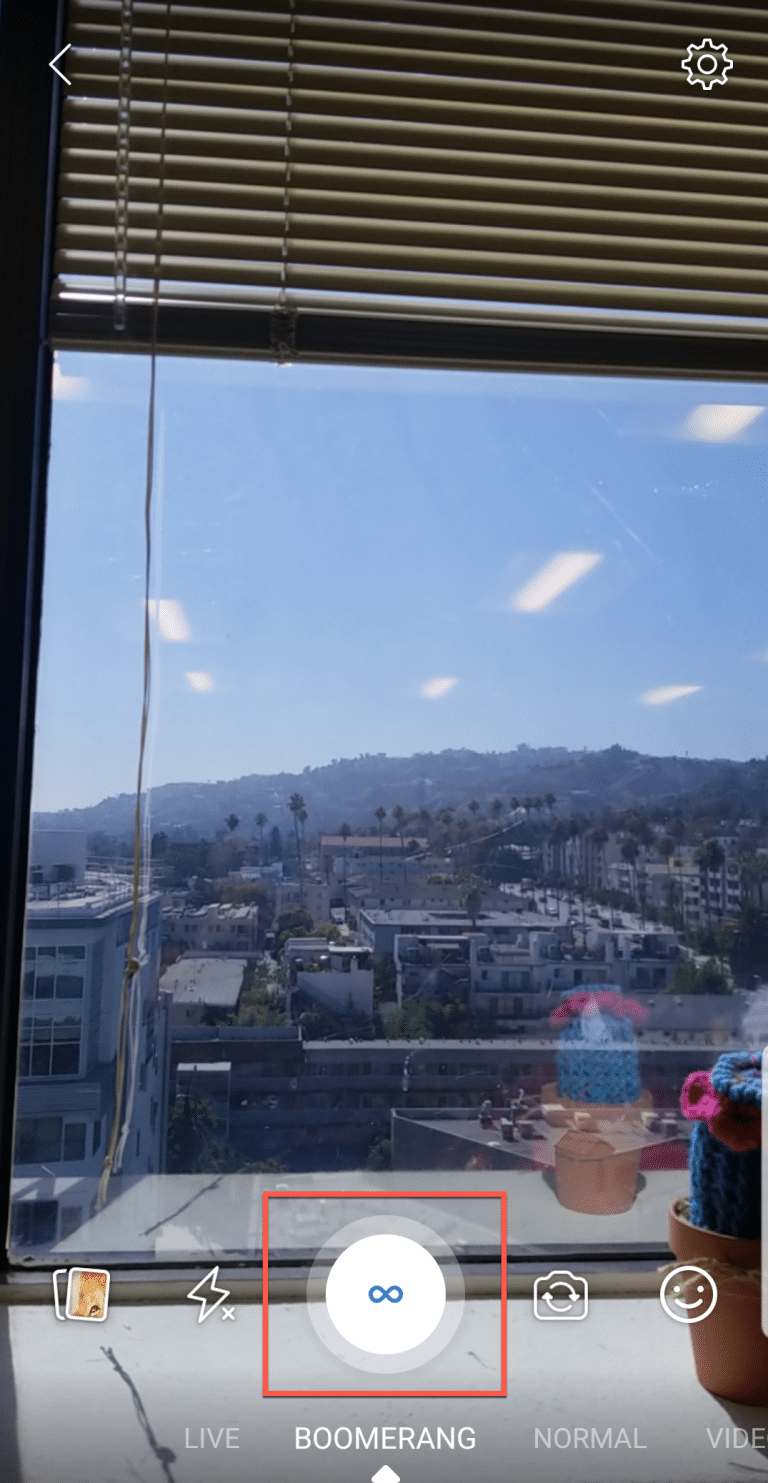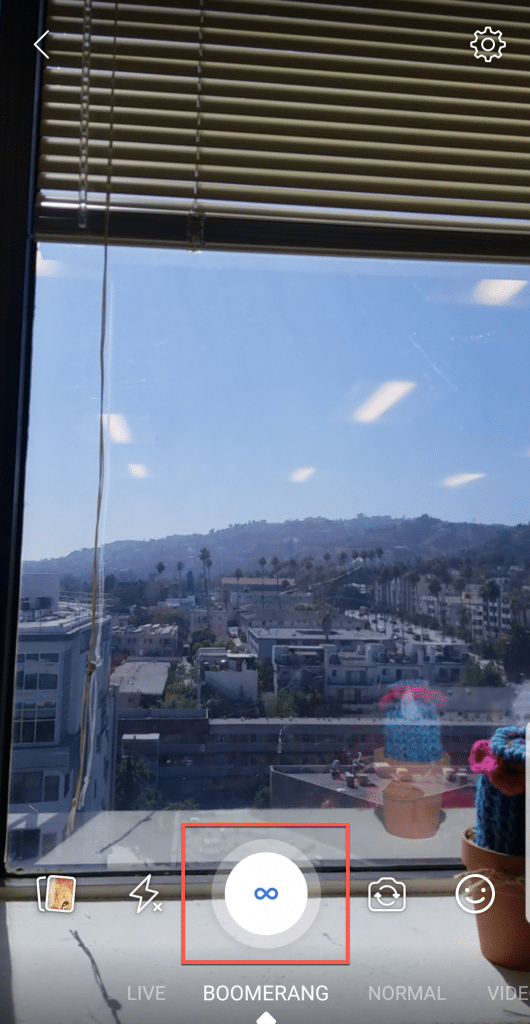 4. Music
If you want to share your favorite tune to your friends, you can attach a song to your Facebook Story. Facebook will give you a catalog of songs to choose from. Once you've chosen a track, a bar on the bottom of the app will appear, which you can slide from left to right to capture the portion of the song you want to feature.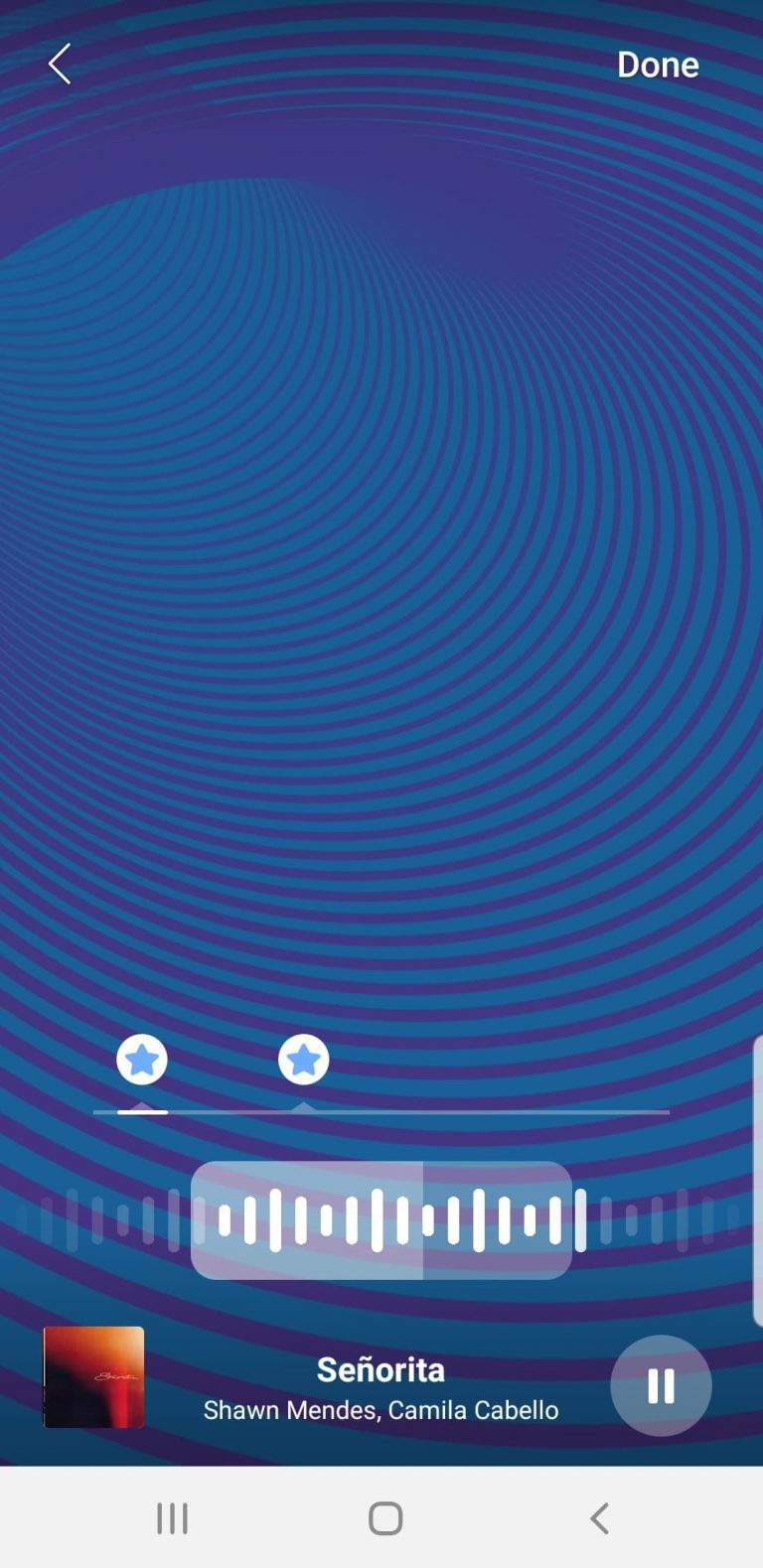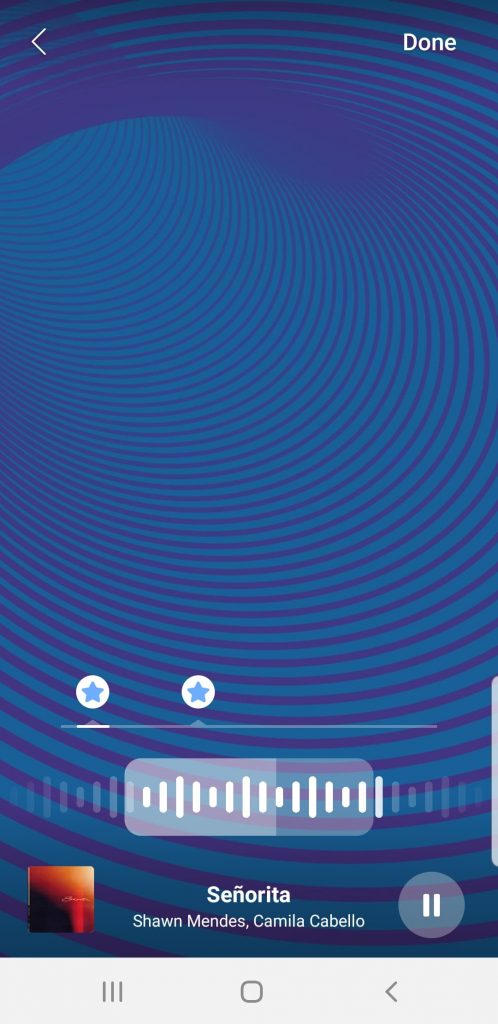 5. Poll
The poll feature allows you to post a poll on your Story. You can add a question in the text field of the sticker and even change the default answers of "yes" or "no" to whatever you want it to be. You will be able to review your poll results by clicking on the Story once it has been posted. The results will appear at the bottom of the Story.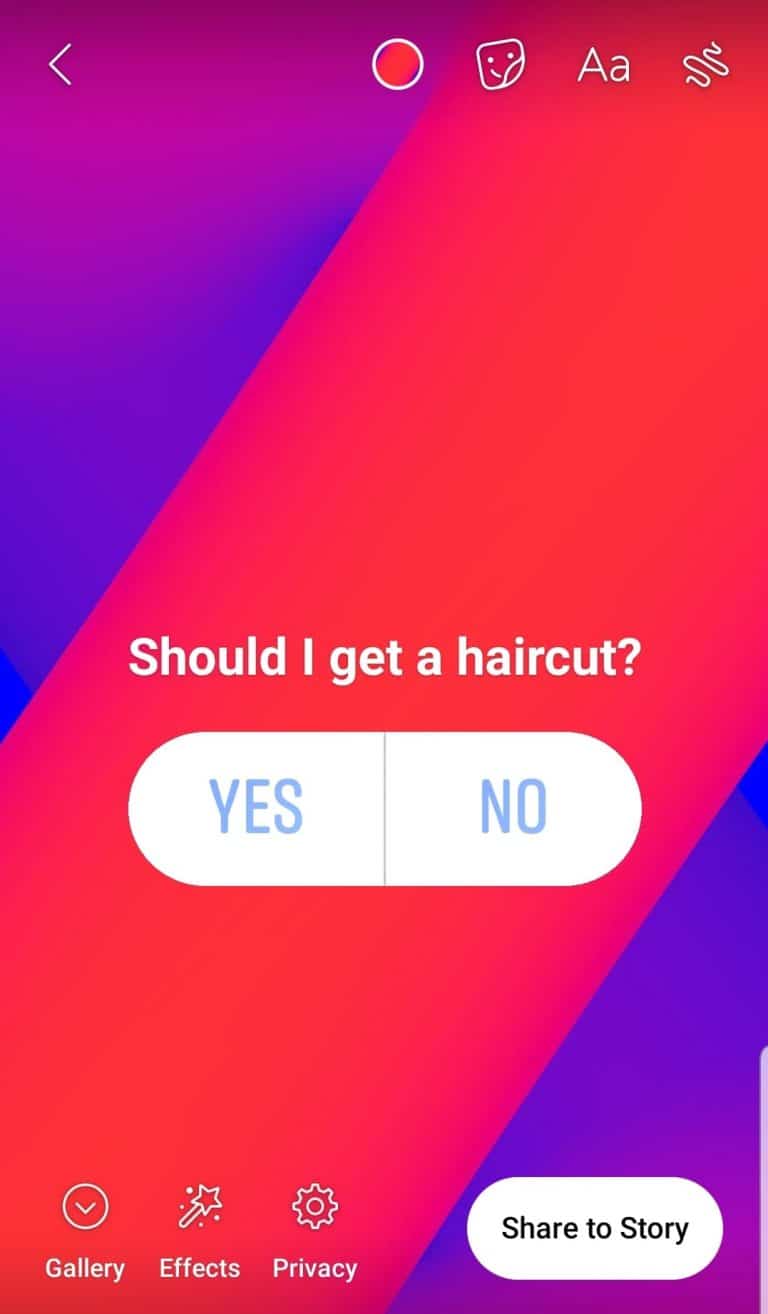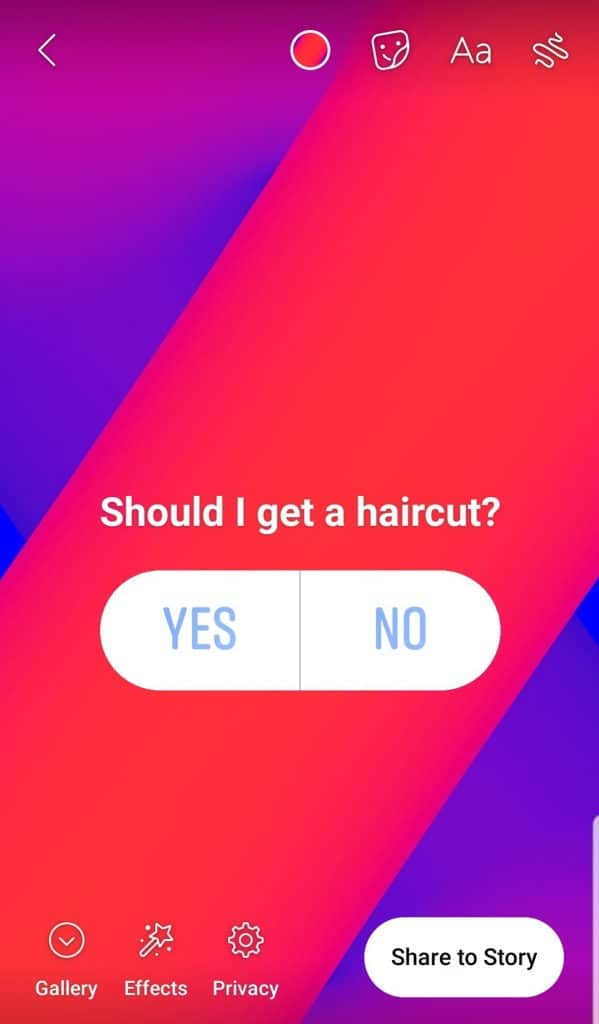 4 Ways to Connect with Your Audience Using Facebook Stories
Using Facebook Stories is simple, especially if you're already well acquainted with the feature from which it was borrowed, Instagram Stories. However, learning to use Facebook Stories is the easiest part. Learning to use it with a strategy is not.
Yes, Facebook Stories may be a silly app built as a platform for short, transient clips of images and videos, but its uses also transcend the trivial. In fact, if you're using Facebook as a platform for social media marketing, you can use the Stories feature to connect with your audience. Of course, connecting with your audience is important in growing a business, as it fosters brand loyalty and trust. There are several ways you can use Facebook Stories to connect with your audience.
1. Capitalize on Face-to-Face Interaction
Facebook Stories gives you the opportunity to speak to your audience in a more personal way. This feature allows you to address your followers with video streaks that are current, personal, and visually appealing. Similar to a one-on-one meeting, Stories can be a way for you to have a conversation with your audience rather than just posting blanket announcements and text-based content.
2. Remain Active
The content you post on your Facebook Story lasts for 24 hours, so you are encouraged to produce new and relevant content. New Stories appear at the top of News Feeds, so users can easily see and access them whenever you post.
By consistently posting to Stories, you can keep your brand front and center for your followers and target audience. Stories are the first thing they'll see when they log in, and they'll also receive a notification whenever an account they follow adds to his or her Story.
3. Use Analytics
With Stories analytics, you can better target your audience and change your content or strategy for maximum reach and engagement. Understanding which posts perform well with your target demographic is crucial to consistently creating relevant and eye-catching content.
Facebook breaks down Story engagement into four main metrics:
Story distribution, which includes the impressions, click-through rates, and posts published for your Story history
Positive engagement, which measures your Story's likes, comments, and clicks
Negative engagement, which shows the number of spam reports your Stories receive per 10,000 impressions and the number of users blocking your posts
Demographics, which allows you to view information on who is interacting with your Stories
4. Develop Your Brand
Stories is another way to help you increase brand awareness while still reaching your audience on a personal basis. Using filters or Facebook's proprietary editing features can give your Stories a cohesive look, which will translate to the image you create for your brand. Using consistent colors, fonts, and other design features can draw even more attention to your promotions, shout outs, or updates.
When it comes to expanding your brand's reach, creating personal connections is key to turning casual viewers into a loyal customer base. By posting current and relevant information in a way that's easy to view and digest, you increase your chances of attracting and retaining the attention of your target audience. Facebook Stories combines multiple key aspects of successful marketing. When used strategically, it can be an instrumental tool for growing your business.