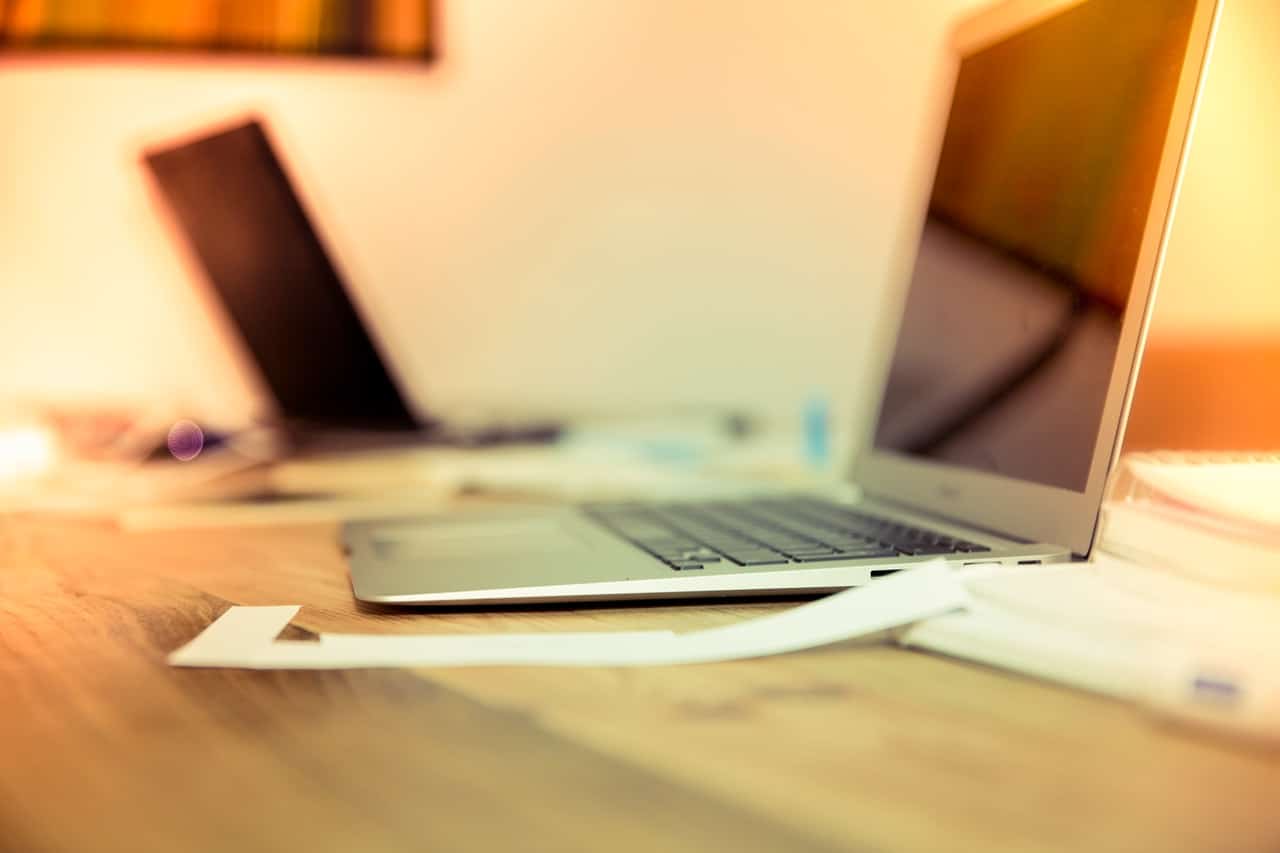 You may be wondering what a landing page view is. It's simple, really. A landing page view is an action that occurs when a user clicks a link in your ad and lands on your URL or page. It's a metric used for analyzing any advertisement on Facebook.
Landing page views are what you want to happen as a result of a link click. Examples of link clicks that don't lead to a landing page view include an accidental link click, in which a user closes the page before it loads, or an intentional click, in which a user closes the page because the URL didn't load fast enough.
So clearly, you want to optimize your landing page views for increased traffic and, subsequently, more revenue.
How to Optimize You Ad Delivery for Landing Page Views?
According to Facebook, before you can optimize your ad deliver for landing page views, you must:
Have an ad set in a traffic campaign.
Have a fully implemented pixel accessible through your Facebook ad account.
Have a pixel base code installed on each page for which you want to optimize for landing page views.
Landing page view optimization is better than link clicks optimization when, according to Facebook, you want higher-quality traffic.
Before you decide to optimize your ad delivery for landing page views, make sure doing so will give you the value you want to measure.
To optimize for landing page views:
Step 1: After creating your ad, where it reads "Optimization for Ad Delivery," select the drop-down menu to the right.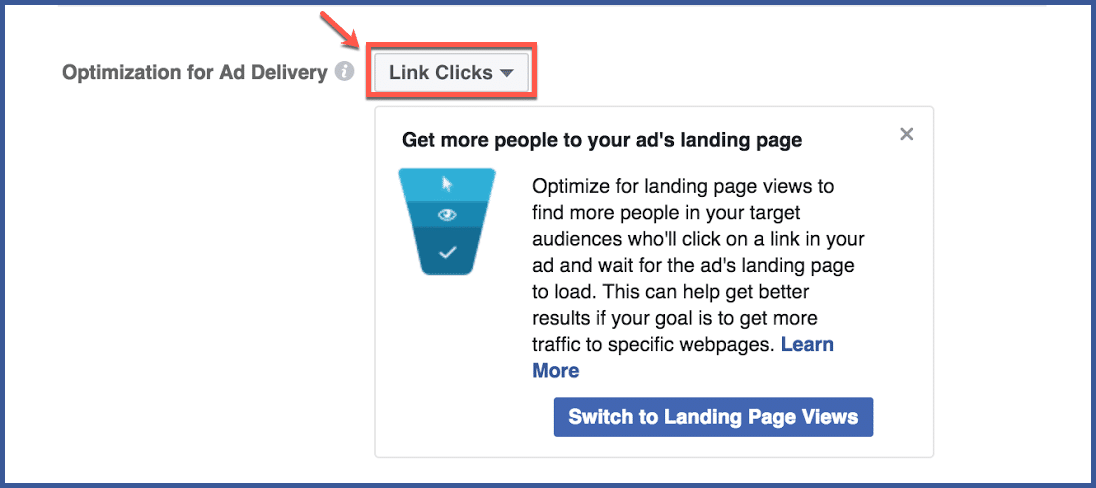 Step 2: Under "Link Clicks," select the "Landing Page Views" option.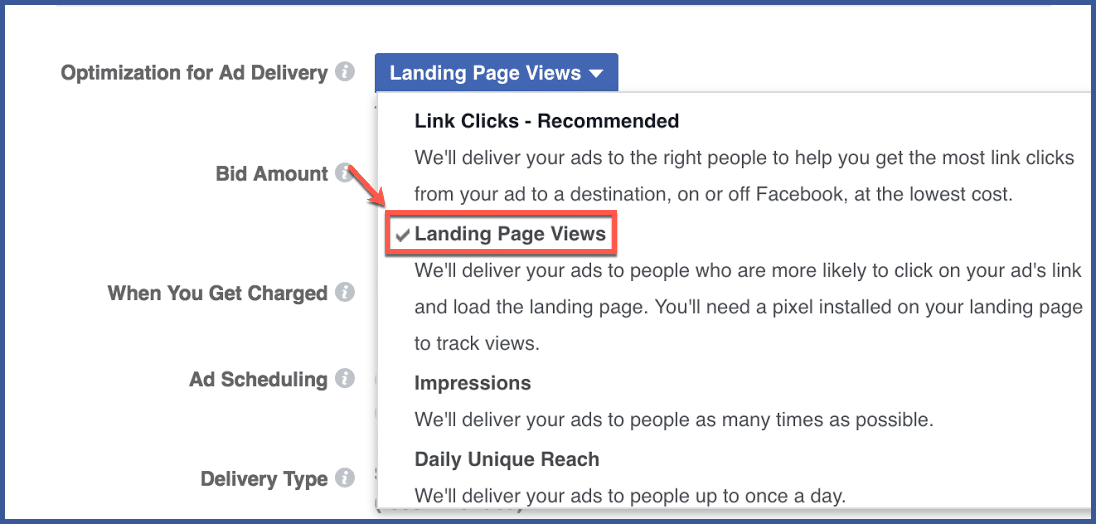 Step 3: Make sure you have the required pixel, otherwise you will be unable to optimize for landing page views.

Comments
comments