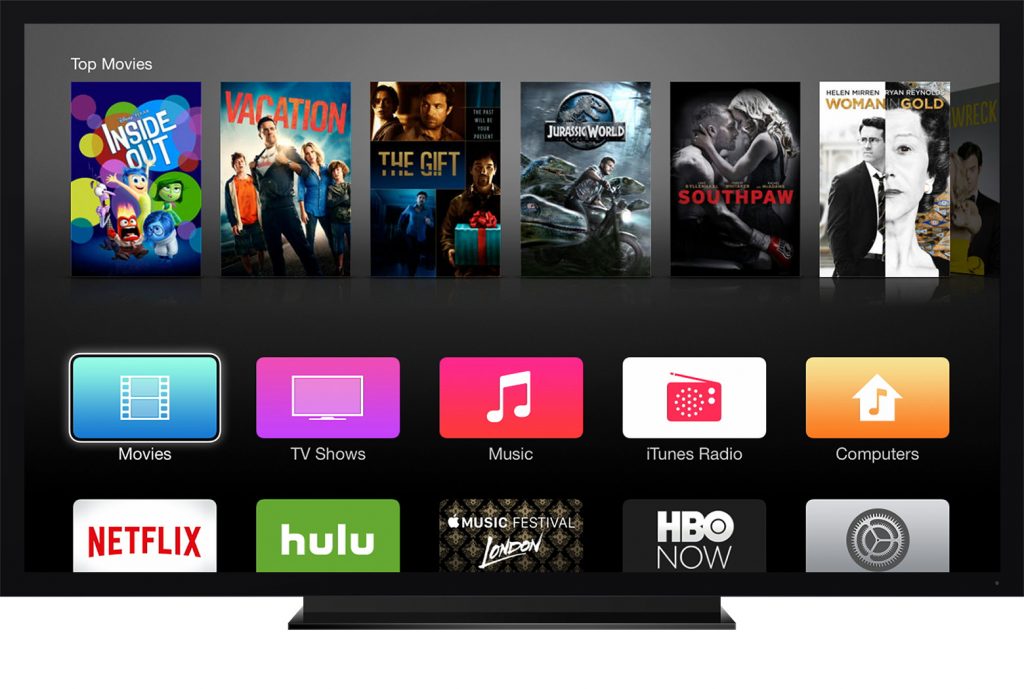 Yesterday Facebook released its TV apps to fourth generation Apple TVs and to Samsung's Smart TVs, including its 2017 QLED lineup and all of its 2015, 2016, and 2017 connected TV models.
Facebook's TV app allows viewers to watch Facebook videos on TV screens. It contains videos that was saved, that was shared by friends and family, and that was suggested by Facebook based on interest. Although ads for these videos seem like an obvious next step, what with the current testing of mid-roll video ads, Facebook has not disclosed whether or not videos viewed through the TV app will contain ads.
Earlier this month Facebook hinted that an app for set-top boxes will be released soon, and the release came earlier than expected. Although the app is only currently available to Apple and Samsung, Facebook aims to create more apps for other set-top boxes including Amazon Fire TV.
Facebook's move to bring videos to the forefront of the user experience has been very evident these past few months. To encourage users to engage with more video content, Facebook is paying users to broadcast a Facebook live video, developing original video content with MTV's former executive vice president, Mina Lefevre, and testing mid-roll video ads.
While Facebook develops more video features for its users, it's also concurrently developing mid-roll ads which, it seems, will eventually appear within Facebook videos.
Are you going to download Facebook's TV app? Share your thoughts on the comments section below.