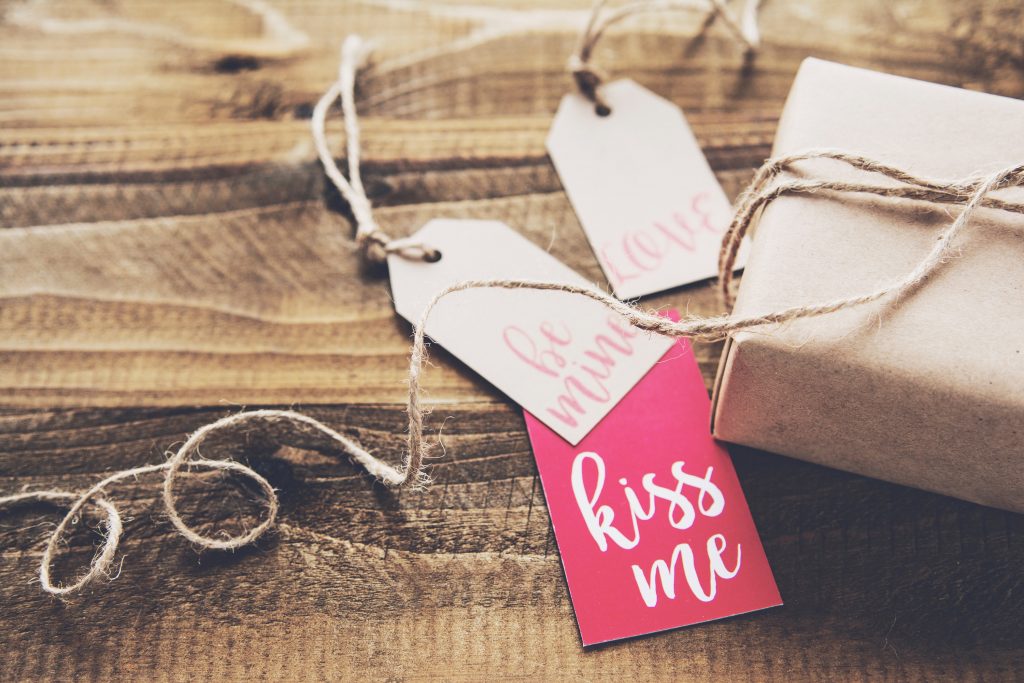 A time may come when Facebook advertising no longer seems lucrative. You watch, in utter disappointment and exasperation, hands crossed over your chest, eyebrows furrowed, as your ads remain untouched by coveted clicks. You call the advertising agency you hired to drop the bad news: you no longer want to advertise on Facebook.
If you plan to abandon Facebook advertising because of insufficient clicks, you should reconsider because users, influenced by your ad, may be converting on your website without your knowing. This can happen because the Facebook pixel, which you hopefully use, can't track all of the customers who have converted on your website—but View Tags can.

The View Tags field, located on the ad level of Ads Manager and Power Editor, functions similarly to the Facebook pixel in that it tracks users who convert on your website. Unlike the Facebook pixel, however, View Tags uses cookies to track users who viewed but did not click your ad. The Facebook pixel, contrastingly, can only track users who clicked your ad or interacted with your business on Facebook. The pixel cannot track users who are new to your business.
When users see your ad, View Tags instantly tracks them with cookies. The cookies remain on their browsers until they're cleared or until they expire. If both don't occur, the cookies can remain on their browsers for years. The cookies will then track users' activities to see whether or not they made purchases from your website after seeing your ad.
If users see your ad then later convert on your website, your website's pixel will recognize the cookies and record users' actions, data which you can use for custom audience. View Tags provides information on anonymous user demographics and the number of times users have seen your ads.
By including View Tags in your ads, you can see whether or not users converted on your website after seeing your ad, crediting Facebook rather than Google for the conversion.
Although you likely only rely on the pixel to track customers, having both the pixel and View Tags is beneficial because you can track both the people who have clicked your ad and the people who have not. If you don't use View Tags, you will miss the largest segment of users who later acted on the offer without clicking the ad. One campaign by SocialCode found that 87 percent of conversions came from impressions, not clicks. This means 87 percent of users saw the ad, didn't take the business' offer straight from the ad, then later converted from the business' website.

When people aren't clicking and converting from your ads, you may believe that your ads aren't effective. On the contrary, they may have viewed the ad and later purchased from your website from a Google search. The Facebook pixel may be a powerful tool, but it could be twice as powerful with View Tags by its side.
Comments
comments