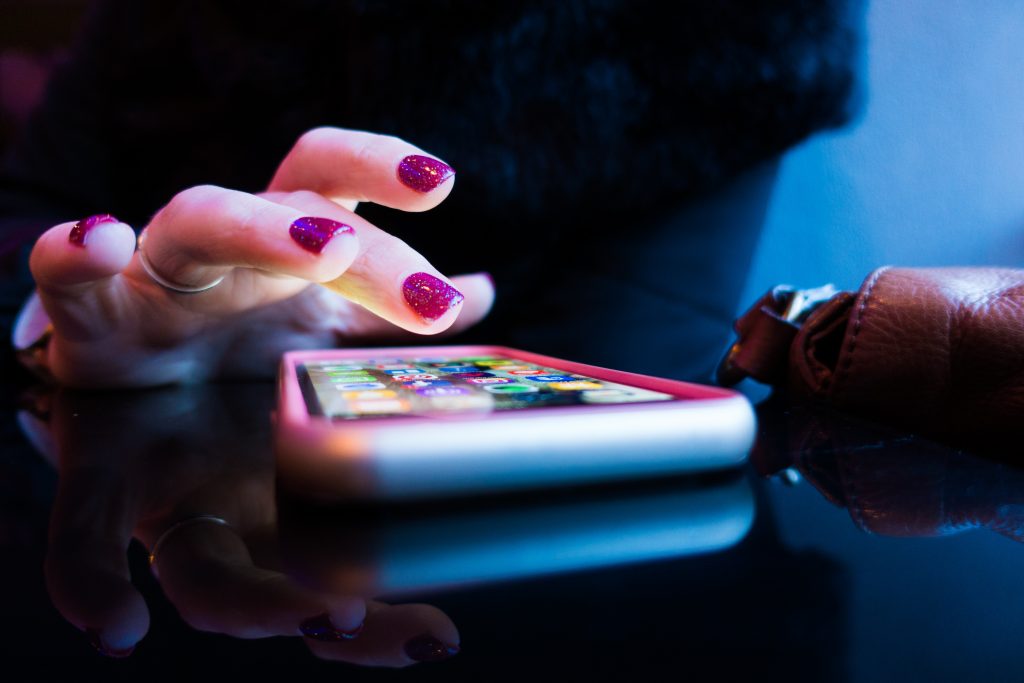 We're all feeling vulnerable after we learned an app took advantage of our personal Facebook information in the Cambridge Analytica scandal. And it happened in such a misleading, violating way, in the guise of a harmless personality quiz app gathering information for "academic purposes." Even after Facebook said it would alert every user who may have been affected, there is still room for suspicion about the other apps that may be misusing our information.
Facebook recently announced that the company is investigating all apps that had access to significant amounts of data prior to its policy changes in 2014. The ongoing investigation consists of teams of external and internal experts working in two phases. The first phase involves an in-depth, comprehensive review of all apps with this data access. The second phase entails detailed interviews and requests for information with app creators to ensure correct use of gathered data.
So far, Facebook's investigations have led to the suspension of about 200 apps, pending further examination. As Facebook continues to learn more, it will proceed to ban any apps it identifies as misusers.
You may be thinking, "But I want to know now whether an app misused my Facebook information." Well, Facebook has a page dedicated specifically to informing you whether your information was potentially misused by one of the apps being investigated. The page includes a table that Facebook updates as more information is discovered about each suspected app. Simply check in with the page every now and then to see if any new updates were added to the table. You have to be logged into your Facebook account in order for the table to update with information specific to your profile.
"There is a lot more work to be done to find all the apps that may have misused people's Facebook data—and it will take time," Vice President of Product Partnerships Ime Archibong said in a Facebook blog post. "We are investing heavily to make sure this investigation is as thorough and timely as possible. We will keep you updated on our progress."