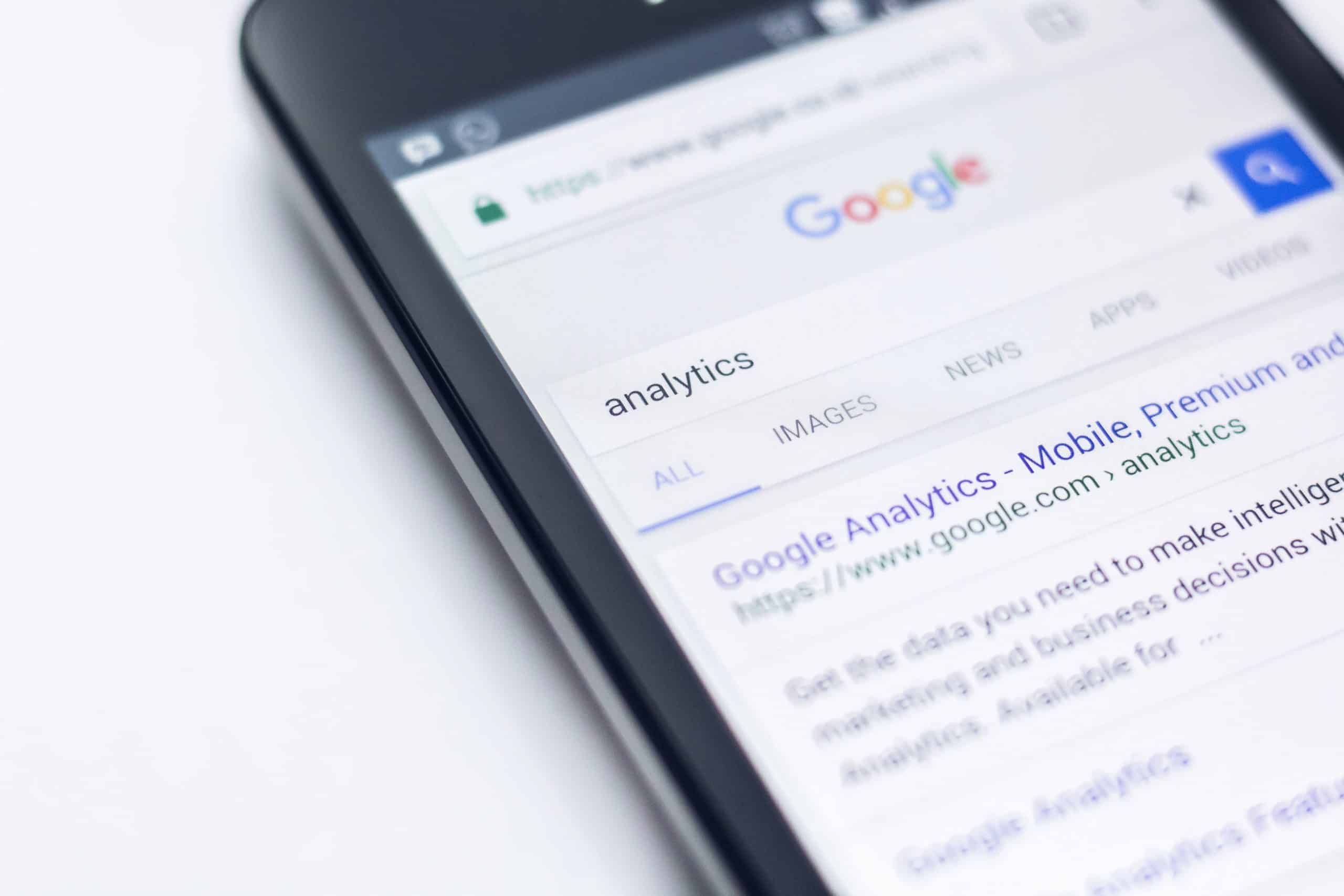 Digital marketers rely on Google AdWords to attract users, build traffic, and generate leads, yet many fall short on achieving success. Errors often occur because marketers simply don't understand the technology, or they are trying to bite off more than they can chew. Whatever the cause, mistakes on your AdWords' campaign can cost you in both the short and long term. Here are five common errors you should avoid when managing your campaign.
1. Ignoring Regional Trends
Many AdWords campaigns have a national reach, yet campaigns targeting the entire country are often too broad to succeed. Although it may make sense to target a large audience for the launch of your campaign, it's imperative to make adjustments as the campaign progresses and data becomes available.
Once an AdWords campaign launches, you will begin to see geographic patterns: some cities and states will deliver higher performance than others. And since large city audiences tend to devour marketing budgets, it's worth evaluating whether those audiences are paying off. Take stock of regional user data periodically to ensure you aren't wasting resources on unproductive audiences, and make sure you're focusing on the right targets, like commuters who browse and shop on mobile devices as they travel to and from work.
2. Duplicating Keywords
You should consistently monitor query reports to ensure your keywords aren't irrelevant and redundant. When you duplicate keywords, users won't get to where you ultimately want them to go. Plus, the cost per click increases when you use the same keyword for multiple purposes. Consequently, users will likely negatively impact your quality score, Google's rating of the quality of your pay-per-click campaign.
You can find duplicate keywords by using the Editor Feature in the "Tools" section.

3. Fearing the Experiment
Though it can be tough to decipher, AdWords' Experiments and Drafts feature, which allows you to propose and test changes to your Search and Display Network campaigns, can facilitate controlled tests, giving you control over bidding mechanisms to landing pages.
The Experiments and Drafts feature is valuable because it delivers a risk-free way to test keywords before publishing them in an ad. Users are less likely to waste time and money when they're certain which keywords will be successful.
To create an experiment or draft, choose the campaign you wish to test, then hit "drafts." From there, it's easy to create a non-running version of the campaign, adjust the components you wish to test, and launch it for a certain amount of time.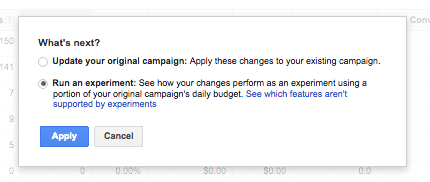 4. Failure to Sculpt
Keyword sculpting ensures exact phrases and broad match keywords aren't competing against each other. It also gives you complete control over which advertisements are displayed for each keyword, allowing you to more successfully funnel search queries.
In the end, keyword sculpting will likely increase website traffic, improve your quality Score, and lower the average cost per click. More effective keyword usage is likely to contribute to a higher conversion rate, too.
Broad match types mean Google must choose the keyword any given search term is matched to, and often, you end up seeing one search term match to multiple Ad Groups. To figure out whether this is happening to you, export your search terms and create a quick pivot table to analyze search terms alongside the number of Ad Groups they appear in. In the end, you want top-performing keywords to focus on intentionally selected Ad Groups.
5. Failure to Include Ad Extensions
Similar to the concept of the "snippet," AdWords ad extensions give customers more reasons to click. Ad extensions, which, in search engines, reveal additional business information alongside the ad, can come in many forms, from location, phone, and site link extensions to links to consumer reviews. Without optimized ad extensions, any AdWords campaign will likely deliver less-than-optimal results.
Google made it easier than ever before to write convincing, relevant ad copy and adjust your settings to yield ideal ROI. Use the Ad Extensions tab to add additional pieces of information, or hyperlinks, to your existing ad. If you're unsure how to manage your advertising content, consider seeking support from a professional. Often, investing in advertising support can save you money in the long term.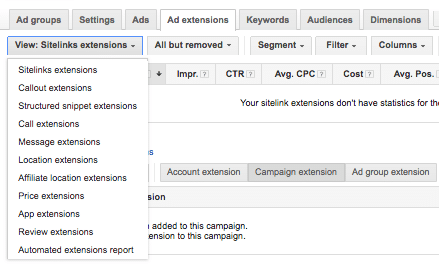 The bottom line: Google's AdWords PPC initiatives can draw valuable traffic to your site for years to come but only if you set it up properly. A successful campaign requires regular maintenance to ensure you're receiving the clicks you want, and since more clicks equate to more visitors, leads, and customers, there's no reason not to optimize your AdWords efforts today, minimizing potentially costly errors that could compromise your business.
Seth Worby is the founder and CEO of Champ Internet Solutions.