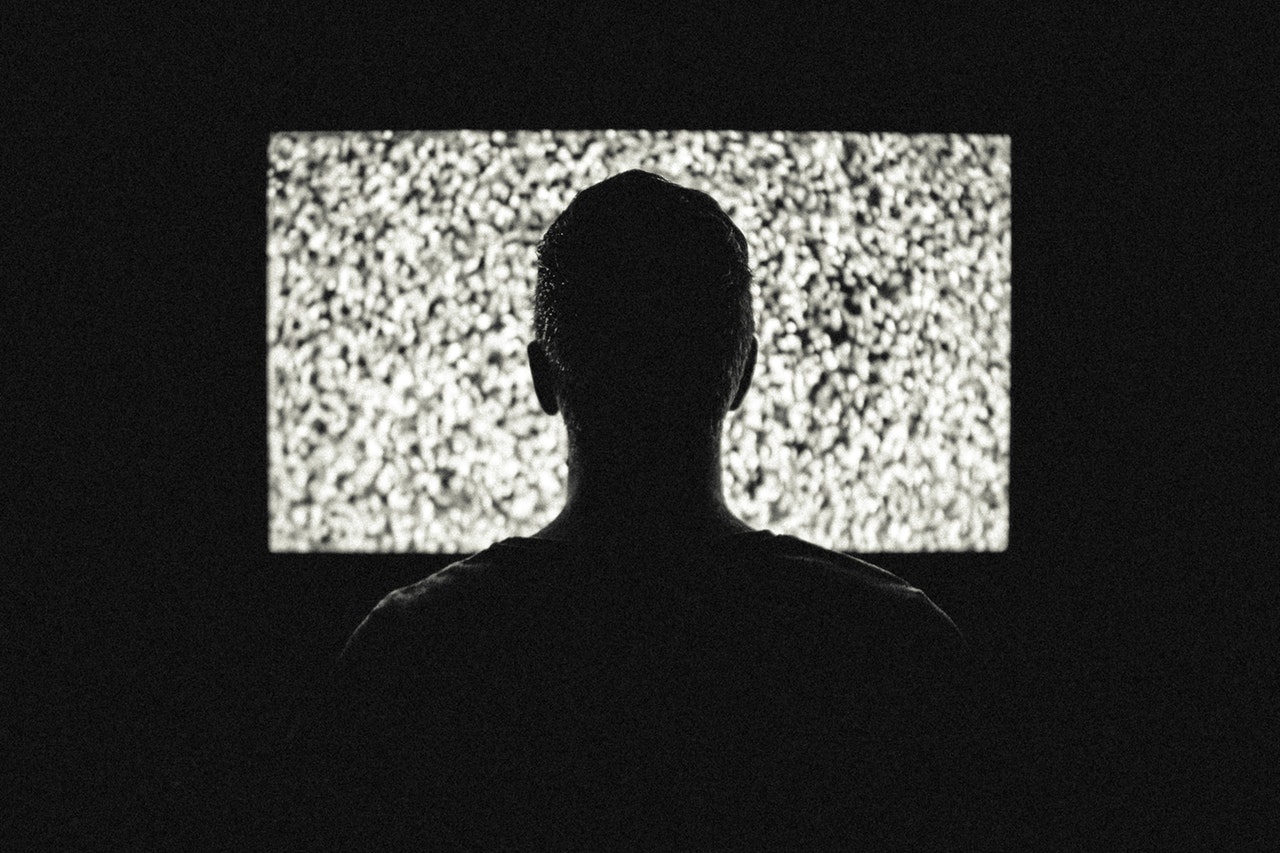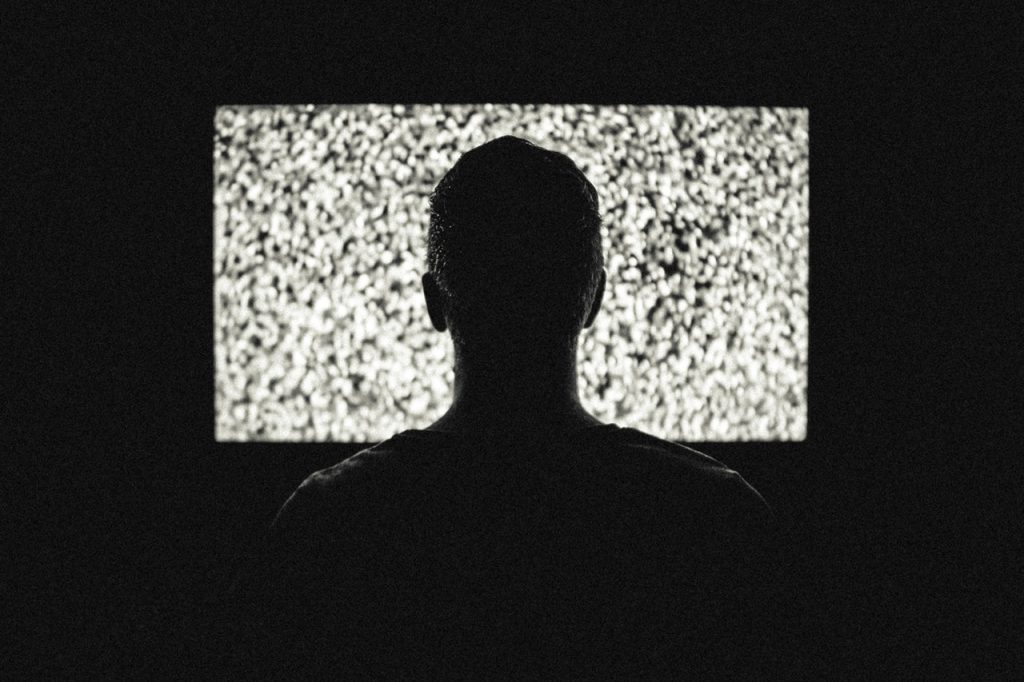 Advertising has come a long way, from print advertising in 1776 to the first billboard in 1835 to radio commercials in the 1920s to the first television commercial in 1941. In the year 2000, online ads, the precursor to social media ads, appeared on the internet. Advertising has evolved significantly since the emergence of the first newspaper ad in the 1700s—and it hasn't stopped evolving.
Currently, social media advertising is trending, with Facebook dominating the arena. However, much like traditional advertising, social media advertising is also evolving. When Facebook first reluctantly launched ads in its platform, beginning the era of social media advertising, it began with sidebar ads. Now ads have migrated to news feed videos, live broadcasts, and Stories. The next logical question advertisers must ask is this: what will Facebook advertising look like five years from now?
Current trends show that video will be the main advertising format in Facebook's future. There are two reasons why Facebook will focus on video: one, to compete against rivals like Youtube and Snapchat and two, to give an alternative to the overpopulated and cluttered news feed.
Why Facebook Is Pushing for Video: Competition, Money, and Ad Space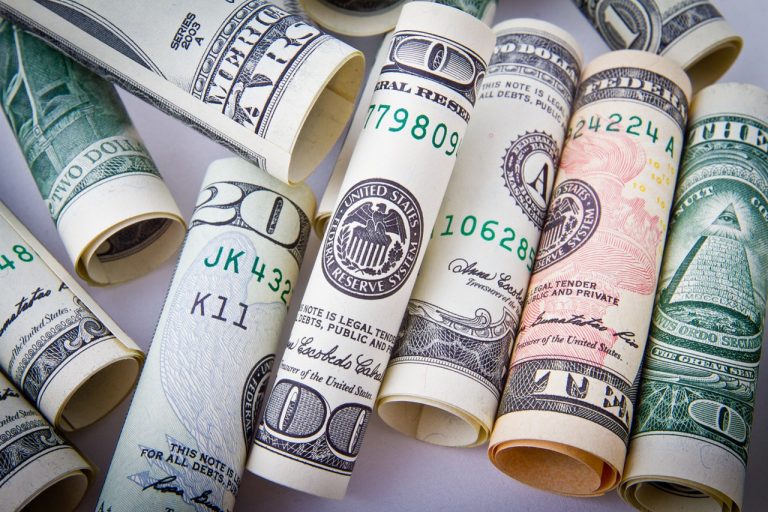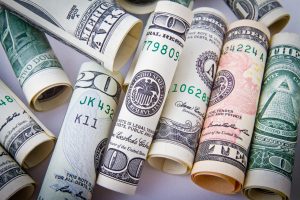 Facebook's product developments in the past year suggest a video-centric advertising future. Facebook first gestured towards this future with the launch of Facebook Live in 2016, the success of which elicited a bold claim from Nicola Mendelsohn, Facebook's VP of European, Middle Eastern, and African operations who said Facebook "will be probably all video" in five years. Mendelsohn's statement, once considered bold, now appears feasible.
In August 2016, Facebook pushed heavily for video in an effort to compete against its rival, Snapchat. Immediately after the launch of its Snapchat clone, Facebook Stories and Instagram Stories, Facebook released the TV app and hired a former MTV executive VP to create original video content. To complement this development, Facebook released Watch, a tab dedicated to Facebook's original video shows.
But money and competition aren't the only motivations behind Facebook's push for video–it's also distraught about its overpopulated and cluttered news feed. Because there are now more than five million advertisers on Facebook, there is a high demand for limited ad space. Consequently, Facebook must either increase the costs of news feed ads or open ad placements elsewhere.
Analysts, too, are worried about news feed's limited space. One of those analysts include Steve Carbone, managing director and chief digital and analytics officer at MediaCom, who said in an eMarkter report:
"[Facebook's] ability to add more and more advertisements to each page is beginning to slow. If this source of revenue declines, Facebook will have to…reassess pricing."
Because news feed has limited space, Facebook ads will have nowhere to go but to Facebook and Instagram Stories, live broadcasts, Facebook original videos, and videos posted by publishers within Facebook and within the apps and websites of Audience Network.
Chad Kramer, a Facebook representative, has confirmed during a company meeting with AdvertiseMint that Facebook plans to insert in-stream video ads to the original video content on the Watch tab.
"Yes, we'll have in-stream ads in the videos in the future," Kramer confirmed. "How long they'll be depends on how long the video is." Kramer mentioned that the video ads could be as short as fifteen seconds or as long as ninety seconds.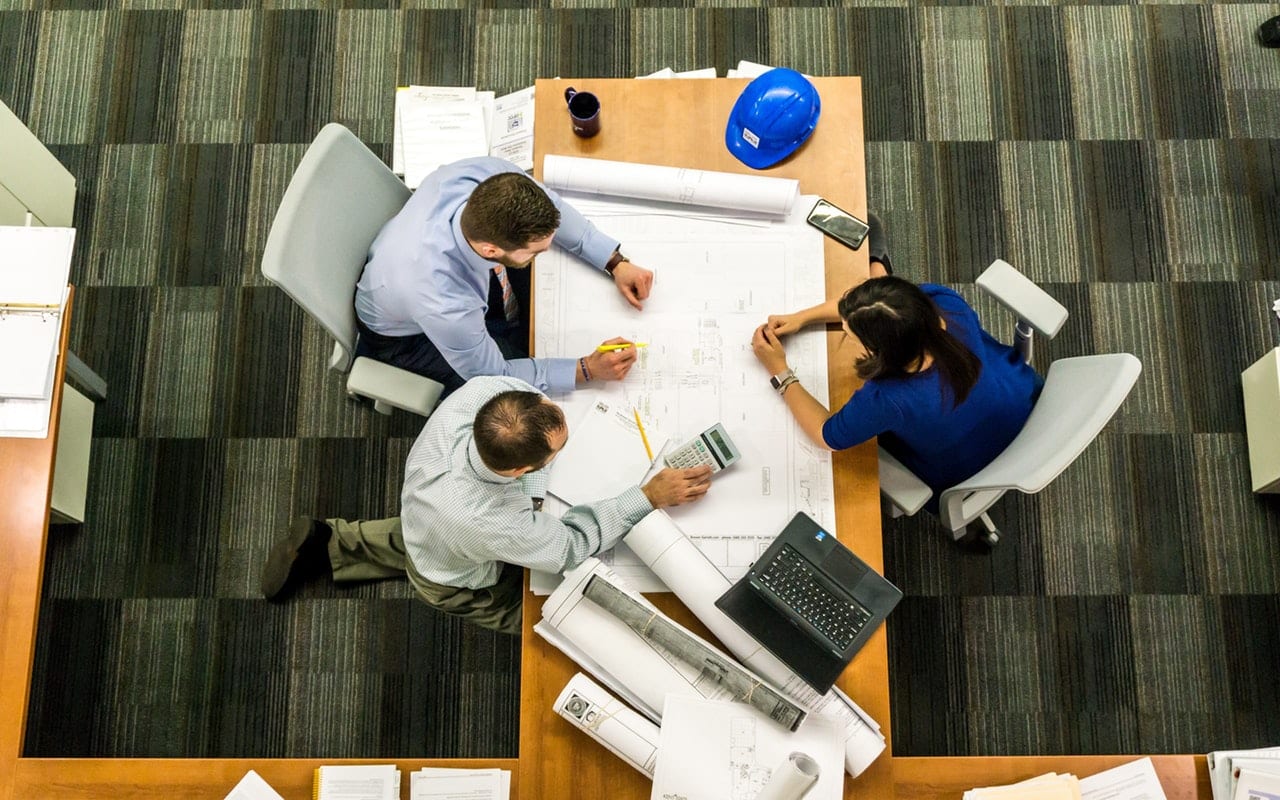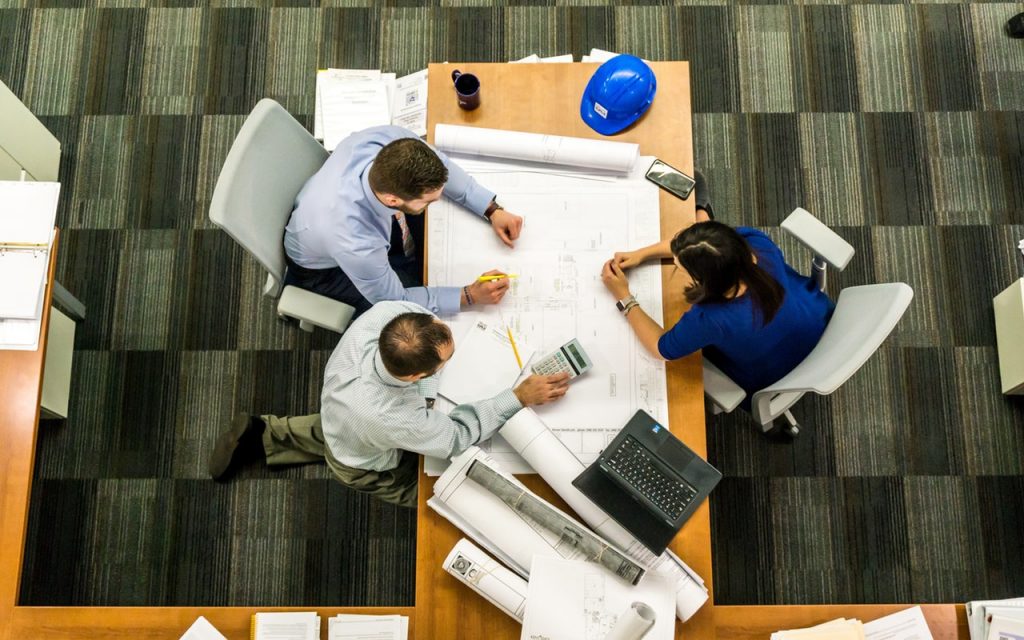 A Bright Future in Video Advertising
Studies show that Facebook's effort to popularize video ads will be rewarded because there is already an audience for branded videos. These studies show that internet users watch both branded and unbranded videos. In October 2016, Vanson Bourne for Brightcove's poll showed that 40 percent of internet users in the U.S. watched a branded video on social media during the time period studied. Of those pool of respondents, 53 percent made a purchase after watching the branded video. A separate survey from Think with Google, conducted by Ipsos, found that roughly 7 in 10 teens said they spend at least three hours per day watching video on a smartphone.
What You Must Do
Facebook is currently the most popular, most powerful social media company, boasting 1.32 billion daily active users. However, due to its highly popular advertising platform, which accommodates more than 5 million advertisers, limited ad space is a real threat. If you don't advertise on its video products (Facebook Stories, in-stream Audience Network videos, and original video shows), you will face harder competition for a space in the feed. It's time to graduate to video ads if you don't want to be left behind.